Mark your calendars: Father's Day 2022 is coming up on Sunday 19th June. "Again?" you might think, "So soon?" Yes, it's time to get your celebrations sorted. If, as for many of us, the traditional gift of a tie has been played out, you may be wondering how to celebrate Father's Day this year. If you're at a loss for creative ways of showing some love to the fatherly figures in your life, allow us to offer inspiration from some of the appreciative bunch at OKA. Here, they share treasured memories of days spent with their dads along with their favourite Father's Day gift ideas.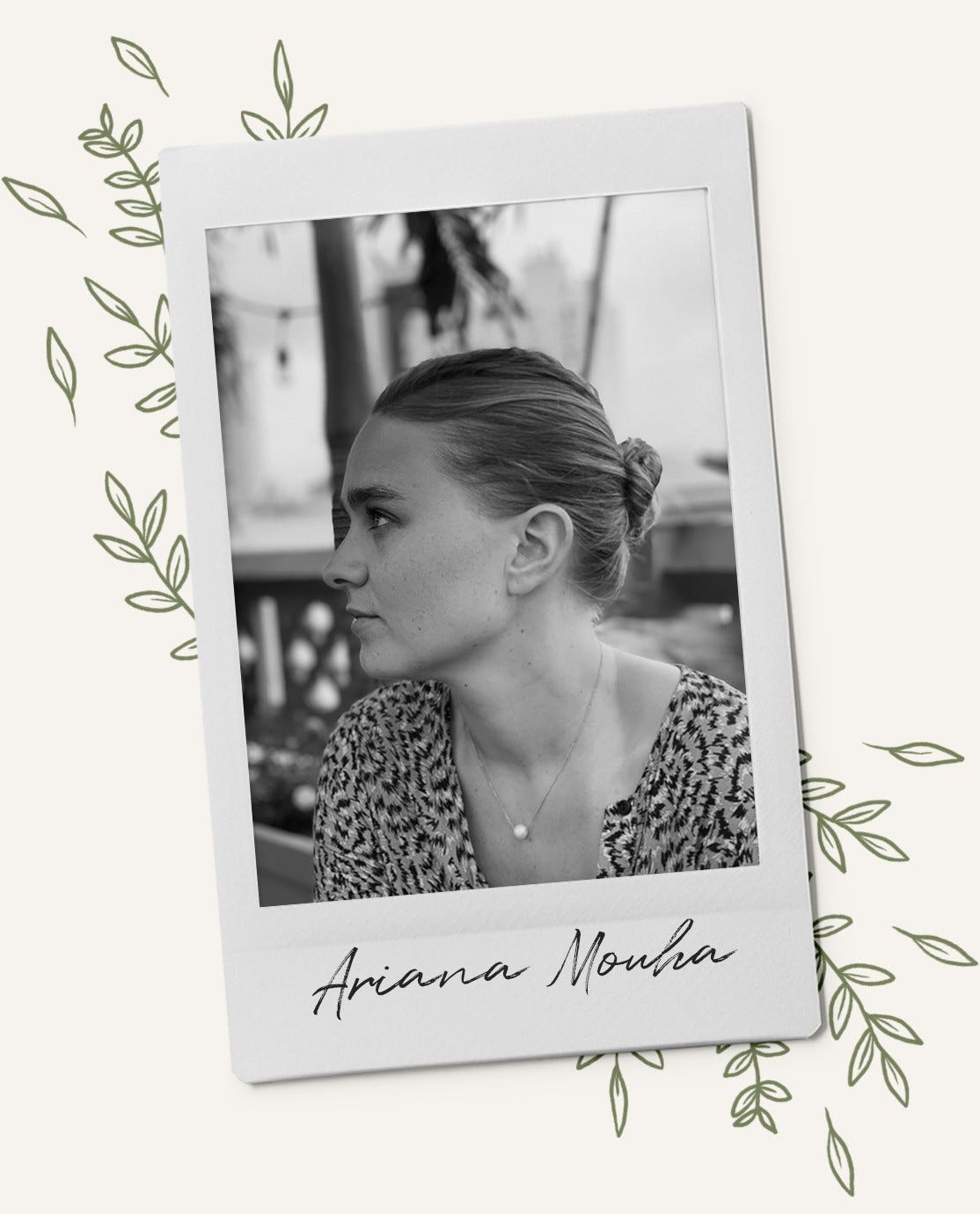 Ariana Mouha, Trade Sales Support Assistant
"My family usually gathers to celebrate over a nice lunch or dinner at home. Dad always requests a chocolate roulade with strawberries (his favourite dessert) to mark the occasion. We now live in different countries, so this Father's Day we'll have to settle for a video call.
"My father spends much of his time in his study; but I picture the Stafford Leather Chair with Arms in his bedroom at the dressing table, with the Grisewood Lamp to complement it."
Ariana's Father's Day Picks
"When I was a child, Father's Day took place around the kitchen, preparing a family feast with my father starring behind the apron. Any recipe was religiously prepared and always received with the highest praise.
"The day would start outside, however, on a long country walk with the dogs, discovering some hidden route where my father would share stories about his teenage days close to nature and away from modern urban life. This year, the walk in the countryside will remain as a nice escape from the city, as will the meal, this time in one of our old favourite restaurants – the perfect way to celebrate.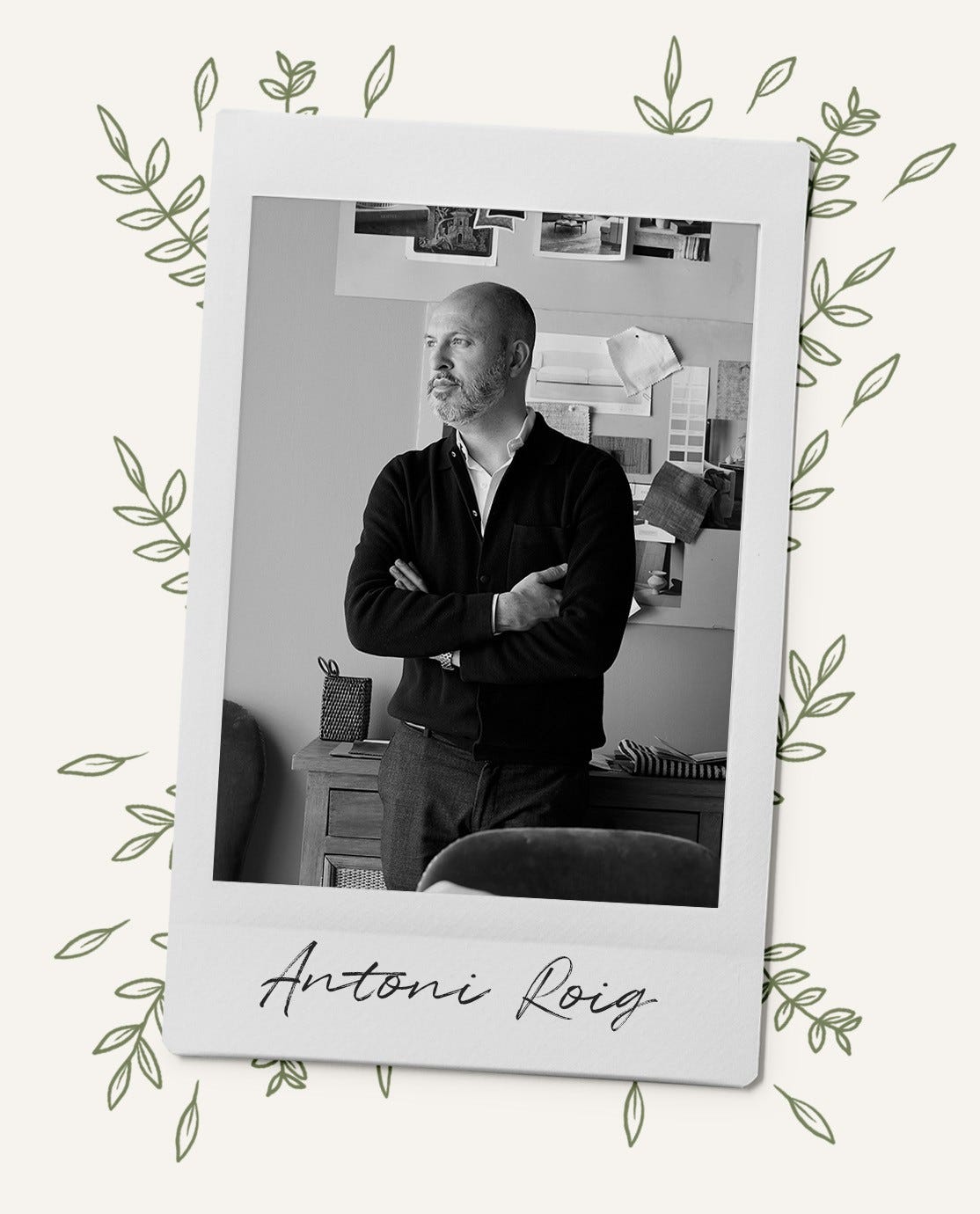 Antoni Roig, Senior Interior Designer
"My father would appreciate anything to enhance escapes to the country like these. Our Saddle Leather Maxi Bar is a portable treat, always ready in the back of the car for a nice stop anywhere and everywhere. And the classic Costellini Ottoman has become a favourite; it makes him more comfortable while reading."
Antoni's Father's Day Picks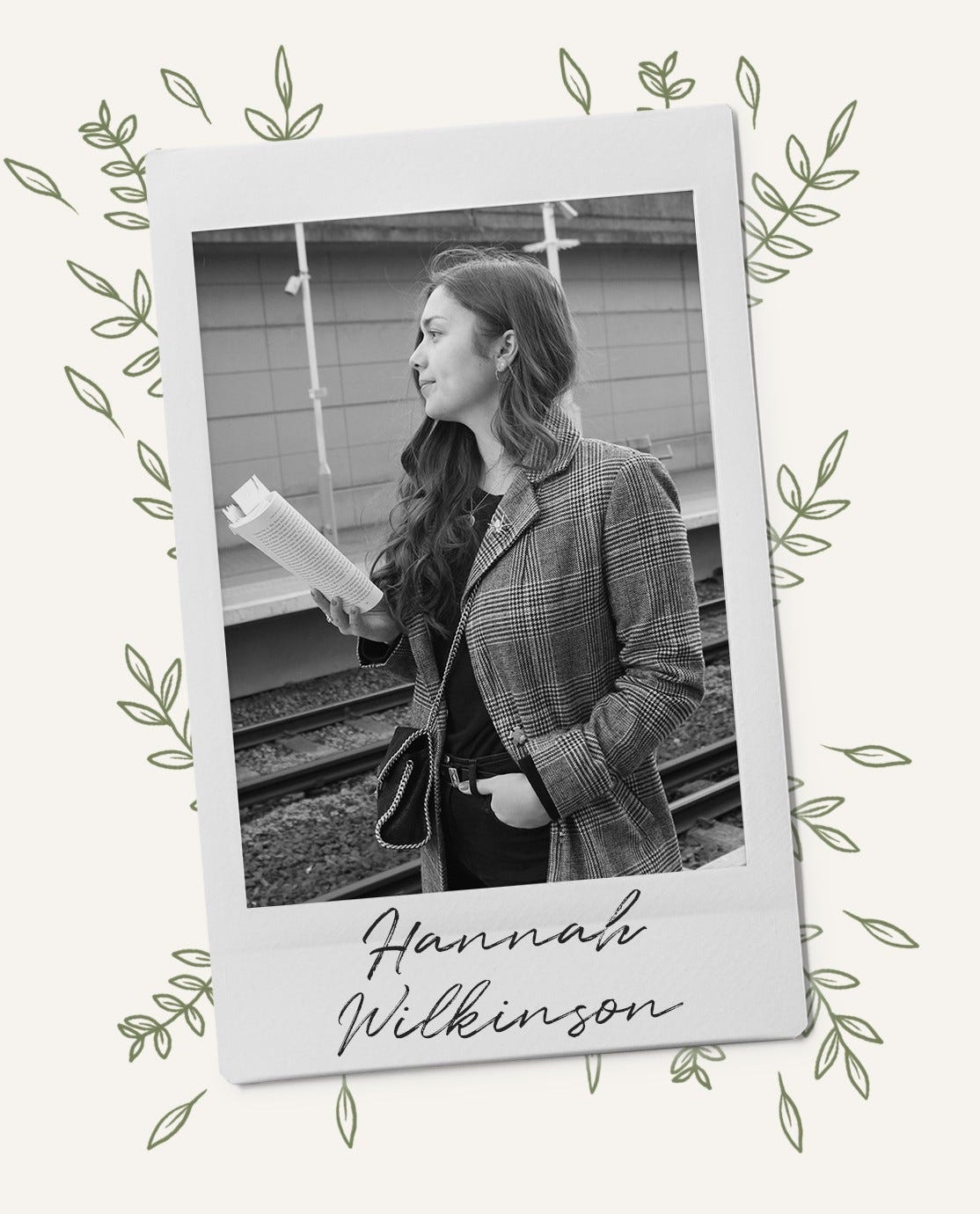 Hannah Wilkinson, Senior Social & Creative Content Manager
"My fondest memories with my Dad are simply quality time. Growing up, my Dad, my younger brother and I formed a band – so you'd find us jamming along on our respective instruments to AC/DC and The Ramones covers (much to the dismay of our neighbours… and our Mum!)
"My Dad's a big design lover and our Rander Ceramic Stool is perfectly quirky and bountiful in artistic flair. To top things off, the Cria Throw would be a useful (and selfish) gift for when, in true northern fashion, he tells me to put on a jumper before turning the central heating on."
Hannah's Father's Day Picks
"One year on Father's Day I swapped my traditional gift of socks and beer for tickets to Up at the O2, an outdoor climbing experience that takes you over roof of the London's concert venue. My Dad had wanted to do it for ages, so it was really nice to surprise him and spend time together doing something a little different.
"My Dad doesn't really like to be the centre of attention and, if he had it his way, would quite happily pretend that Father's Day doesn't exist. Unfortunately, he has raised a daughter who loves to spoil her family, so our Father's Day tradition is for him to accept his gifts with a grimace and a lecture on why he "really wouldn't mind" if we didn't celebrate Father's Day every year. Sorry, Dad!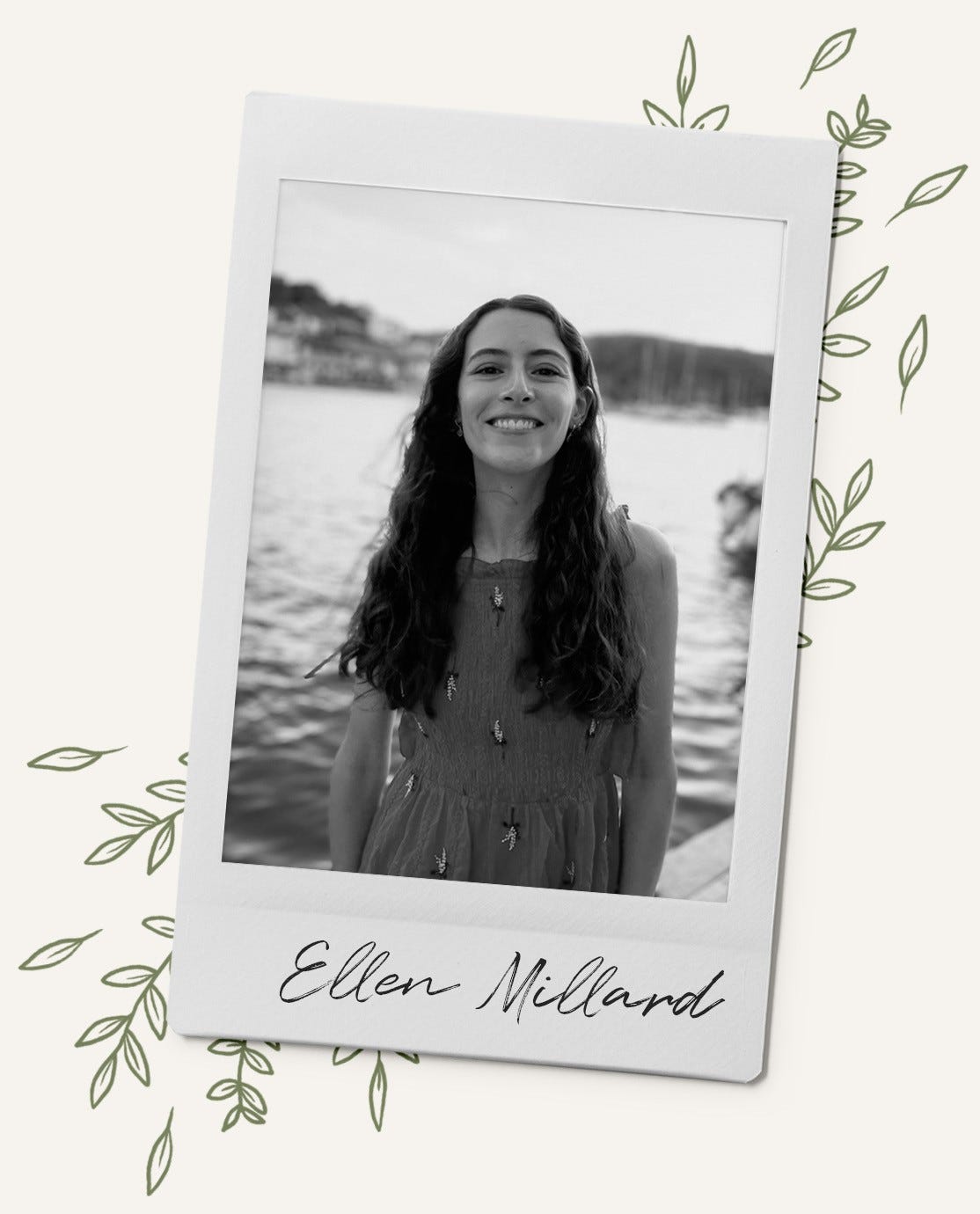 Ellen Millard, Creative Content Editor
"The two of us share a love of Campari-based cocktails, which we discovered together on a family holiday to Venice. Our Ranelagh Tumblers are the perfect size for his favourite Negroni cocktail, and their beautiful etched detailing give them a really interesting twist. If he's not in the mood for something on the rocks, he'll be pouring himself a glass of red wine, and our Kaikoura Carafe would be the perfect accessory with which to do so. He's a carpenter by trade, so I think the elegant wooden pedestal and teardrop-shaped stopper would appeal to his creative side."
Ellen's Father's Day Picks