Dear dads, grandads and fatherly figures, why must you be so tricky to buy for? As we approach Father's Day once again (this year it falls on Sunday 18th June) people the world over are scratching their heads as they search for unique Father's Day gifts. If you've exhausted socks and hobby-related paraphernalia, allow us to offer a little advice with this edit of presents he really wants. For the men who love to share a sarcastic quip instead of a helpful gift idea, we've curated a guide that takes those requests seriously, including a few OKA pieces that will help you bring them to life. His wish is your command.
Five Minutes' Peace
What's more annoying than trying to find gifts for a dad who wants "nothing"? Probably being that dad who's insisting he really doesn't want anything, but is being hounded with requests for present ideas nonetheless. Not even a joke about wanting "five minutes' peace" can stop the texts from gift-givers coming in. This year, why not take his word for it? Perhaps the fatherly figure in your life is secretly dreaming of having carte blanche when it comes to the TV, or for a day to pass by without any DIY requests. Let him settle into his favourite armchair – newspaper, remote control or cup of tea in hand – and enjoy some much wished for time on his own.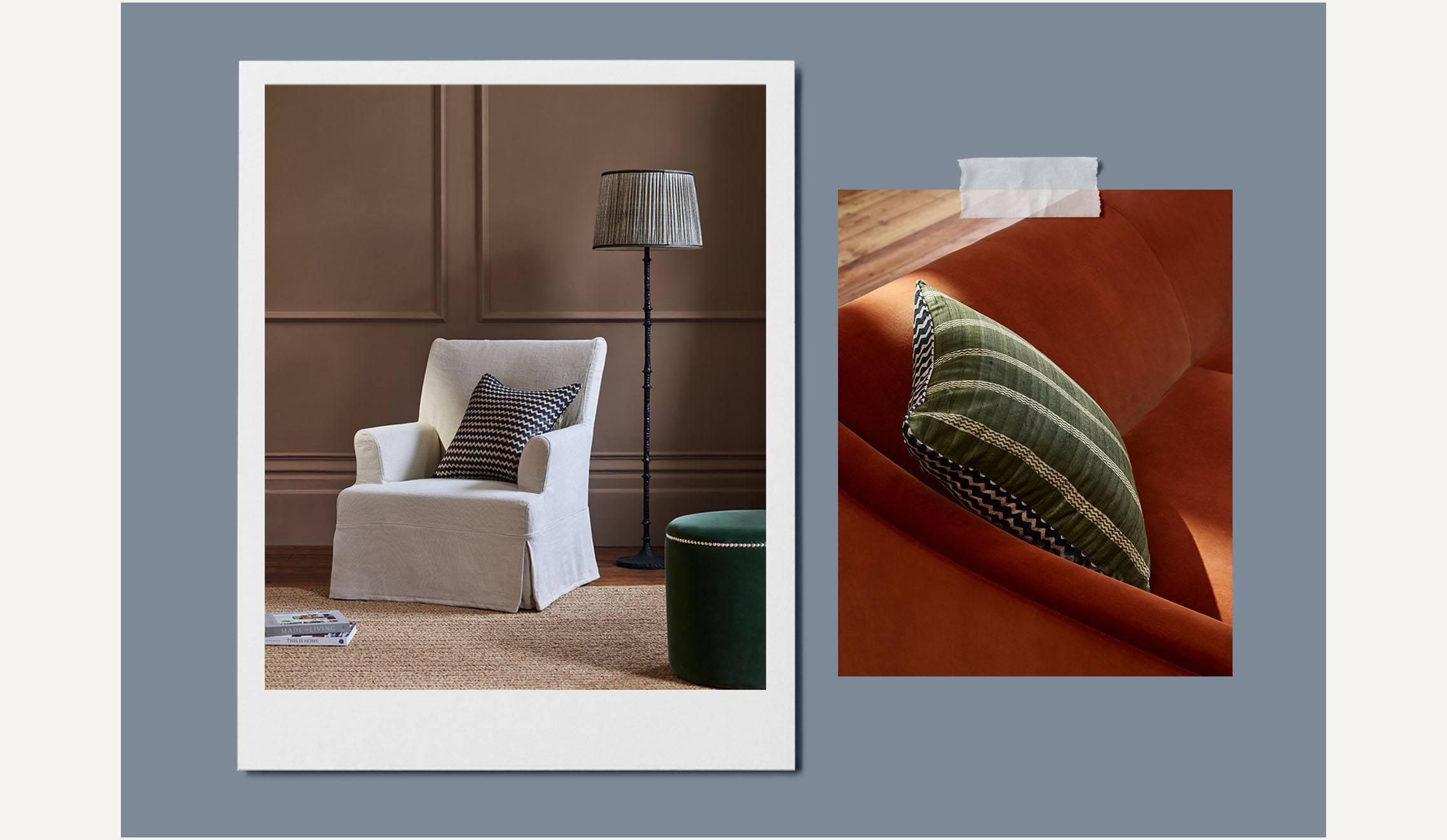 A Stiff Drink
If you're searching for simple Father's Day gift ideas, look no further than the drinks cabinet. Being in need of a "a stiff drink" is a classic dad-ism typically delivered dripping with sarcasm, but it could also serve as excellent Father's Day inspiration. Whether his tipple of choice is an ice-cold beer, a glass of the finest whisky or a well-bodied red wine, he'll be sure to appreciate a bottle of his go-to drink – consider it the ideal gift for the dad who has everything.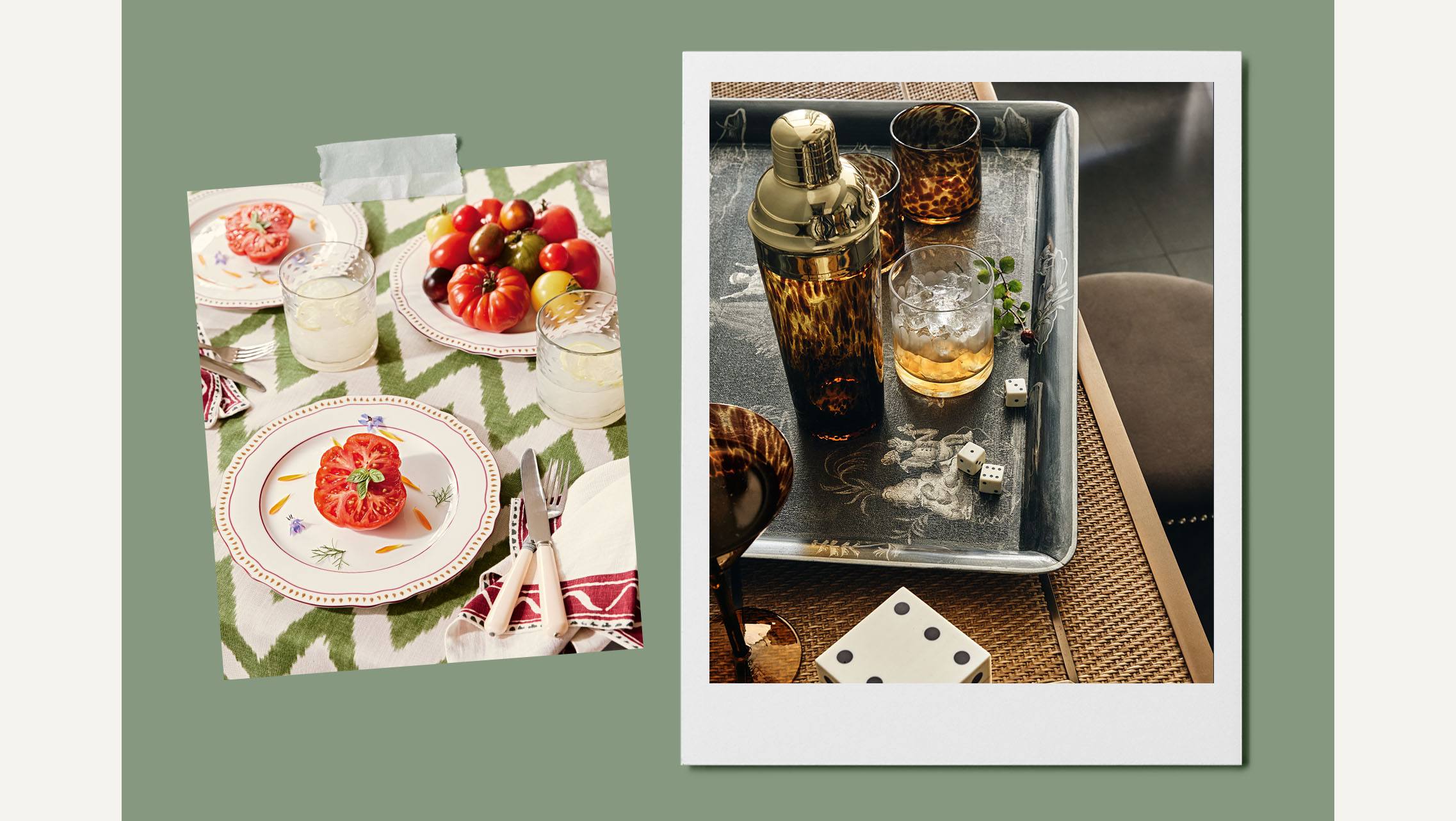 A Home-Cooked Meal
Step away from the personalised golf balls (he still hasn't used last year's, after all). The best Father's Day gifts are the ones that allow you to show your love and appreciation, and what better way to do so than via the medium of food? A home-cooked meal with all the family will bring everyone together. Plus, if you've left your shopping to the final hour, a delicious dinner is the perfect way to pretend you had something special planned all along (your secret's safe with us). Bonus points for doing the washing up, too.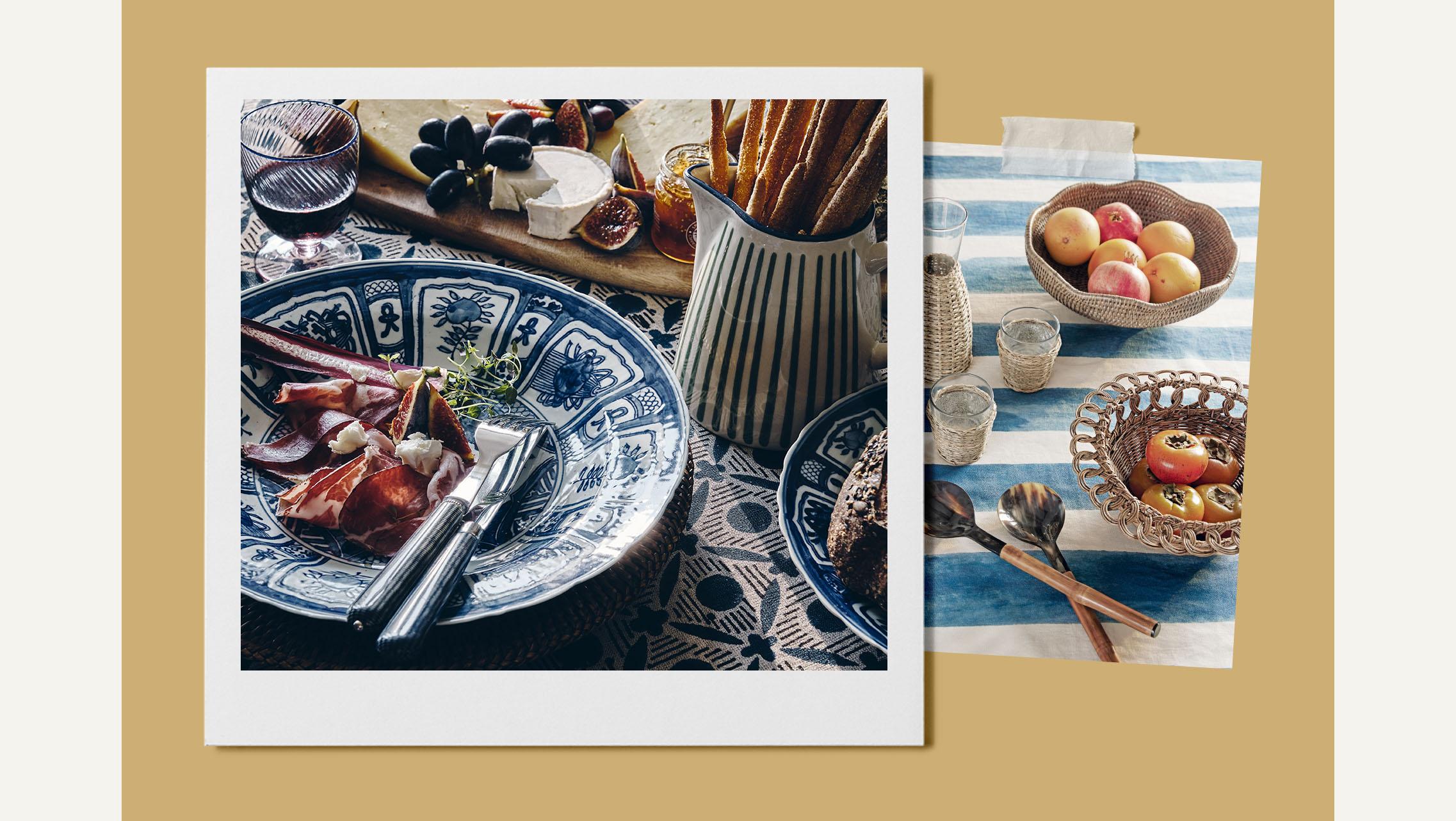 For Compliments to the Chef
Quality Time Together
If you're striving for the position of favourite child this year, spending one-on-one time with the fatherly figure in your life will no doubt secure you the top spot. Sure, a book of dad jokes might inspire a chuckle or two, but actually listening to his terrible puns will mean more to him than anything he can unwrap. If you can't make the calendar work, a promise of future plans and a photo of treasured times gone by will be just as well-received.