The sheer joy of moving into a first (or forever) home is a feeling that's hard to match. The excitement, the relief, and perhaps the slight trepidation… So much space to fill, so many things to look after, so much responsibility, but so much possibility, too. If someone important to you is embarking on this exciting journey and you're looking for a way to congratulate them, we can help with new home gift ideas. From what to buy for a new house to what to bring to a housewarming party­, read on for our guide to the perfect presents that will be welcomed with open arms.
Attending a housewarming party
Of course, one of the best things about having your own house is that you no longer need to ask for permission (neighbour dependent) to host that birthday, dinner party, cheese-and-wine evening or garden gathering. So, for those who love to entertain, why not gift the essentials they'll need for hosting in their first home? Sets of glassware,
from wine glasses to tumblers and carafes, will prevent shuffling through unpacked boxes for mismatched mugs and unsuitable cups in the rush to offer guests a refreshment.
Don't forget, they may also have brand-new surfaces they wish to protect, in which case, a present of coasters would go down a treat. For boozy parties, a cocktail set will elevate their hosting proficiencies to new levels, while a wine cooler will help keep bottles at the perfect temperature (and prevent hosts from having to run back and forth to the kitchen). If they love to cook, a chef's set of knives or statement serving bowl will allow them to enjoy creating all kinds of cuisine.
Tipples and sweet treats will always go down well, and that goes for those with particular tastes, too. If you're not feeling brave enough to make a style choice on behalf of the new homeowner, play it safe with a bottle of wine (or champagne if you're feeling generous). For food lovers or non-drinkers, consider artisanal brownies, which, if you can't make it to the party, you can order online directly to the address in question. The first delivery you receive in a new home is always exciting, so yours will be a gift they'll remember.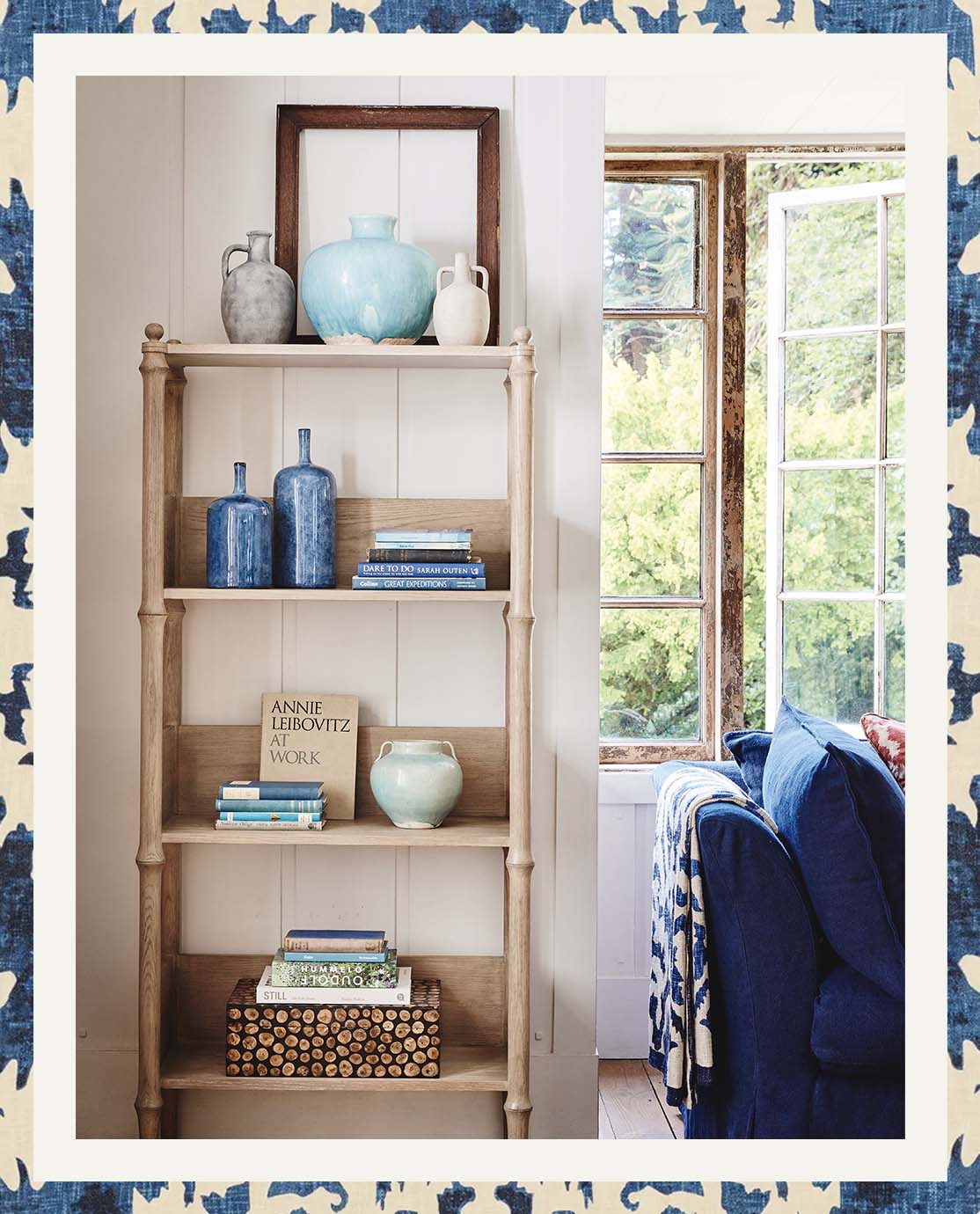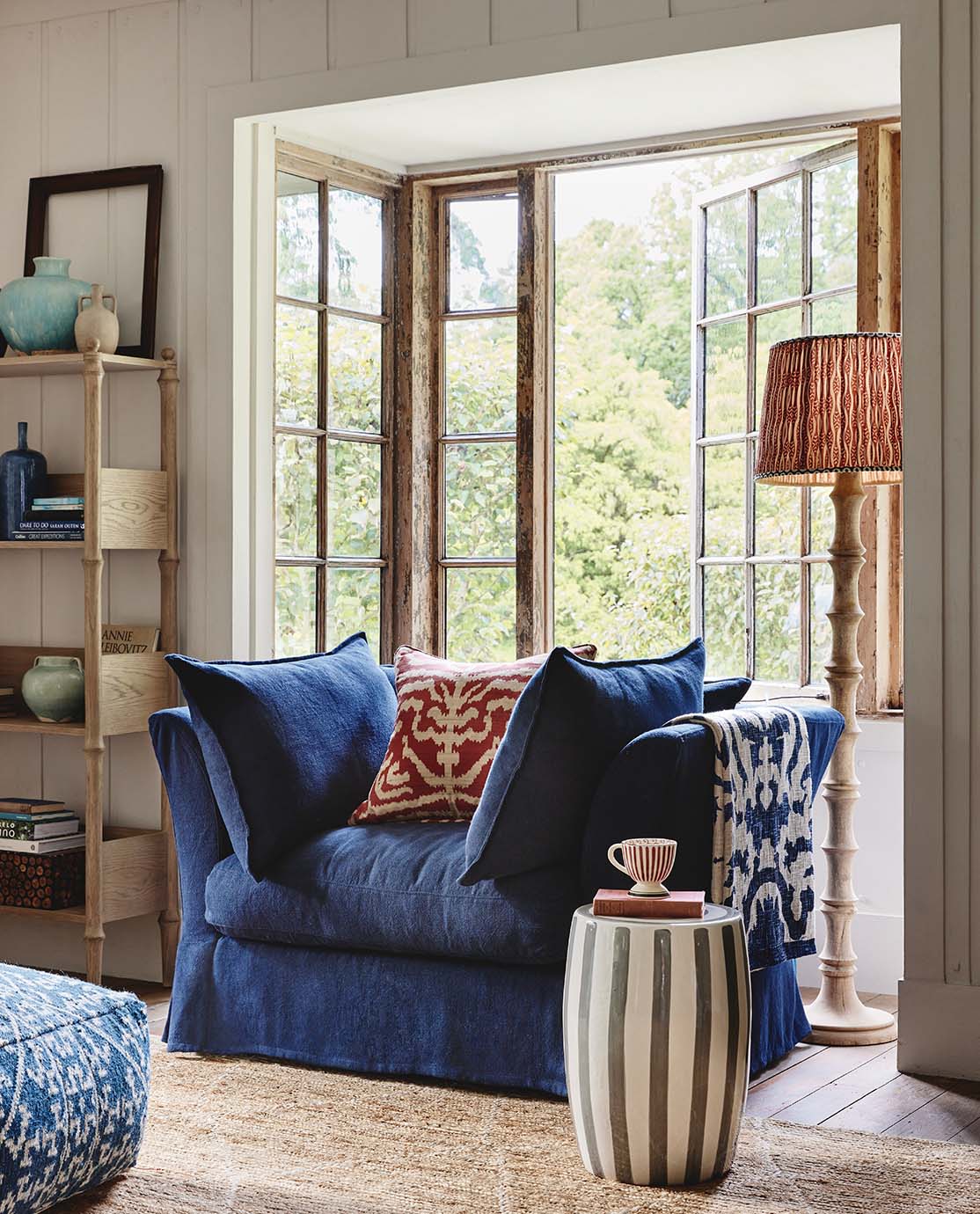 From the atmospheric to the essential
Party over, the new homeowners may be really looking forward to peaceful evenings in their own company. Help them get cosy in their fresh surroundings with soft furnishings, from throws to velvet cushions. You could also enhance the atmosphere and help them to make their house a home with aromatic scented candles or even diffusers. Scents are so evocative, and once a house has its own signature scent, it becomes connected to the people who live in it as much as a cologne, so it's worth investing in something that guests and residents alike can really enjoy.
You can also give something that will be ever so useful; think about what every home needs and look for elevated alternatives. For example, a homeowner might make do with a basic bottle of soap while they're getting their house sorted, but may not treat themselves to something luxurious, so why not take care of this for them with a hand soap and lotion set? Another infinitely useful item is a soap dish for that slippery bar of soap that just won't sit still.
Perhaps a welcome doormat is just the thing they need to place in their doorway and stop guests from trekking in dirty feet and ruining fresh carpets and wooden floors. Lots of kitchen items can get forgotten in the long list of things people need for their homes, such as chopping boards, tea towels and tablecloths. Personalised new home gifts are having a moment, so why not give them what they need, but with a special twist? Think a chopping board engraved with their name or a bespoke message, or an embroidered tea towel.
Lend a finishing touch
When buying for those who appreciate the finer details, or even those who struggle when it comes to creativity and style choices, a piece of wall art can add impact to their blank canvas. Many people typically give a bunch of flowers as a first home gift, but it's a shame if there's nowhere but the kitchen sink to put them. Present them with a pretty vase to host the delicate blooms, faux or real. You could even go one better and sign them up for a flower subscription so that they'll receive fresh blooms regularly, a reminder of you each time they're delivered. Alternatively, go for the low-fuss option of a faux potted plant, which they won't have to worry about tending to when they have a million and one other things to keep track of. Photo frames dotted about will also make the home really feel like it belongs to them, offering familiarity in the form of their dearest memories.