Nowhere feels more personal than our homes. A space of comfort and solace, where our families gather and grow, and where we can feel completely and utterly ourselves, the places we call home have immeasurable value in our lives. It's a sentiment we understand wholly here at OKA, where we've made it our mission to help people enrich these spaces, and the experiences they have there, through beautiful, and practical, design. It's also a passion we share with friend of OKA Jo Eccles, founder of property search, acquisition and management company Eccord, who knows all too well the importance of the home. Having spent the past 16 years sourcing dream properties for her clients, Eccles understands that finding the perfect space comes not without its challenges, not least when faced with as turbulent a market as we have now. With this in mind, we turned to her for her tips on navigating the world of property in 2023 – from the trends to watch out for to the home improvements that will help attract buyers.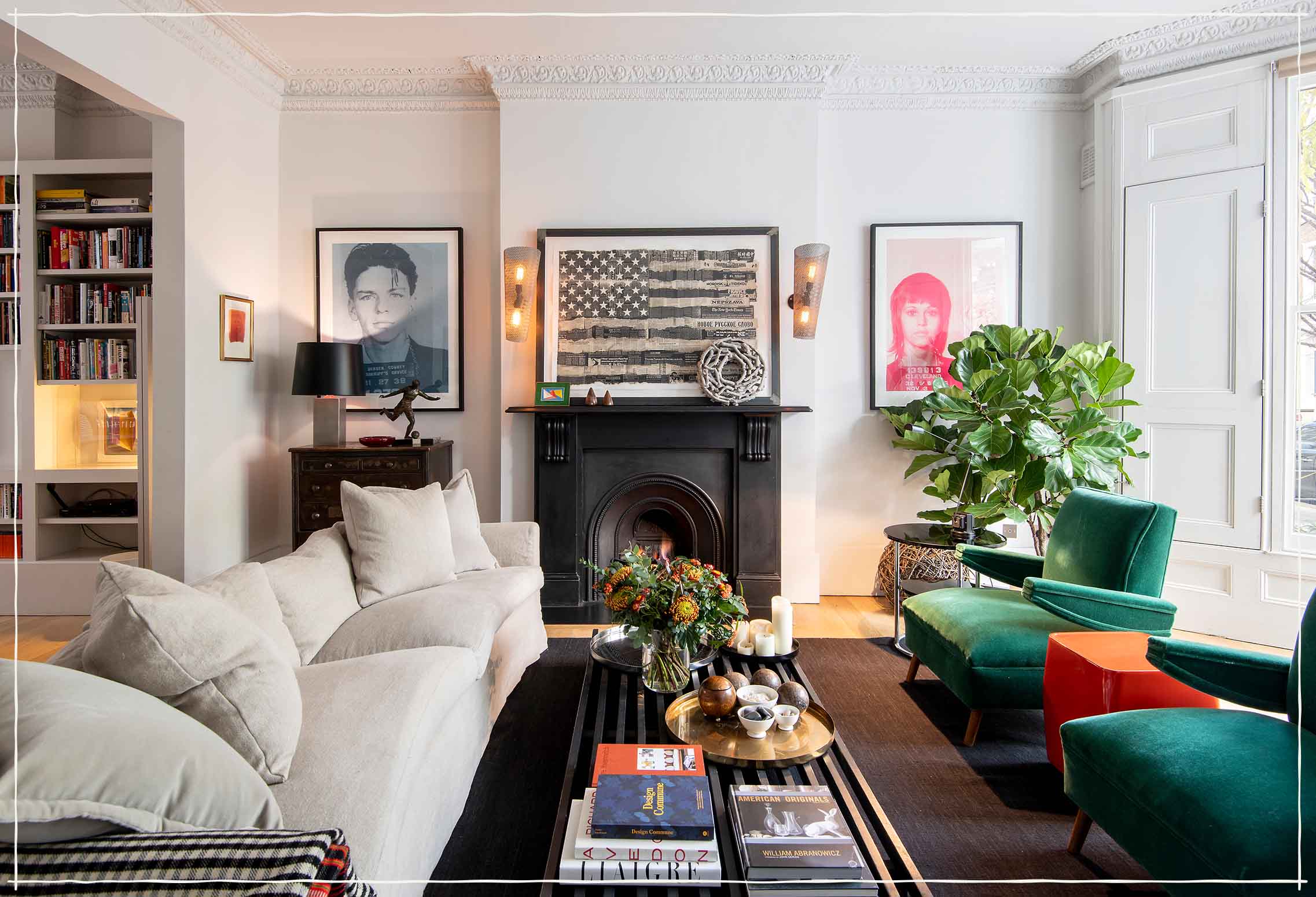 Prepare to Face a Fragmented Market
The performance of the housing market currently is very nuanced, depending on price point and location. Eccles and her team specialise in prime central London properties, and even in this traditionally affluent area the market has become a "very fragmented landscape, with some locations and price points struggling, while others are proving incredibly resilient". In what is known as the 'mainstream market' (sub £3m), Eccles says there's an oversupply of properties, particularly flats, as buy-to-let investors and pied-a-terre owners are consolidating their assets and selling up. Demand for flats is falling as buyers face job uncertainty and higher mortgage rates. Eccles predicts this trend will be sticking around: "We expect this oversupply and lack of demand to continue over the coming two to three years," she explains.
In the 'prime market', where prices for family homes typically range from £5m to £12m, locations such as Chelsea, Notting Hill and St John's Wood are booming, as buyers in these areas are typically less affected by mortgage rates and demand is instead spurred by a desire for more space, gardens and proximity to schools.
As for the 'super prime' market, where prices start from £15m, transactions are "very specific to sellers' circumstances," Eccles says. While some are being pragmatic about pricing, "particularly if the property is surplus to requirements or expensive to maintain," others are being discretionary, so are happy to wait for the desired price or choose not to sell at all if they don't achieve it. For those debating whether now is a good time to buy in prime central London, the five-year outlook is positive. "We don't expect prices to dip more than 2-3% this year," says Eccles, "before starting to rise again in 2024."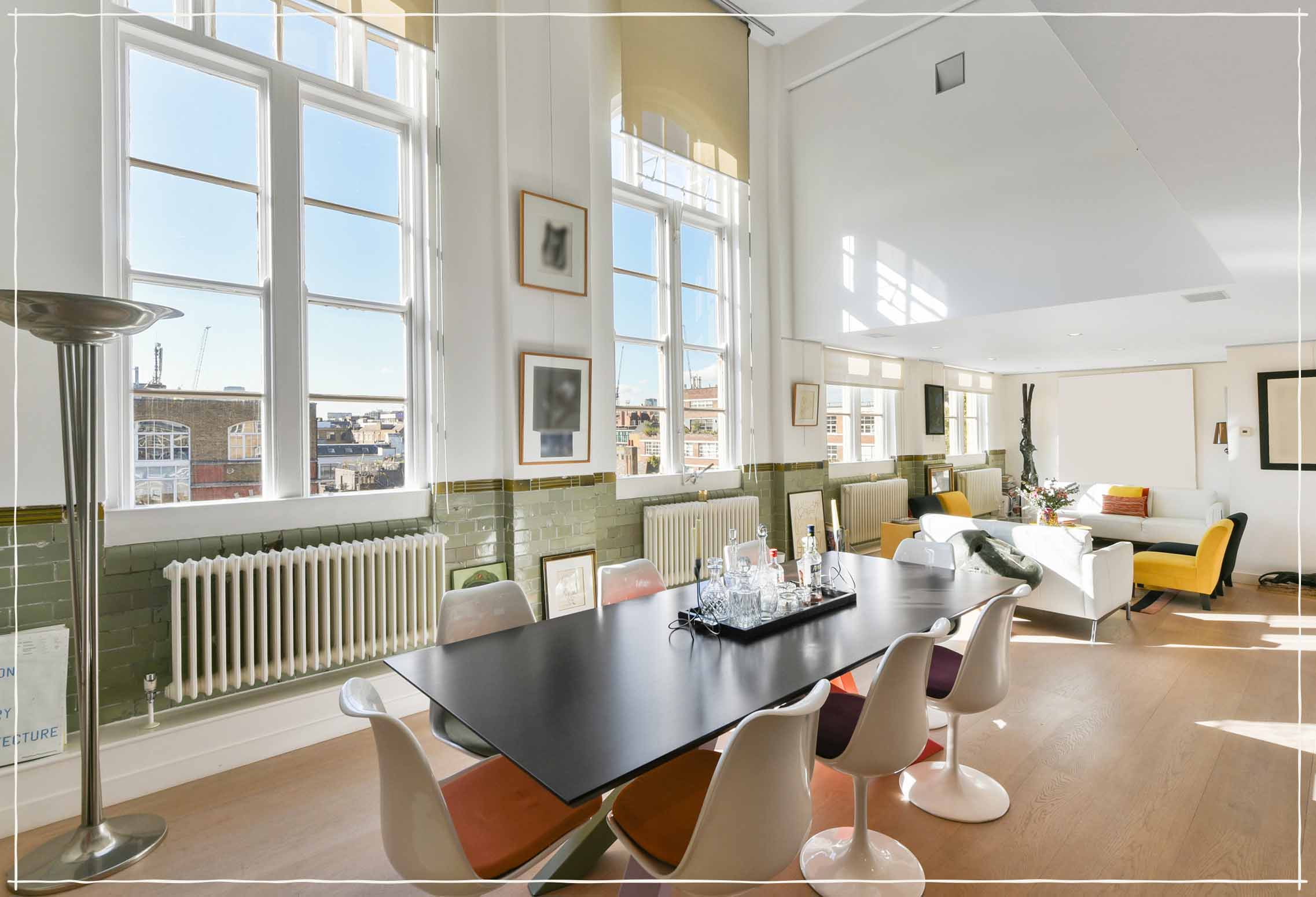 Look Out for these Property Trends
Just as with interiors, trends come and go in the property world, and recent changes to the market have affected buyer behaviour in more ways than one. While previous years have seen a boom in renovation projects, Eccles says there's been "a U-turn" on this trend, as buyers shy away from the spiralling costs of construction, as well as unpredictable delays due to labour shortages and supply chain issues. "Unless they have very deep pockets and an appetite to fully embrace a project and commit for the long haul, many buyers are opting for the finished article," explains Eccles, "or at least a property where the big jobs such as structural changes, wiring and plumbing have been done, so only cosmetic redecoration is required."
While home renovations take a backseat, "period properties are as popular as ever," says Eccles. With the lockdowns of previous years still fresh in people's minds, her clients are seeking more space in the form of high ceilings, grand and well-proportioned living spaces, private outdoor areas and the option to accommodate family members for an extended period of time. As for those who think the WFH era is coming to an end, think again: "One or two [home] offices remain a must," says Eccles, "as the working-from-home revolution continues to drive purchasing decisions."
Be Savvy when Selling
If you're planning to put your home on the market this year, Eccles has a few words of advice. The first is to price sensibly; during periods of market uncertainty, buyers can be extremely price sensitive, and "it's therefore better to price realistically from the start and gain traction with viewings and potential buyers," she explains. The second is to "appoint a good selling agent who has a strong track record selling similar properties" and, crucially, "listen to their advice". If you're hoping to appeal to an international market, Eccles recommends seeking an agent who has a network of international offices or a large geographical reach.
Making a good first impression is essential, so set out to inspire potential buyers with professional photography and 360-degree video tours. "These are critical now more than ever," explains Eccles, "as many buyers search online and want information digitally. Buyers also have very busy lives, so the easier you can make viewings and information, the better."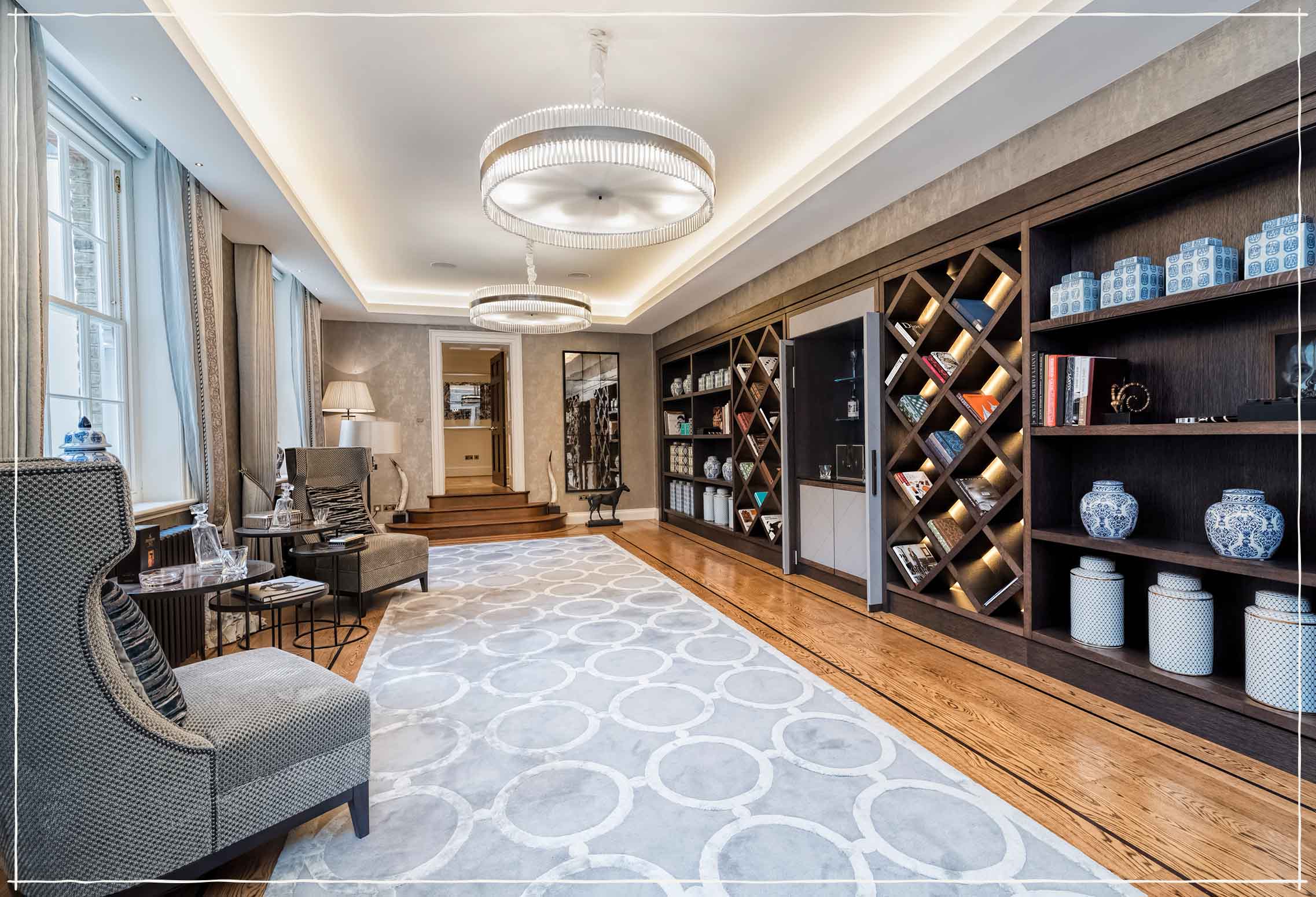 Show Your Home in its Best Light
Before you consider photography, Eccles advises investing time or even money in decluttering or staging your home. It can be tricky to visualise a space and its potential, so offering inspiration can help convince buyers that this is the place for them. "The key to successfully staging a property for sale is really understanding who your potential buyers are, and making it effortless for them to visualise the space and imagine themselves living there," Eccles says. "We have seen many properties achieve higher prices once they have been well staged – and this includes gardens, too." The expert also notes that, while it may seem counterintuitive, empty spaces can often appear smaller without furniture as it's hard to see their potential, so it's better to present a space fully furnished than empty.
Decluttering is key for communal areas, too; if you're selling a flat that has a shared hallway or lobby, Eccles recommends ensuring these areas look good and that all building managers and service charges are in order before you list the property on the market.
Enlist an Expert
The Covid-19 pandemic turned almost every industry on its head, not least property, which, Eccles says, has become much more fragmented in prime central London as selling agents have left larger, corporate companies and established themselves as new, independent brokers as they seek a better work-life balance. "What this means for buyers is it's much harder to thoroughly search the market on your own, as there are so many more agents to contact, and many you would never know about," Eccles explains. "As a buying agency, our relationships across the industry are now more important than ever."
Indeed, according to Eccles, two of the biggest challenges buyers face are having access to the whole market (many properties are being sold privately) and successfully negotiating. It's all about who you know; last year, 67% of the properties Eccord acquired were off market. In one case, the team sourced a dream home for a client by approaching the current owner, securing a one-off viewing and discreetly negotiating and exchanging contracts without the property ever coming to the open market. "This discretionary nature of the market means properties just aren't available to you unless you work with a buying agent who has access to extensive archives, market contacts and an encyclopaedic knowledge," Eccles says. The benefits extend beyond the initial hunt, too; once they've found the perfect property for you, they'll utilise their negotiating power, and ensure the entire process, from transaction to completion, runs smoothly – so you can spend less time handling the admin, and more time preparing for life in your next dream home.
You can discover more about Eccord here.