Mother's Day in the UK falls on Sunday 14th March this year, meaning it's right around the corner. Whether this event calls to mind your mum, grandmother, a mum-to-be or motherly figure (or perhaps all of the above) it feels more important than ever to show the women closest to us how much they are appreciated. With the usual in-person thanks and celebrations largely off the cards for 2021, it's time to get organised and pop a Mother's Day gift in the post.
So, where to begin? Motherhood is all about looking after others, so think about presents that will allow your "mum" to take some time to herself. Everyone's definition of downtime is different. Do they most enjoy whiling away the hours with a good book? Or love to come home and spend ages poring over a special recipe, glass of wine in hand? Whatever her preference, you're sure to find something for all kinds of characters here.
For those who love a lie in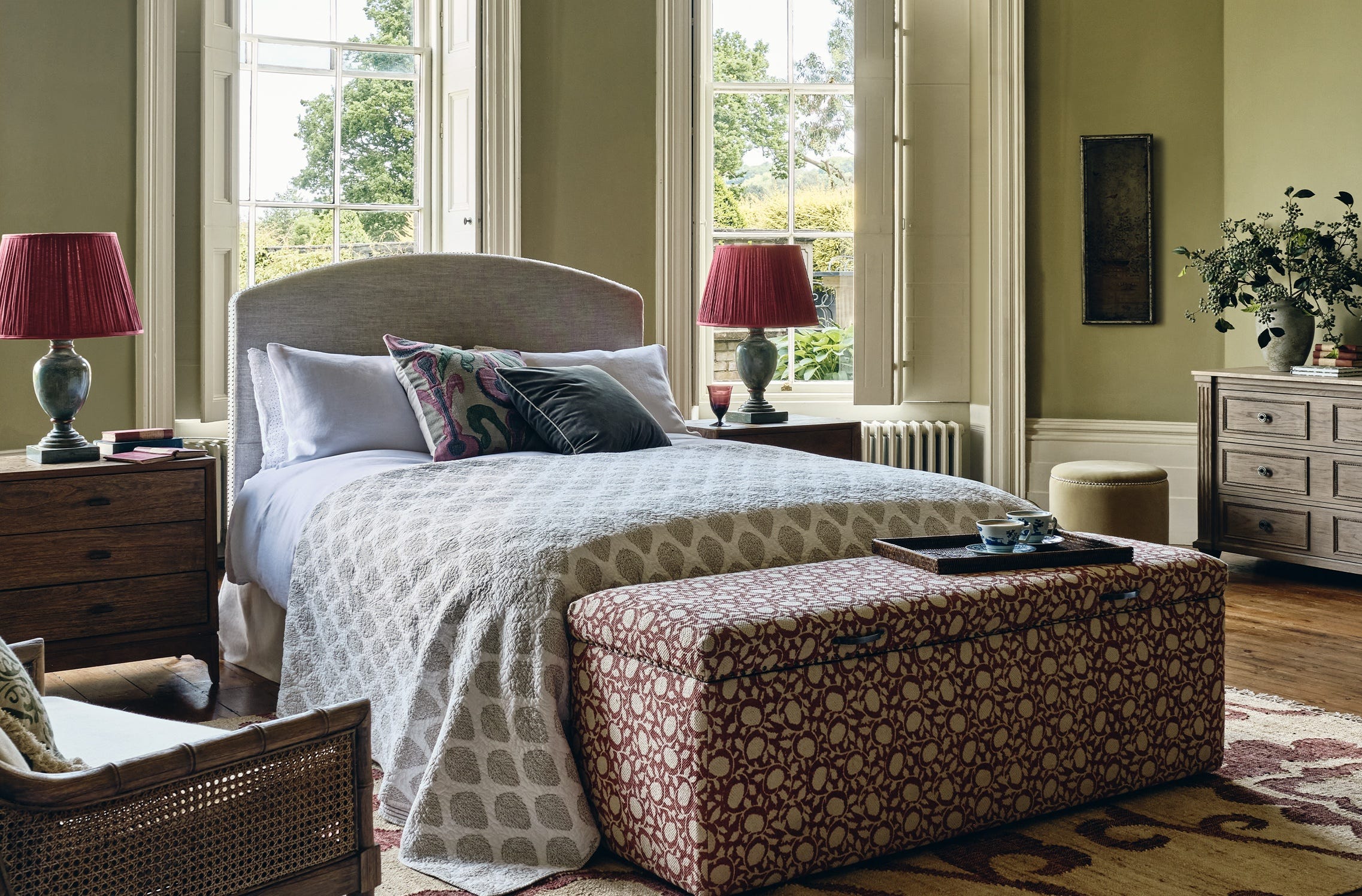 There are few things more enjoyable than a weekend morning spent in bed, particularly when brought copious cups of tea. If the lady you have in mind could think of nothing better, read on.
First things first. To enjoy a proper lie-in, high-quality bed linen is a must: sumptuously soft bedding can do wonders for your sleep. Crisp white sheets, duvet covers, and pillowcases in Egyptian cotton or fine linen are timeless, so, whether or not your mum already has plenty, they will always be well received. A soft throw is another thoughtful addition, introducing a splash of colour to the bedroom and ensuring ultimate comfort. Don't forget about beautiful pyjamas; silk is an excellent choice thanks to its tactile and long-lasting nature.
Once you're certain that she'll be well-rested, it's time for the pièce de résistance: breakfast in bed. If she lives alone, you'll get extra brownie points for a decadent delivery, if not, you could ask a member of her household to help you out – it will be even more of a surprise.
For the magpie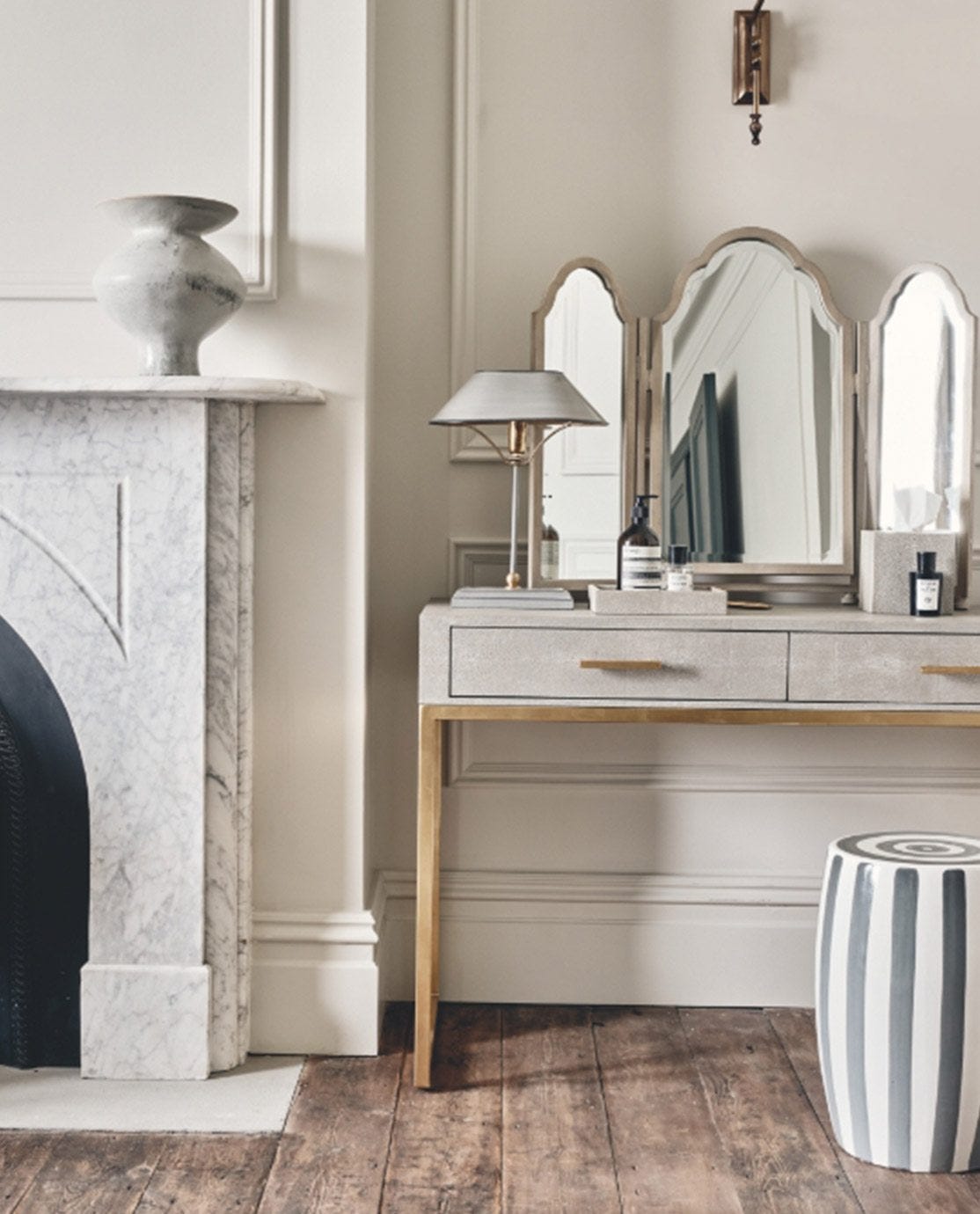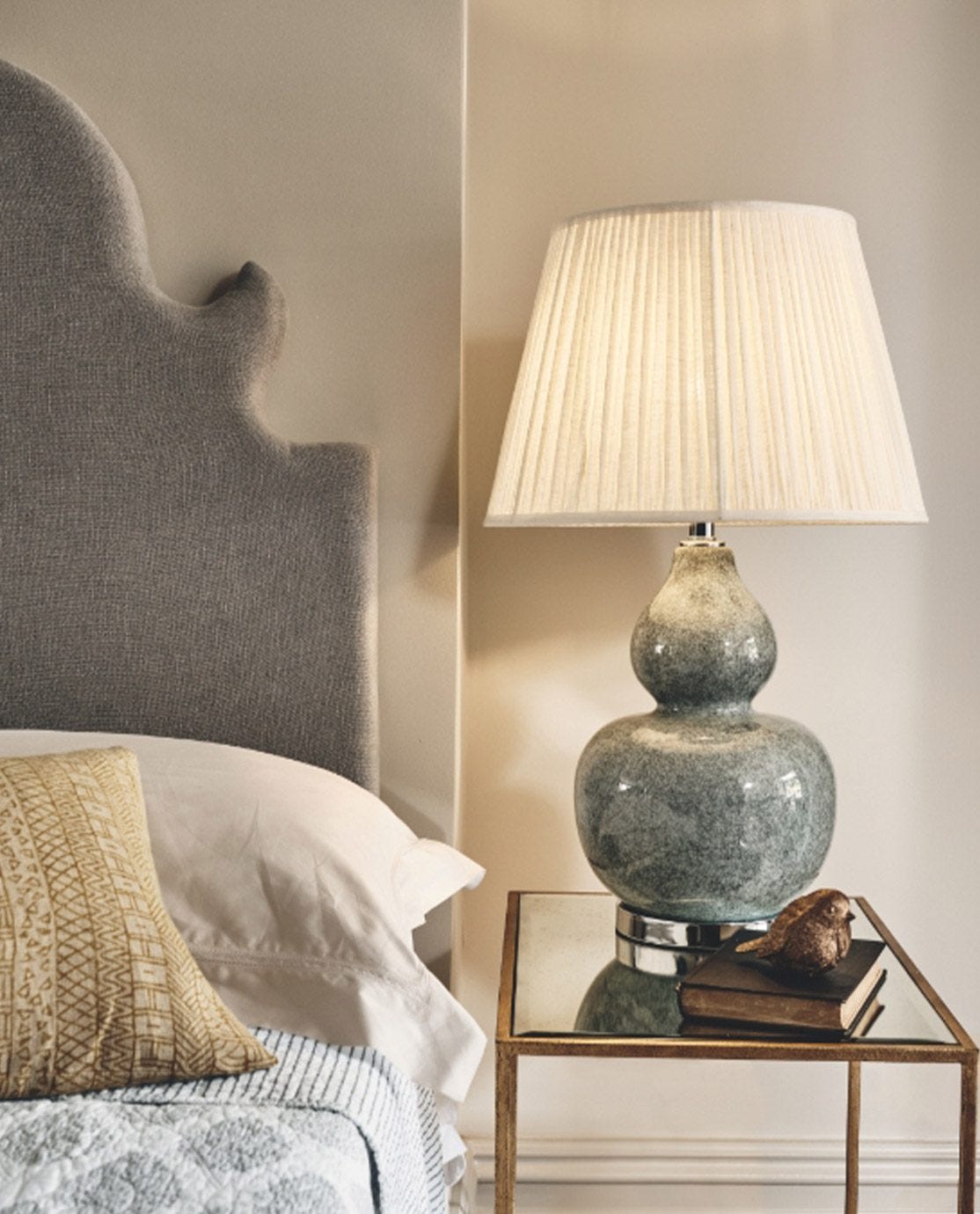 When you try to recall the interiors of your nearest and dearest, you'll realise that most people have a little bit of magpie in them. After all, it can be hard to resist the allure of something twinkly, and you can always convince yourself that there's room for another particularly playful accessory. We're all looking to the little things to bring joy at the moment, so first and foremost, think fun – what about leopard-themed lighting?
If her surfaces are already covered from top to bottom, look for pieces that can enhance the everyday. If she also loves to host, choose a tray or napkin rings that can be ready and waiting to help out when dinner parties are allowed again; if she's been searching for something to fill a blank wall, opt for a gold-detailed mirror that will fit perfectly. The beauty of silver and gold hues is that they work just about anywhere.
For the florist at heart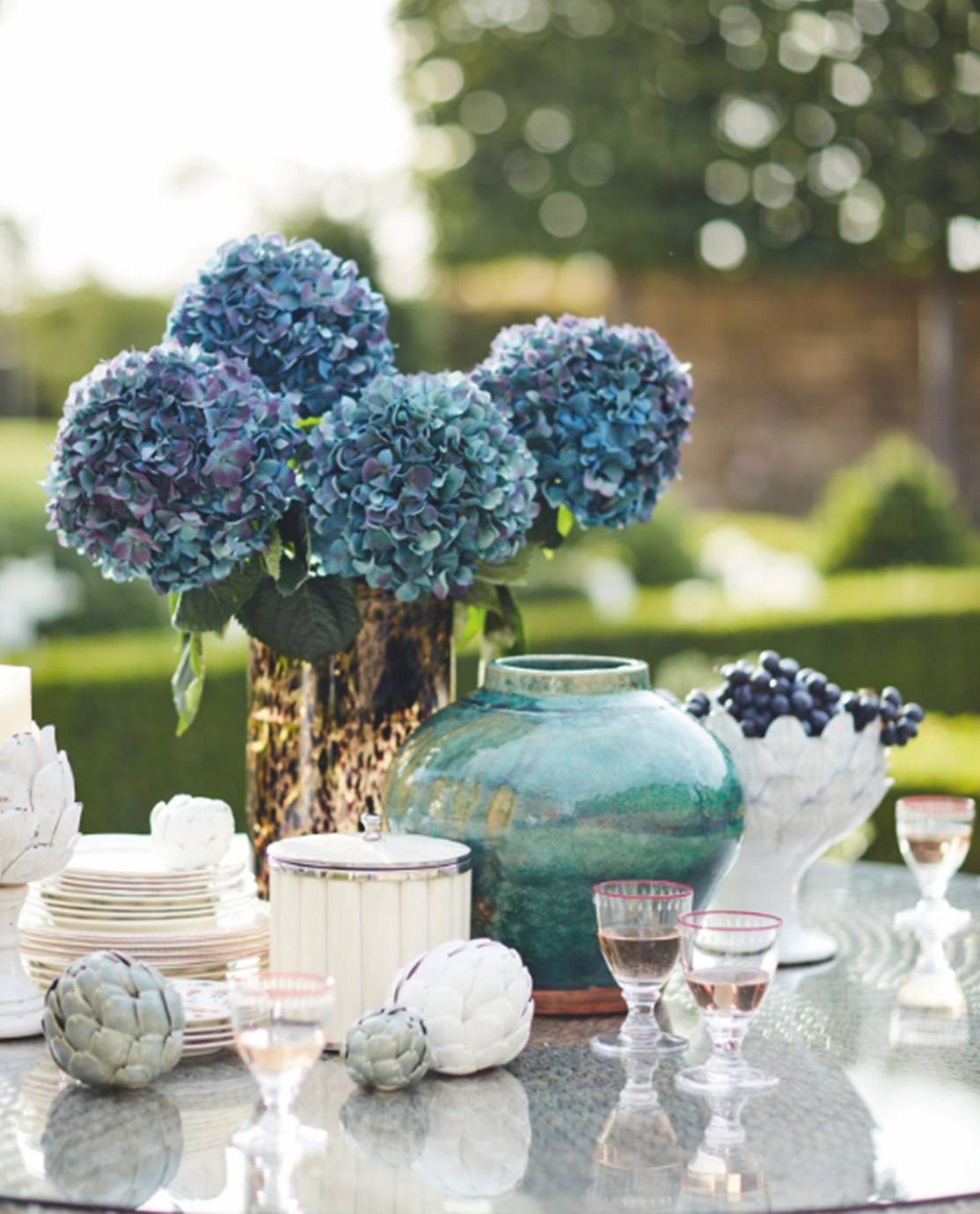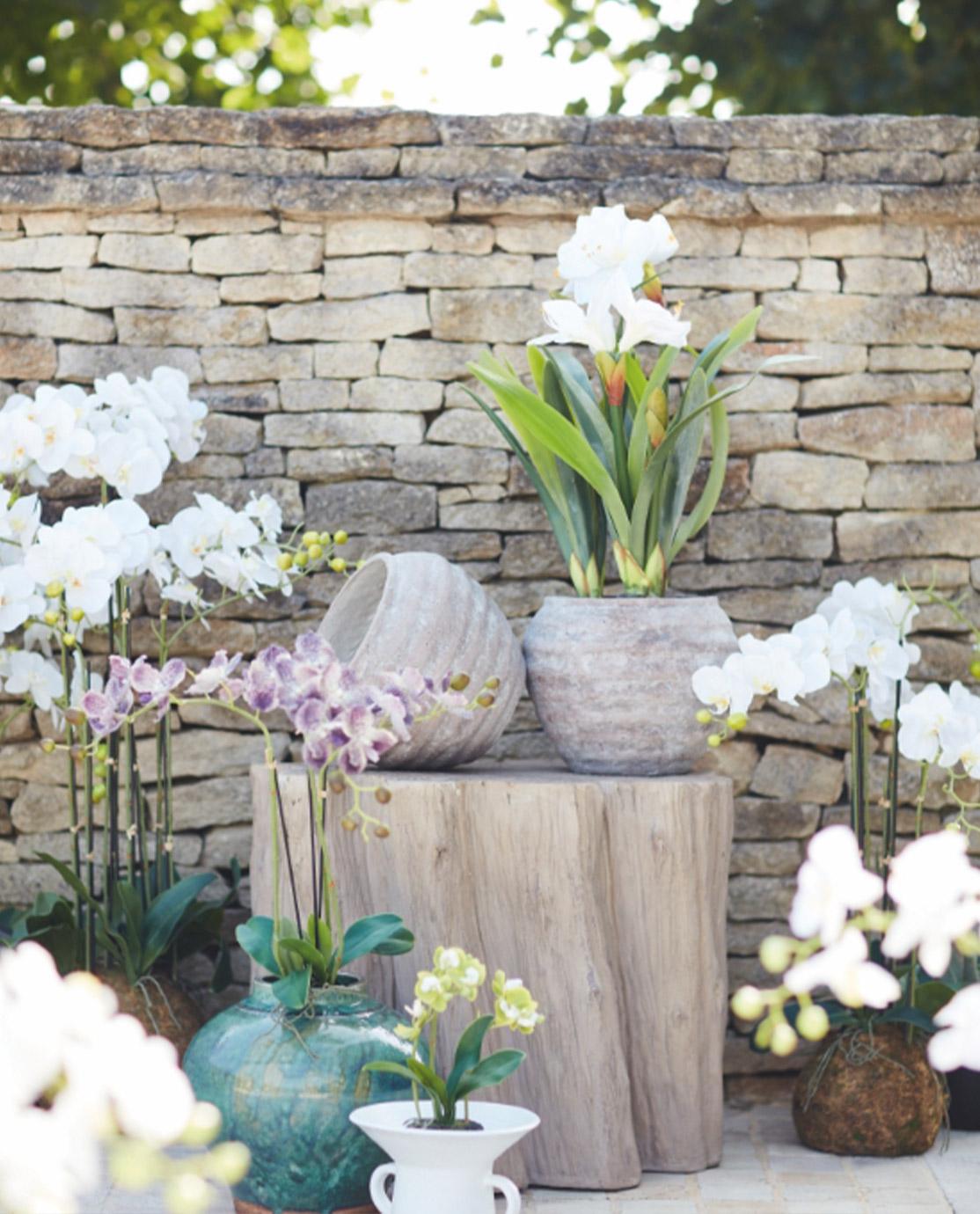 If your mother is always rushing home to take care of her other children – the green ones – we have some excellent gift ideas. When they're in their prime, house plants usually need re-potting every 12 to 18 months, and early spring is the optimum time of year to do this. Beat your mum to this task and buy some beautiful pots and planters that she can transfer her precious ferns and money plants to. If you're not quite sure which size to choose, opt for the larger – the extra space can always be filled with potting soil or pebbles. Remember that with all the pot-switching, it's likely that your mum might have one or two small pots going spare, that have been outgrown. Purchase some small plants to add to her greenhouse, because as every plant parent knows, you can never have too many.
If being green-fingered is more of an aspiration than a reality, we can help with that too. Artificial flowers and plants have made a comeback, and rightly so. Ours are remarkably lifelike and require zero maintenance – aside from a little dusting now and then – and bring a natural element to a room in an instant. Receiving your favourite flower is always a treat, so why not buy a bunch that will last for years to come this Mother's Day?
For the foodie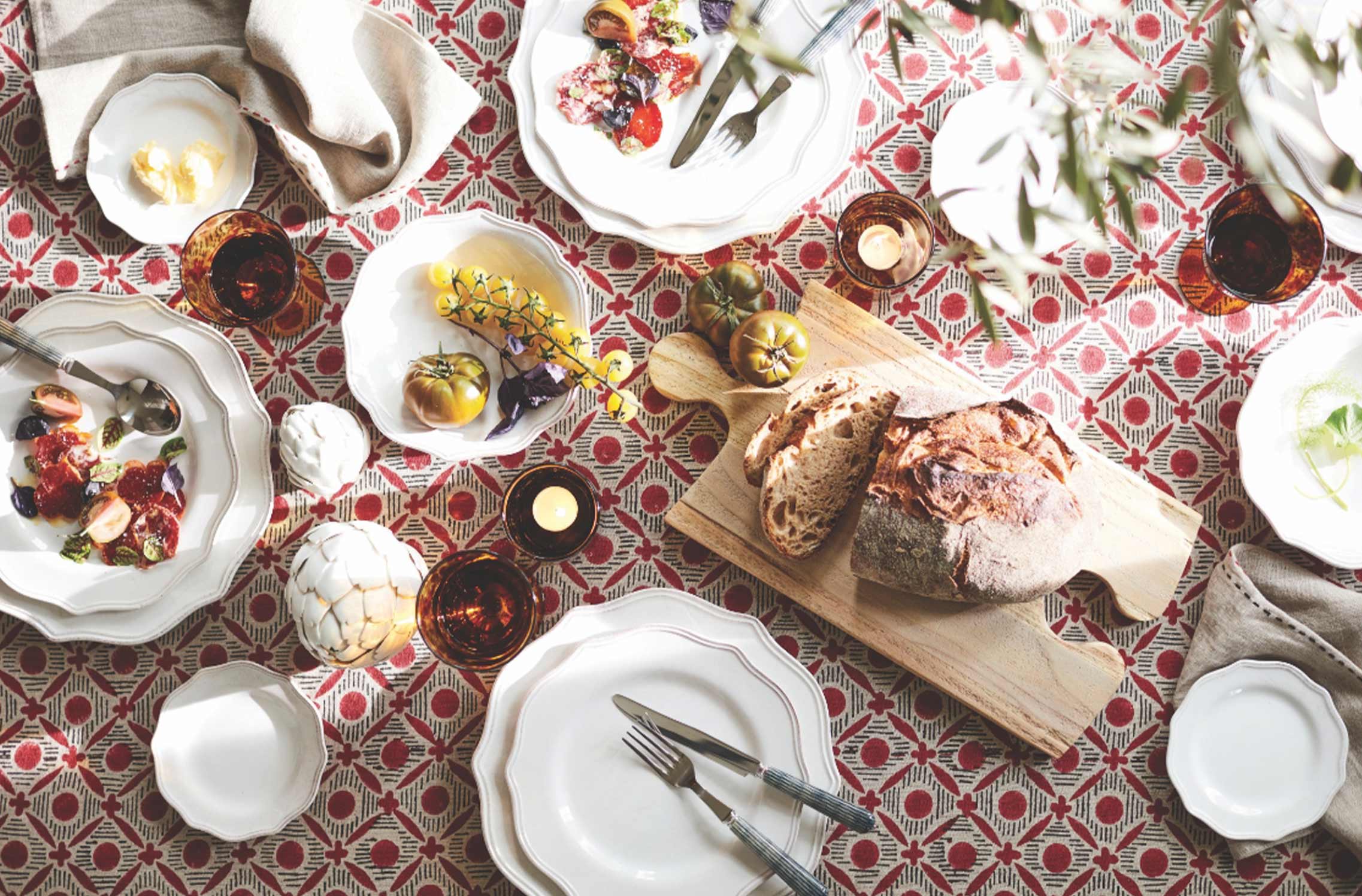 Ladies who love food, drink and all things entertaining are always fun to buy for – it's easy to spend hours online perusing vintage wine cellars or trying to recall the smelliest and most delicious cheeses she adores. Once you've found these delicacies, take it one step further and invest in all the essentials for enjoying them too.
Patterned wine glasses are not only an excellent pairing to her favourite bottle, but a welcome addition to the drinks cabinet. If you share her passion for great food, why not promise to cook her favourite meal or buy a voucher for the two of you for a restaurant specialising in her favourite cuisine? Something to look forward to is sure to be much appreciated right now.