After moving into her first family home in London, TV personality, mother and interiors enthusiast Binky Felstead enlisted the help of our interior design team. Her vision? To bring all the charm of country living to the city. Here's how they worked together to create Felstead's dream home.

When the offer was accepted on the house, I got the OKA team round to check out the space and measure up, so everything was well and truly prepared for when we did move in.
From the start, the process was all about collaboration. One of our interior designers met Felstead for a coffee, where they talked through her goals and requirements. After she selected some key products that she loved and knew could shape a warm, cosy scheme, our designer had a much better idea of what she wanted.
The next step was presenting Felstead with a selection of different looks for each room, showcasing combinations of furniture and accessories that could help to achieve the "French-rustic" vibe.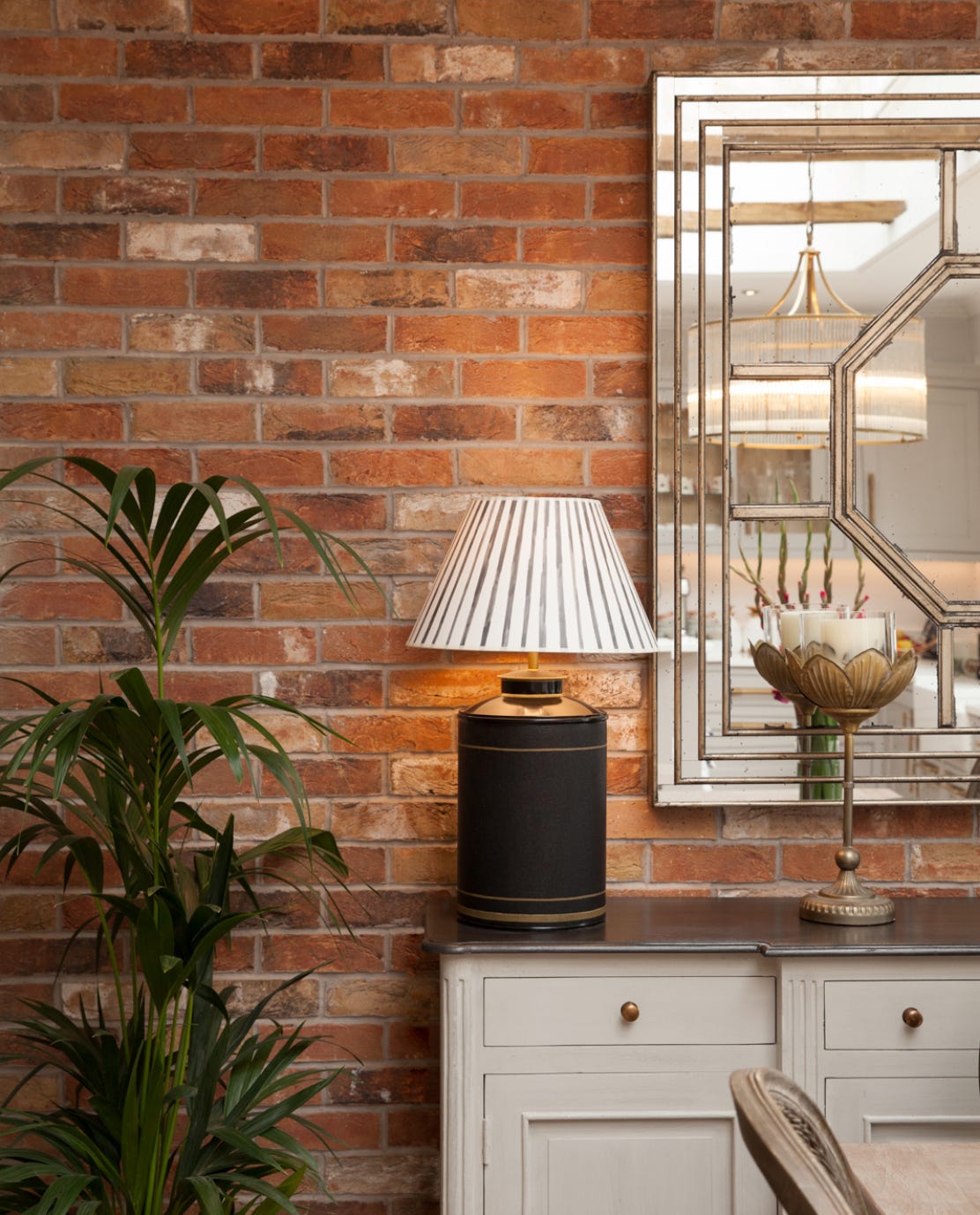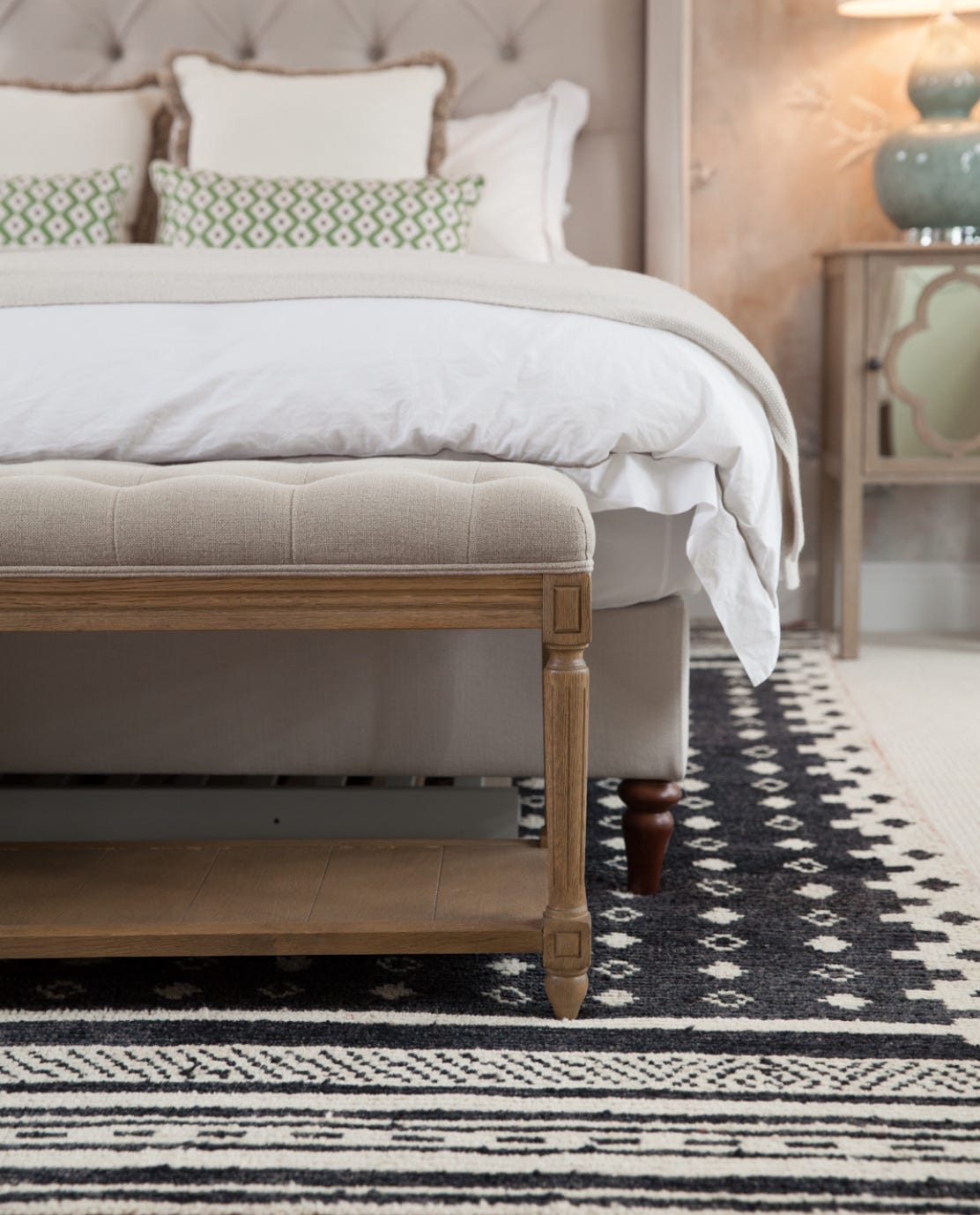 I didn't want to have to go through catalogues picking things. Having the designers give me a few options to choose from and show me some ideas of where we could go, that was a huge help to me.
The most important thing was creating the ideal home for Felstead; a space which could easily cater for her love of hosting, as well as having plenty of areas to relax and unwind. So, when elements of her overall scheme changed, our team was happy to propose new designs and arrangements to match until each detail was just right. Once everything was finalised, delivery and installation could then be arranged.
The end result is a house that is brimming with character, achieved by using an artful mix of modern and traditional items, along with incorporating much-loved designs that Binky has accumulated from her travels and countryside antique shops over the years. It's elegant and inviting, but also full of functional pieces that a family home requires.

I have to say I couldn't have asked for a better experience. It really has been a dream come true. I have literally made my perfect home.