Alexandria Coe for OKA 'Unity' Print - Limited Edition
Created by artist Alexandria Coe exclusively for OKA, 'Unity' depicts four female figures in a show of strength and power. With their arms lifted and legs grounded, the women appear united and at the same time independent, simultaneously evoking a sense of freedom and togetherness. Unveiled on International Women's Day to honour the first anniversary of our partnership with Women's Aid, the national charity working to end domestic abuse against women and children, the artwork ­– originally an oil on canvas – is available in a limited run of 100 prints, with 100% of the profits going to the charity. Each print has been numbered and signed by the artist, mounted with a deckle edge and finished with a black, wooden frame.
Product Code:
Limited edition
Numbered and signed by the artist
Mounted with a deckle edge
Wooden frame
100% of the profits will be donated to Women's Aid
Specifications

| | |
| --- | --- |
| Colour | Black/White |
| Product Type | Wall Prints |
| Material | Paper, Print |
| Pattern | Abstract |
| Width (cm) | 55 |
| Depth (cm) | 76 |
Why OKA?
Since the very beginning, we've been on a mission to create pieces that make time spent with friends and family more memorable. We believe that's the secret to living beautifully: enjoying it. Our team calls on talented artisans from all over the world to bring our ideas to life. The furniture and homeware they craft prioritises beauty, comfort and style, but we choose items for their integrity, not because they fit a prescribed look. The magic of OKA is the mix: hand-picked global treasures, rich textures and patterns, and timeless furniture profiles. It's ever-changing but unwaveringly British; elegant and easy-going; sophisticated but never stiff – we hope that it inspires you to shape a space that truly reflects your personality.
Our suppliers are skilled and experienced craftsmen and women who create unique and high-quality pieces. From time to time, we also partner with leading designers and makers around the world who share our design ethos, to release capsule collections or limited-edition items.
About Alexandria Coe
Alexandria Coe is a British artist based in London. Having studied Textile Design at the Chelsea College of Art and completed a Masters in Fashion Communications at Central Saint Martins, she became fascinated with the paradox of the female form and its place and perception in society. Her elegant line drawings explore the unclothed body – a body without societal norms – and what it means to be naked versus to be nude. Using a live model, she works spontaneously, creating fluid silhouettes that serve to challenge the stereotypes surrounding the female figure.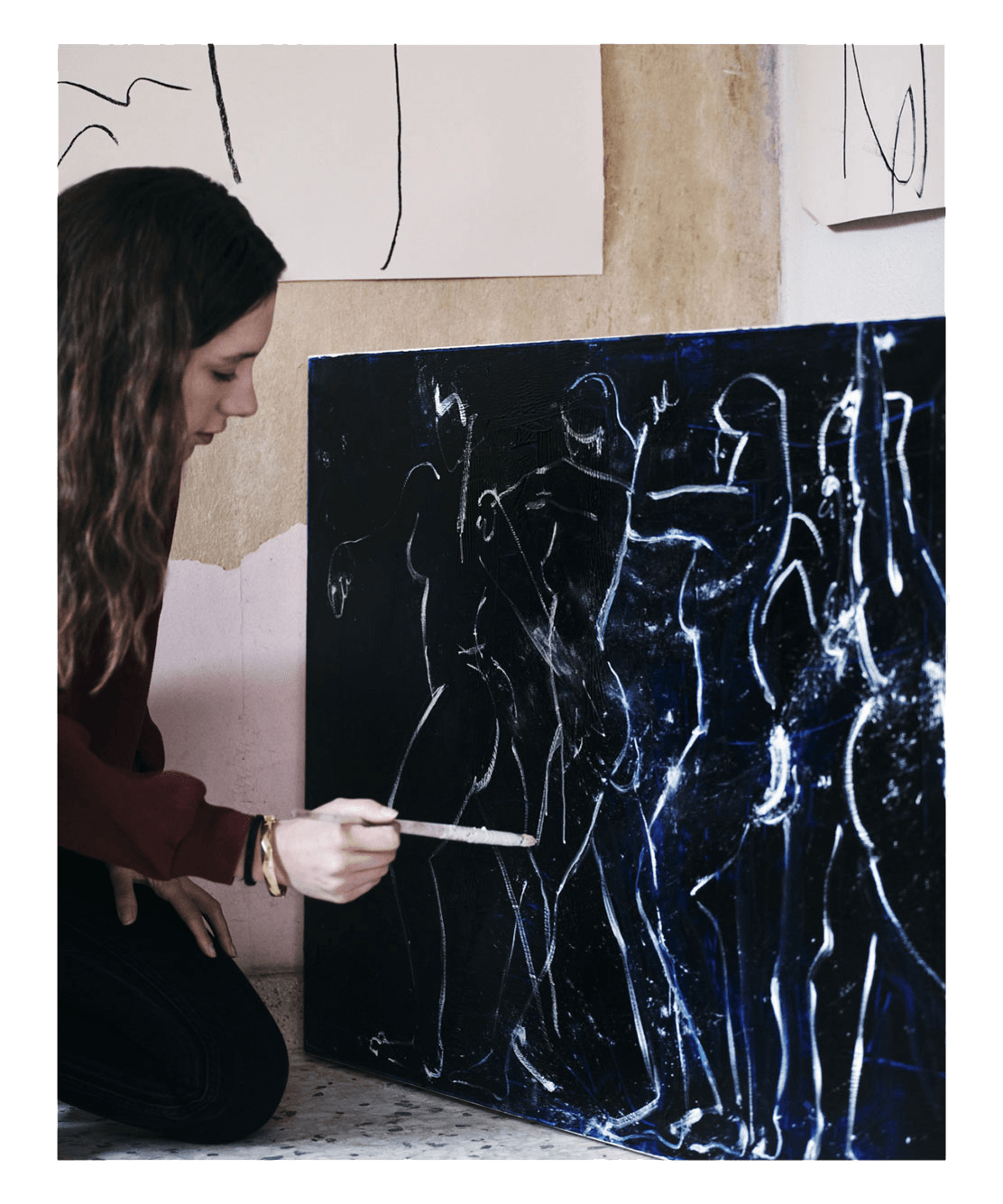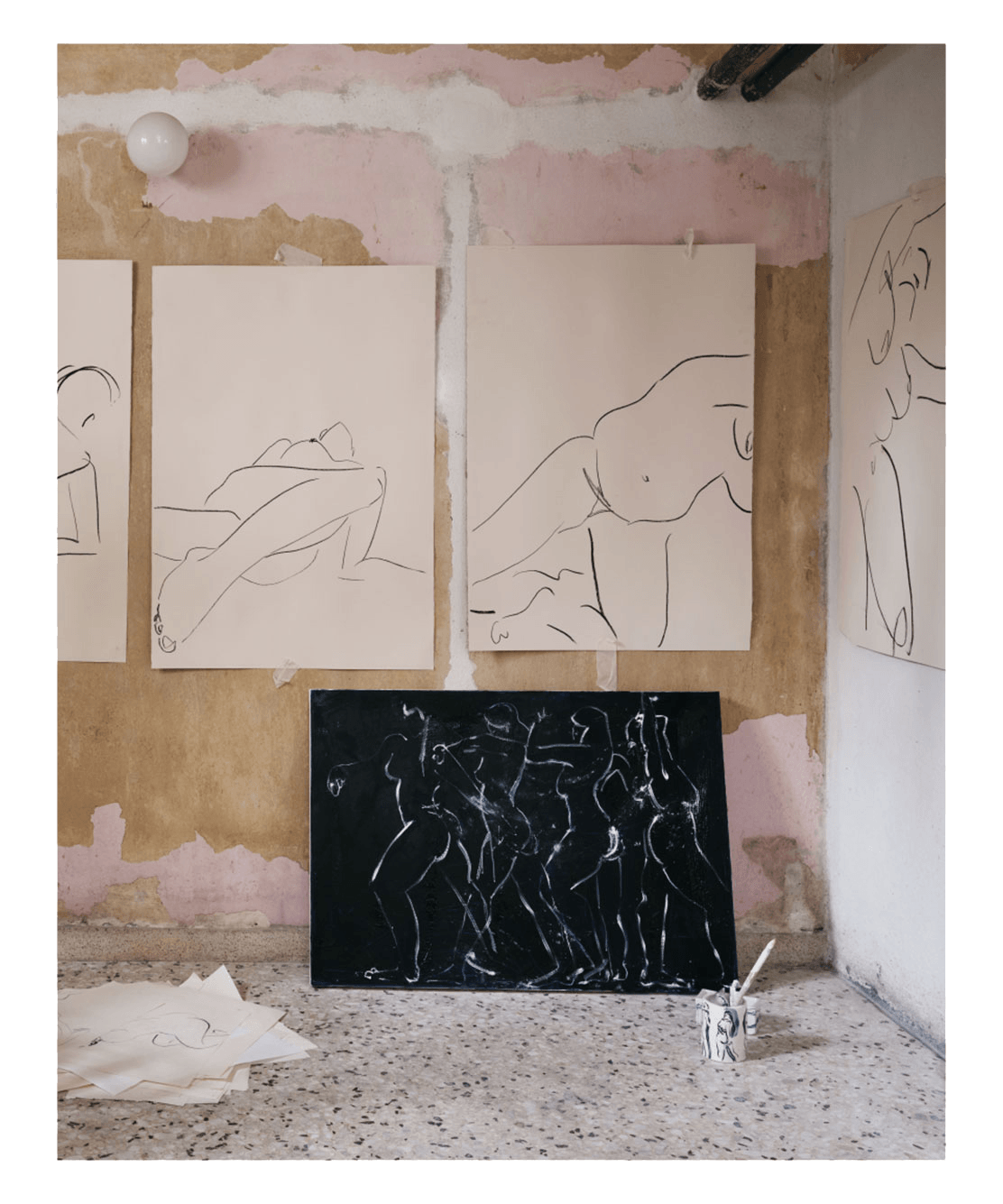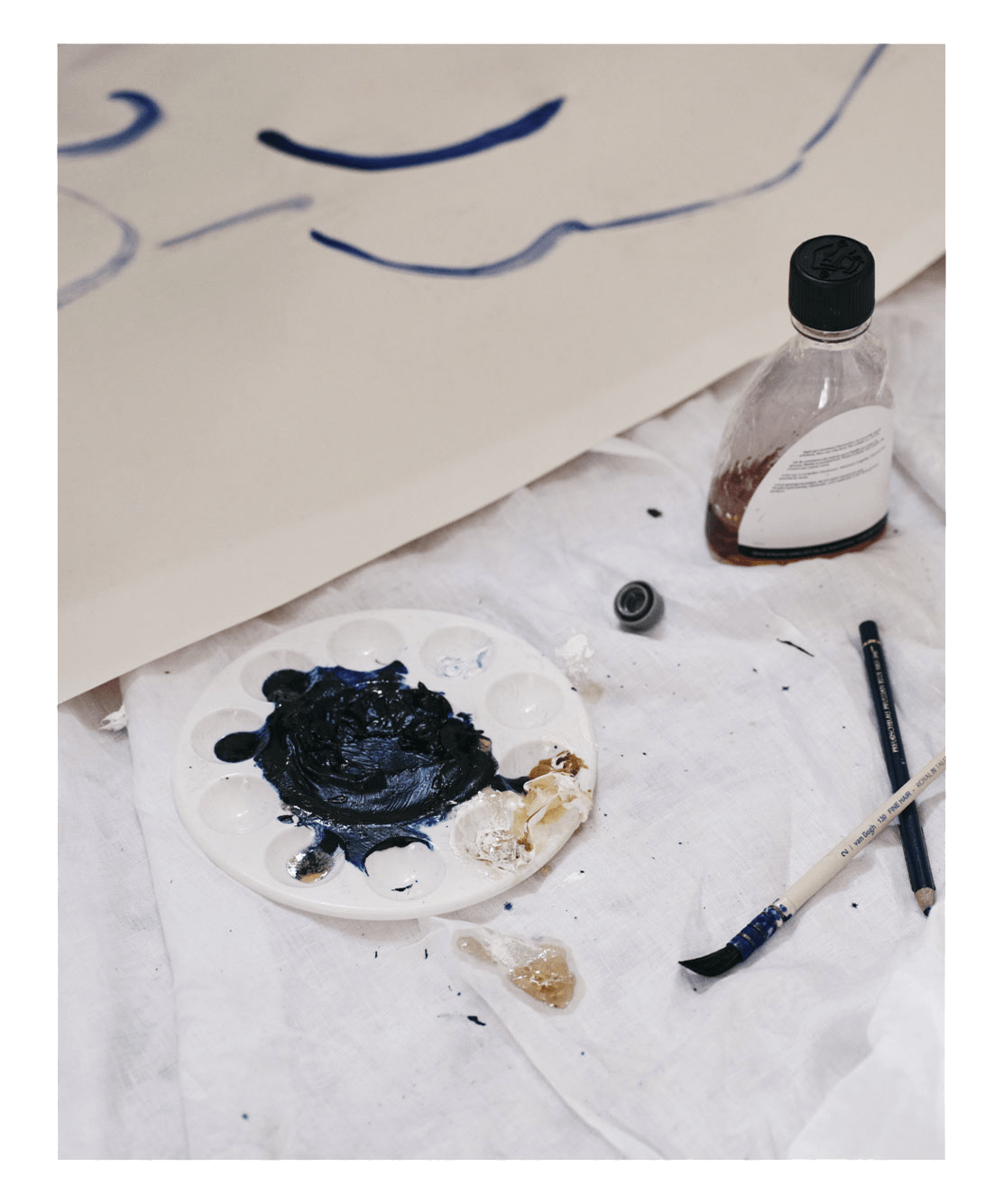 In Support of Women's Aid
Women's Aid is the national charity working to end domestic abuse against women and children, providing lifesaving services, empowering women and campaigning for change in policy, practice and awareness. Since its founding in 1974, the charity has been at the forefront of shaping and coordinating responses to domestic abuse. Its services include a discreet Live Chat Helpline, which offers real-time, confidential access to a female support worker, and a Survivors' Forum, a safe and anonymous space where women can share their experiences.