Grisewood Lamp & Shade - Paprika
An antique-style small metal table lamp and shade, handmade from brass and iron. The petite yet elegant stature of our Grisewood Lamp makes it perfect for a desk in a home study or library, or as a small bedside lamp. Available in a selection of colours.
Product Code:
Available in a selection of colours
Metal shade included; bulb sold separately
Fits an E14 bulb
Specifications

| | |
| --- | --- |
| Colour | Paprika |
| Product Type | Desk Lamps |
| Material | Brass |
| Bulb Size | E14 |
| Width (cm) | 31 |
| Depth (cm) | 20 |
| Height (cm) | 42 |
| Care Information | For product care information, please see our care guides. |
Why OKA?
Since the very beginning, we've been on a mission to create pieces that make time spent with friends and family more memorable. We believe that's the secret to living beautifully: enjoying it. Our team calls on talented artisans from all over the world to bring our ideas to life. The furniture and homeware they craft prioritises beauty, comfort and style, but we choose items for their integrity, not because they fit a prescribed look. The magic of OKA is the mix: hand-picked global treasures, rich textures and patterns, and timeless furniture profiles. It's ever-changing but unwaveringly British; elegant and easy-going; sophisticated but never stiff – we hope that it inspires you to shape a space that truly reflects your personality.
Our suppliers are skilled and experienced craftsmen and women who create unique and high-quality pieces. From time to time, we also partner with leading designers and makers around the world who share our design ethos, to release capsule collections or limited-edition items.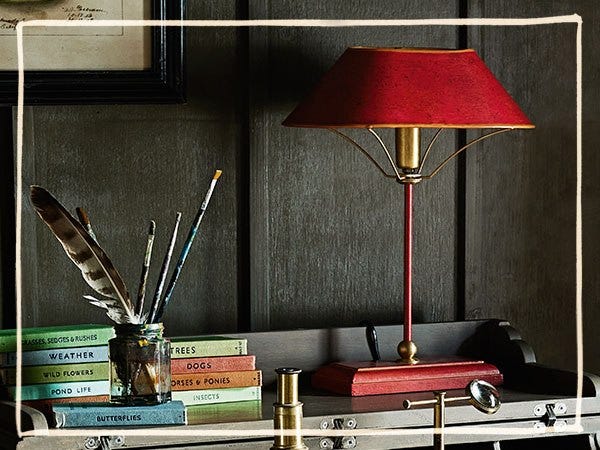 "It doesn't get any better than our Grisewood Lamp; with a gold-painted interior, not to mention the wide range of exterior finishes, it's so beautiful."
Antoni Roig, Senior Interior Designer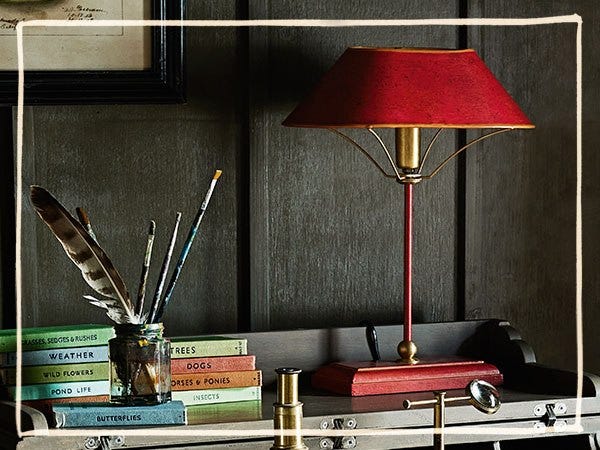 "It doesn't get any better than our Grisewood Lamp; with a gold-painted interior, not to mention the wide range of exterior finishes, it's so beautiful."
Antoni Roig, Senior Interior Designer