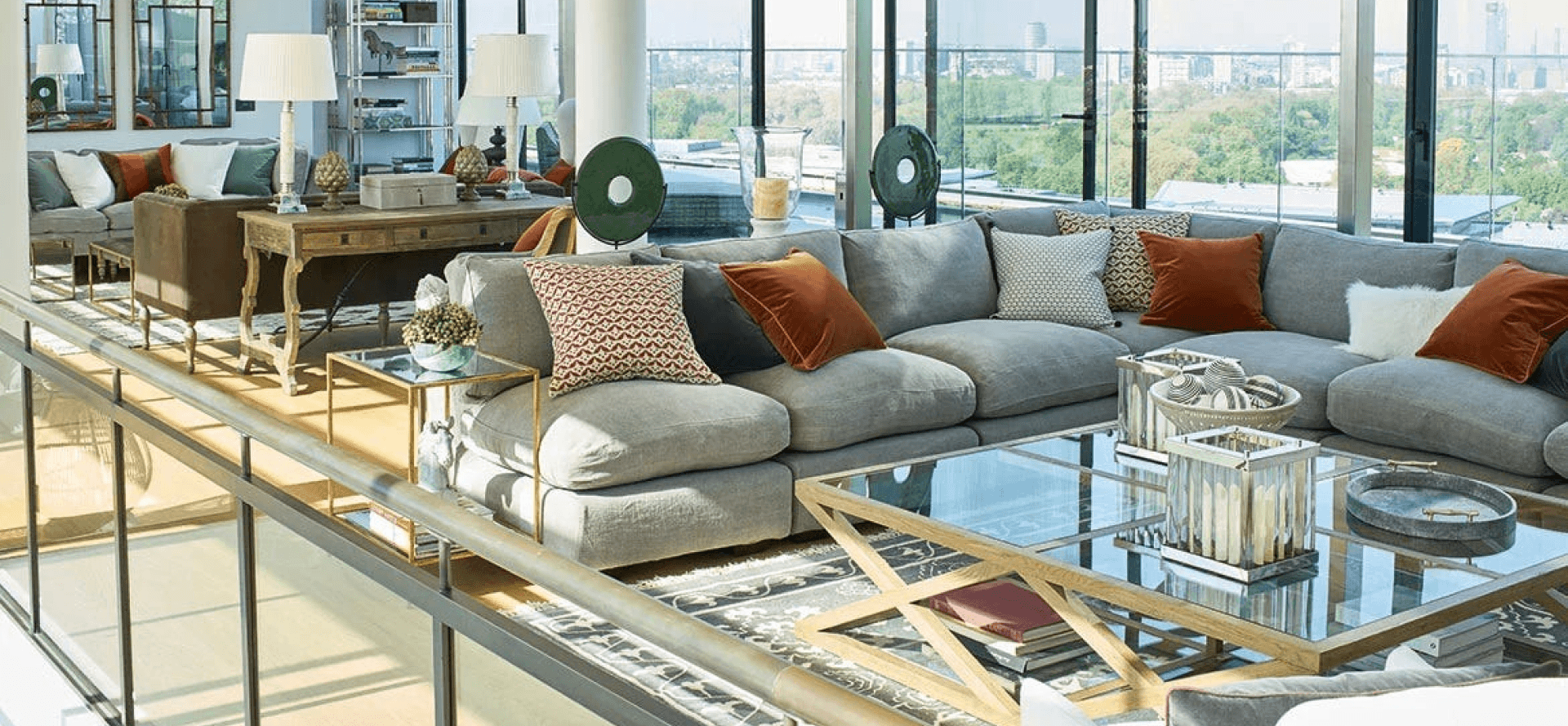 Battersea Penthouse
Our Interior Design Team were commissioned to design a contemporary scheme in one of the stunning penthouses in Battersea Power Station. The client wanted their home to be the perfect combination of elegance and practicality. The apartment needed to be warm and inviting, with plenty of storage and multiple entertaining areas. We were designing more than just a home, we were creating a lifestyle.
Location: Battersea
Project Type: Residential
Penthouse Size: 3963 sq. ft.
Winter Garden Size: 561 sq. ft.
HOW IT WORKS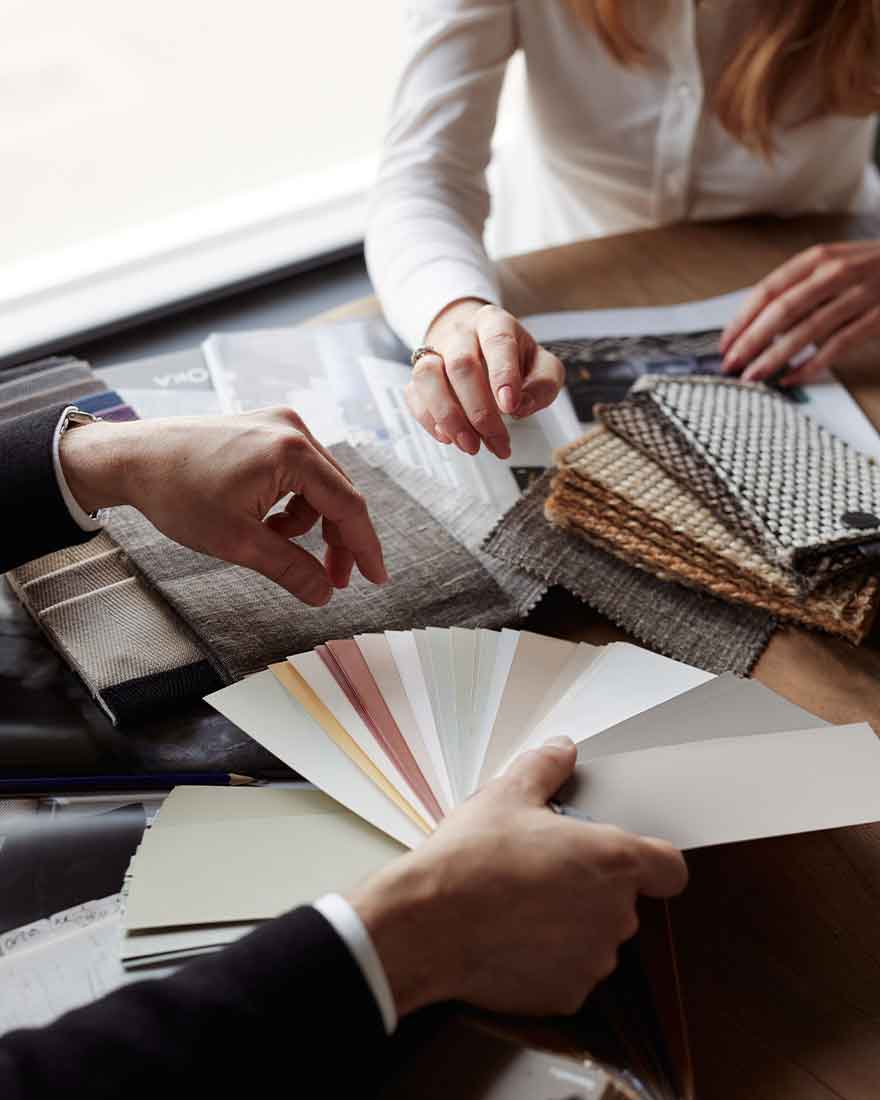 One-to-one with a designer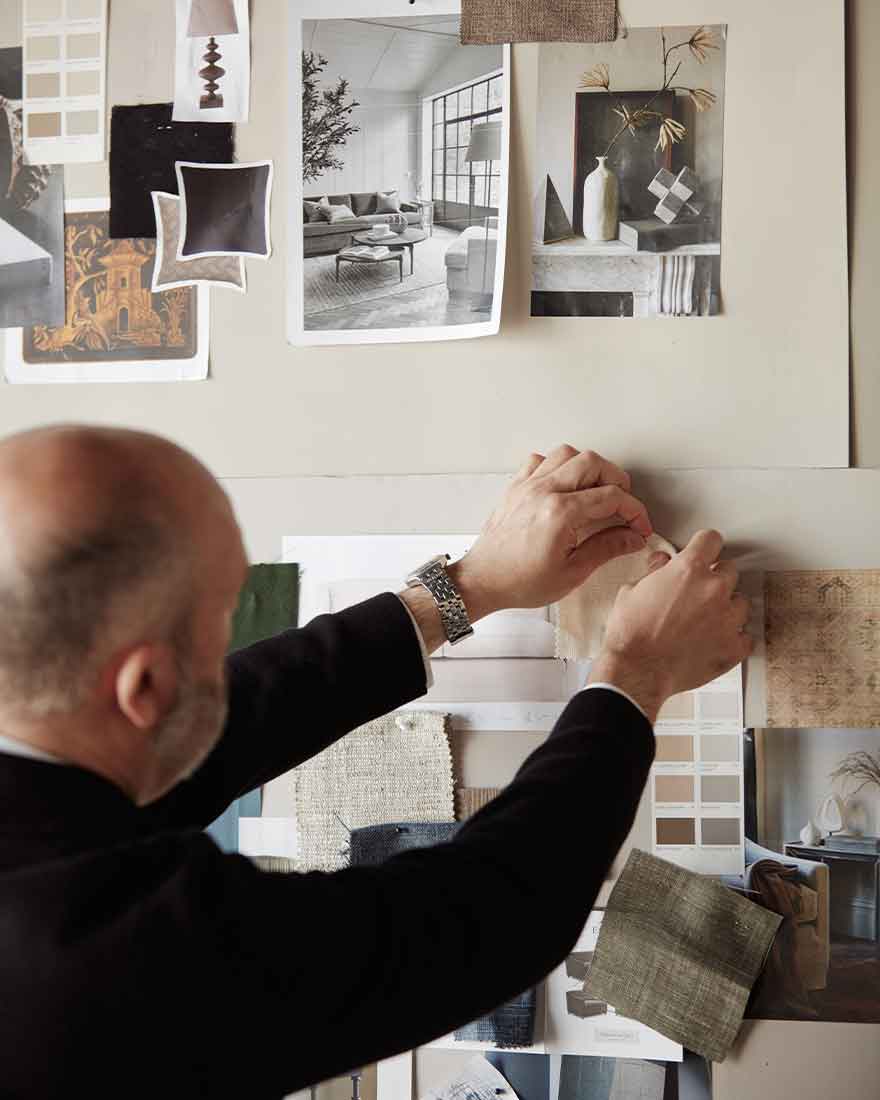 Design concepts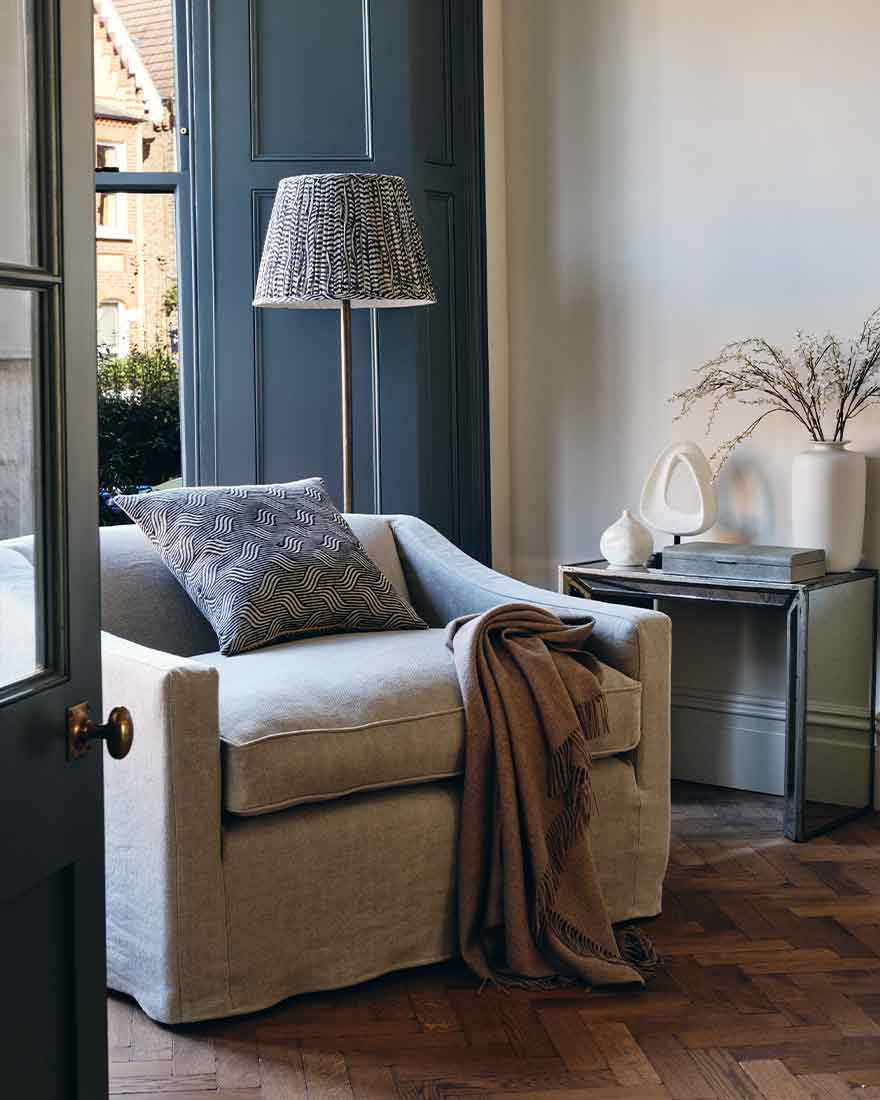 A room layout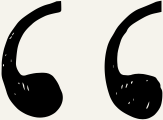 I am thrilled with everything you have picked, and the quality of the furniture is great. Your presentation was excellent and enabled me to see how the room would look. Very happy.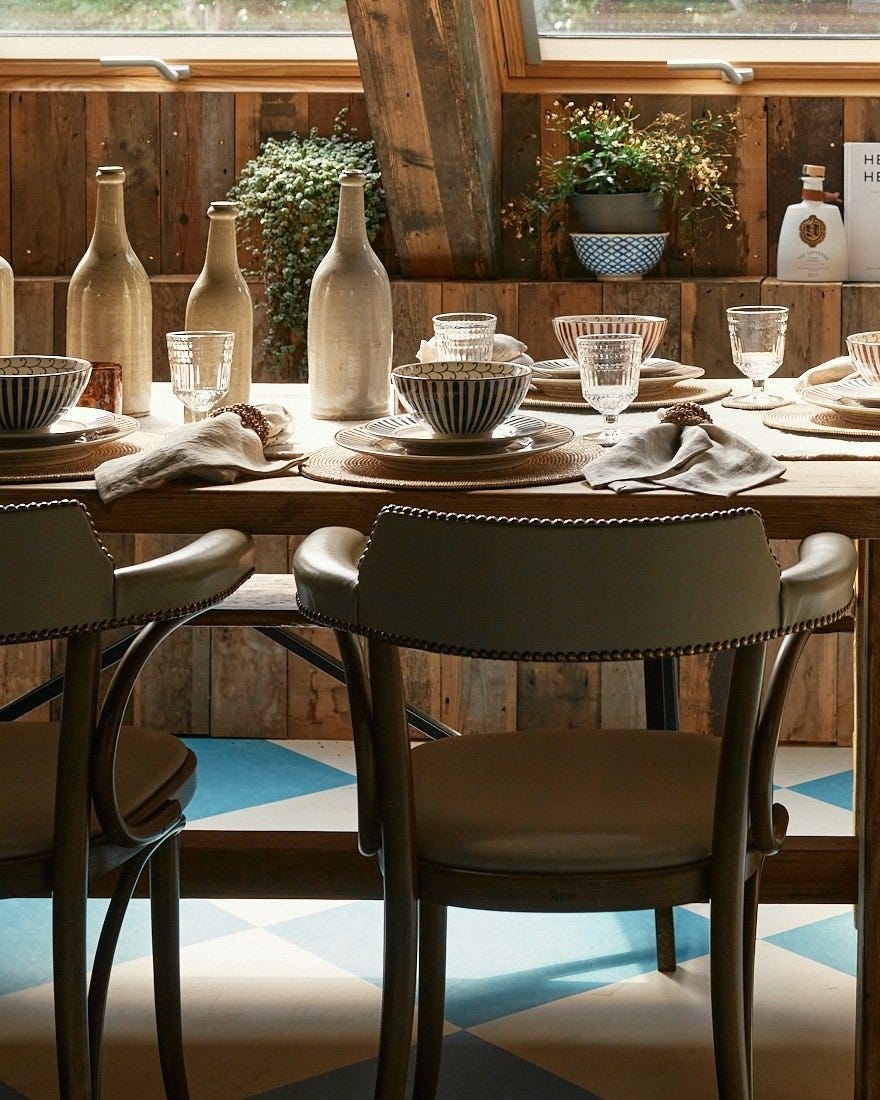 Costwolds country house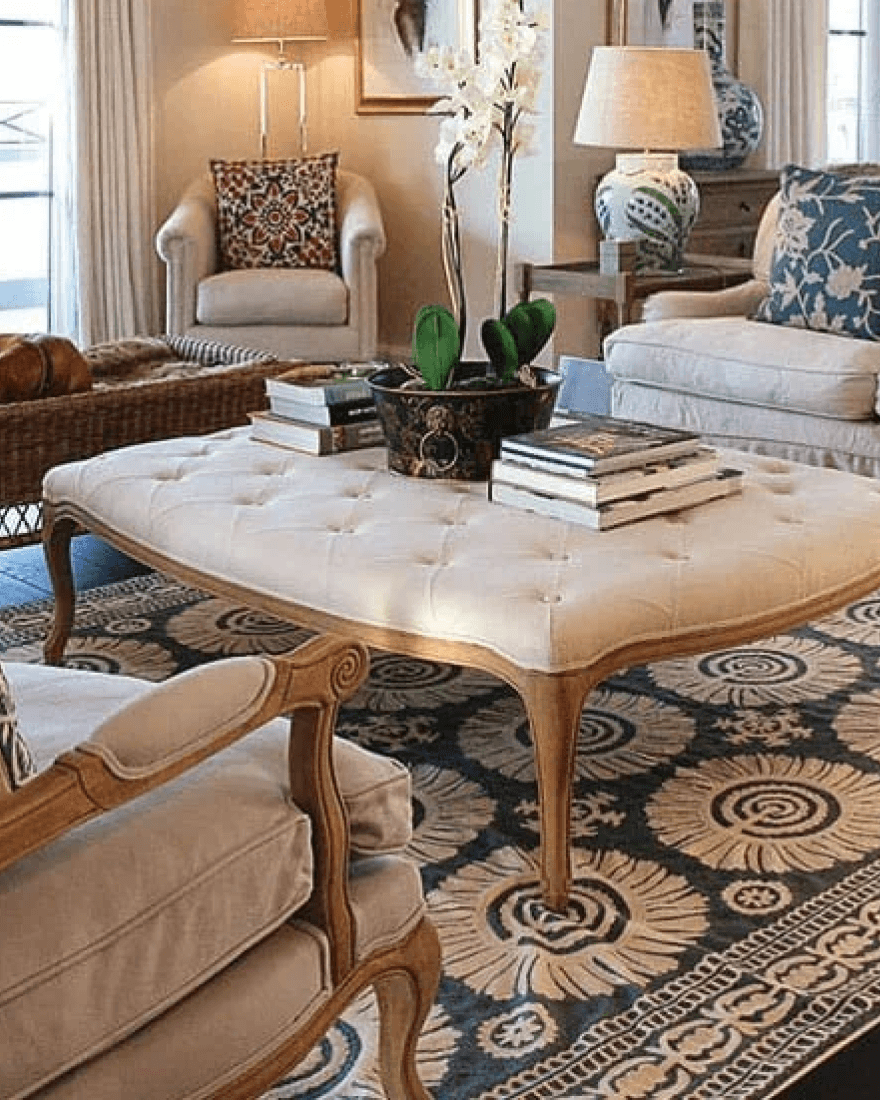 Switzerland house
Get in touch
If you have any questions, our team are here to help whether you live in the UK or abroad. Email us any time at [email protected] or book your complimentary consultation using our online form.