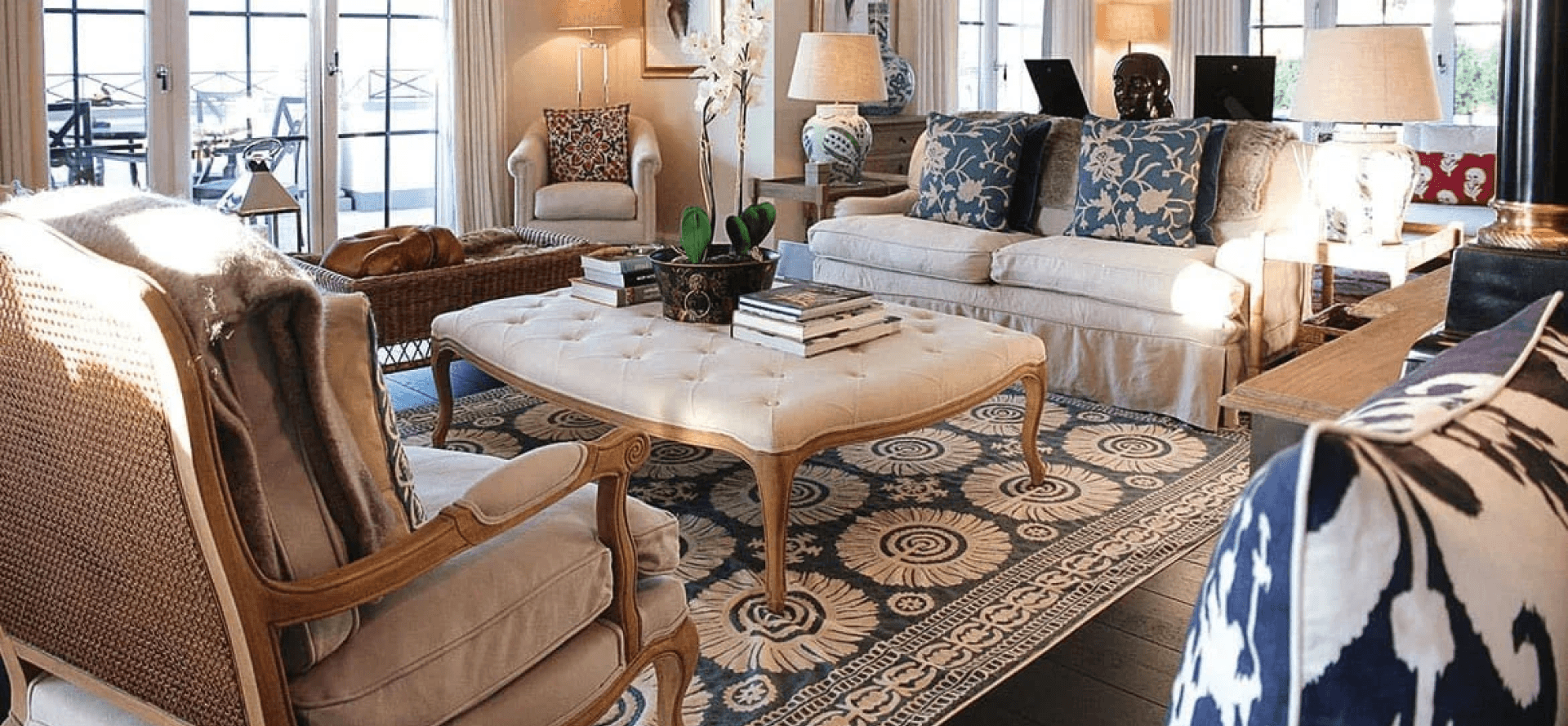 Switzerland House
Nestled in the foothills of the Swiss Alps sits Lake Lucerne, the picturesque backdrop for one of our largest interior design projects. The clients had designed and built the house themselves, with their lifestyle being key to the layout. Set over three floors, they prioritised generous living and entertaining areas, and spacious, comfortable studies as they work from home.
The property's numerous windows were its biggest asset, but also the biggest challenge. Every view had to be captured, which dictated the placement of the furniture in each room. The open-plan living areas needed to be divided to help the space flow; larger pieces like sofas and armchairs were used to create 'walls'.
Location:Lake Lucerne, Swiss Alps
Project Type: Residential
Size: 620 sq. ft.
HOW IT WORKS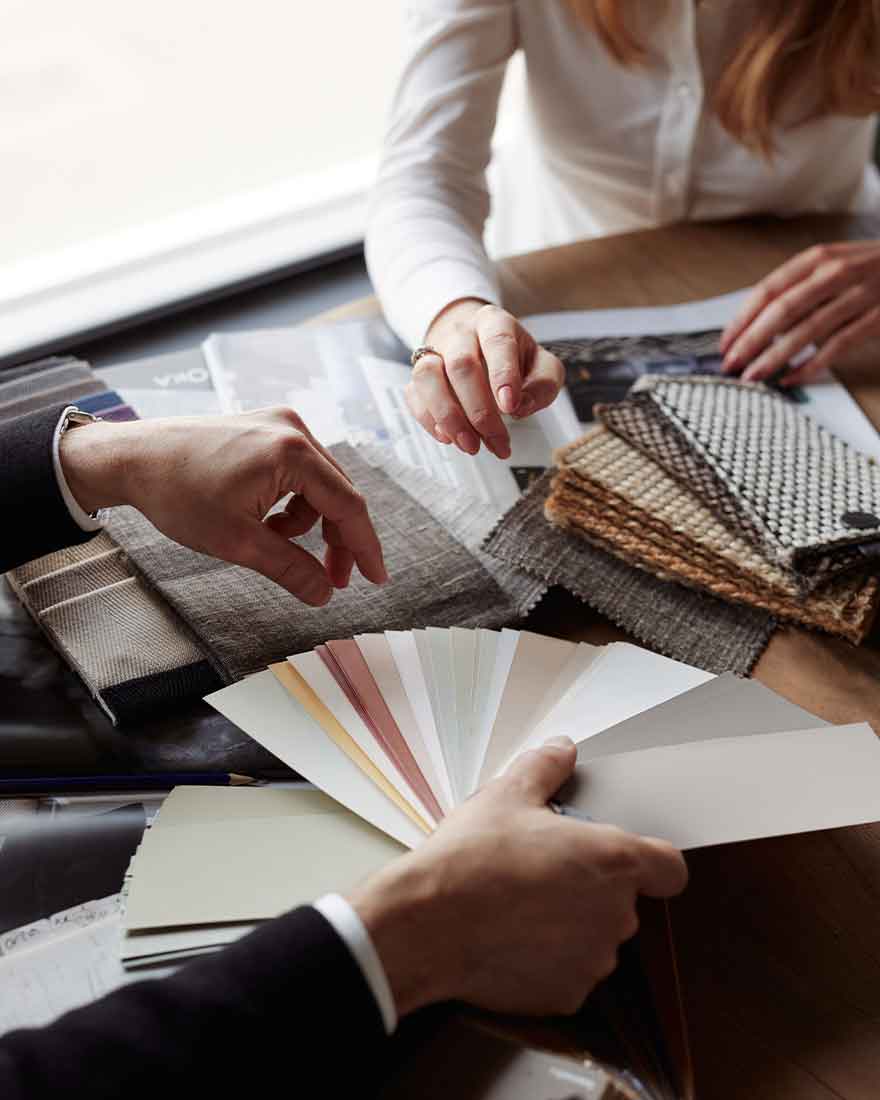 One-to-one with a designer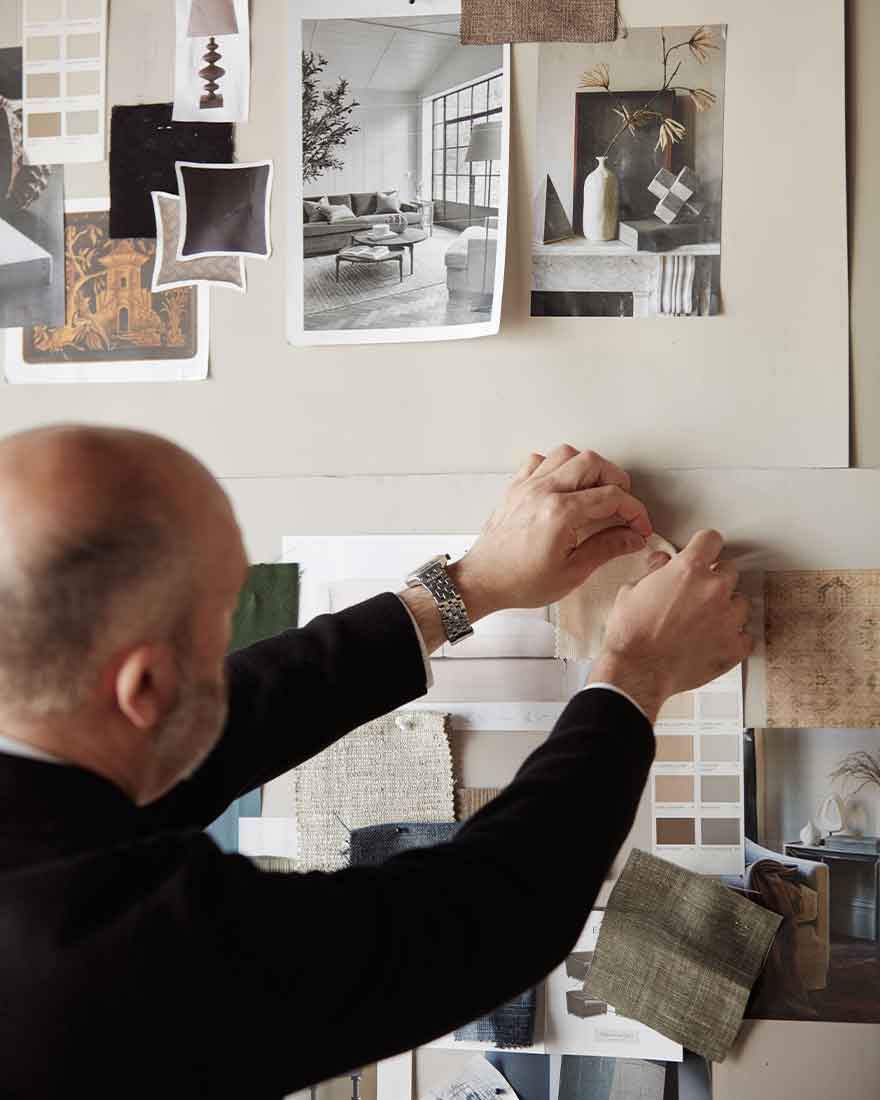 Design concepts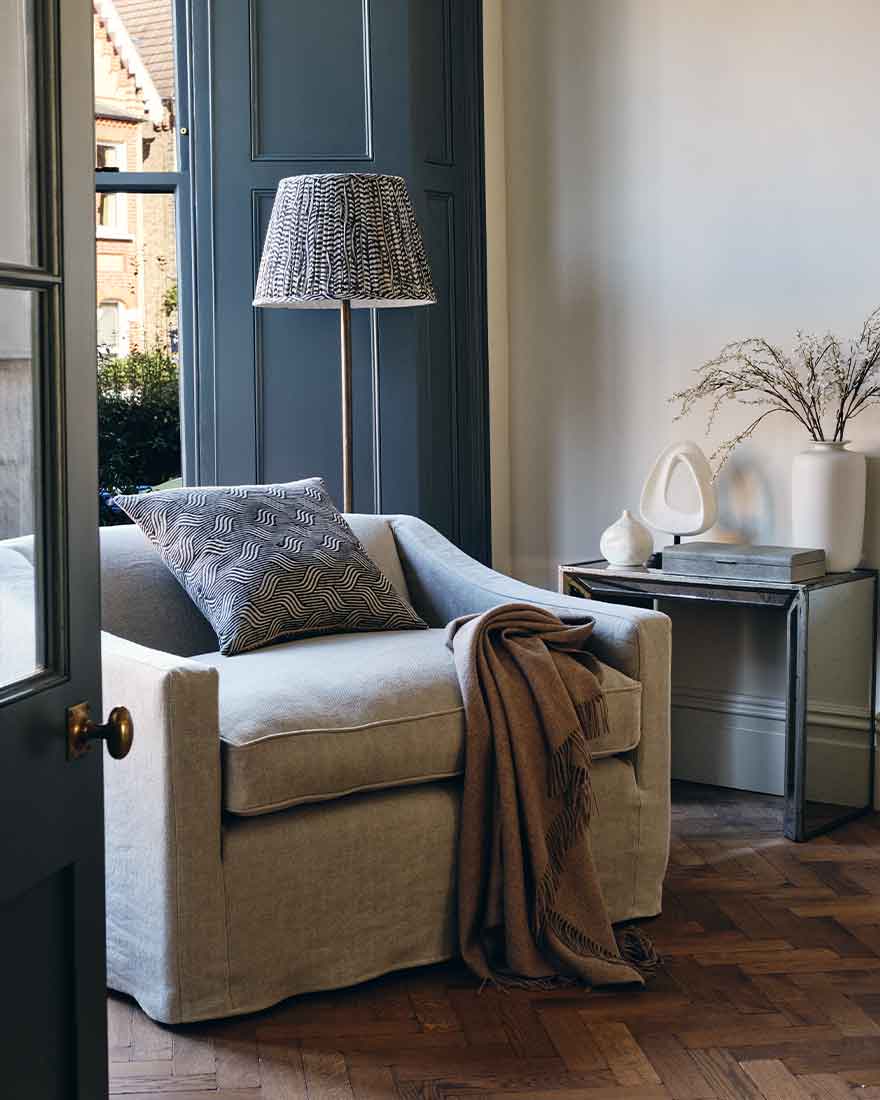 A room layout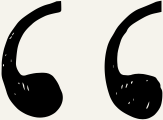 Everything is in and looks absolutely wonderful! It has completely transformed the house and friends and family who have seen it cannot believe the difference.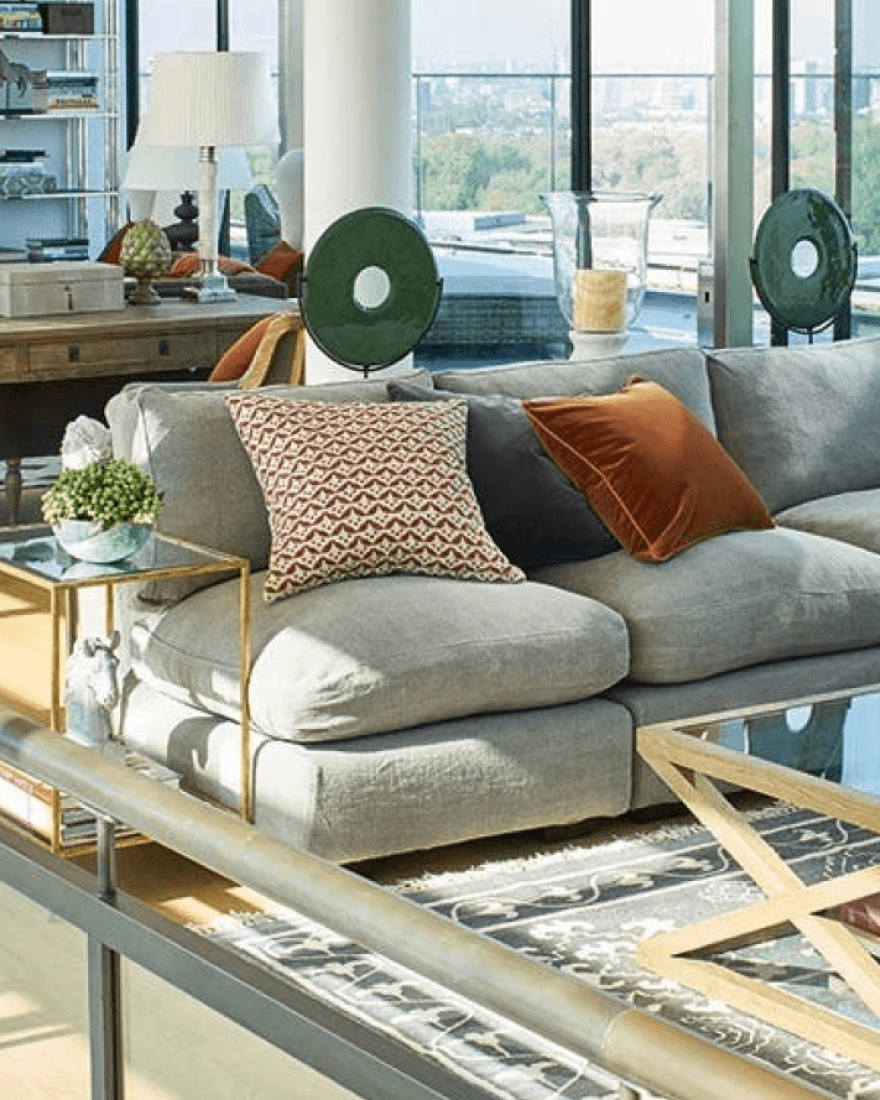 Battersea Penthouse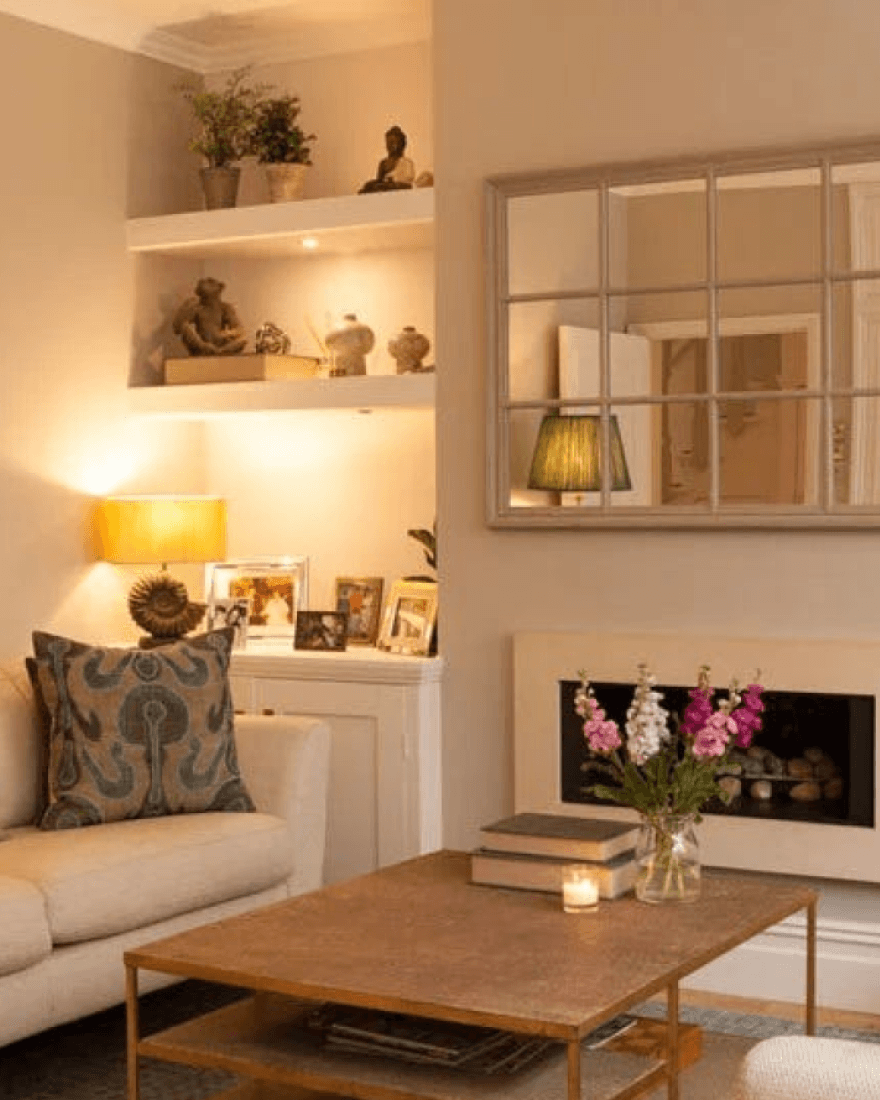 Classic Cottage
Get in touch
If you have any questions, our team are here to help whether you live in the UK or abroad. Email us any time at [email protected] or book your complimentary consultation using our online form.