OKA Broadway
Nearest train station:
Honeybourne 5.6 miles (9km)
Call & Collect
Click & Collect
No disabled access
Free parking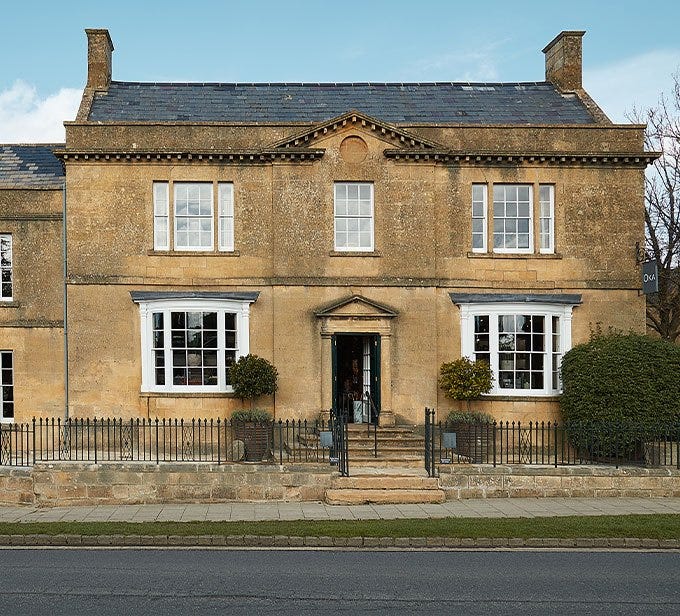 Welcome to Broadway
In the quintessentially English village of Broadway, this beautiful Georgian farmhouse displays our range of furniture across three storeys, in a homely setting that offers you the chance to gain abundant inspiration – you'll be hard pushed not to want to move in. Come along for an idyllic weekend break in this scenic Cotswolds location that is a hub for the arts. We look forward to seeing you in Broadway soon.
Gift wrapping
Bunched by OKA
Floral Advisor
In-Store Design Advisor
Tailored by OKA
Coffee lounge
Appointments