When once a wedding registry offered the opportunity to furnish a first home, today's modern couples often have all they need to kick-start their married life before they exchange vows. For guests seeking a congratulatory gift, this can present something of a conundrum—what to buy the happy couple who has everything? We turned to our Co-Founder and Creative Director Sue Jones for her advice on choosing the best wedding gifts. Confetti at the ready.
Think about the key pieces every home needs
If the betrothed live together, chances are they already have their core furniture in place—but that doesn't mean you should be deterred from gifting homeware. Instead, look for décor that can add personality to the home—superfluous pieces that, though not necessarily required, can make a living space feel all the more special. "If you've got the basics—things like a sofa, dining table and chairs—then you can start to build up on non-essential pieces, the ones that add character," says Sue. 'I've always felt that a wonderful rug, which one can live without, is what can kick off your decorative style; you can draw on its colors and patterns."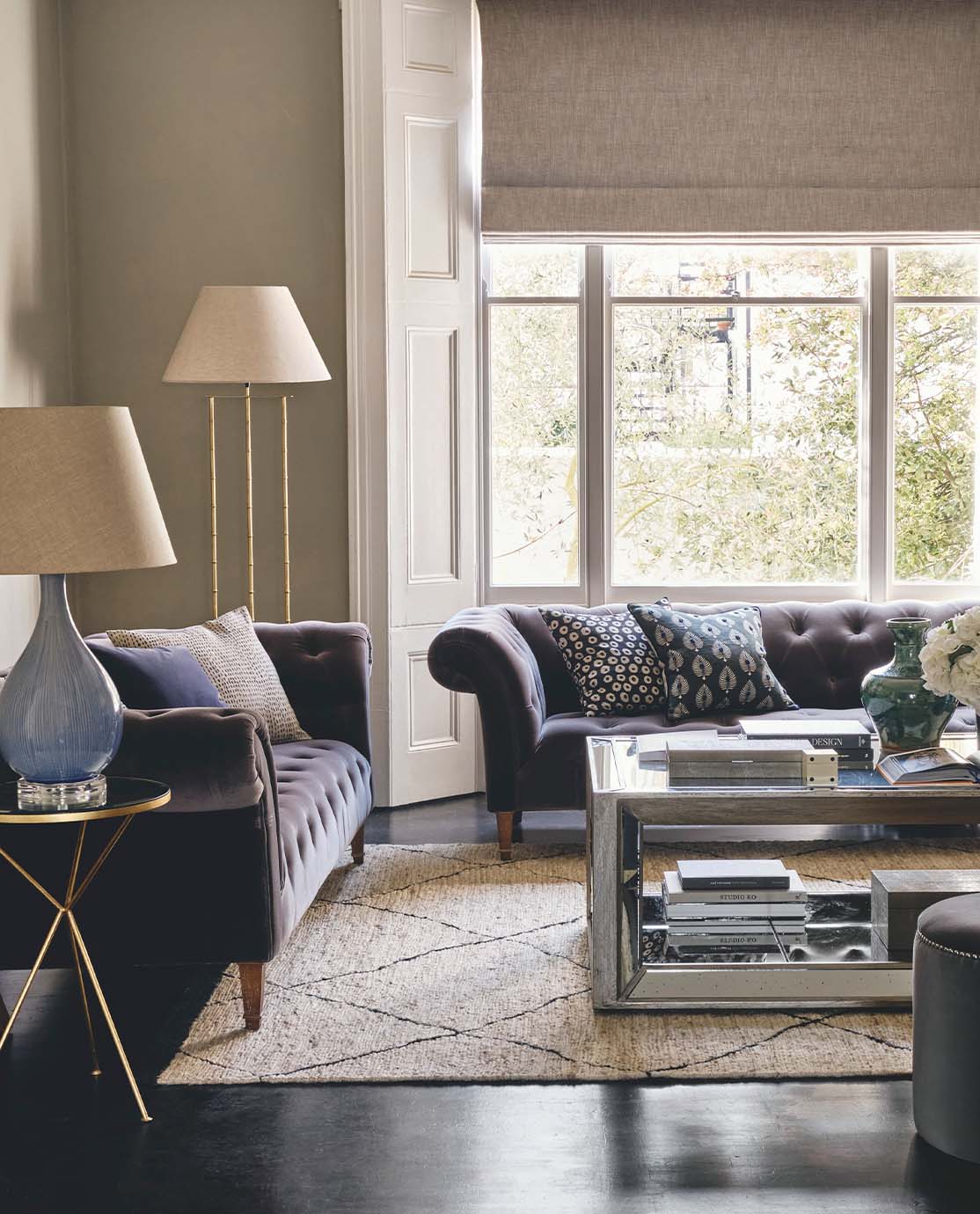 Consider both halves of the couple
Wedding gifts for couples can be tricky; you have to keep in mind that your wedding gift is intended for both parties, not just the person you're closest too. If the saying "opposites attract" rings true, this may prove difficult—but it's especially important if you're shopping for homeware, as both halves of the couple will be living with your gift of choice every day. Newlyweds with wildly different styles will always have to compromise when it comes to interiors, says Sue ("Everyone has pieces that are special to them that their other half can't stand. The key is to be tactful: try and revamp them to make them relevant to your life") but if you're not sure what gift will suit both parties, consider buying something practical rather than decorative to avoid a clash of styles.
Choose something timeless
For a couple committing their lives to one another, there's no better present than one that will stand the test of time. China and crystal glassware can be added to over the years and, if bought with careful consideration, passed down through generations. "I love to give presents that feel complete, even if they're small, so a set is always one of my first choices," says Sue. "Our Isphahan and Kraak China Ranges and Round and Square-Based Crystal Glasses are some of my personal favorites; they're something to build on and complement all kinds of interiors."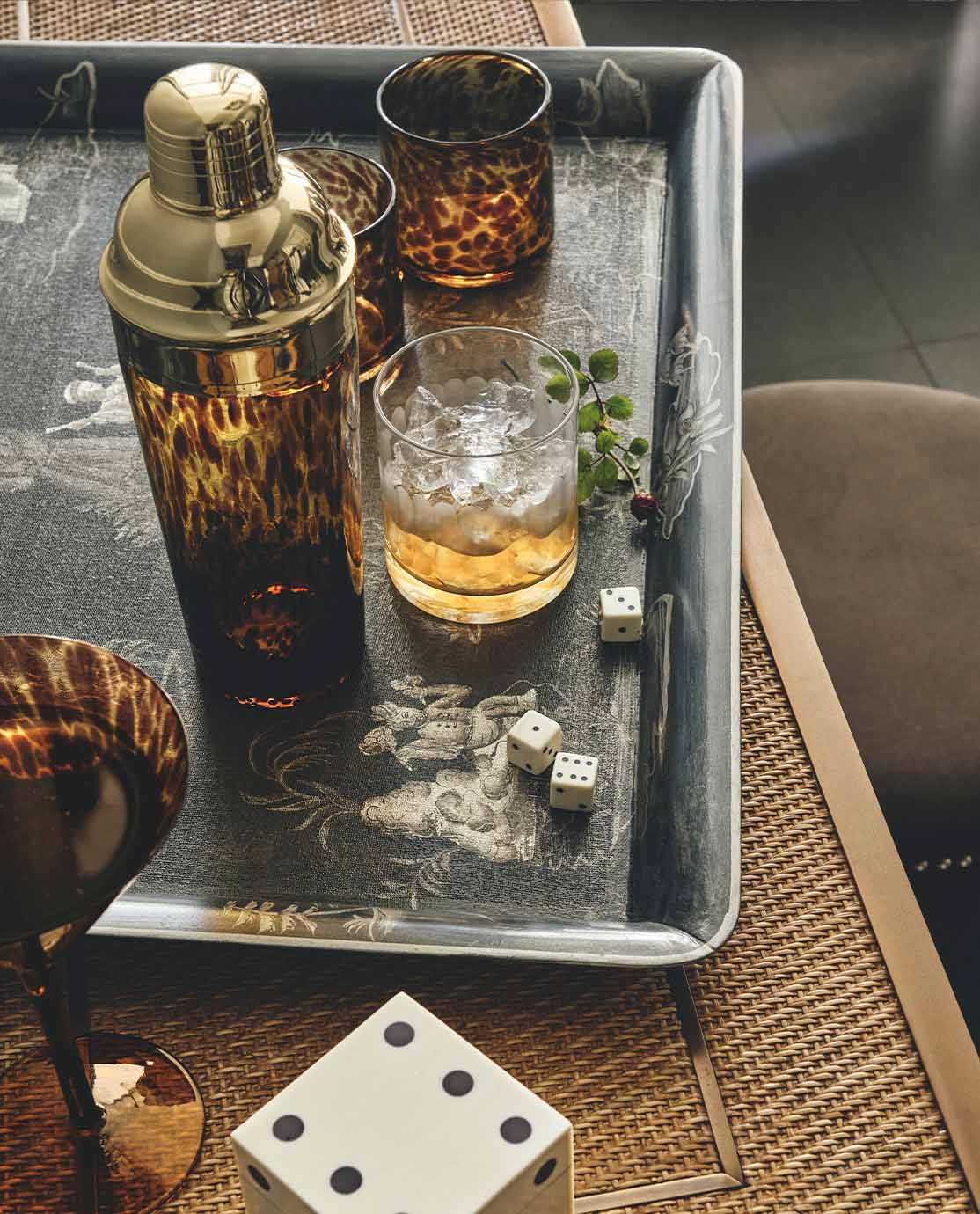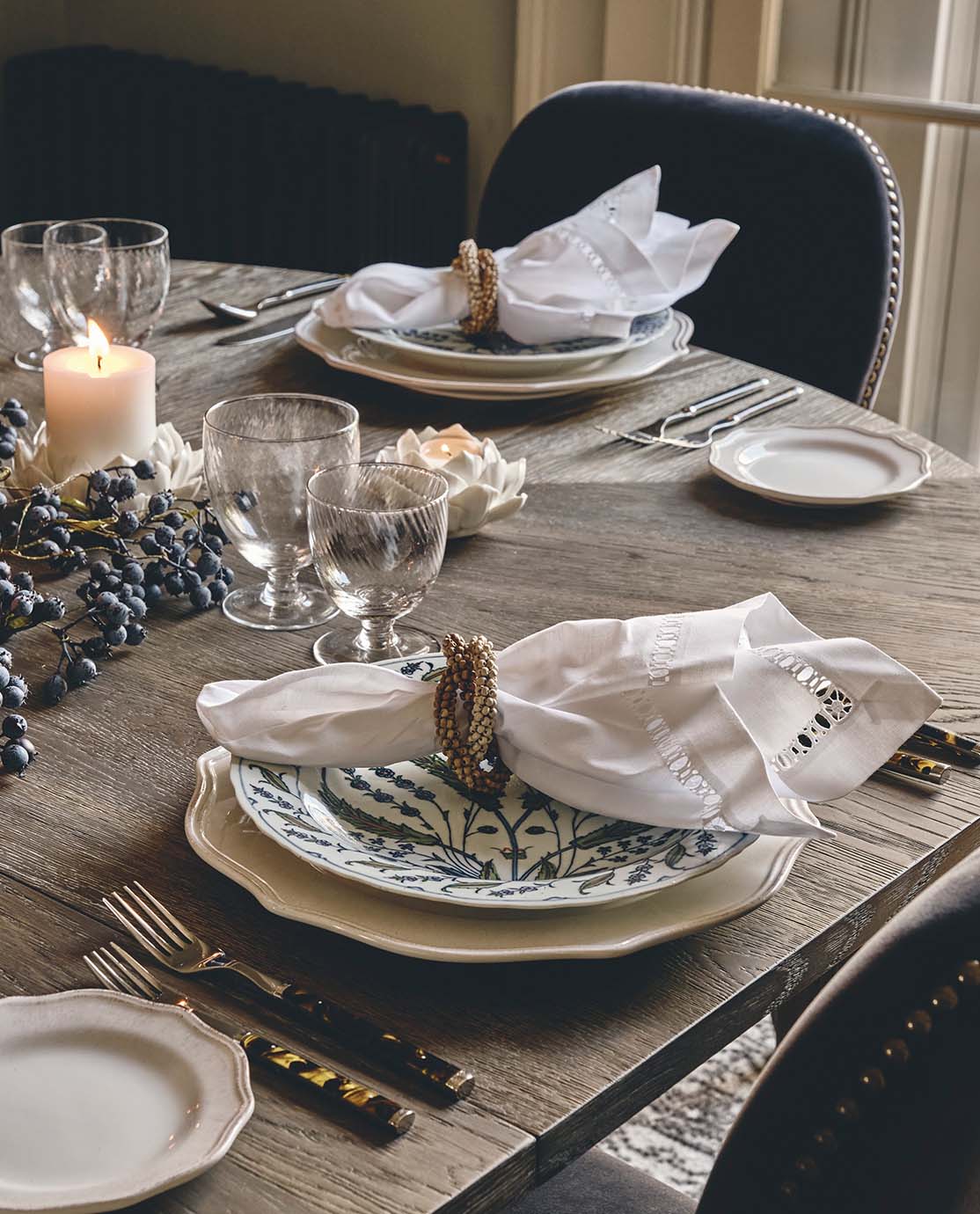 Stick to the list
If you're lucky, your engaged friends will do the hard work for you and supply a wedding list featuring the pieces they would most like to receive. "I thoroughly approve of wedding lists," says Sue. "There's nothing better than giving someone what they really want." Our advice for shopping a registry? Order your present quickly before the rest of the wedding party pinches the good gifts—otherwise you may find yourself stuck with the most expensive or obscure item on the list.
Don't feel you have to spend a fortune
Weddings are expensive for everybody involved, including the guests. A new outfit, a hotel for the night, drinks at the reception and a gift too—it all adds up. The good news is you don't have to break the bank to find unique wedding gifts for the home. "Good interior design doesn't have to be about brand and price," says Sue. "To know when to spend money and when not to comes from confidence." If you're stuck for wedding gift ideas, look for something simple and classic; tableware, glassware and ornaments are affordable yet thoughtful presents that will be treasured forever—and what better way to celebrate a marriage than with a gift that will last a lifetime?