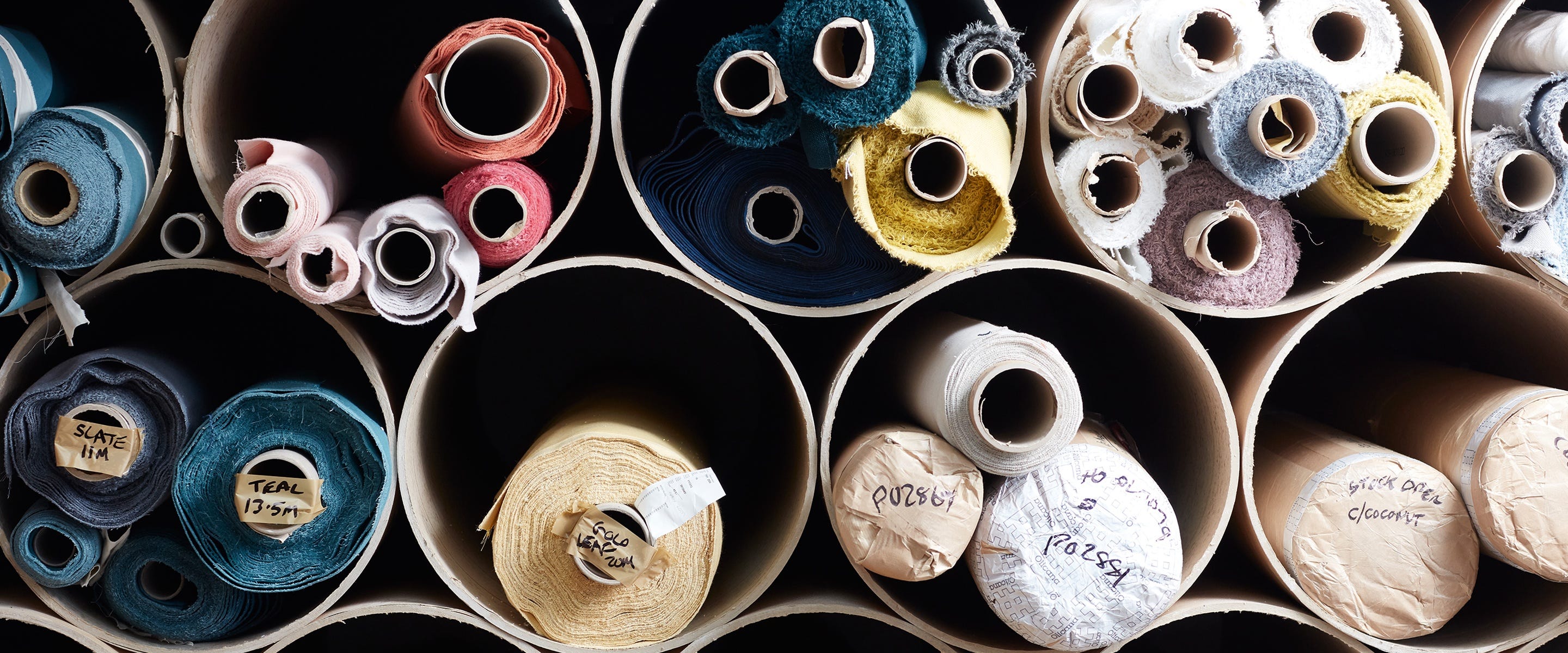 Environmental, Social And Governance At OKA
Inspiring our customers to create sustainable homes
At OKA, we are committed to achieving a better and more sustainable future for all. We are passionate about creating responsible and ethically sourced products that will provide a positive change throughout the communities we operate in.
Across our organisation, we are monitoring the areas where improvement is needed and taking steps to meet our responsibilities – from reducing our carbon footprint to safeguarding the wellbeing of all our employees.
We recognise, of course, that lasting change does not happen overnight. This is just the beginning of our journey. With this in mind, we have established a long-term Sustainability Strategy based on three pillars below.