Sign up to our mailing list below to be the first to hear about any future promotions.
What is Black Friday?
This year it will take place on the 25th November, although it dates back to 1961 in Philadelphia when the term was coined for the heavy footfall following Thanksgiving as people began their Christmas shopping.



What to look out for?



Usually furniture retailers run Black Friday furniture offers around the end of November and these usually include offers on seating, tables, storage furniture, beds, accessories, cushions, lighting and more.
Sign up for our emails to be the first to hear about any offers we are running and why not visit our outlet to see what's currently on offer?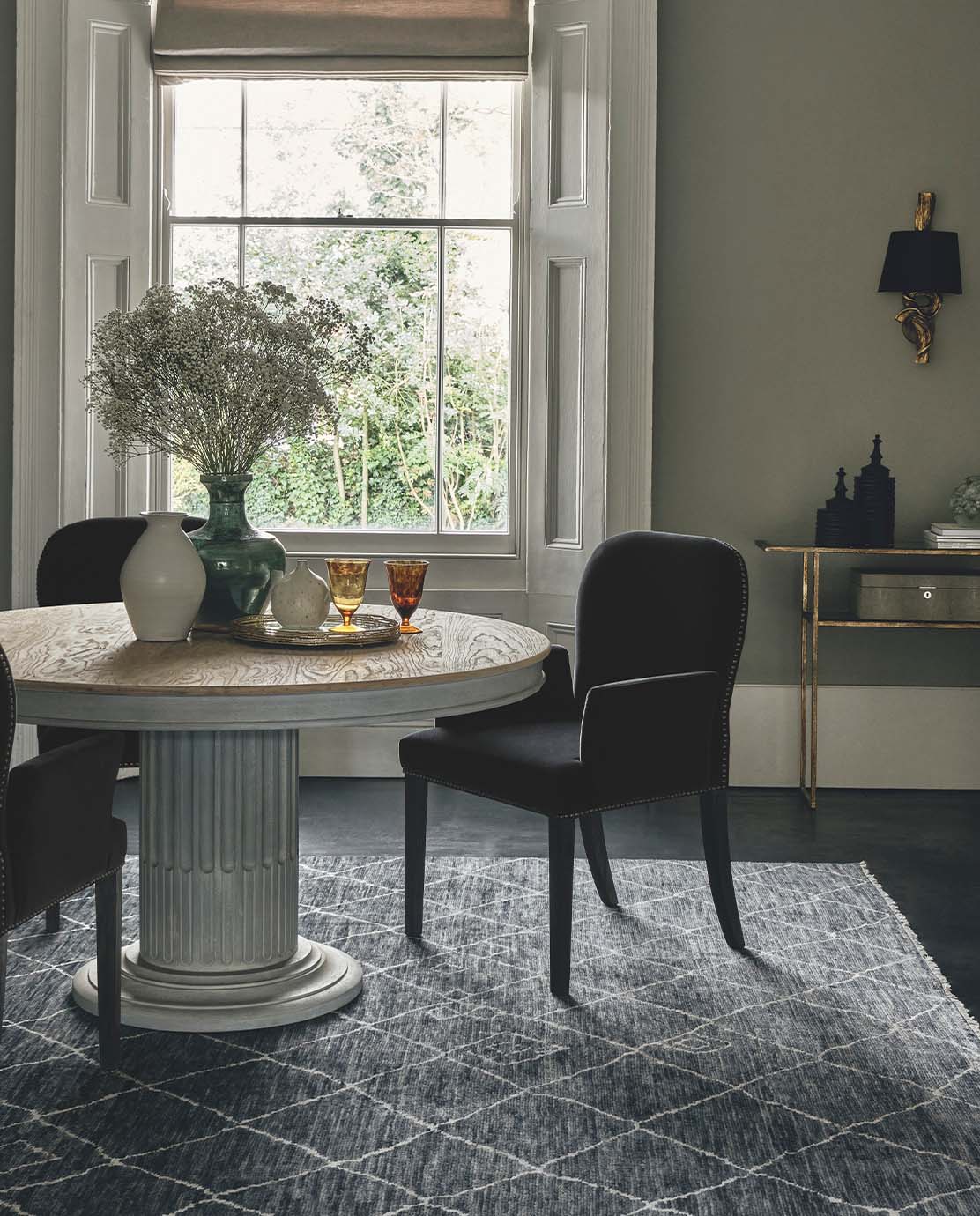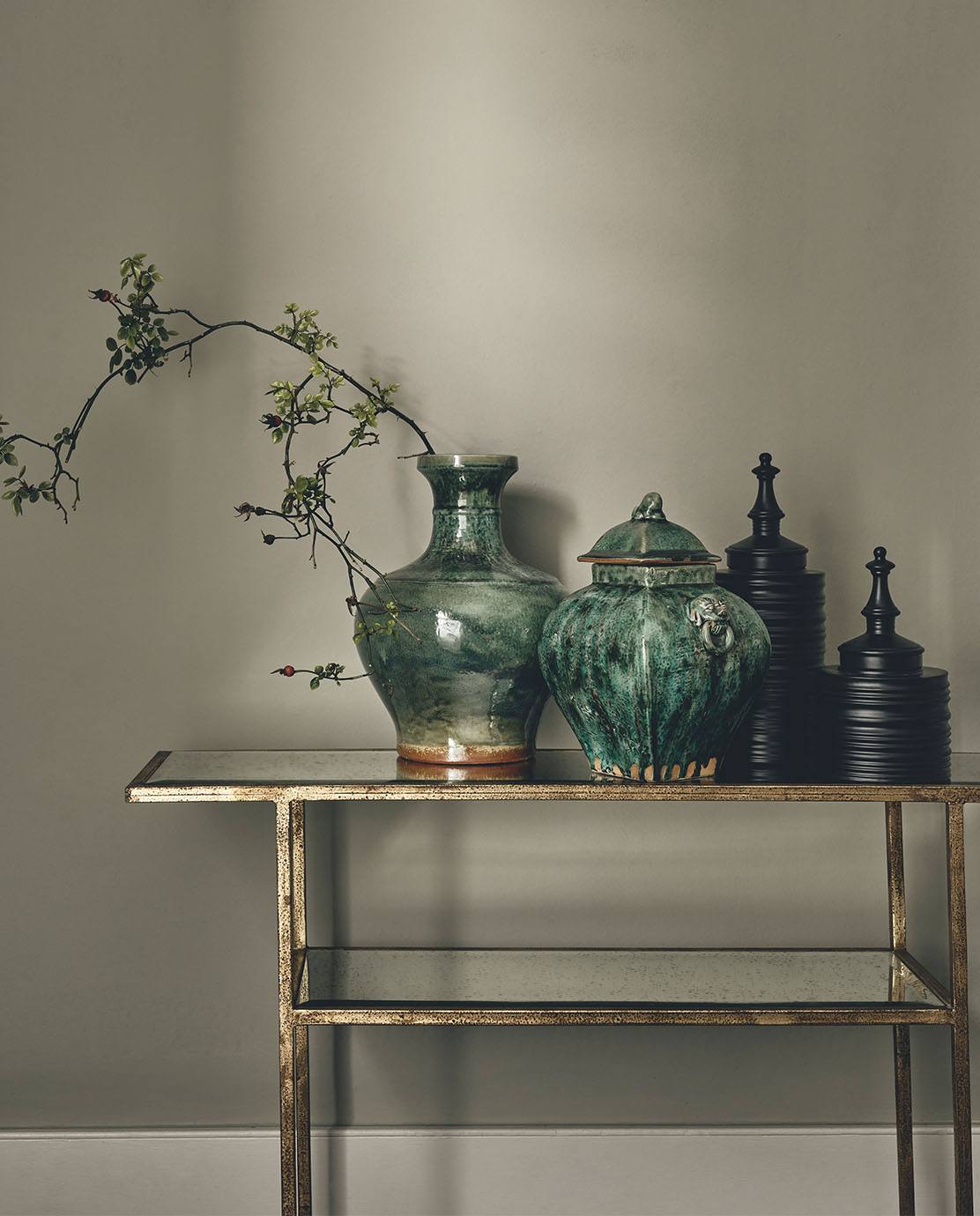 Outlet
If you can't wait for our Black Friday furniture offers, and would like to begin working through your gifting list now, don't miss out on the exciting deals in our outlet section that we have all year round.