Interior Design Service
If you have a vision but need some help bringing it to life, our Interior Design Service might be just what you're looking for.
Get in touch
If you have any questions, our team are here to help whether you live in the UK or abroad. Email us any time at [email protected] or book your complimentary consultation using our online form.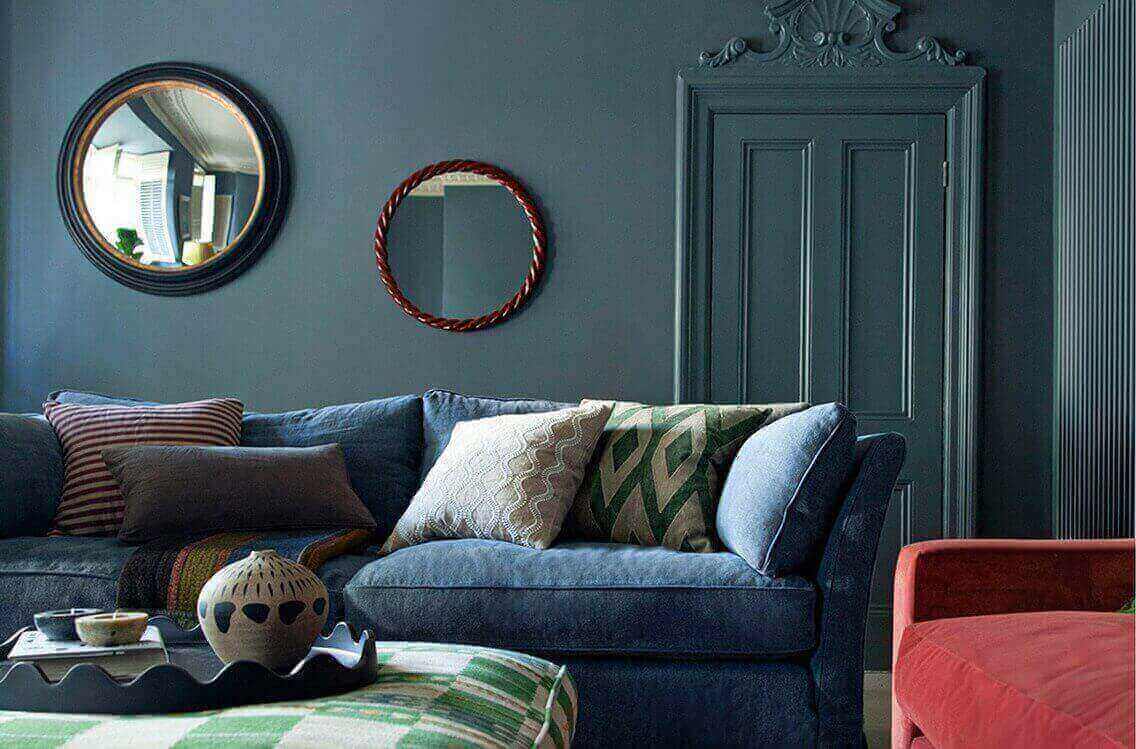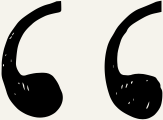 I approached OKA to help me decorate a dining room, double reception, office, and two hallways. I am so happy I did – the customer service has been some of the best I've ever received! The team made the process quick, easy, and fun. Changing or removing items was easy and seamless. I love the quality of OKA products and the unique and incredible designs of everything from accessories to wall hangings to furniture. I have been so impressed by OKA in its entirety that I wholeheartedly recommend the products and their design team to anyone and everyone.
Kensington, London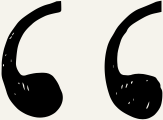 The OKA design service really exceeded expectations! It was so efficient; within a month my rooms were designed beyond what I expected, by a friendly and attentive team. Items I didn't need were returned in a seamless way. I recommend them often!
Teddington, London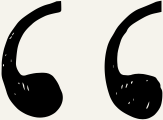 It's the first time I've used an interior design service and I was not disappointed. The room that I had designed is an awkward shape as it has a lot of windows; the OKA team made me think outside of my comfort zone. and I went for a stronger colour than I would have gone for but I'm so pleased with the results. The whole experience was extremely stress-free; the designer was always on hand to answer questions or if I wanted a few tweaks. I can't recommend their services enough.
Brentwood, Essex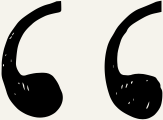 I used OKA's design service during lockdown and they really got the gist of what I was trying to achieve. Despite my constant indecisiveness they helped me create the perfect sanctuary in the bedroom, and a homely yet modern sitting room that fits in with the rest of the house. I couldn't recommend the service I received more – it was an absolute pleasure and anyone else would be lucky to have OKA on their side too!
Fulham, London