Interior Design Service
If you have a vision but need some help bringing it to life, our Interior Design Service might be just what you're looking for.
Get in touch
If you have any questions, our team are here to help whether you live in the UK or abroad. Email us any time at designservice@oka.com or book your complimentary consultation using our online form.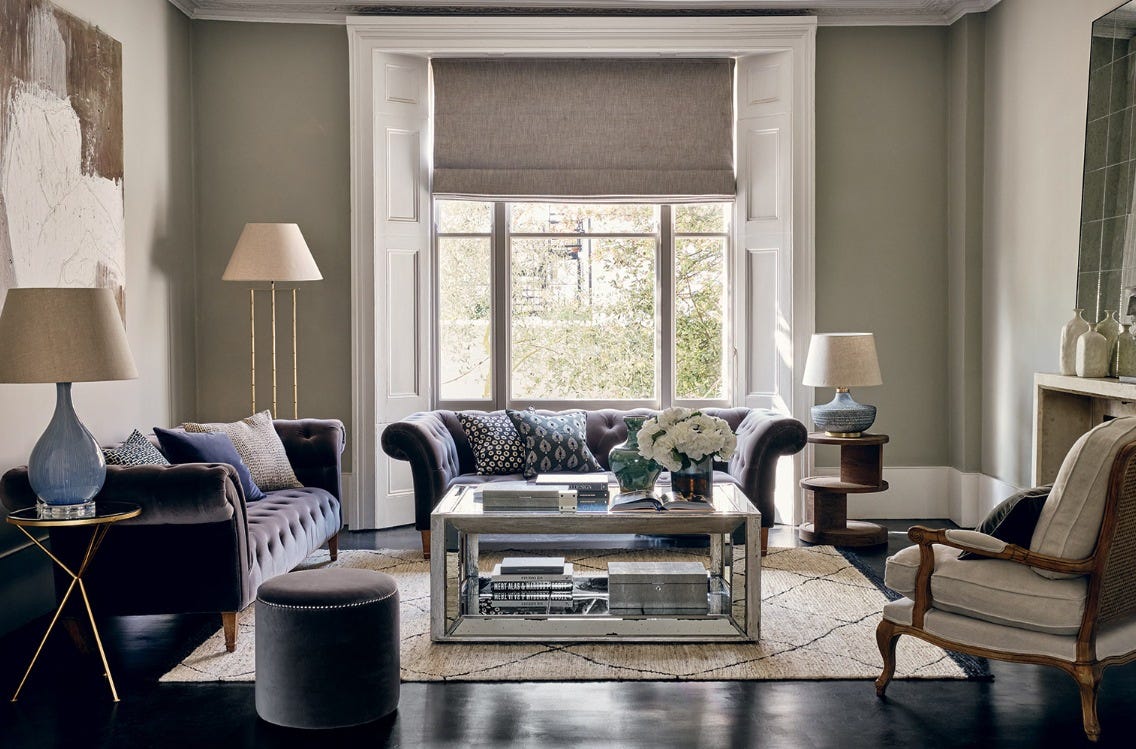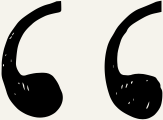 The OKA design team were fantastic. I received brilliant advice - my weakness is measuring things and making sure everything thing fits - they helped me with all this down to making sure I had the right lampshade size. I had my own ideas about the design but it was so helpful to discuss them and bring them to life with someone else. On top of this they were incredibly nice…I felt like I'd spent the day with a friend. I've ended up with some timeless pieces from OKA which I absolutely love.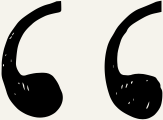 We had a great experience with OKA interior design team, they designed our apartment amazingly to the very last detail. The furniture was beautiful, and very high quality. We could not have been happier with the service we received. Thank you so much OKA.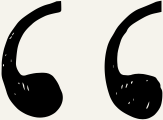 We furnished a new flat in London and used the OKA interior design service. The team took the time to understand our likes and dislikes and it was then an organic process that evolved as we went from plans to final room sets. The advantage of OKA's returns policy meant we were able to offer up furniture in situ and return (with no additional cost) if not right. We are thrilled with the outcome and OKA helped us transform an empty space into a beautiful home.