OKA Trade
If you're a professional residential or commercial interior designer, interior stylist, architect, or show home designer that works with homeowners or developers, we encourage you to open a Trade account.
Benefits
- Competitive discount on full-price stock and an extra discount on sale and outlet items​
- Invitations to new product previews
- Access to a personal single point of contact who will help you manage multiple client projects
- Made to Order COM products​
- Marketing and collaborative opportunities ​
- Exclusive access to Online Trade Hub ​
- International Shipping and Delivery arrangements ​
On receipt of your application and required documentation, an OKA Trade representative will contact you by email within 48 hours to confirm the outcome of your application.​
Already an OKA Trade member? Log in to see your exclusive offers.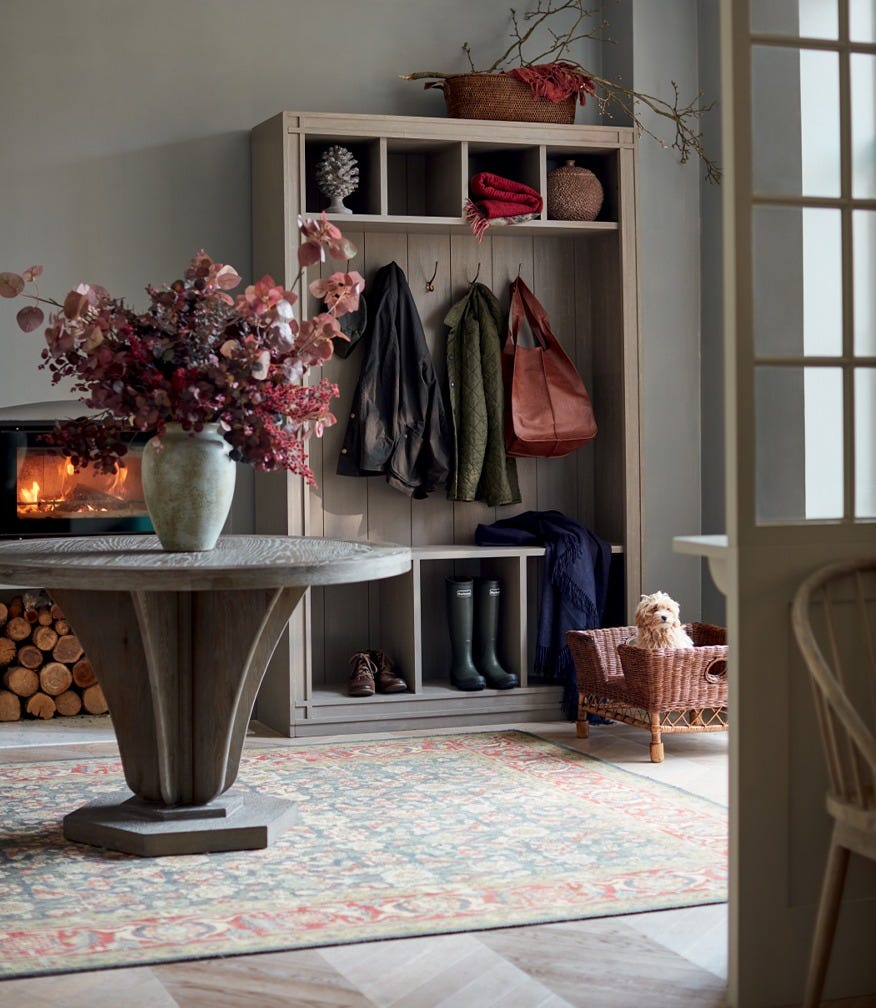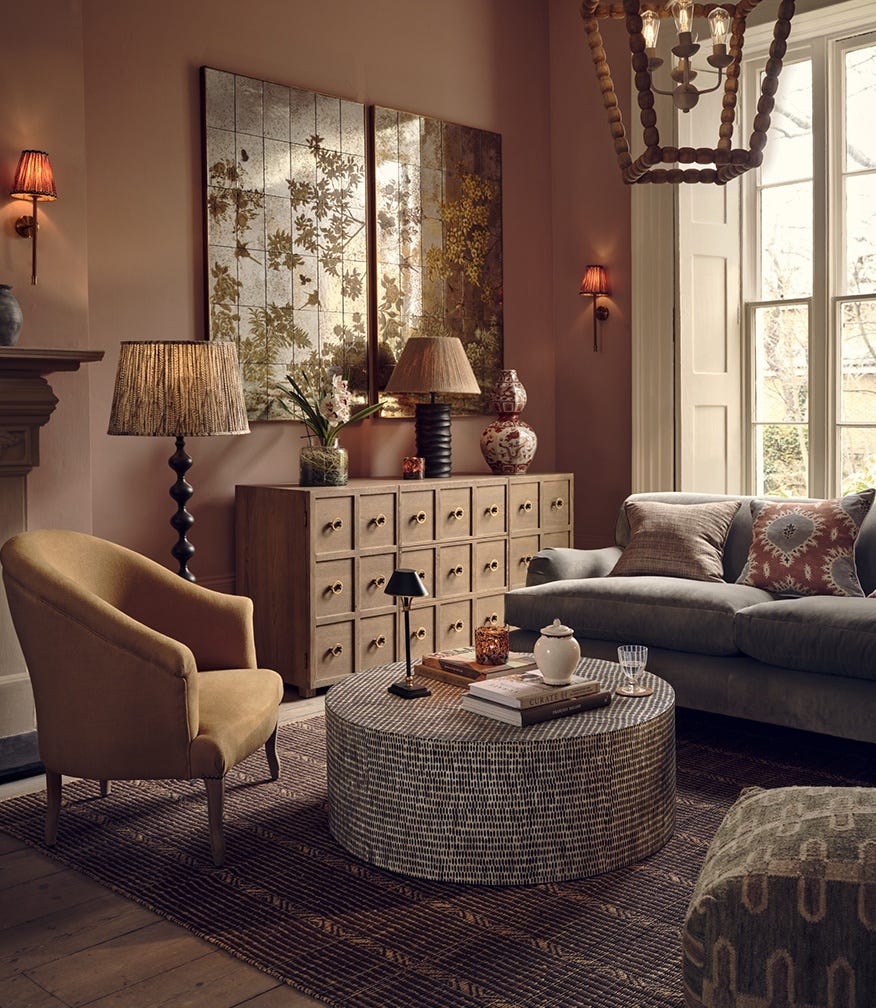 Placing OKA Trade Orders Online
OKA Trade orders can be placed online or over the phone with our Trade team. When logged into our website with the same email address associated with your Trade account, your discount will be applied automatically at the checkout. Details on how to shop can be found below. Our Trade and Customer Service teams offer support throughout the buying process. To place an order with one of our Trade representatives, please email [email protected].
Tailored by OKA
Introducing our handmade-to-order sofa collection, comprising four styles, plus footstools to match. Get in touch to discuss contract and commercial options, or if you would like to find out more about customising a Tailored sofa with your choice of fabric.
Any questions?
Please check our OKA Trade Account FAQs. Alternatively, you can contact our Trade team by emailing [email protected].
The OKA Trade programme may only be used by the named OKA Trade account holder and their recorded authorised users. Misuse of the programme will result in the termination of your account.
Contact Us
Opening Hours: Monday to Friday, 8.30am to 5.30pm.
For all Trade enquiries email us at [email protected] or call +44 (0)1235 433938.