OKA Sunninghill
Address:
Crossways Village, Silwood Road
Call & Collect
Click & Collect
Disabled access – level changes in store
Free parking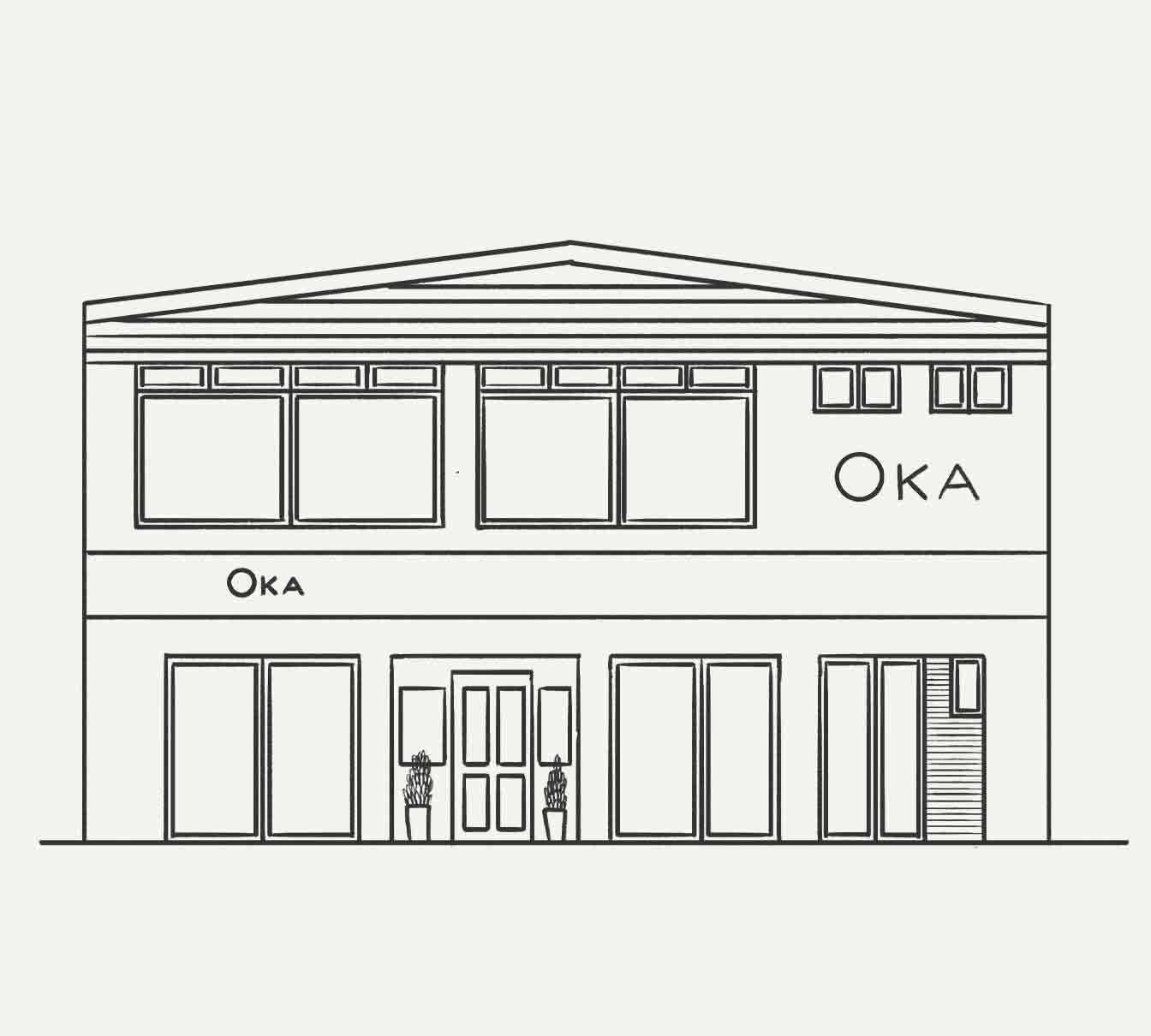 Welcome to Sunninghill
In the Royal County of Berkshire, not far from the world-famous Ascot Racecourse and the prestigious Wentworth Golf Course, sits our Sunninghill store. Each season we arrange our furniture into inspirational sets, showcasing old favourites and new items from our collection. Our Interior Advisors are on hand if you need a second opinion, and all our products will be available to view in at least one of their finishes. We look forward to welcoming you to Sunninghill soon.
Gift wrapping
Bunched by OKA
Floral Advisor
In Store Design Advisor
Tailored by OKA
Coffee lounge
Appointments