OKA Tunbridge Wells
Address:
Hoopers Department Store, 2-12 Mount Pleasant Rd
Call & Collect
Click & Collect
Disabled access
Paid parking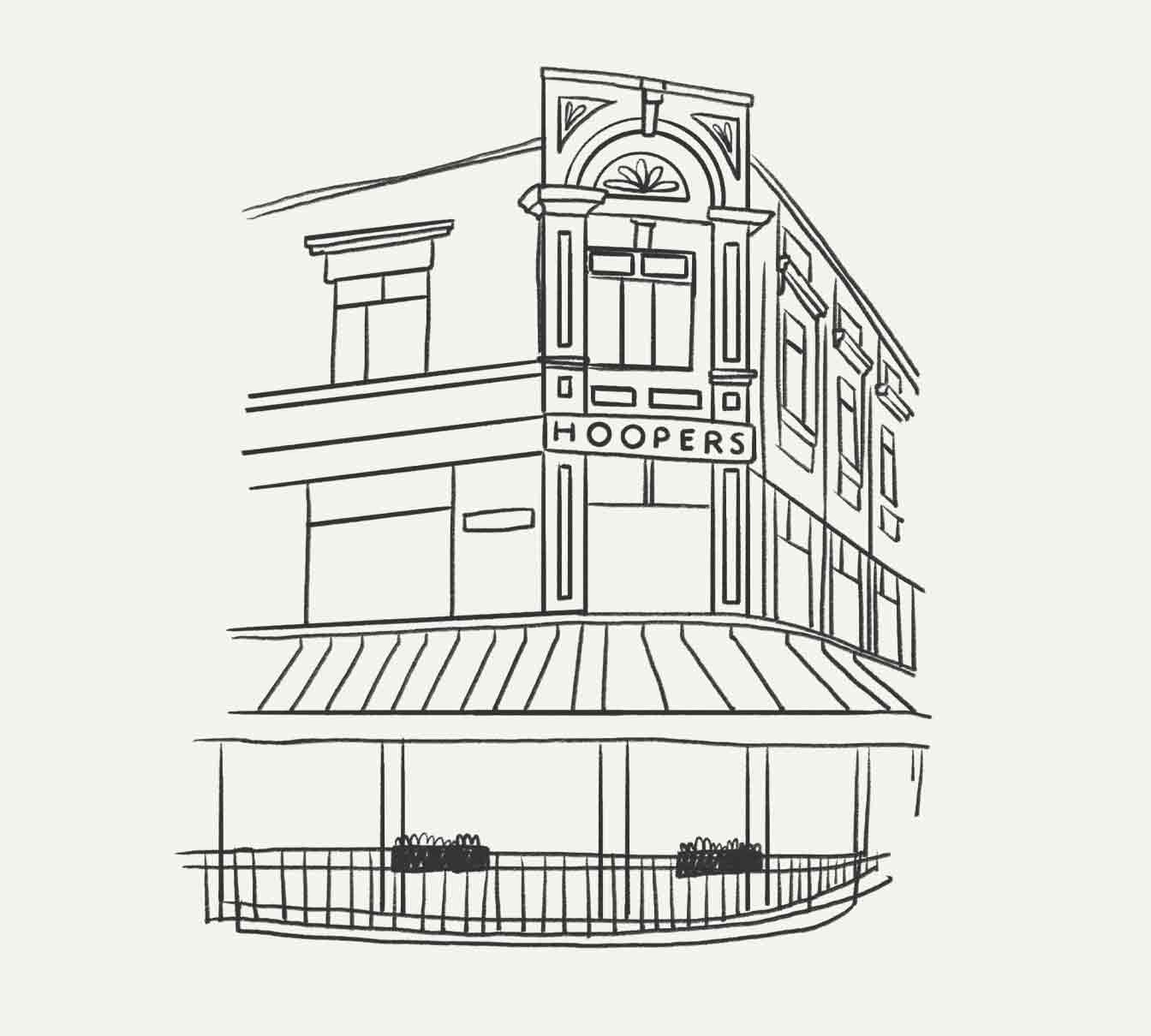 Welcome to Tunbridge Wells
We are honoured to be amongst the mix of eclectic luxury brands in the renowned Hoopers department store of Tunbridge Wells. Inside, you will find all the smaller essentials from our collection, perfect as finishing touches for your home or to give as gifts. To see specific items in person, give us a call. We look forward to welcoming you to Tunbridge Wells.
Gift wrapping
Bunched by OKA
Floral Advisor
Tailored by OKA
Coffee Lounge
Appointments