If you're considering how to make the most of a small bedroom, we have plenty of bedroom decorating ideas for you to create a retreat that is simultaneously stylish while saving on space. Before you know it, your box room will be the most sought-after – and fought-over – room in the house. Read on for our tips.


Furnish for function and fit
A good starting point is to think about the purpose of your furniture and decide whether you can combine your needs into one hybrid piece. Can a chest of drawers double as your dressing table and your bedside table? If you can only fit one piece of furniture (besides your bed) into your bedroom, choose wisely and make sure it caters for as many of your requirements as possible. Prioritise form and function, and style will follow. It's worth thinking smaller to match your space – instead of a bench at the end of your bed, could you use a stool or an ottoman? This offers a versatile piece that can be used as a seat, a surface, and for storage.
When choosing tables, look to designs with extra shelves that may offer you the extra bit of storage you desperately need, and remember that your shelving isn't merely for books – you can also place ornaments, make-up bags, tissue boxes and storage trays on them. Tables with built-in cupboards or narrow cabinets are also a great option, because keeping things out of sight encroaches less on your already limited space.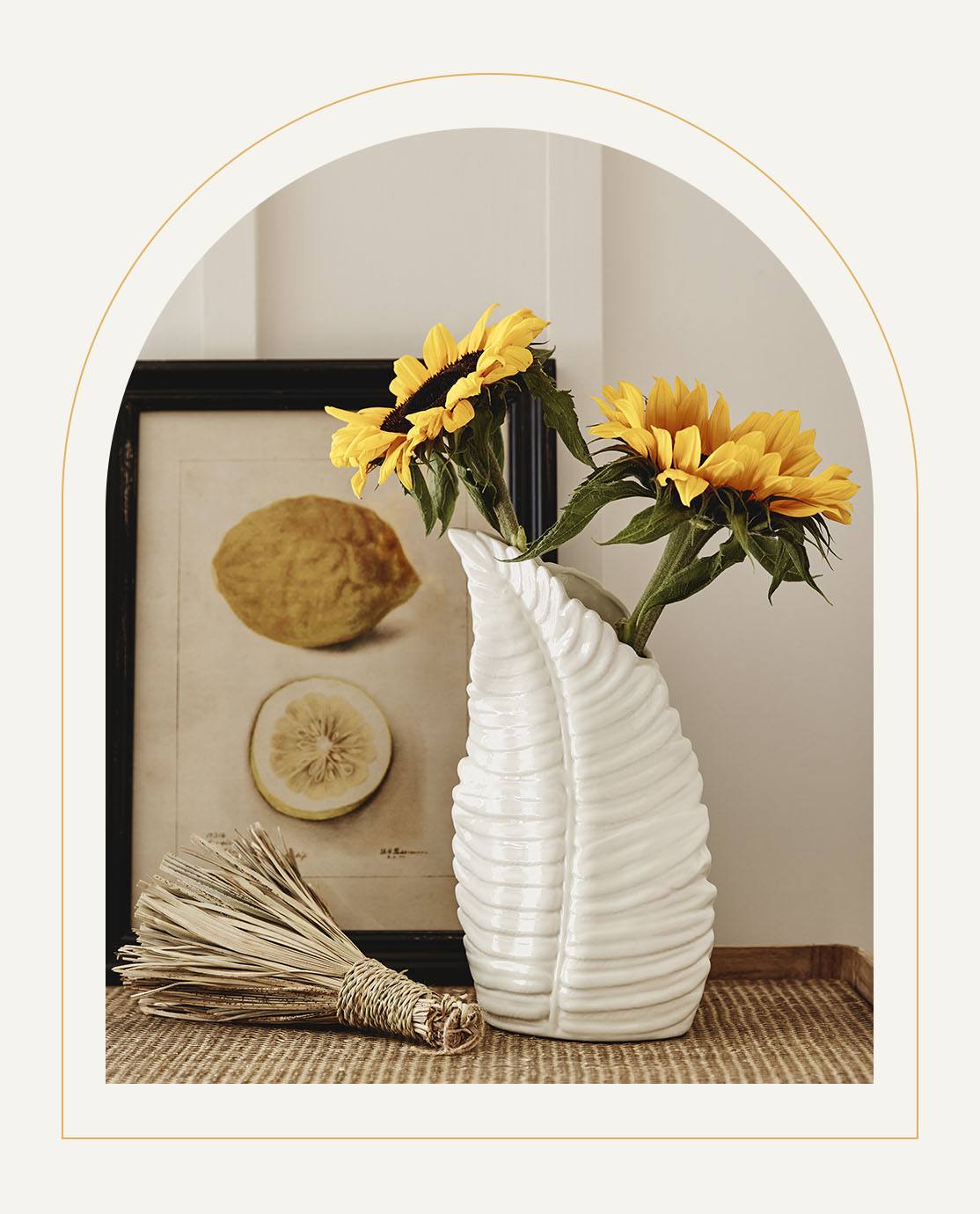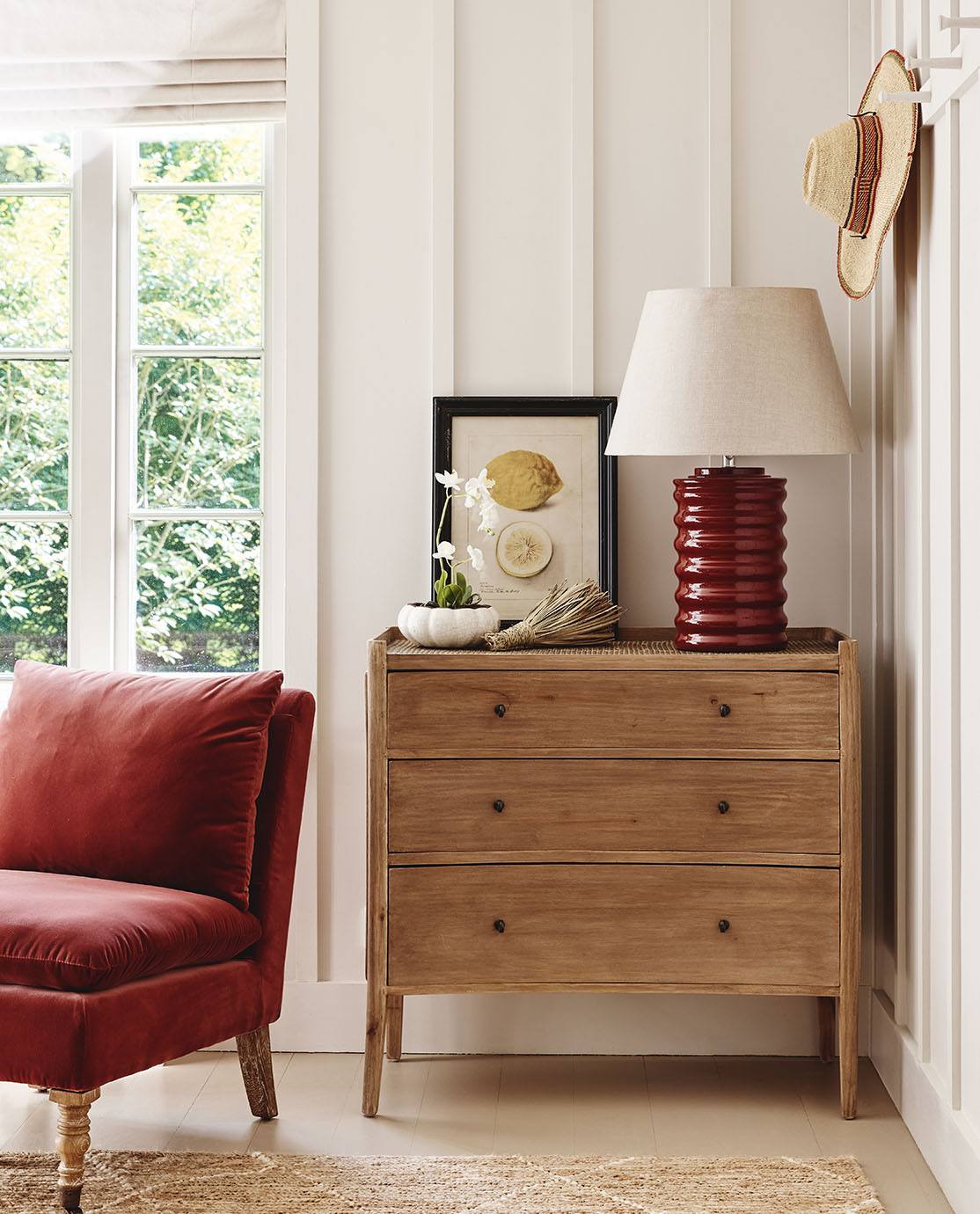 Ditch the headboard and think storage
Choosing a bed is a condundrum in itself, but there are tips and tricks to consider when picking one specifically for a small bedroom. If you're willing to dial back on other pieces of furniture, you could opt for a statement bed to take centre stage. Alternatively, a divan bed without a headboard is a great option for a petite space and offers you the choice to add in a headboard at a later date if you so wish. You can still give your bed that framed feel by using shelves on either side or by creating a gallery wall with artwork and pictures. If you're lacking on wardrobe space, consider underbed storage – keeping drawers hidden away will keep your bedroom neat. We offer divan beds with built-in drawers, or you could choose a bed frame with space underneath for storing rattan baskets and boxes. If your room also has low ceilings, a low bed will create the illusion of more space.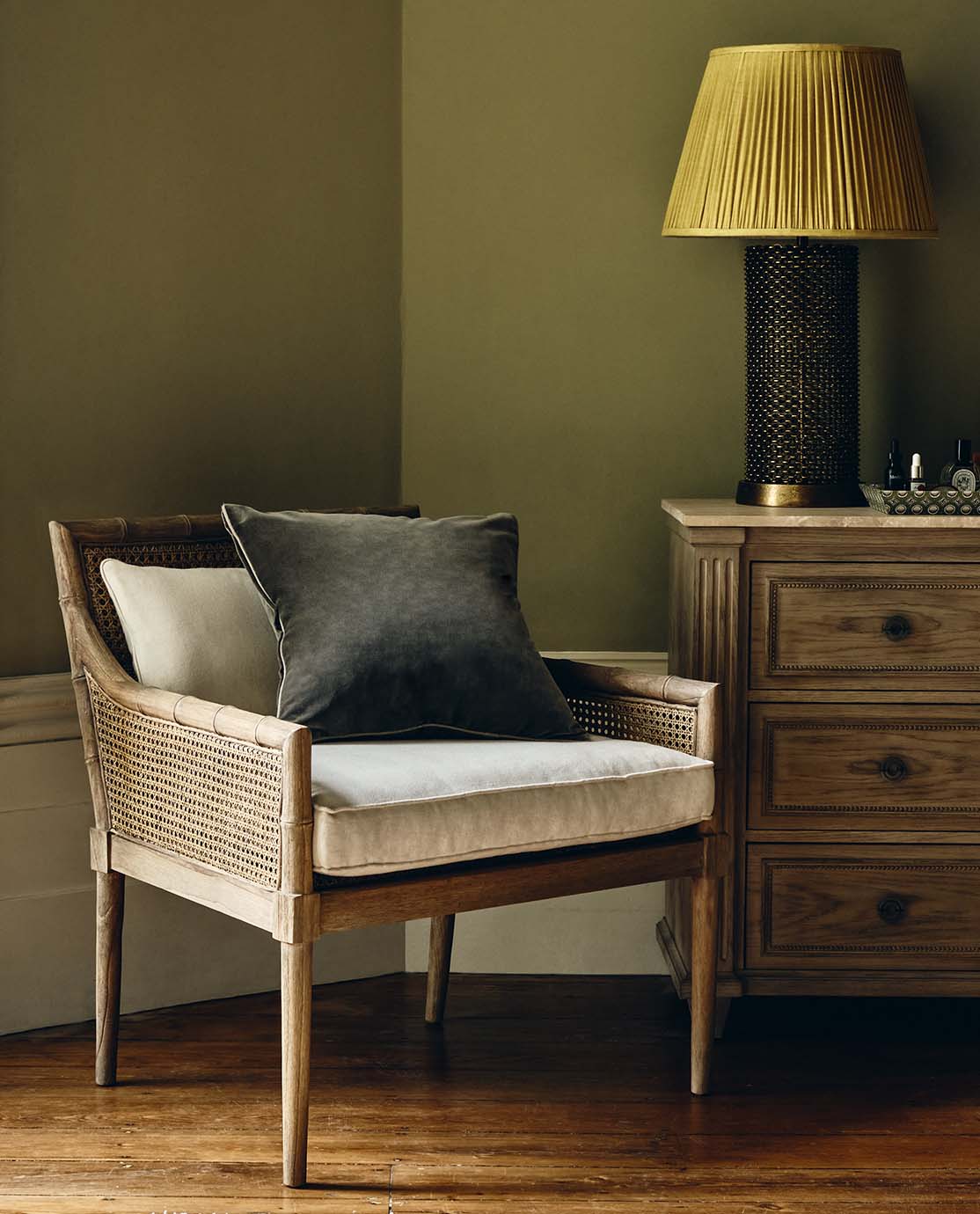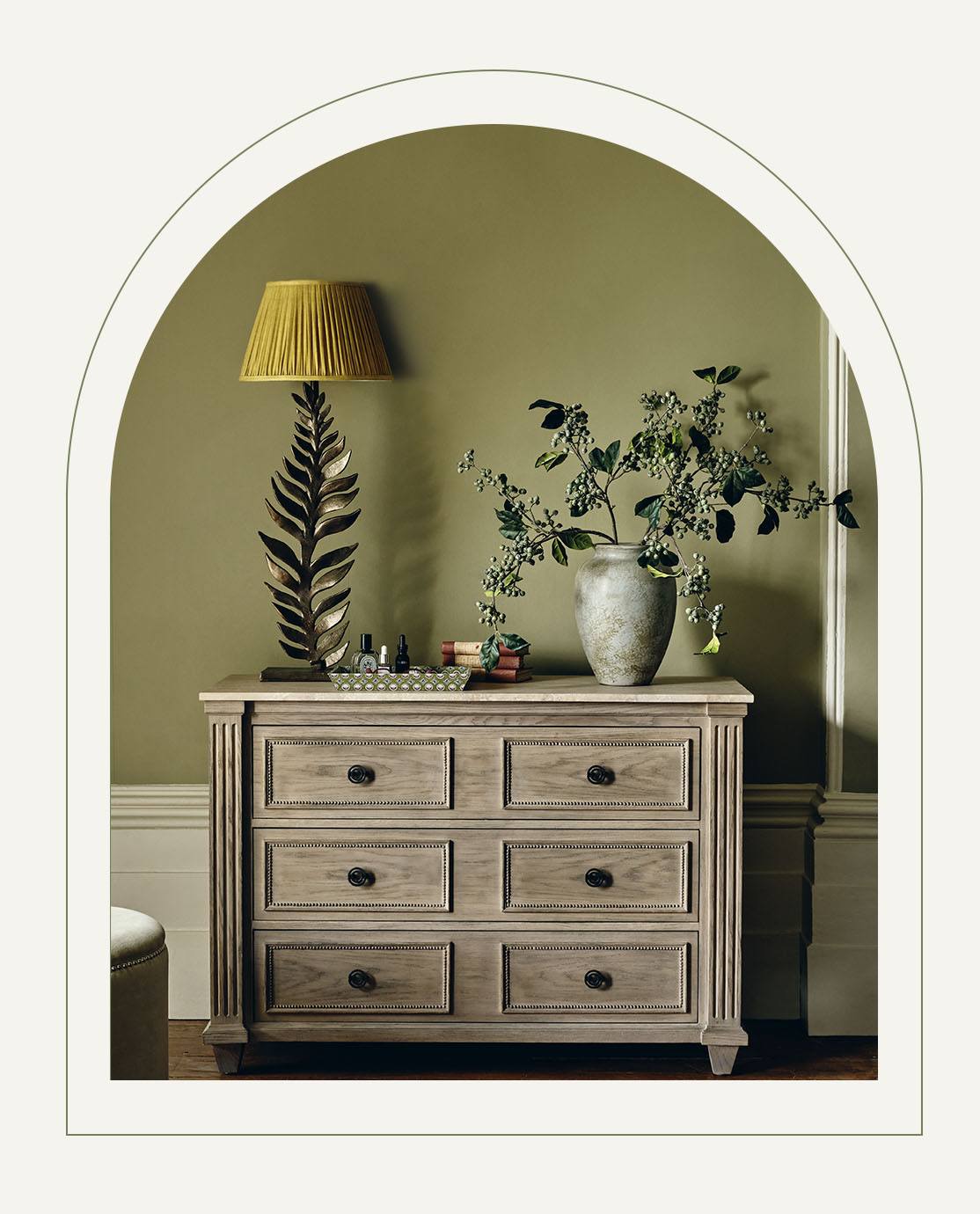 Position pieces cleverly and utilise all corners
See your bedroom's quirks as assets and make the most of them; if you have sloping ceilings and wide niches in walls, use them as cosy spaces for your bed, an armchair, or even for a perfectly fitting table or shelves. If you don't have the square feet to centralise your bed, don't worry – placing it to one side or in an alcove can highlight your rooms characterful features and make it feel like an intimate nook. On the other hand, if your bedroom is a literal box – think straight lines and a square ceiling – arranging your bed in the middle can create symmetry and kindle that quaint chocolate-box cottage feel.
Consider the height of your bedroom, as this makes a difference to the pieces of furniture and decoration that you might want to choose. If it's tall, make full use of that additional space by using your walls as your canvas; framed prints hung all the way up to the ceiling or floor-to-ceiling shelving will make the space feel more open. It's also worth considering lightweight pieces of furniture that you can move around easily if necessary.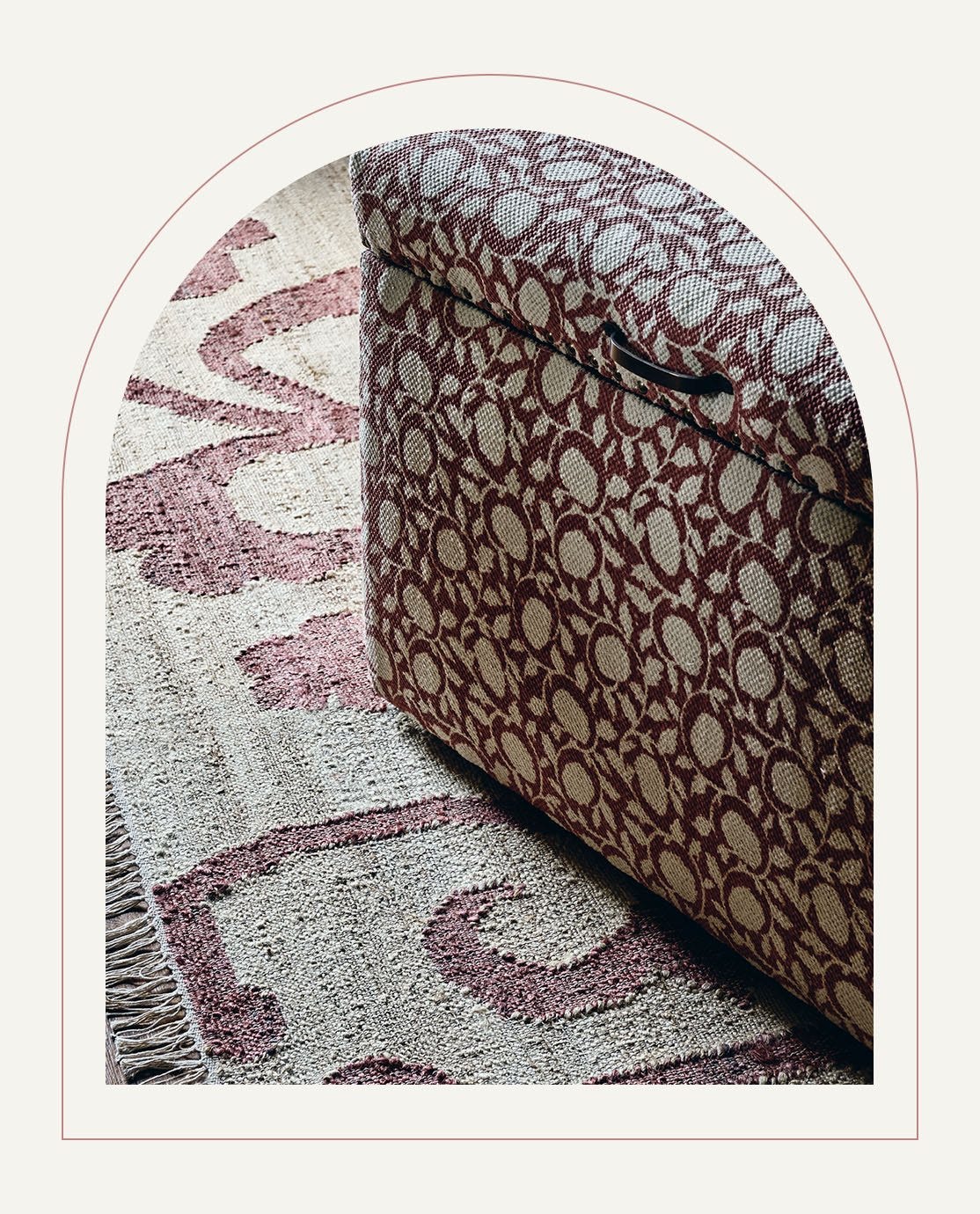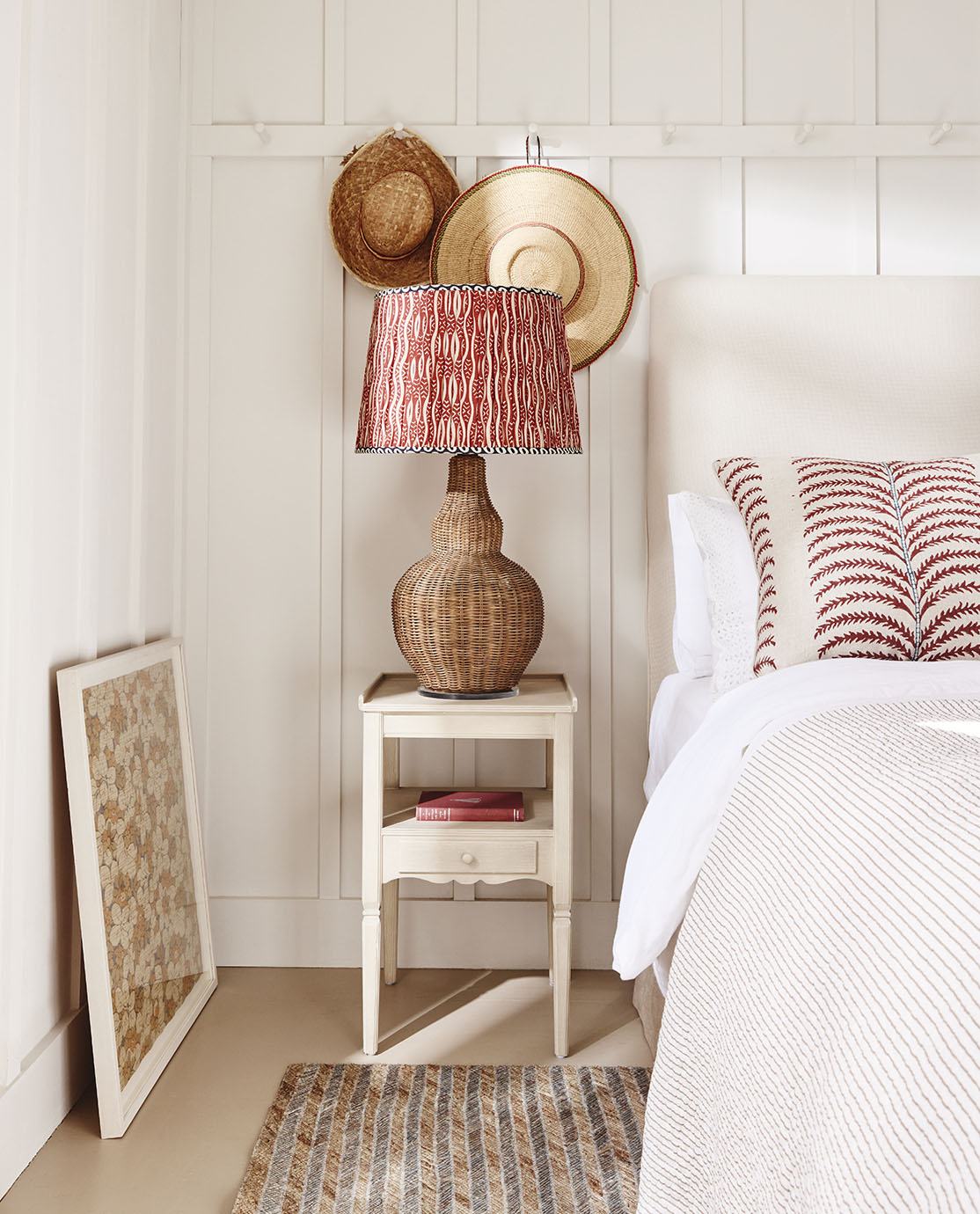 Choose fewer, bolder pieces
Your small bedroom will look even smaller if you have lots of little things dotted around. Too many ornaments and pieces of furniture will make the space feel cluttered and won't instil a relaxing atmosphere. To avoid this, try fewer but bolder pieces to make a statement. Bold doesn't necessarily mean big, so think about the proportions of your space – a petite lamp will match the dimensions of the room better than an oversized one, but a bright colour or pretty lampshade will make it pop. Luckily, when it comes to ornaments, many of our designs are available in multiple sizes, so that you can pick the right one for you. You should then position your pieces so that they don't overwhelm the room (and you). One trick is to not push furniture up against the walls; leaving a little space behind it will make your bedroom look wider than it is. If you want to opt for simpler pieces, you can utilise these bedroom decorating ideas to add a statement touch, such as carrying paint or wallpaper up the walls onto the ceiling to create a cosy zone. Layering patterns of different sizes will draw the eye, while using rich, luxurious materials such as faux fur throws, and velvet cushions will make a jewel of your box room.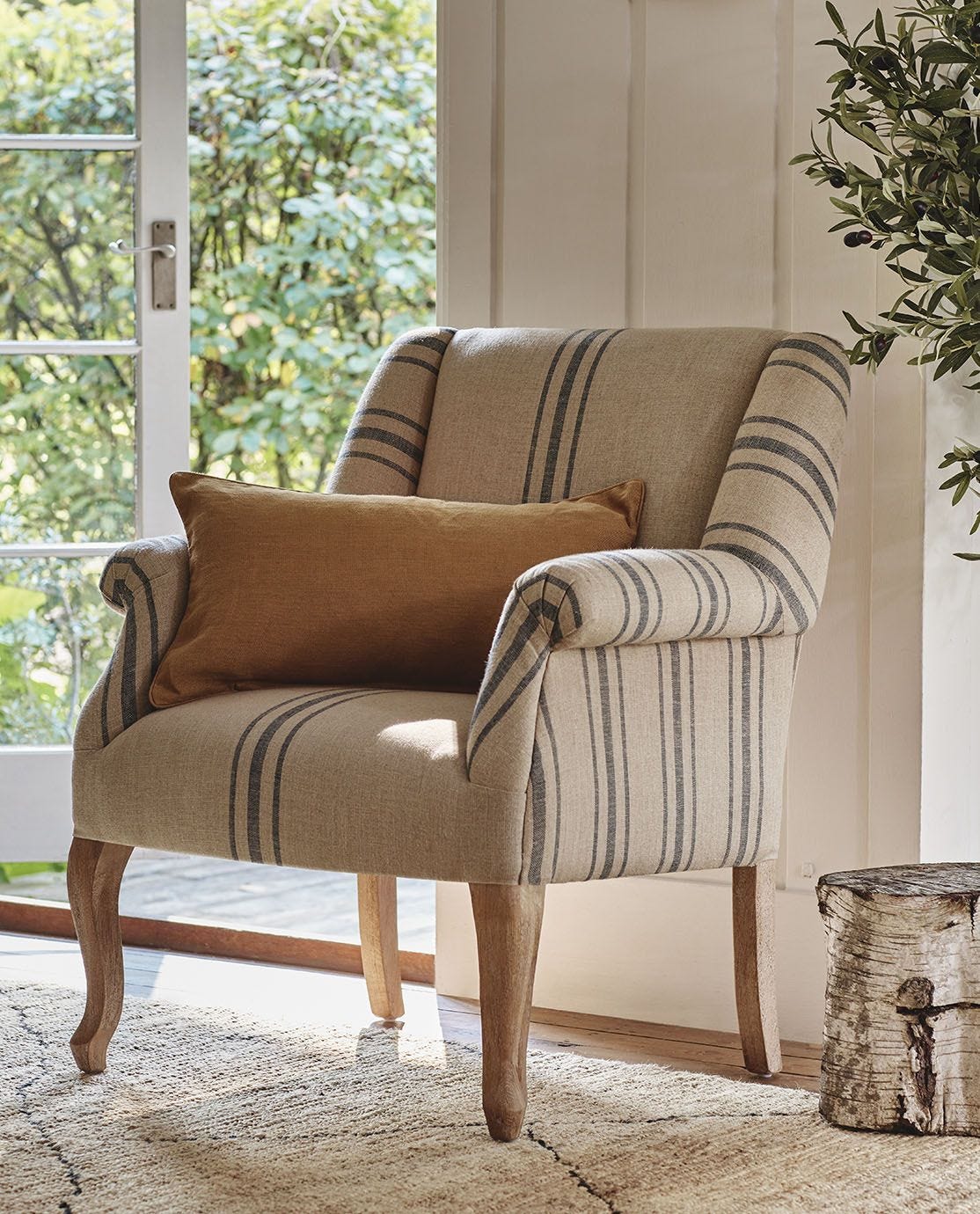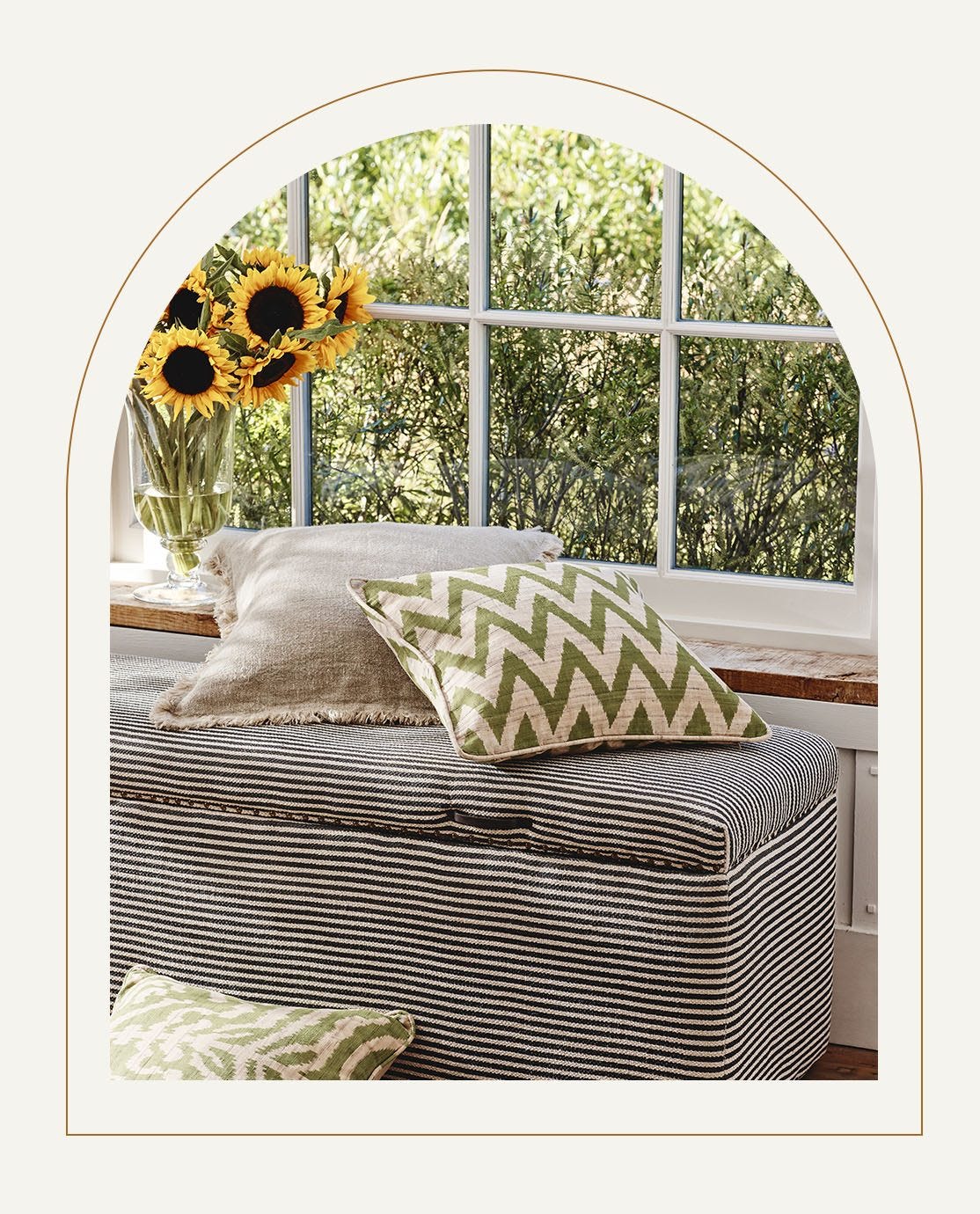 Enhance lighting and reflect on surface choices
Lighting is a key element in designing an atmospheric space. But this isn't limited to your actual lamps; it also includes natural light from windows, reflective materials and types of lampshade. However, the light itself is a good place to start: one way to combat lack of surface space is to choose wall sconces. These will offer you a cosy reading light as well as adding ambience, without taking up any square footage. When picking lampshades, consider styles that reflect light upwards, especially in bedrooms with low ceilings, such as our drum or rectangular options. With lamps and shades confirmed, you can then work on maximising the light from all sources by picking furniture with reflective surfaces, such as mirrored tables and shelving, or alternatively incorporating some mirrors into your gallery wall to mix it up.
Hopefully you're feeling ready to get your decorating hands in action, but for a little more inspiration, explore our collection to get you started.