OKA Didcot
Nearest train station:
Didcot Parkway 1.2 miles (1.9km)
Call & Collect
Click & Collect
Disabled access
Parking
Loading bay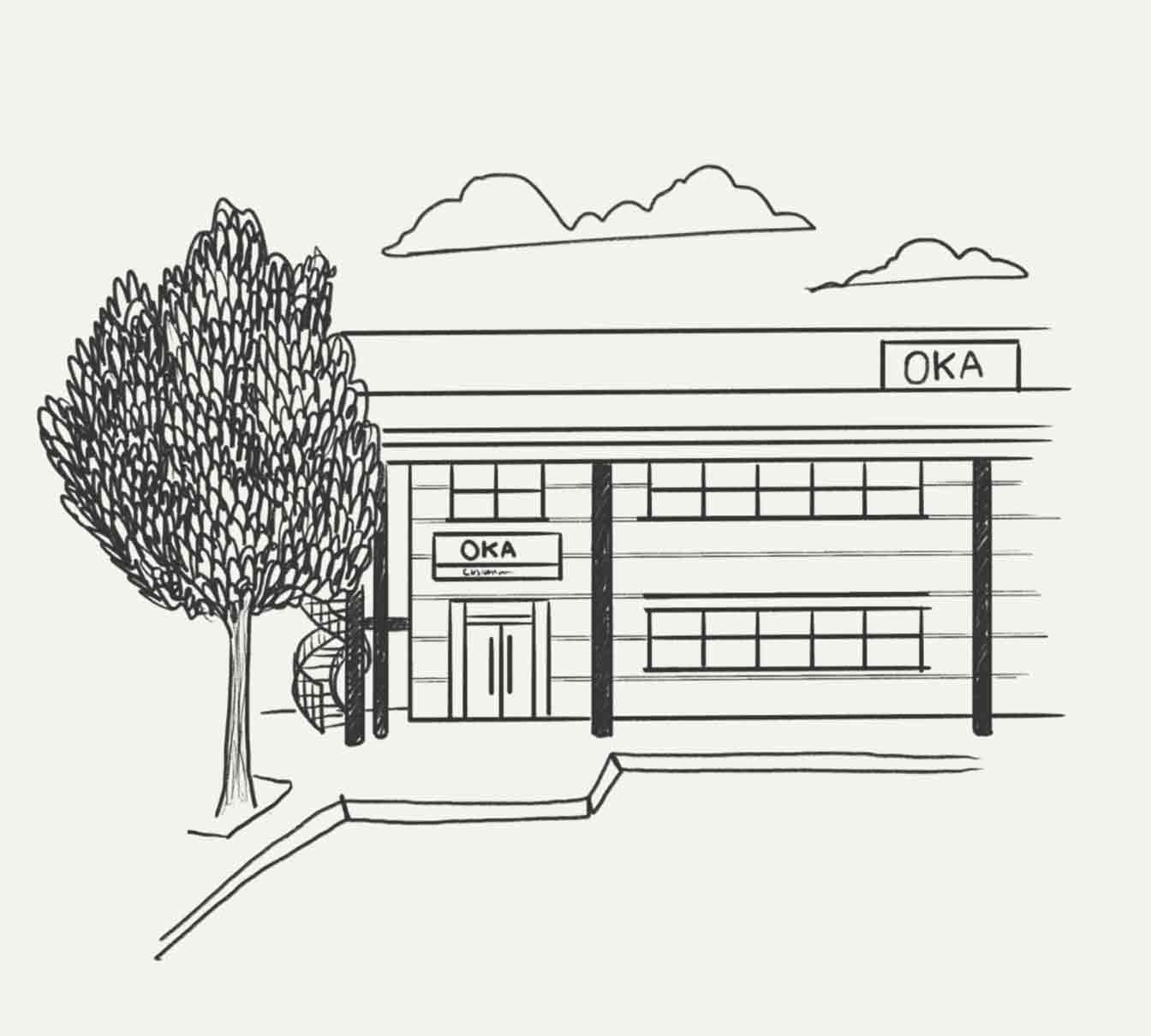 Welcome to Didcot
Come and visit one of two outlet stores that we have not far from the historic town of Abingdon and the prestigious city of Oxford. Close to our warehouse, in Didcot we stock a selection of ex-display pieces and seconds (many of which are in perfect condition) as well as end-of-line items and sample pieces. Find yourself a bargain with at least 30% off everything. We can let you know when specific things arrive in the outlet if you give us a call. We look forward to welcoming you to Didcot.
Gift wrapping
Bunched by OKA
Floral Advisor
Appointments
Outlet
Limited Edition pieces