Rachel Khoo was working from home before it was mainstream; in fact, it was her bijou apartment in Paris that kicked off her career in the first place. In 2012, she welcomed the world into her tiny bedsit in the neighborhood of Belleville, where, short on money but set on realizing her dream of owning her own restaurant, she opened a two-cover supper club. Her modern take on classic French dishes, cooked on a two-burner stove, was documented in the popular BBC television series The Little Paris Kitchen, and later in a best-selling recipe book of the same name.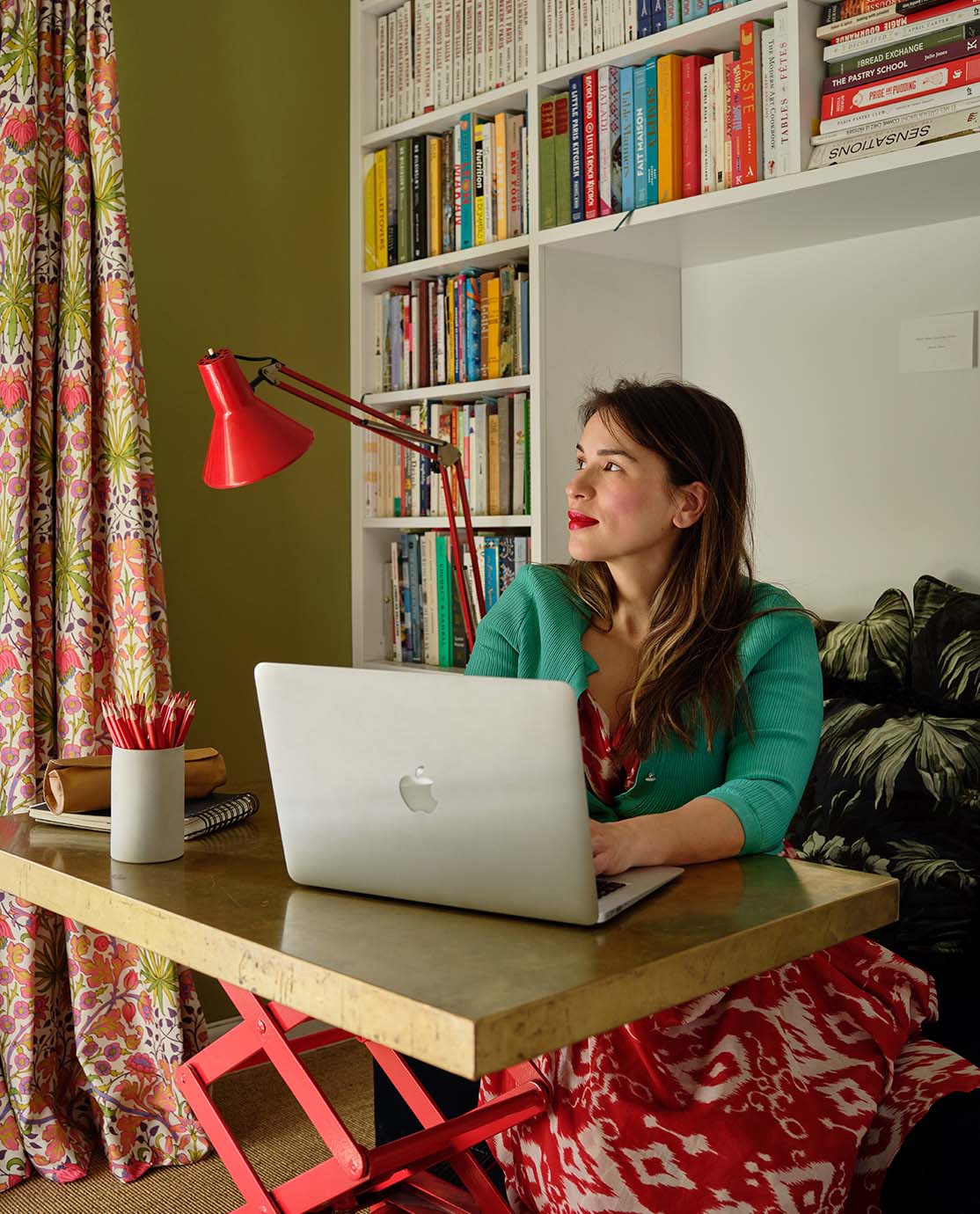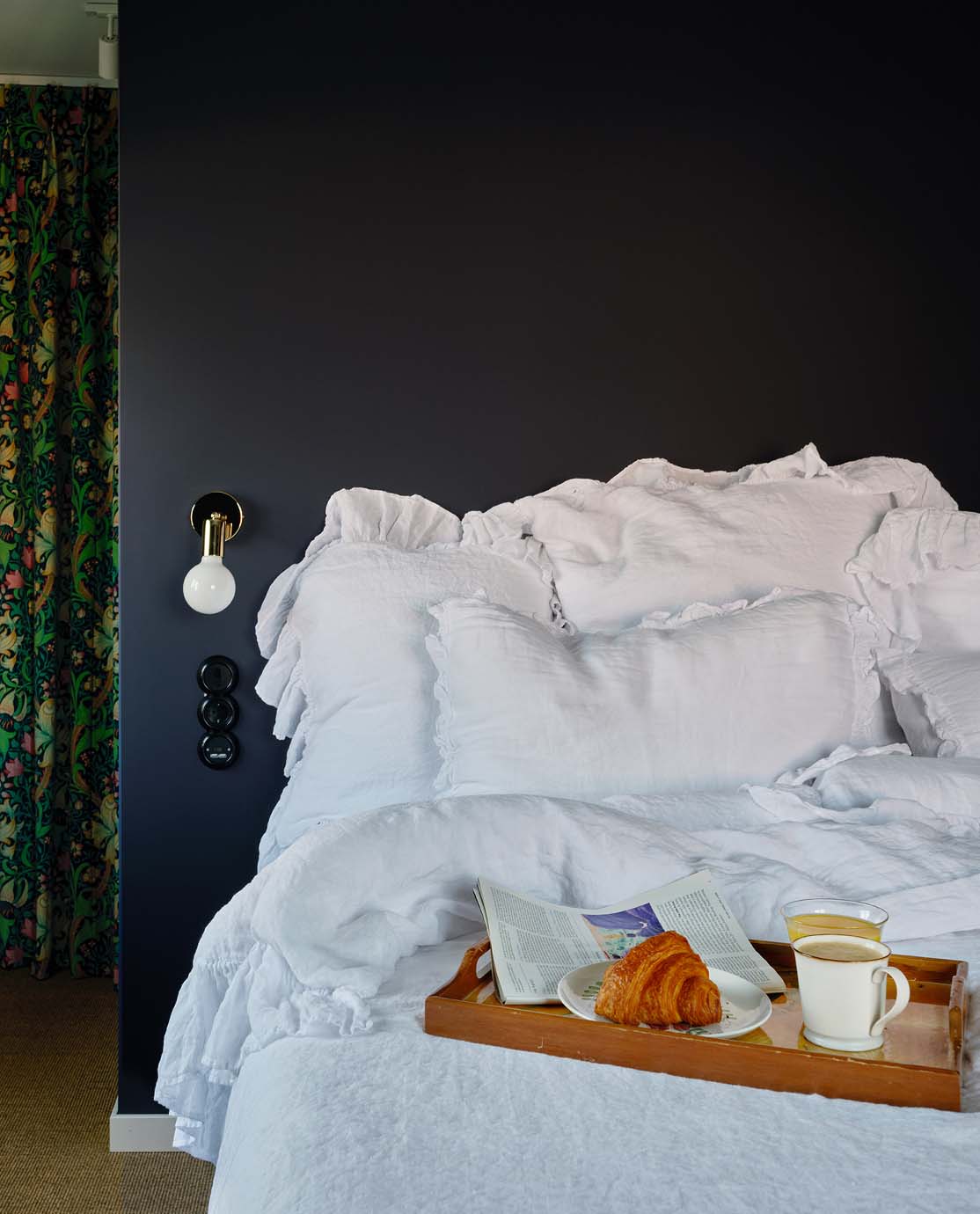 "It was my first proper place. It was only 21sqm [226 sq ft], but I had previously lived in 15sqm [161 sq ft], so I felt I was moving into a palace," she tells design journalist Bethan Ryder in the fifth episode of our podcast series, House of Tales. "It was rundown. It was moldy on the ceiling and falling apart, but it was still a little home for me."
Now, a decade later, Khoo lives in Stockholm with her husband and two sons, and her kitchen continues to play an important role in her life—whether she's writing new recipes for her latest cookbook, or entertaining friends and family. Though her love of food and her training at the esteemed French culinary school Le Cordon Bleu have propelled her career, it's the "human connection" that comes with cooking that inspired her to put on an apron in the first place. "Sharing your love and wanting to nourish someone, in a good way, is something I really feel strongly about," she says, "and that's why I love food: you have this gift that you can give someone."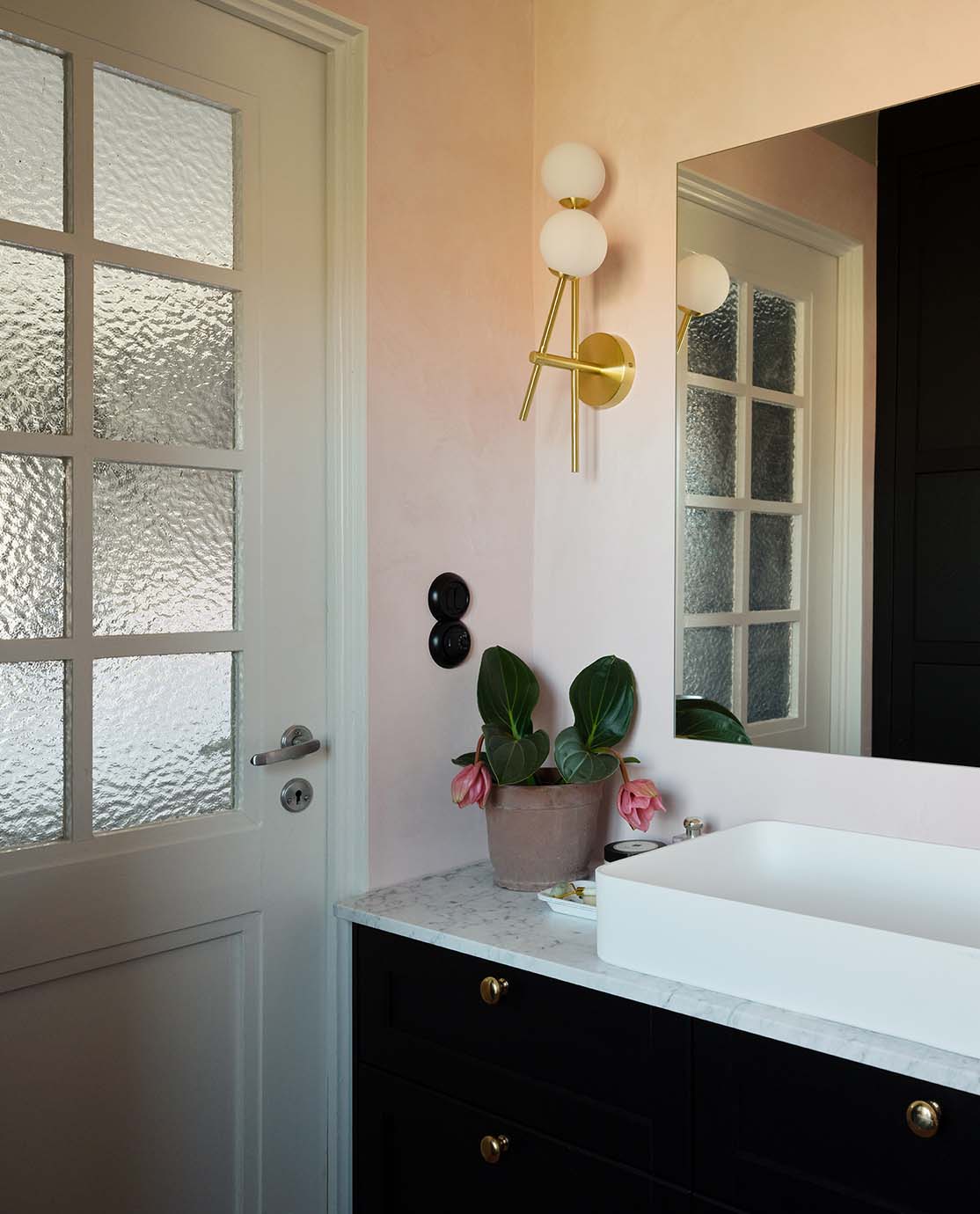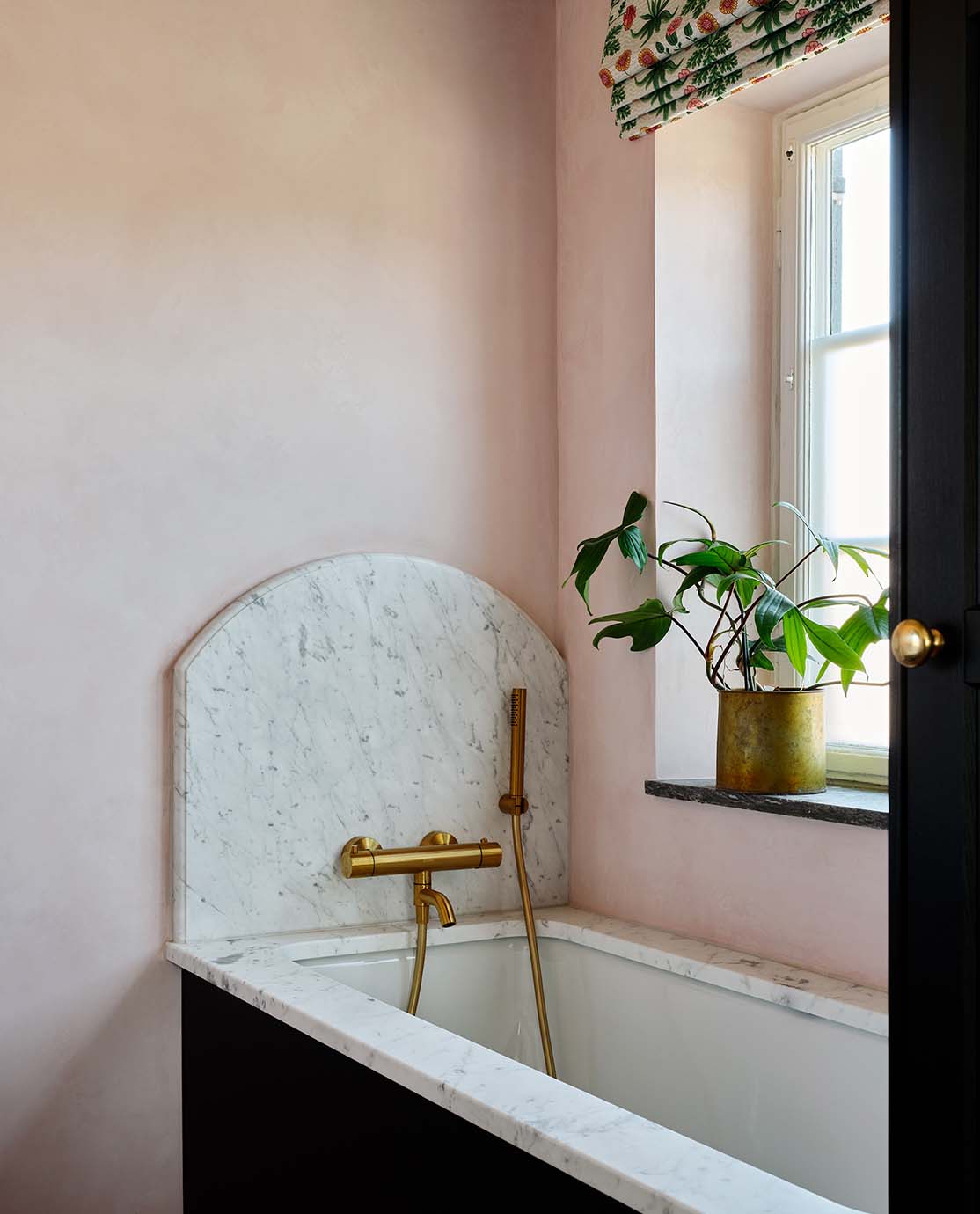 "Home doesn't have to be a particular place; it's a feeling. It's that feeling of utter relaxation, where you can be yourself. For ladies, it's like taking your bra off at the end of the day. You just come home and go 'ahh….'"
Rachel Khoo is an ambassador for our UK charitable partner Women's Aid. For every listen of this episode, we will be donating £1 towards the organization's vital work campaigning to end domestic abuse against women and children.