Good lighting is essential in every home, whether you use it as a design statement or to set a mood. One of those easy fixes for creating atmosphere that is often overlooked, your lighting should be anything but an afterthought. Let us bring to light our favourite styles so you can gain inspiration for illuminating your home.


Embrace Brighter Days with Table Lamps
First up, table lamps are in the spotlight – these are more than mere functional bodies for brightening a space; they can be as much decorative objects in their own right as casters of light. From classic ceramic bases in dreamy yellows and blues that shine gloriously when switched on, to darker, dramatic sculptural bases that cast ambient shadows as well as reflections, let your lamp do the talking.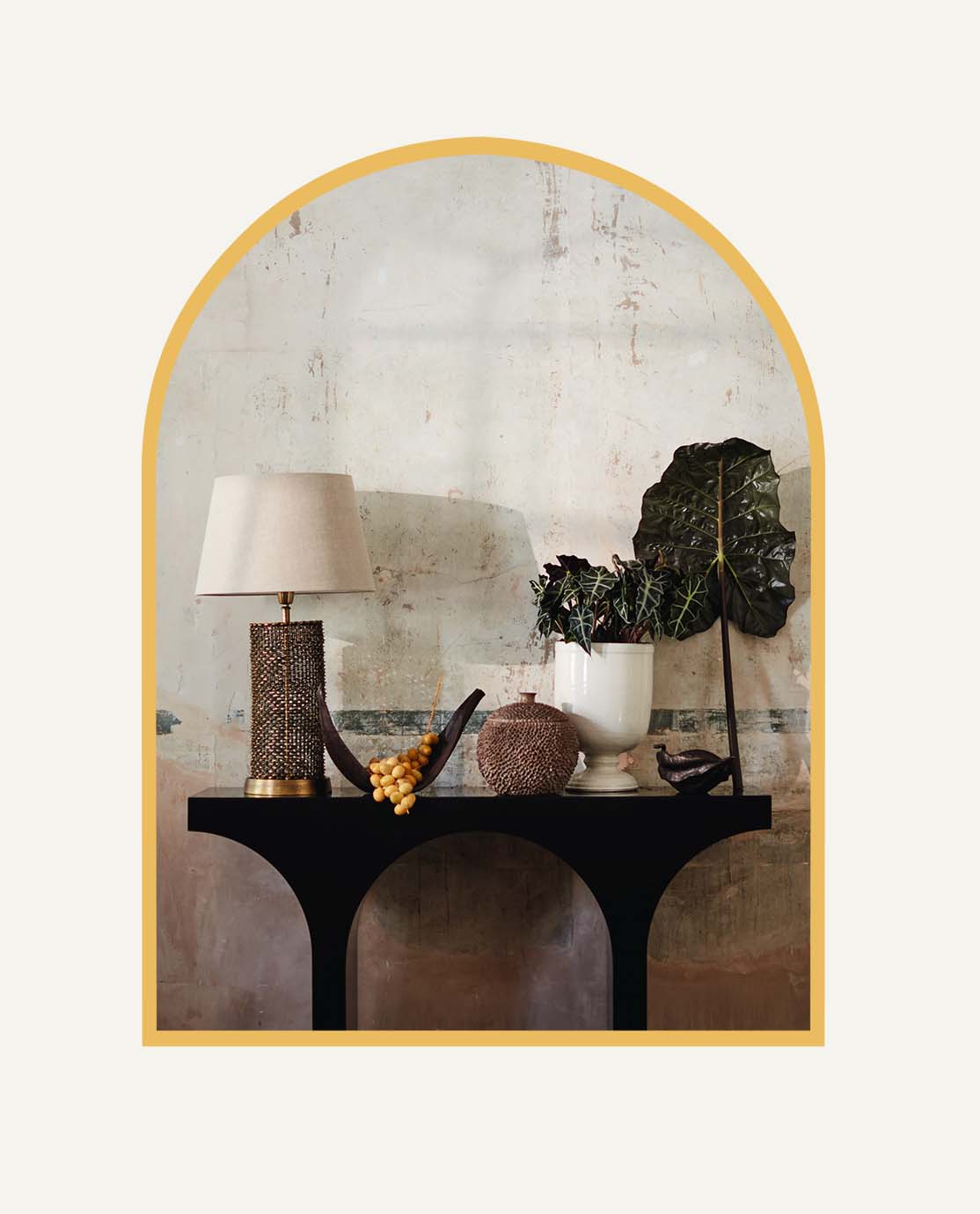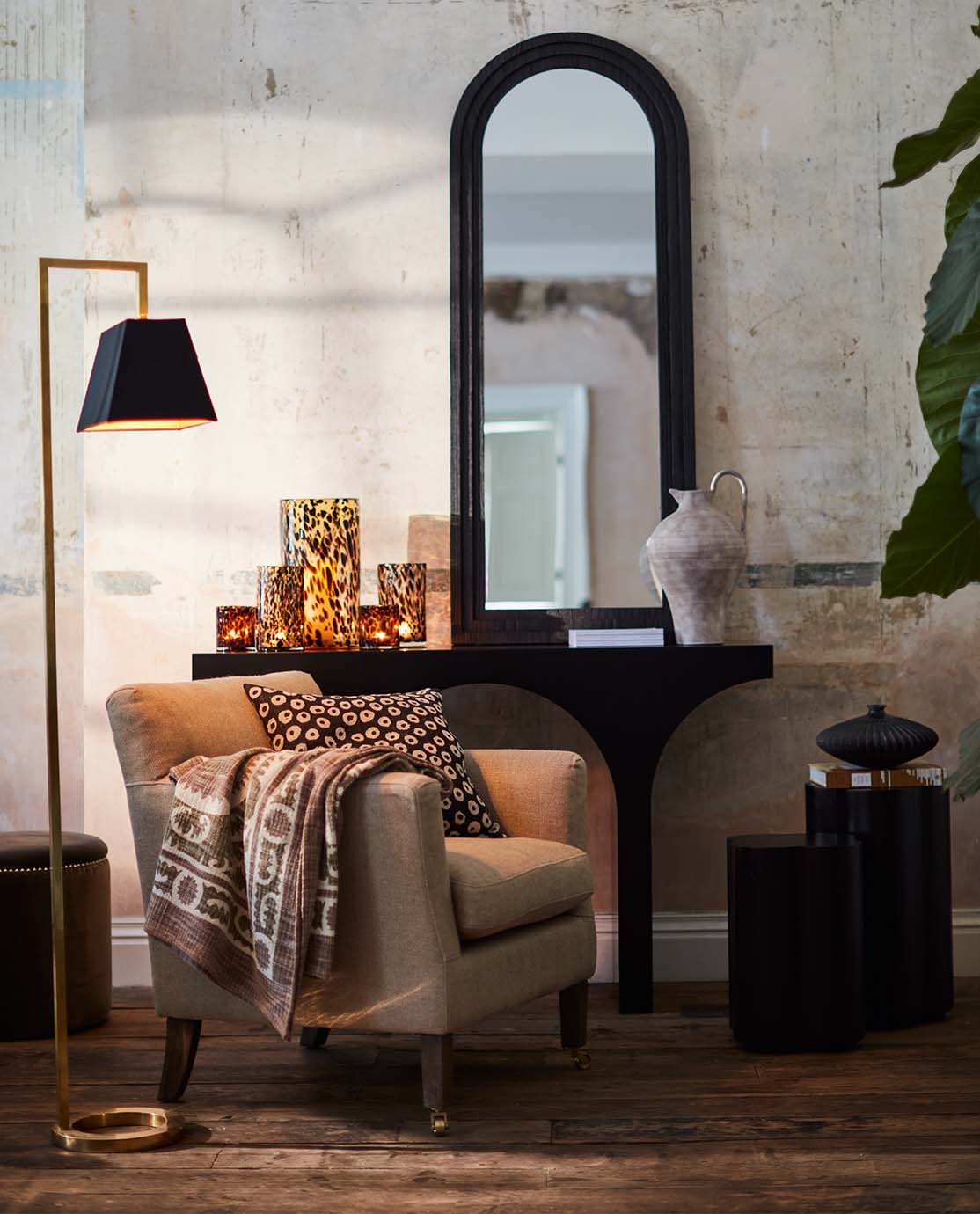 Make a Statement with Ceiling Lights
If you're short on surface space or want to cast light into every corner, ceiling lights are an excellent option. The trick here is to pick something that looks as good turned off as it does turned on, as ceiling lights can be a focal point of a room. You can make a real feature of your pendant light if you choose one with a unique shape or material; mirrored panels will refract rays around the room, while geometric glass forms add a modern touch and cascading chandelier-style silhouettes exude effortless elegance. Bringing focus upwards helps to balance and tie together a scheme.


Throw Light and Shade with Wall Lights
Although sometimes overlooked, wall lights can be exciting too. With everything from antique brass sconces to polished sculptural lamps, ours are proof of this – why miss out on an opportunity to have even more fun with your interiors? Our wall light collection includes pieces that act as works of art when not in use and cast a lovely glow against the wall when switched on, such as our Versailles Wall Lamp. If you've opted for a unique but subtle paint colour, using wall lights can be an excellent way to highlight your choice, as the position of the bulb so close to the wall can create tonal effects.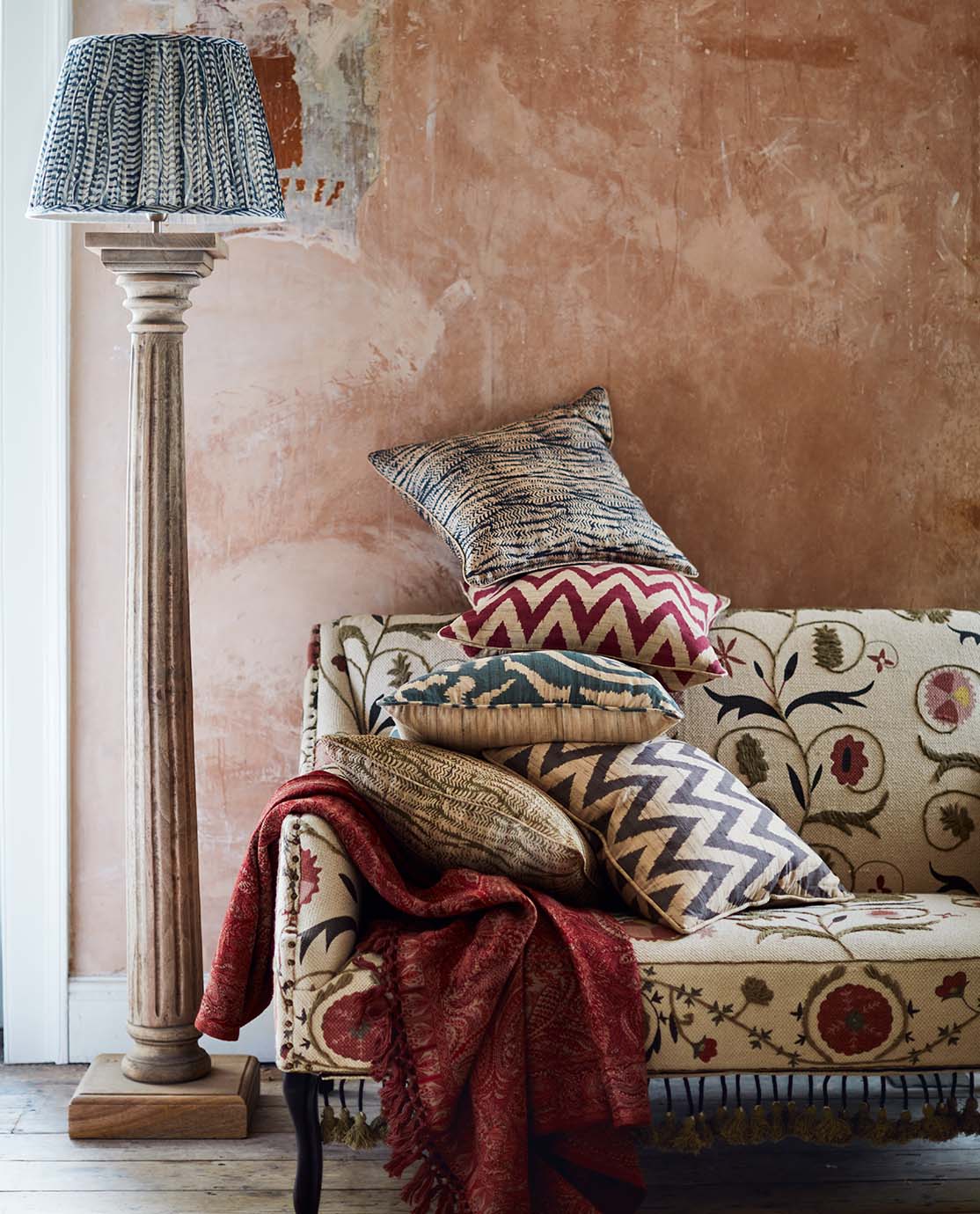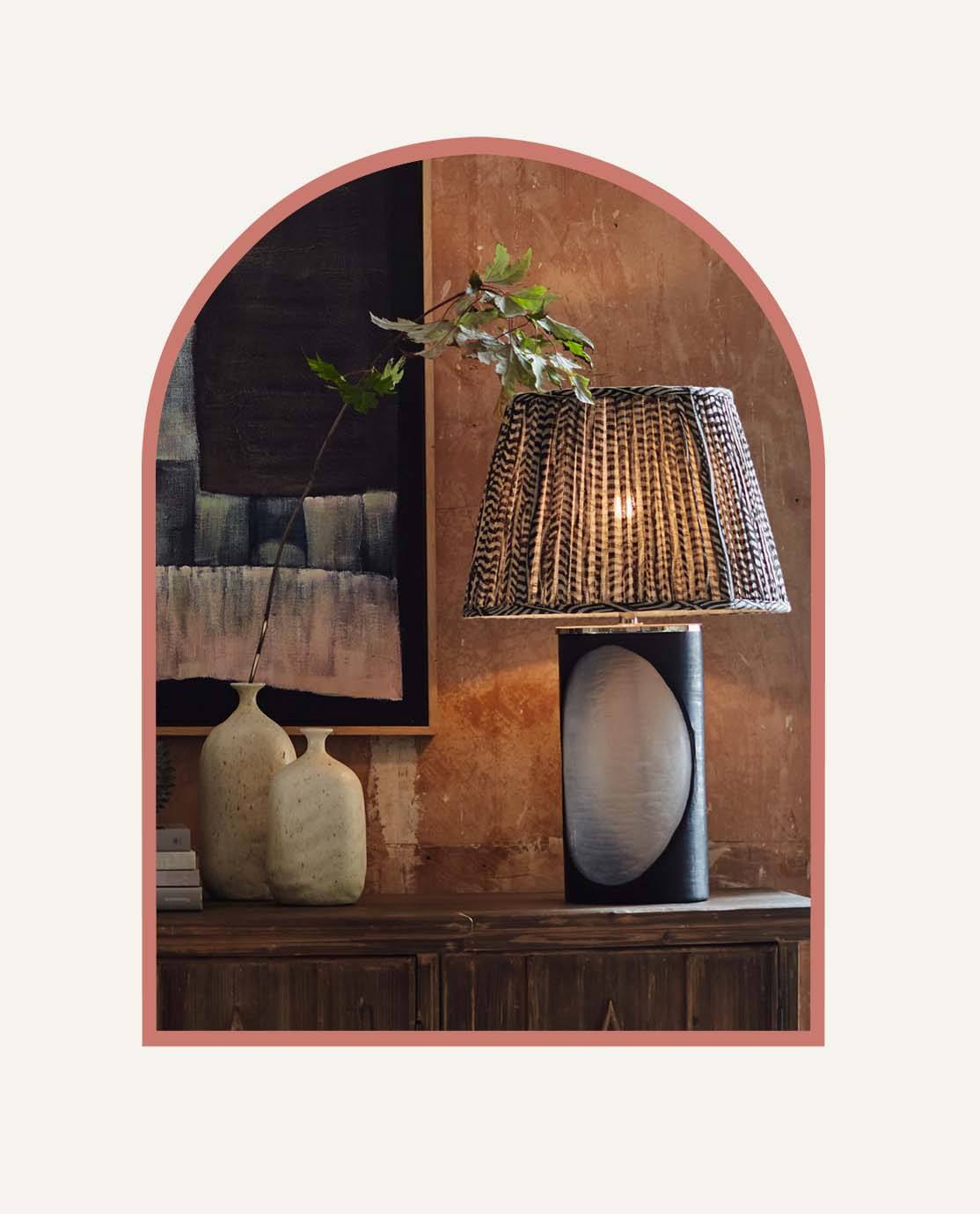 Enhance the Mood with Floor Lamps
It's all about ambience with floor lamps – they can be used for much more than just their light-shedding purposes, so they should never be tucked into a corner and forgotten. Floor-standing lamps, for instance, can have a large surface area, perfect for showcasing design details and sculptural effects. Take a look at our Fortuna Floor Lamp and our Delosi Floor Lamp for two very different designs that use their length to enhance their striking style. They are also incredibly practical for creating a reading nook if you don't have the room for a side table and table lamp.


Get the Glow with our Lampshades
Perhaps the most noticeable part of your lighting, a shade can make or break a look. Every season we bring out new lampshades in our favourite patterns and colours. From pleated designs to plain drum shades, you can dress your lamp bases up or down with our wide variety of sizes and shapes. Some of our shades have gold-painted interiors for an extra hint of glowing warmth.