Caring for stone and marble furniture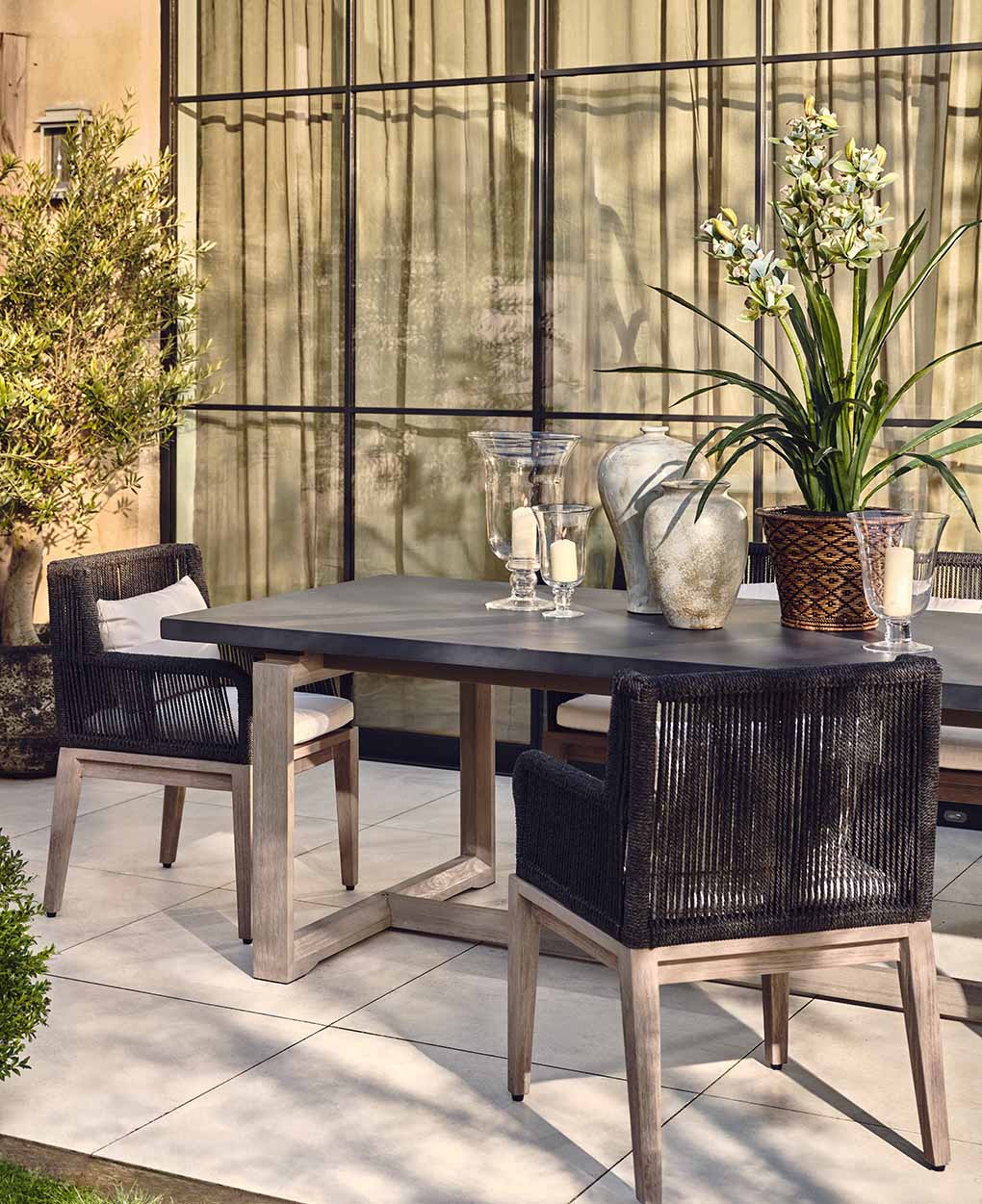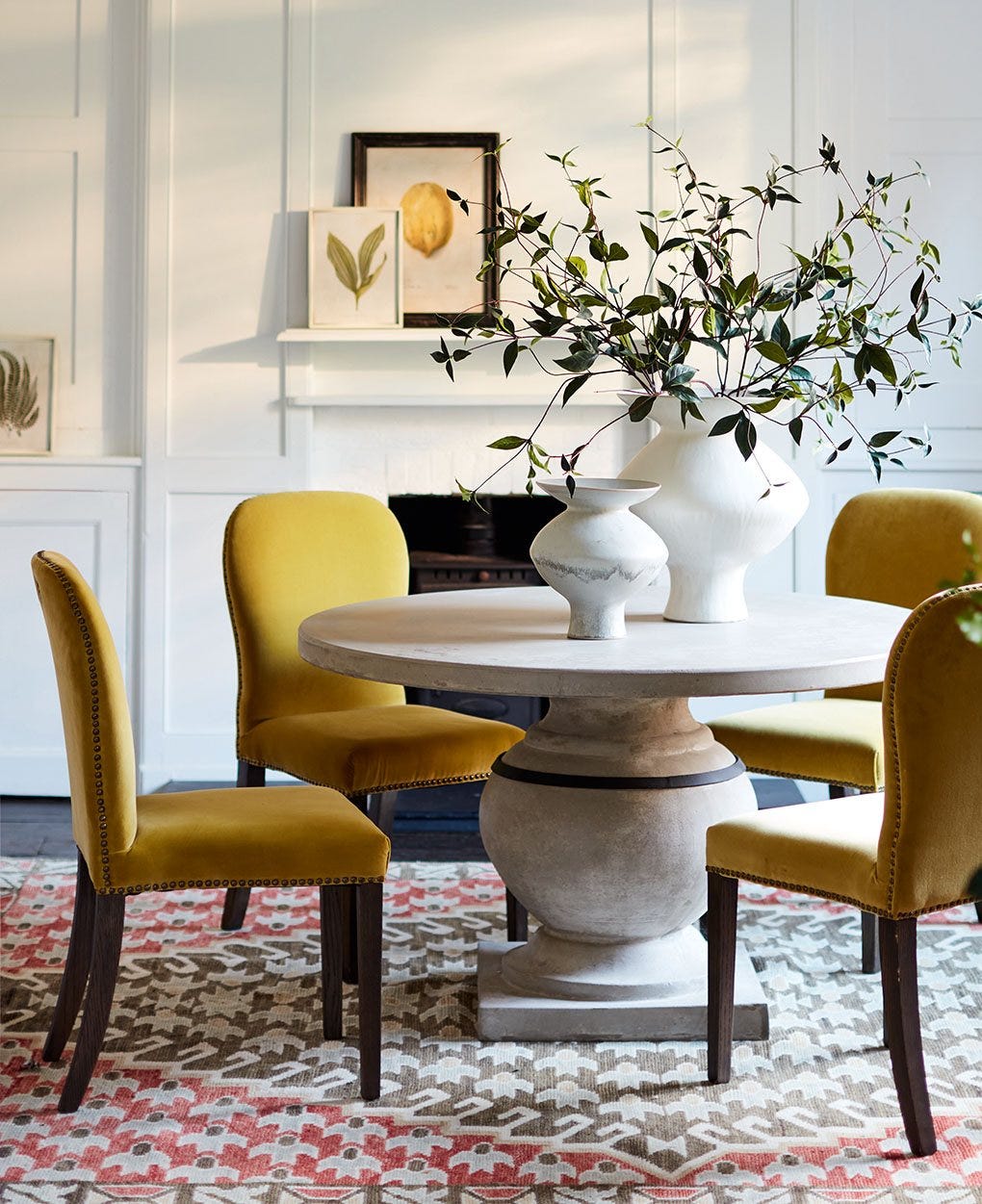 General Maintenance Instructions
To help prolong the life of your furniture, we advise the following:
Cleaning
Dust regularly with a soft cloth. Occasionally wipe with a soft cloth that has been very lightly dampened with a mild, bleach-free detergent solution, then dry with a lint-free cloth.

Spills should be removed immediately by blotting with a dry white cloth. Coloured cloths may cause staining. If the spillage causes staining or the piece requires routine cleaning, we recommend a specialist cleaner.
Care
Please note, these natural materials can be very porous and therefore extra care should be taken to avoid spillages. If the liquid substance contains high levels of acid (e.g. red wine) it can cause acid etching – the acid will penetrate the tabletop and can result in colour change or white ring marks. To avoid this, use coasters.

Do not drop furniture onto corners or feet, as this will weaken and damage frames, feet or legs.

Prevent sharp objects such as toys, buckles and heels from coming into contact with your furniture.

Avoid contact with any chemicals such as haircare and skincare products, fake tans, insect repellents and other cosmetics or household cleaning materials, other than those recommended as these may affect the finish.

Avoid exposing your furniture to excessive heat as this can cause cracking. A minimum 30cm clearance from heat sources such as radiators is advised.

Direct sunlight will cause the colour of the item to change, even if painted or lacquered, especially if the furniture is placed near a window. Use in hot and sunny conservatories is not recommended.

Never place hot dishes or mugs directly onto surfaces. Instead, use placemats or coasters. Prolonged use of hot equipment, such as a laptop, may cause scorching.

If your furniture becomes stained, scratched, chipped or suffers other damage we recommend professional help is sought to restore it.