SHOP BY CATEGORY
The Best British Boltholes for a Romantic Escape
From The Bradley Hare to Wilderness Reserve's newest addition, discover five of the best UK staycations for a weekend away in the country.
Lay The Table
Dine in style with our collection of hand-painted china, elegant glassware and timeless cutlery.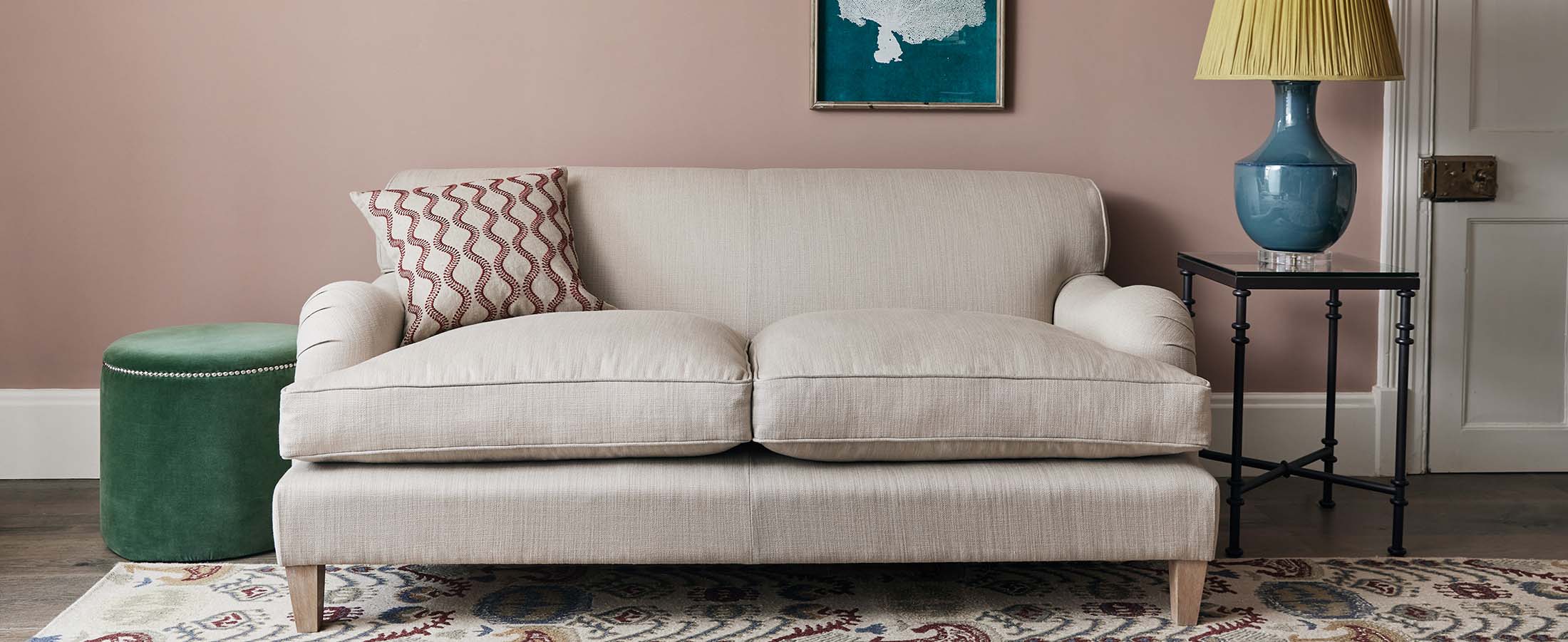 Tailored by OKA
Customise every element of your seating, from the size to the style, the fabric to the colour, with our made-to-order collection.
STYLED BY YOU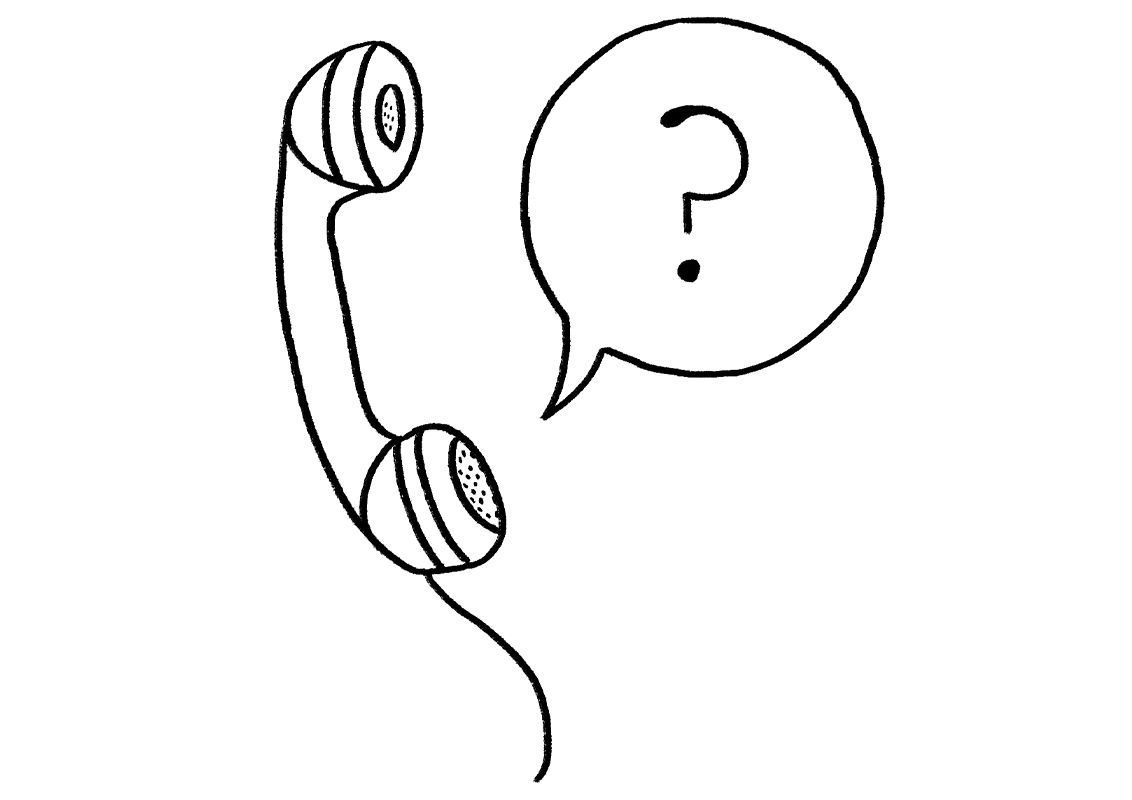 Anything we can help with? Please get in touch.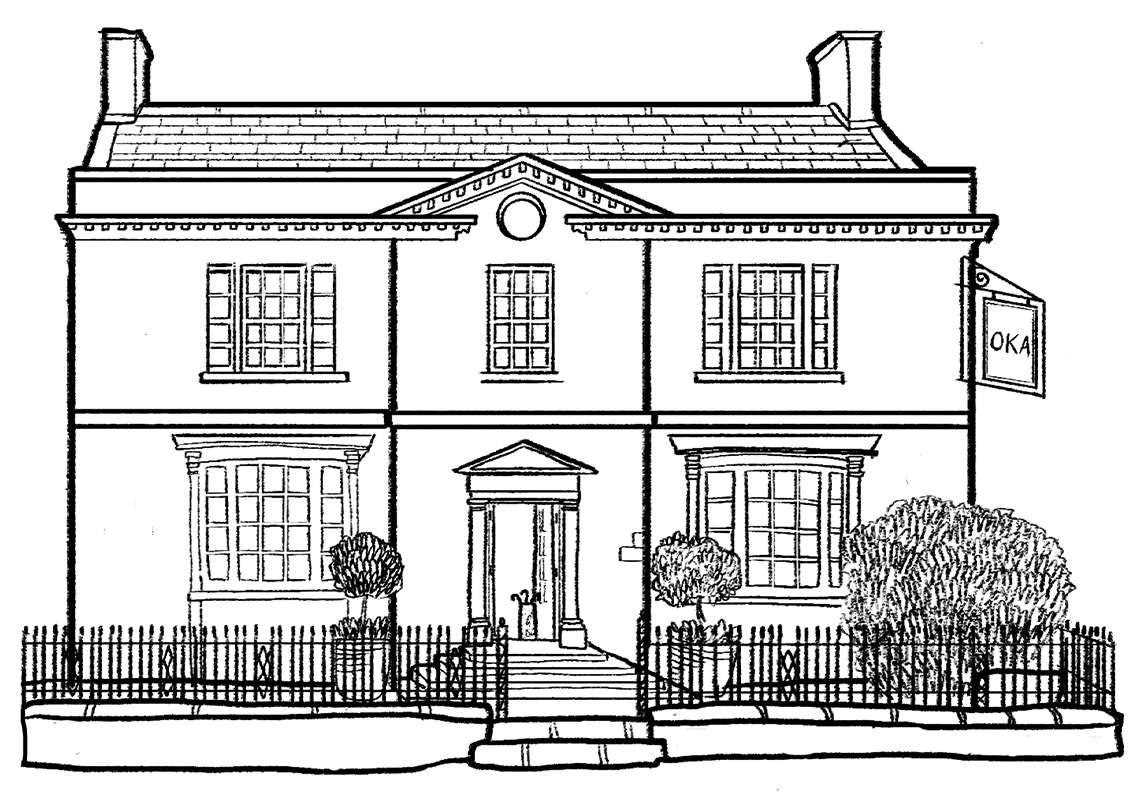 We have 13 stores in the UK; find your nearest.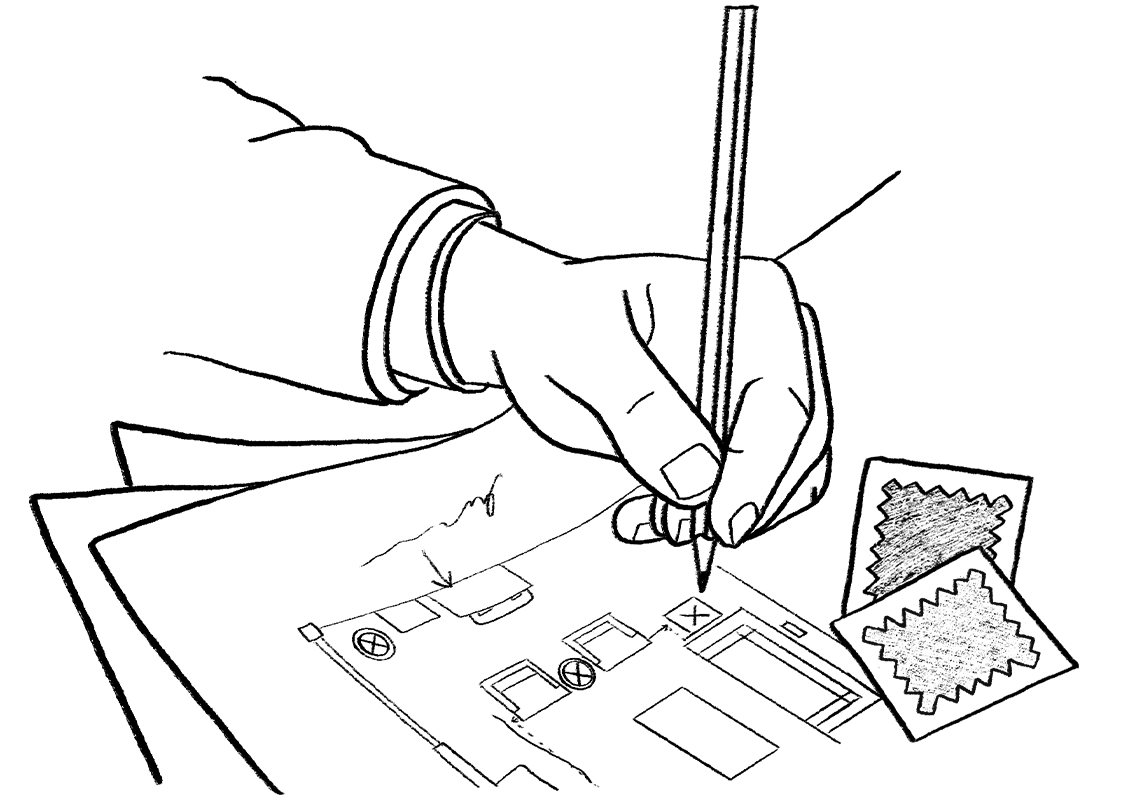 Our team is ready to assist with projects great and small.