Listen to House of Tales
Enjoy our brand-new podcast all about the remarkable relationships people have with their homes. Catch up with the latest episodes here.
Pretty in Porcelain
There's nothing quite like sipping tea from a china cup accompanied by a plate of petit fours… Or perhaps you prefer a glass of wine over a bountiful barbecue? Either way, our collection has you covered for every eventuality.

Style En Plein Air
We're looking forward to the warmer weather and getting our outside spaces ready to enjoy. Explore our outdoor collection, from faux rattan sofas to weather-resistant cushions.
SHOP BY CATEGORY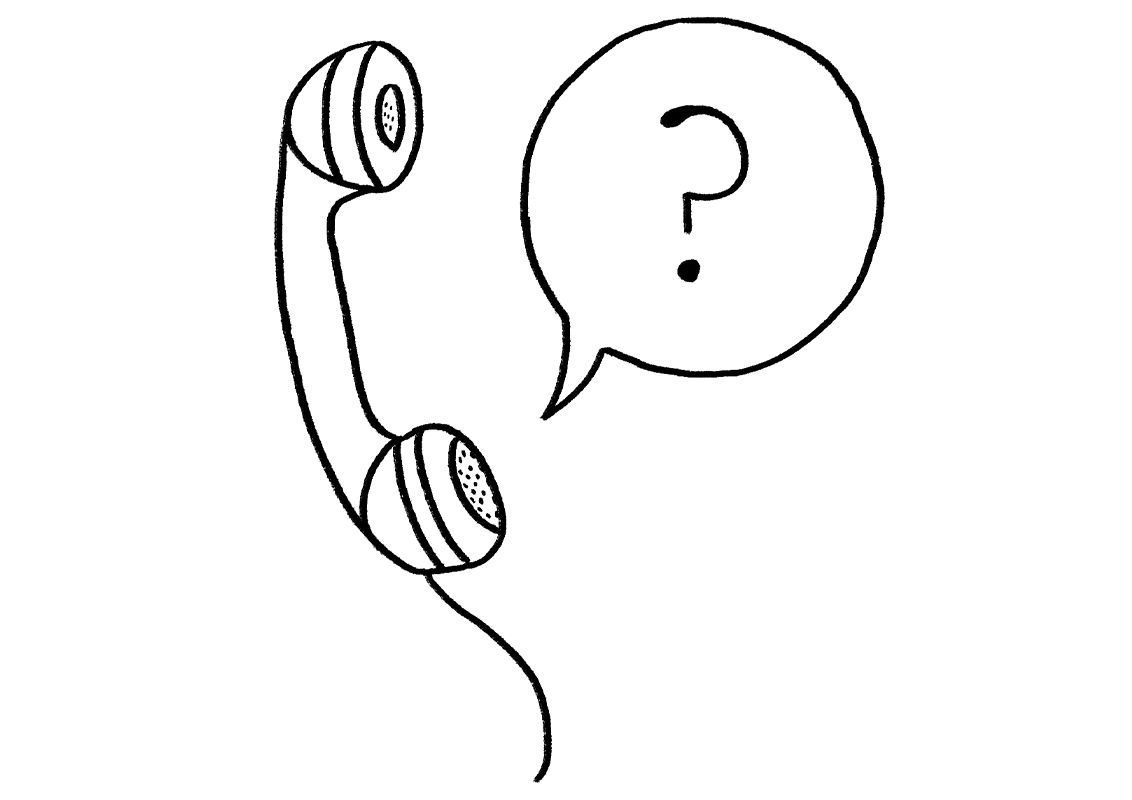 Anything we can help with? Please get in touch.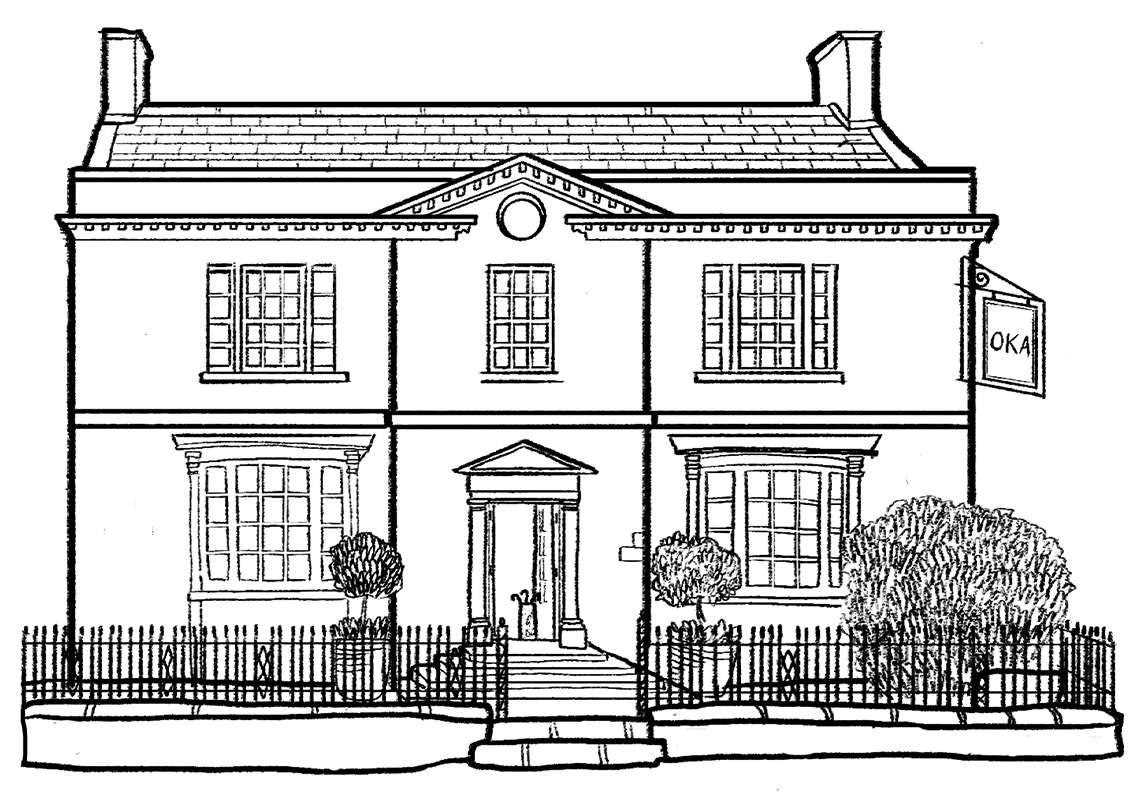 We have 13 stores in the UK; find your nearest.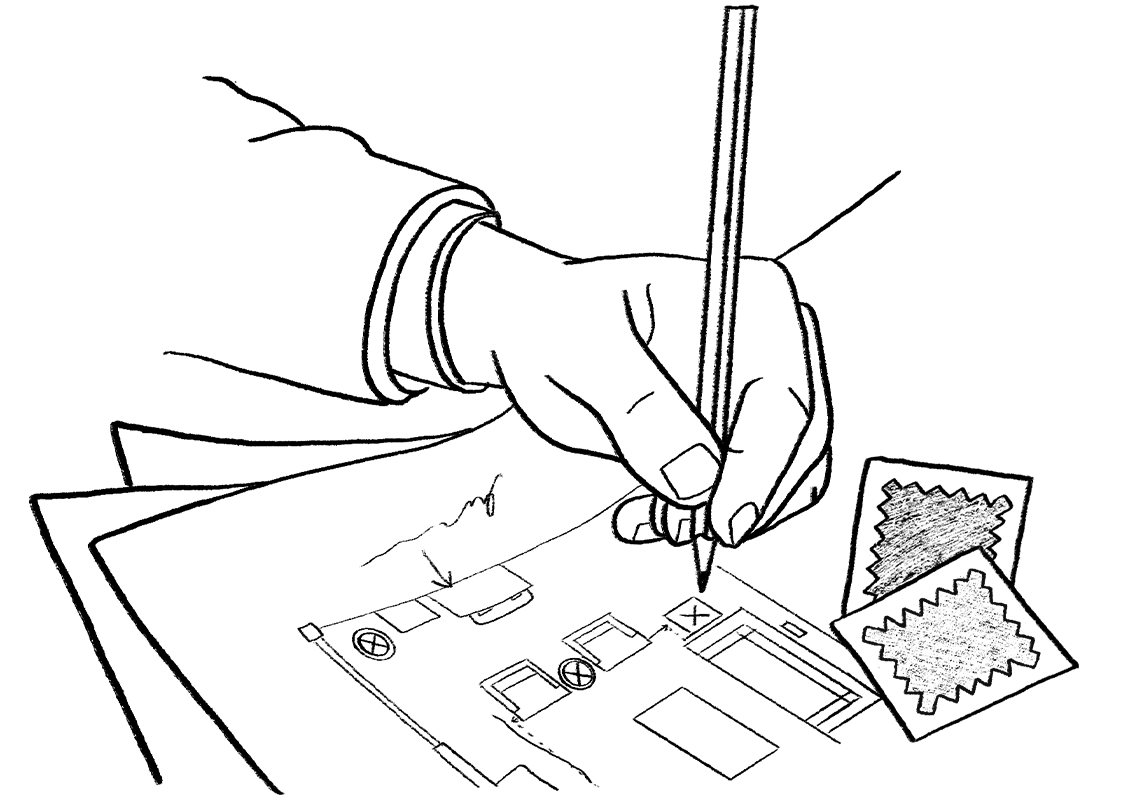 Our team is ready to assist with projects great and small.