There are two kinds of Christmas shoppers: those who start planning as early as November, organised list and brilliant ideas in tow; and those who leave it to the last minute, making a mad dash to the shops and somehow still happening upon the perfect present. Whichever camp you're in, we're here to offer a helping hand. Calling on family and friends of OKA for advice, we've curated the ultimate Christmas gift edit for a cast of different characters. From the Tastemaker to the Design Lover, you'll find the perfect present for your loved one below. And don't forget about that all-important, unwritten rule of gift buying: one for them, one for you…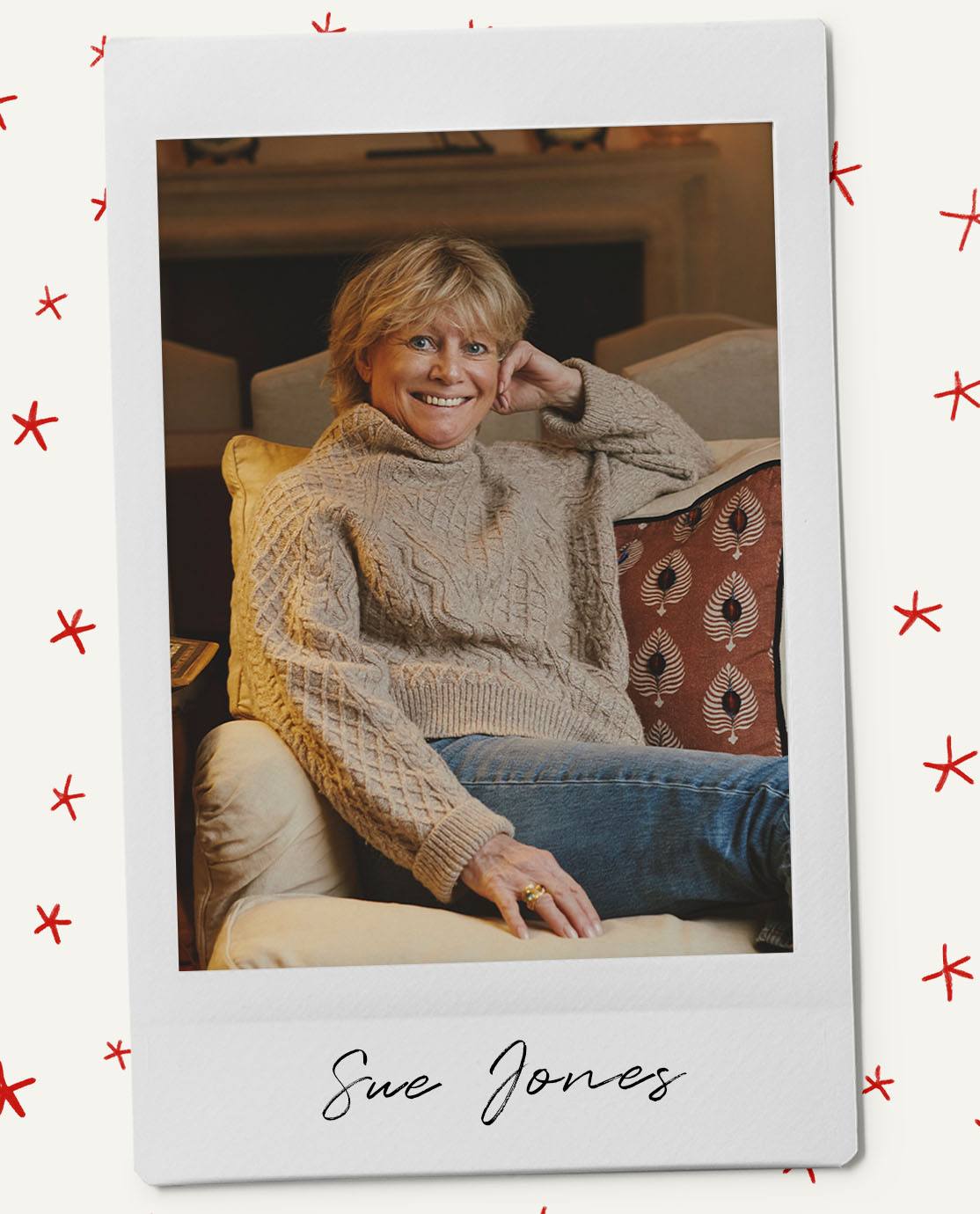 Admit it: the best type of present is the one you also get to enjoy. For the host with the most, a gift that allows them to keep on giving will delight more than just the recipient. As someone who regularly fills her home with family and friends, OKA's Co-Founder and Creative Director Sue Jones knows better than most what to buy the doting entertainer. "You can give people quite practical things, that also look nice. Ice buckets, glasses, candle holders, giant chargers, placemats and tablecloths are always good," she says. "Our Rattan Bottle and Glass Carrier always packs a punch too."
When buying something practical, think about quantity, Sue adds, so your gift can be enjoyed with any number of guests: "I don't like to give just four napkins; I like to give plenty." Looking for something more obviously festive? "Christmas crackers are a really good present," says Sue, "because they're so nice. We've gone to quite a lot of trouble to put useful things inside ours, that people actually want."
Friends to all of Mother Nature's creatures, those with a wild streak are best at home in the great outdoors, where their passion for the planet knows no bounds. "We're known as the trickiest to buy for, as there is nothing worse than getting a nature lover a wasteful gift they don't need, love or will really use," says Kelly Eastwood, Founder of fashion and lifestyle blog The London Chatter and an active campaigner for wildlife and environmental projects in Kenya, where she grew up. Her tip is to look for something that can be "treasured for years to come" – a beautiful rug that could become a new family heirloom; fabric napkins to replace single-use alternatives or ornaments in motifs that appeal to their passion for the outside world. Look for tones, textures and patterns inspired by the environment – such as animal prints or neutral colours – to truly tap into their wild side.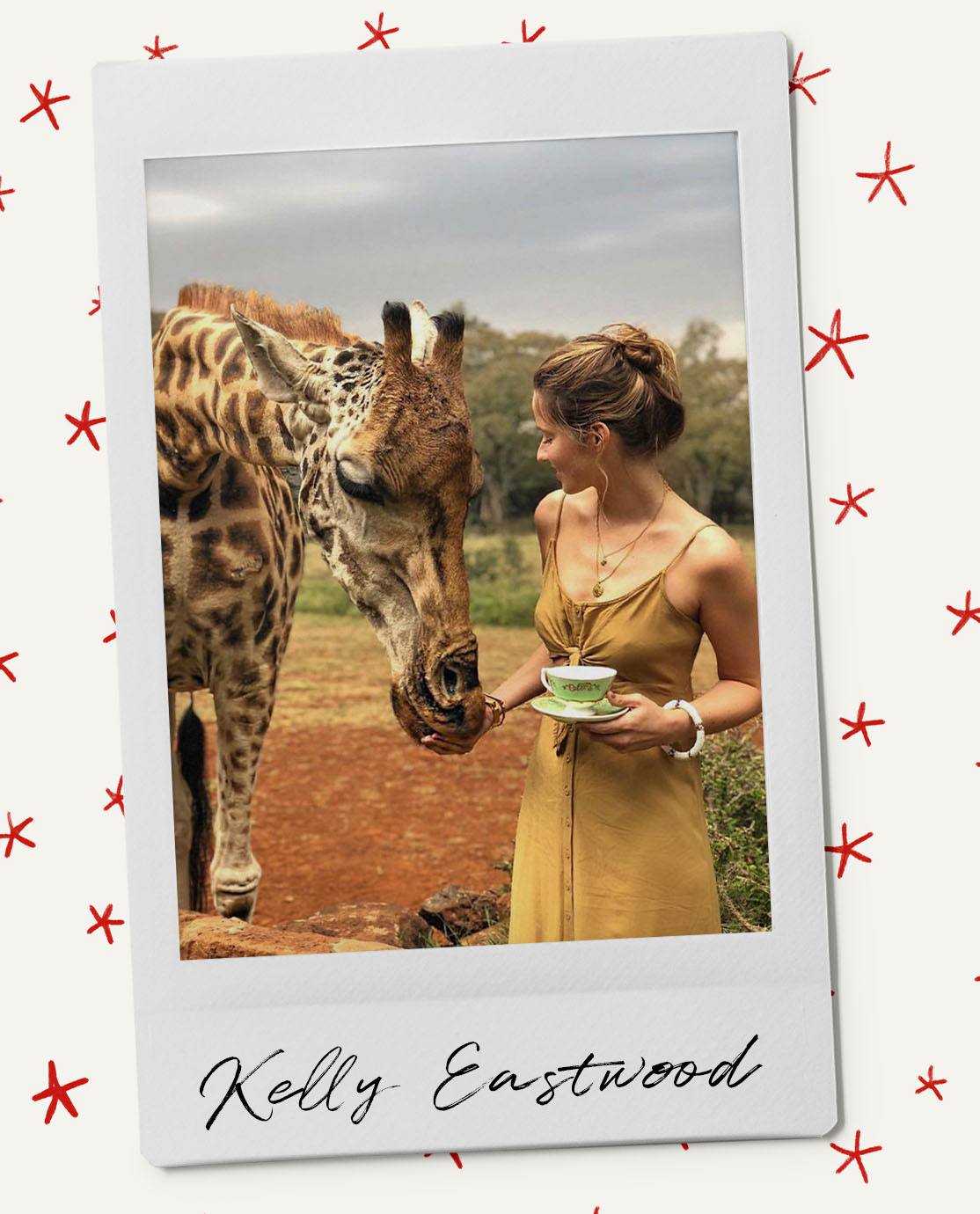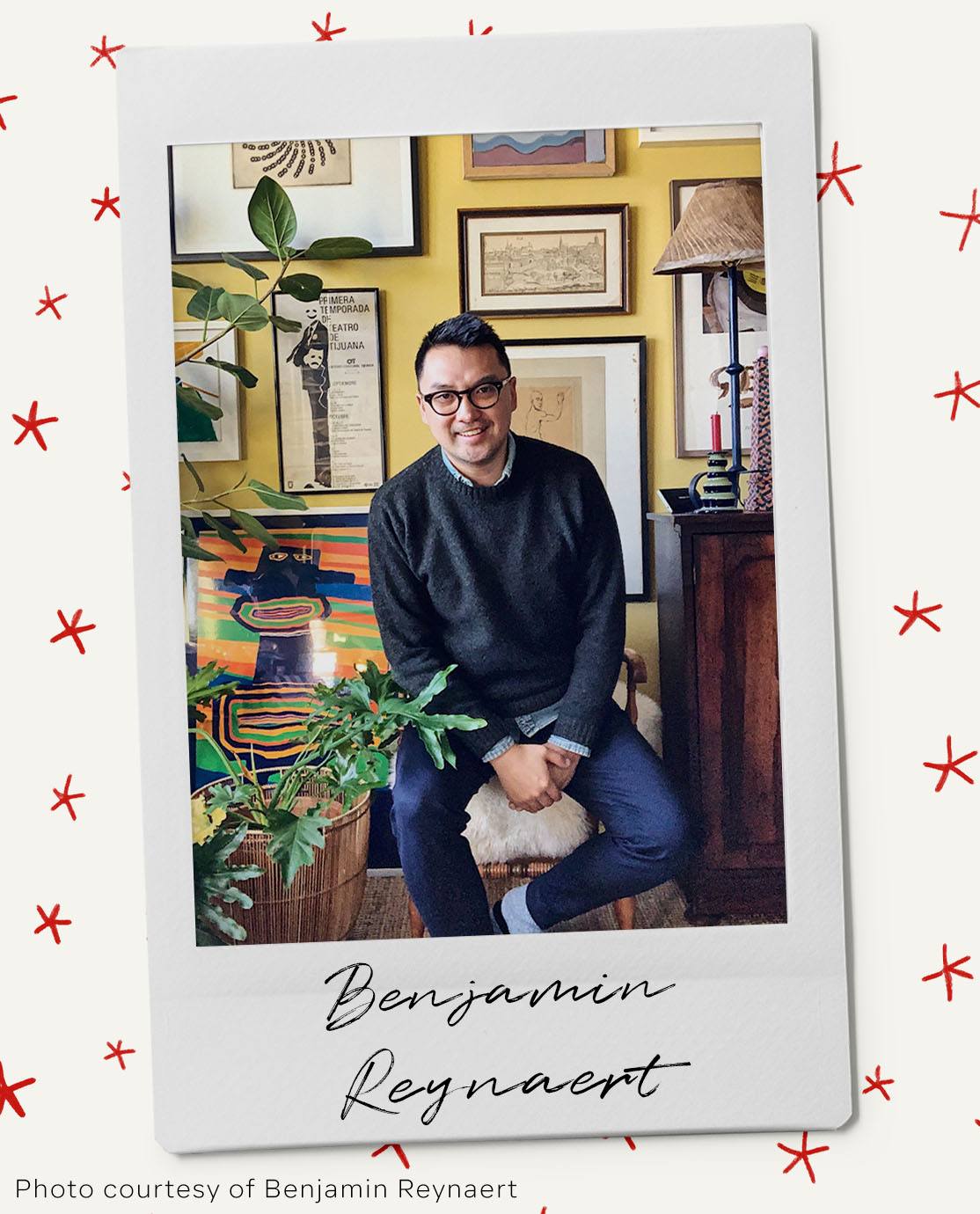 If they know their Bauhaus from their Brutalism, seek a gift that sparks their designer's eye. "It's always so challenging to find the perfect gift for that super discerning design lover in your Iife," says Benjamin Reynaert, New York-based Contributing Editor of Domino Magazine and Creative Director of Interior Define. "I turn to unique shops like OKA, which is brimming with stand-out treasures and whimsical decorative objects that I know any interior design-savvy friend would love." Look for a statement ornament or candle holder that will be at home among their eclectic collection; desk accessories in zany prints to bring their study to life; or sleek and simple vases that will blend in with their interiors – whatever their style.
Is there anyone more difficult to buy for than the person who's always one step ahead of everyone else? Instead of trying to keep up with them and the latest trends, look for a gift that will never go out of style. Jemima Jones and Lucy Carr-Ellison, Founders of trendy catering company Tart London and Belgravia-based restaurant Wild by Tart, suggest seeking classic designs that will stand the test of time. "We love buying gifts at Christmastime that we know our friends and family will treasure," Jemima says. "Our go-to is always beautiful pieces for the home; statement homeware and decorative accessories that they will cherish and display on a shelf or mantelpiece." Think beautiful crockery sets in perennial prints, elegant glassware and ornaments that will be enjoyed and loved for generations.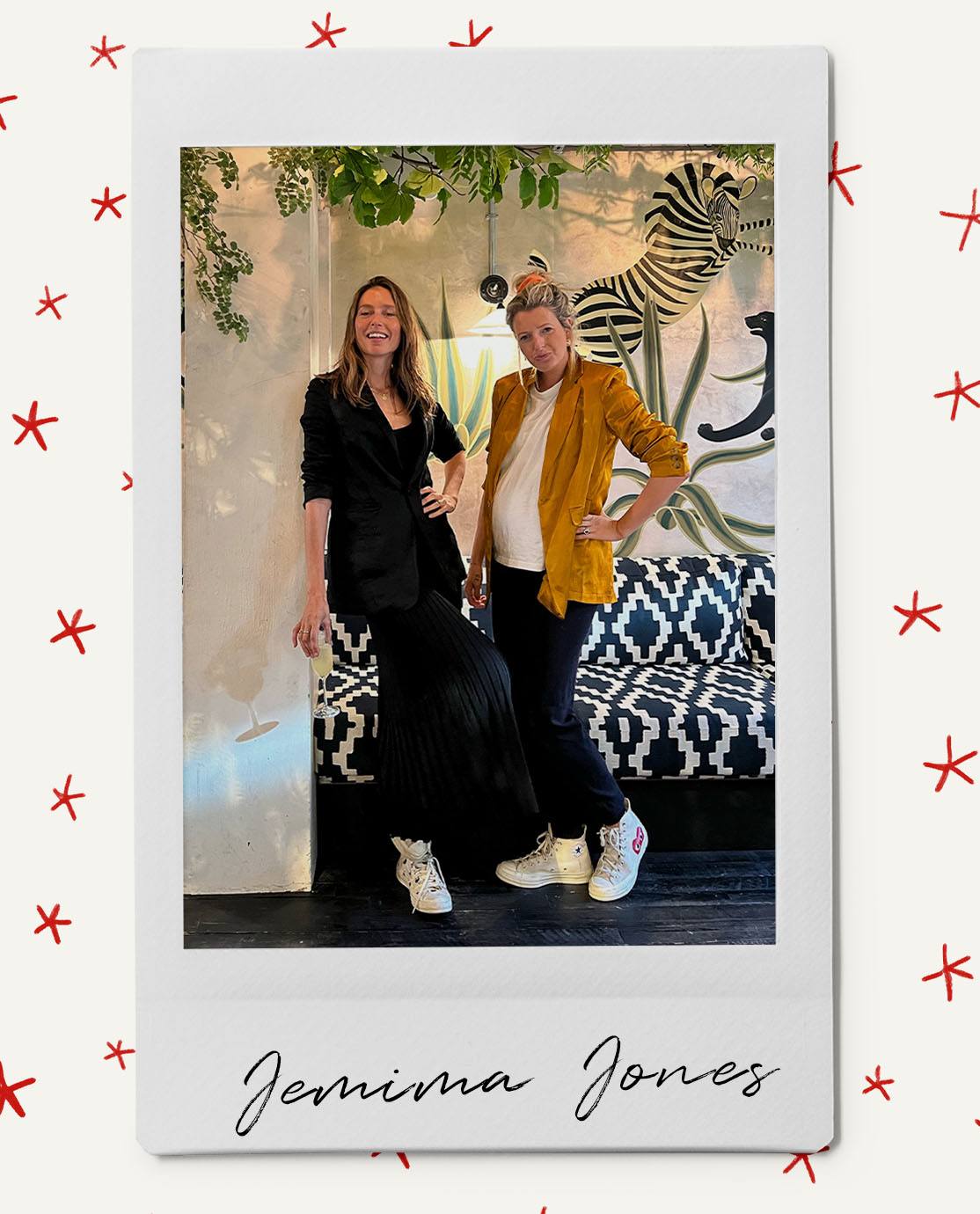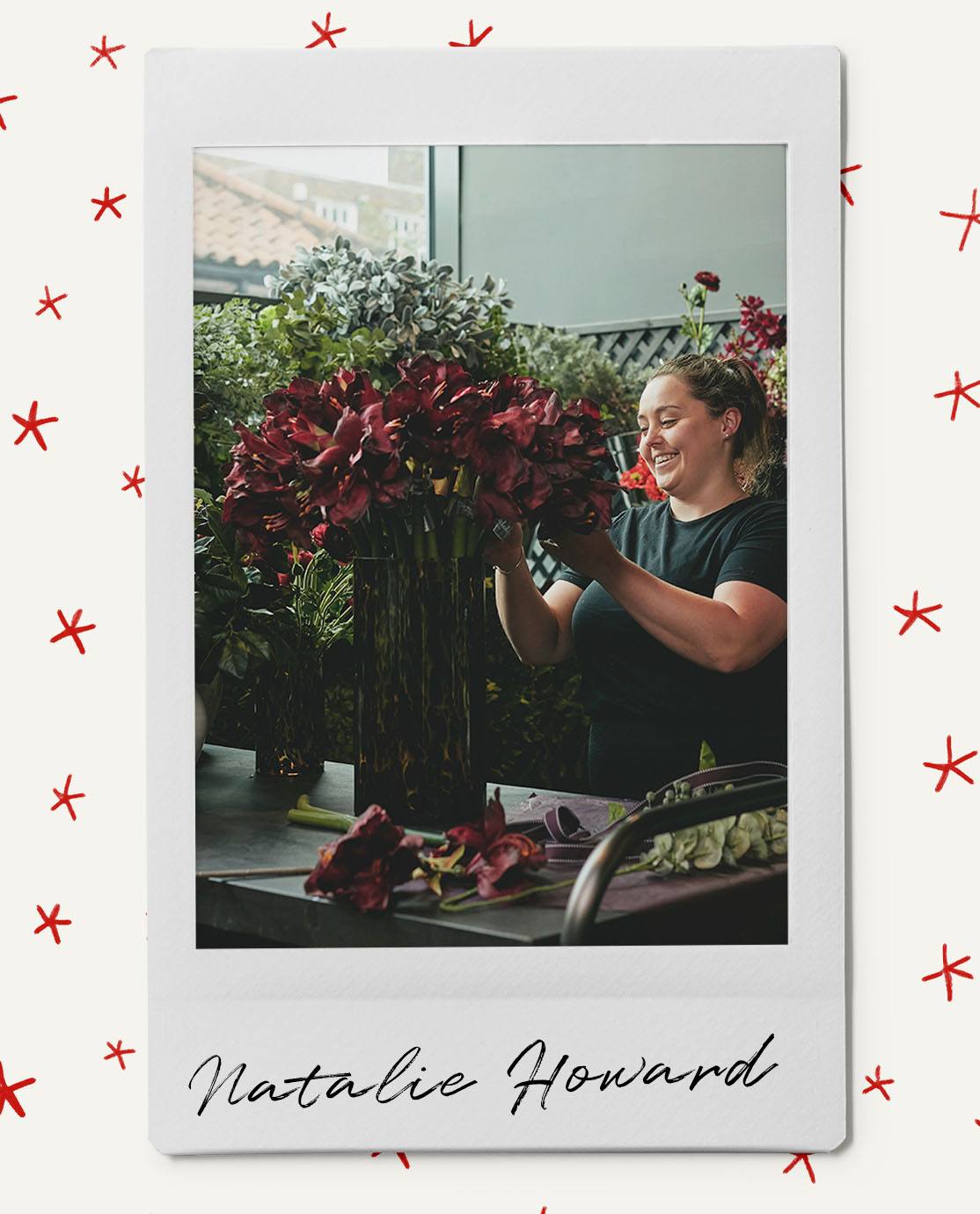 For those never far from a pair of wellies and a trowel, a gift inspired by the garden will guarantee a green thumb's up. To bring the natural world inside, Natalie Howard, our Guildford store's Assistant Manager and resident floristry expert, suggests a bouquet of faux flowers with seasonal blooms – a grand gesture that can be enjoyed for many Christmases to come. "Our Faux Peony, Casa Blanca Lily and Cosmos Bunch is the perfect gift for anyone who loves to create an inviting and festive space within their home," she explains. "It would look fabulous in a reception room or as a centrepiece on a Christmas table."
For a more subtle nod to their favourite passion, look for decorative accessories in nature-inspired silhouettes and colours. "Our Pinecone Candle Holder makes a great gift; it would look lovely on any dining table or mantelpiece," Natalie says. "Alternatively, our Set of Eight Framed Fern Prints is a wonderful gift for someone who enjoys spending their time outside; these prints really bring the outdoors in, helping to create a calm and peaceful atmosphere."