Diaries at the ready: Mother's Day falls on Sunday 19th March in the UK this year, so now's the time to get your gifts sorted. Whether this date calls to mind your mum, grandmother, a mum-to-be or motherly figure (or perhaps all of the above), there's no better excuse to show the women closest to you how much they're appreciated. To offer a little inspiration, we turned to a few OKA team members for their advice. Here, they share the gifts they think their mums would love to receive this year, along with their favourite Mother's Day traditions.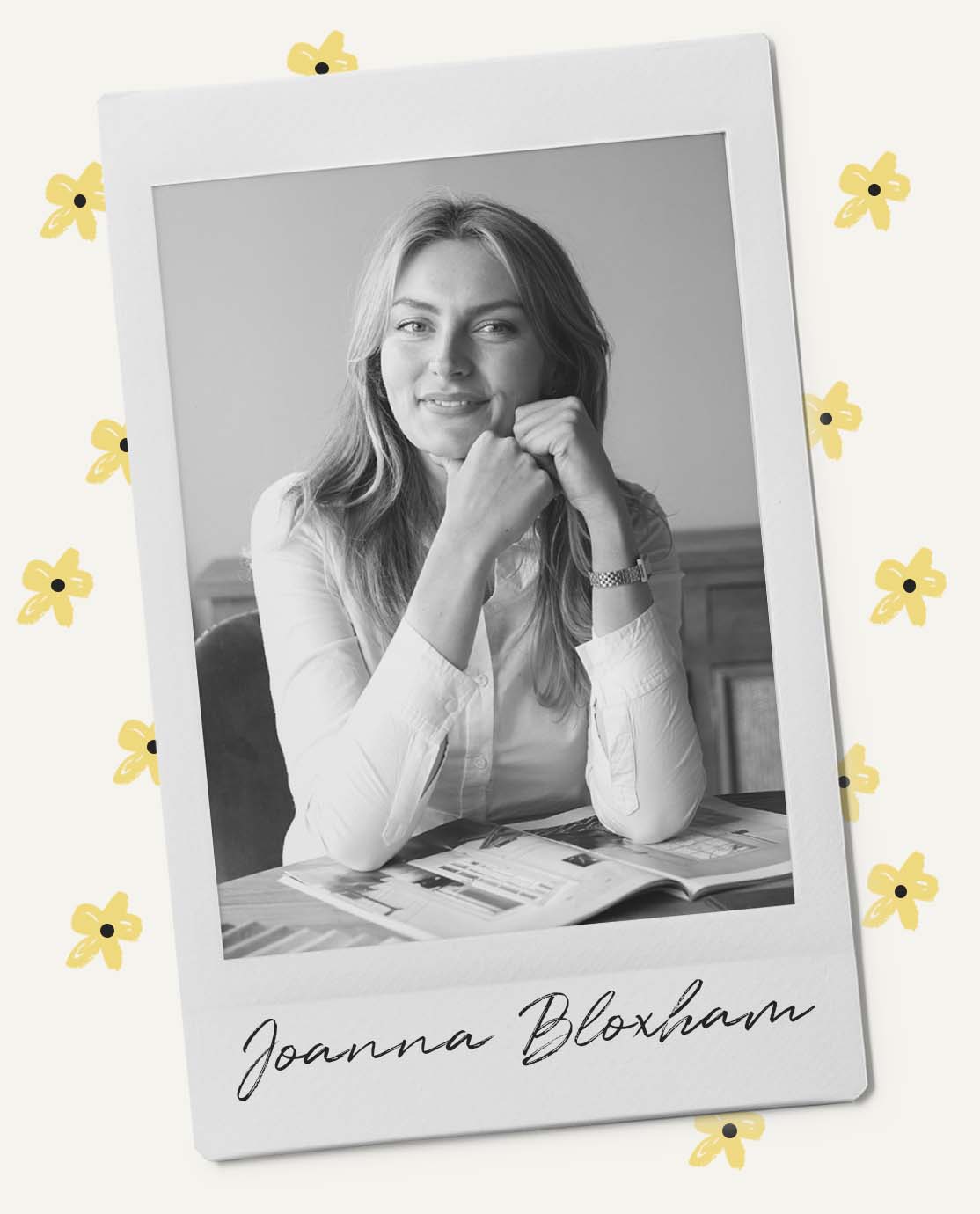 "My mum loves a card with a nice note more than anything, so naturally it's my Mother's Day mission to make her well up with a lovely (and truthful) message about how wonderful she is. In the evening, the whole family will then go to a quaint pub in the Sussex countryside to enjoy a nice dinner together.
"No number of flowers will ever be enough for my mum – whether they be real or faux, she's always looking for more bouquets, so I know our Faux Tea Rose & Eucalyptus Bunch would be the perfect present for her. Naturally, a woman who has a floristry in her sitting room will always be happy with a vase. My mum particularly likes ceramic vases, so the Ursa would be a winner. Come summer, she loves having a drink on the patio, so our new Areca Outdoor Cushion Covers would help her enjoy those moments even more – and, of course, you can't have a good cocktail without the tools to make it; our Tortoiseshell Glass Cocktail Set would be perfect."
Joanna's Mother's Day Picks
"My mum lives in Martinique, so I often spend Mother's Day video calling her. She usually has family round for a meal and loves to dial me in so we can share the moment. I often arrange for flowers to be sent to her home, and this year I'm organising a spa treatment for her too.
"My mother would love the Chantal Chair. She likes to sit on her private balcony, and this elegant and timeless cane design is perfect for the Caribbean. I also think our Lucine Table Lamp would be a great gift; she loves crafting with seashells that she collects herself, so this would really inspire her. I imagine she'd place it in her bedroom, just for her to enjoy."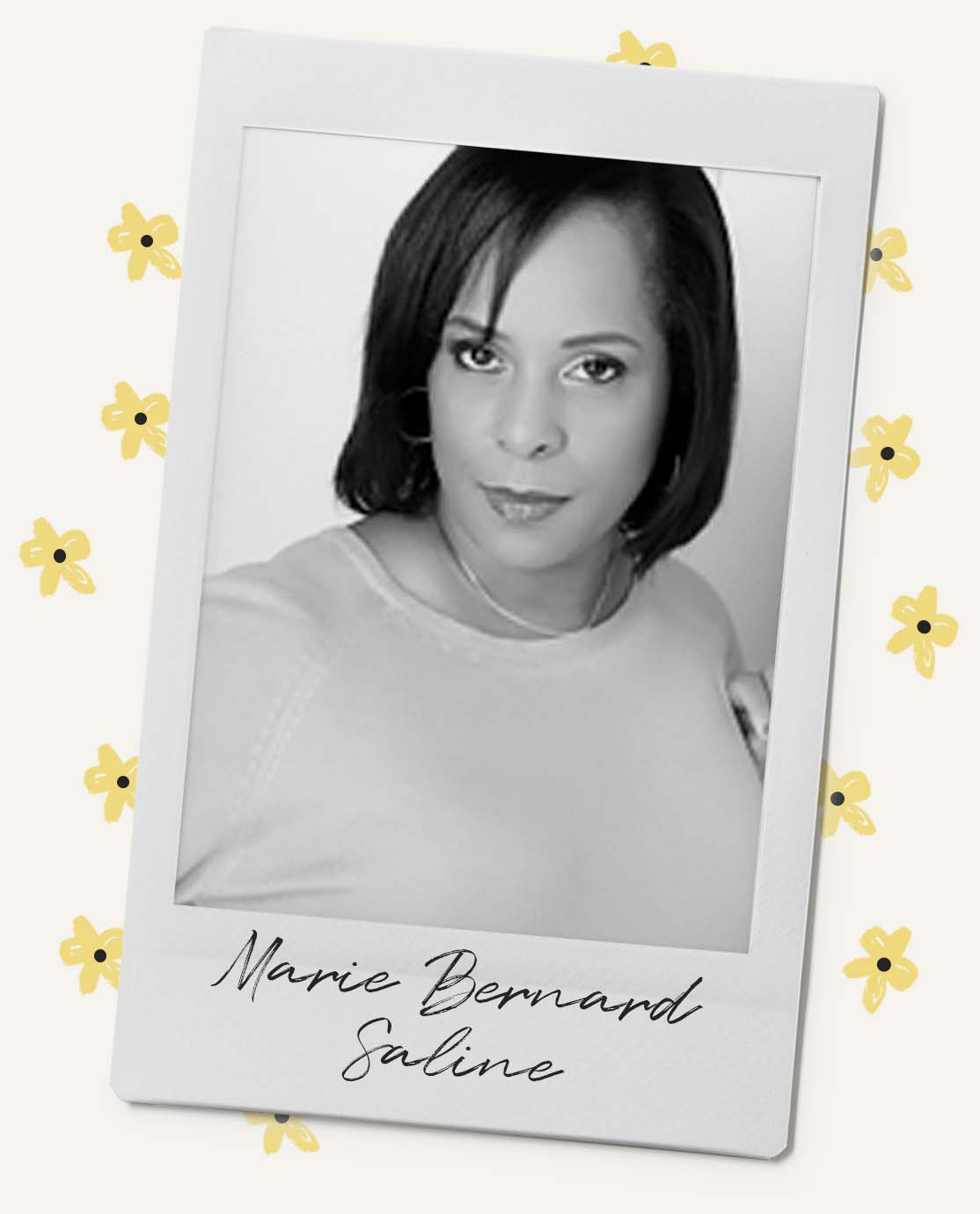 Assistant Store Manager at OKA Chelsea
Marie's Mother's Day Picks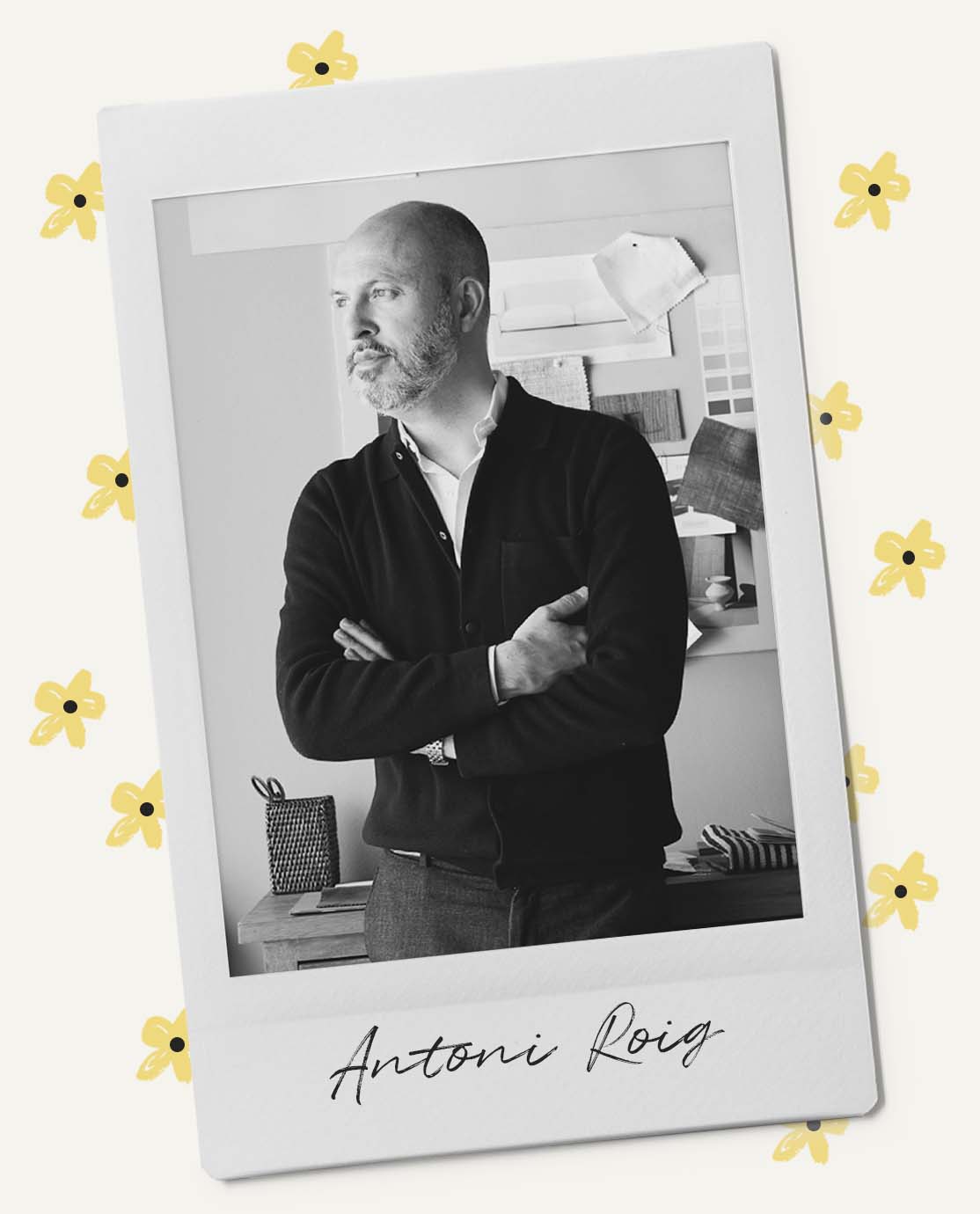 "As my mother and I live in different countries, we don't often spend Mother's Day together, but I'd love to take her on a long walk in a corner of the country that we haven't seen in years. I think reliving memories together is the best way to spend Mother's Day.
"When it comes to gifts, you can't go wrong with a diffuser – it's a silent welcome to any home, and the Rose Fumée scent from our Chronicle Collection would be an instant winner. I also think our Bone Curved Photo Frame would be a great present – I'd print out a favourite photograph as a reminder of happy moments spent together. Either of these would help set the scene for the perfect Mother's Day – all that's missing is a delicacy coming out of the oven, whether that be a sponge bake or mother's best roast dinner."
Antoni's Mother's Day Picks
"I usually take my mum out for dinner on Mother's Day. If she visits me in London, I think she'd love the restaurant Clos Maggiore, which serves delicious French food. The romantic interiors are my mum's cup of tea; it's the perfect spot to celebrate this special day together.
"Flowers are definitely my first choice for Mother's Day gifts, and my mum would love our Peony & Berry Bunch. Peonies are her favourite, and these faux flowers will last a lifetime. She also loves to to change the cushions in her sitting room evey few months; our Elemeri Cushion Covers will bring newness to the area and refresh the space."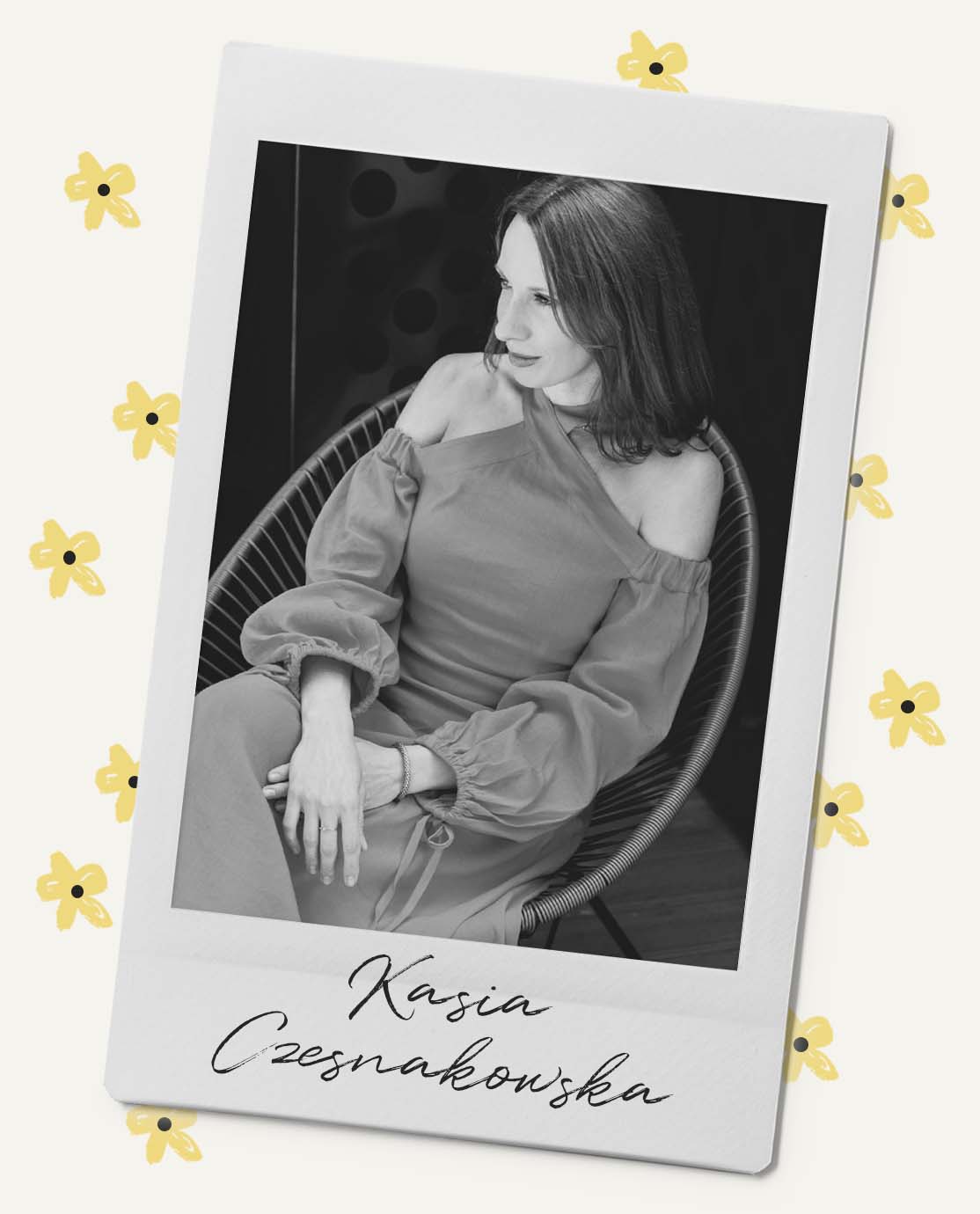 Store Manager at OKA Chelsea
Kasia's Mother's Day Picks