Love is in the air, and not just because Valentine's Day is fast approaching. We're smitten with our Chronicle Collection, a range of reed diffusers and matching scented candles, handmade by the world's oldest active chandler, Cire Trudon, exclusively for OKA. Presented in sleek black vessels, the globally inspired collection transports you to far-flung destinations with every note. There are four fragrances to choose from, and we're enamoured with them all – but which will you fall for? Allow us to play matchmaker: to help you find 'The One' this Valentine's Day, we've paired our signature scents with four different dating profiles. Find your perfect match below – everybody has a type, after all…
The Sunseeker
Catching rays is the modus operandi of this frequent flyer, who's never far from their next holiday. Nothing lifts their spirits more than a sunny day, and with rays in short supply in Britain, they're constantly seeking warmer climes. The call of the coast pulls them to the beach, where they love to spend their days with the sand between their toes, taking dips in the salty sea and feeling the sun on their skin. Their perfect partner isn't someone who'll cross a thousand oceans for them, but with them, sharing adventures and making new memories together.
The Perfect Match: Sunseekers will find a soulmate in Clair De Lune. Capturing the scent of an ocean breeze, this summery fragrance is in equal part warm and zesty, with notes of vanilla, grape and patchouli. Subtle and refined, it's ideal for shared spaces; let this enticing aroma inspire your next holiday destination.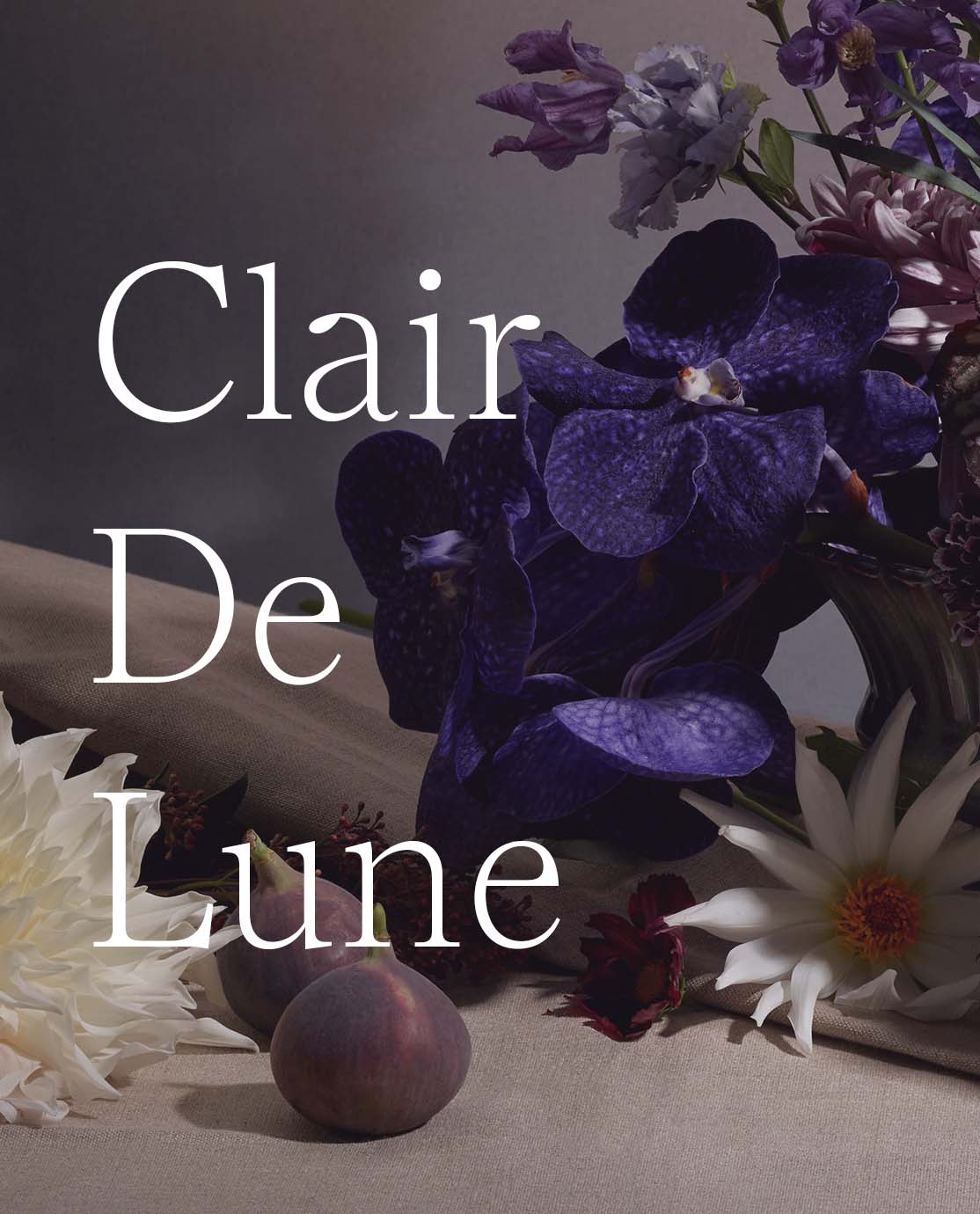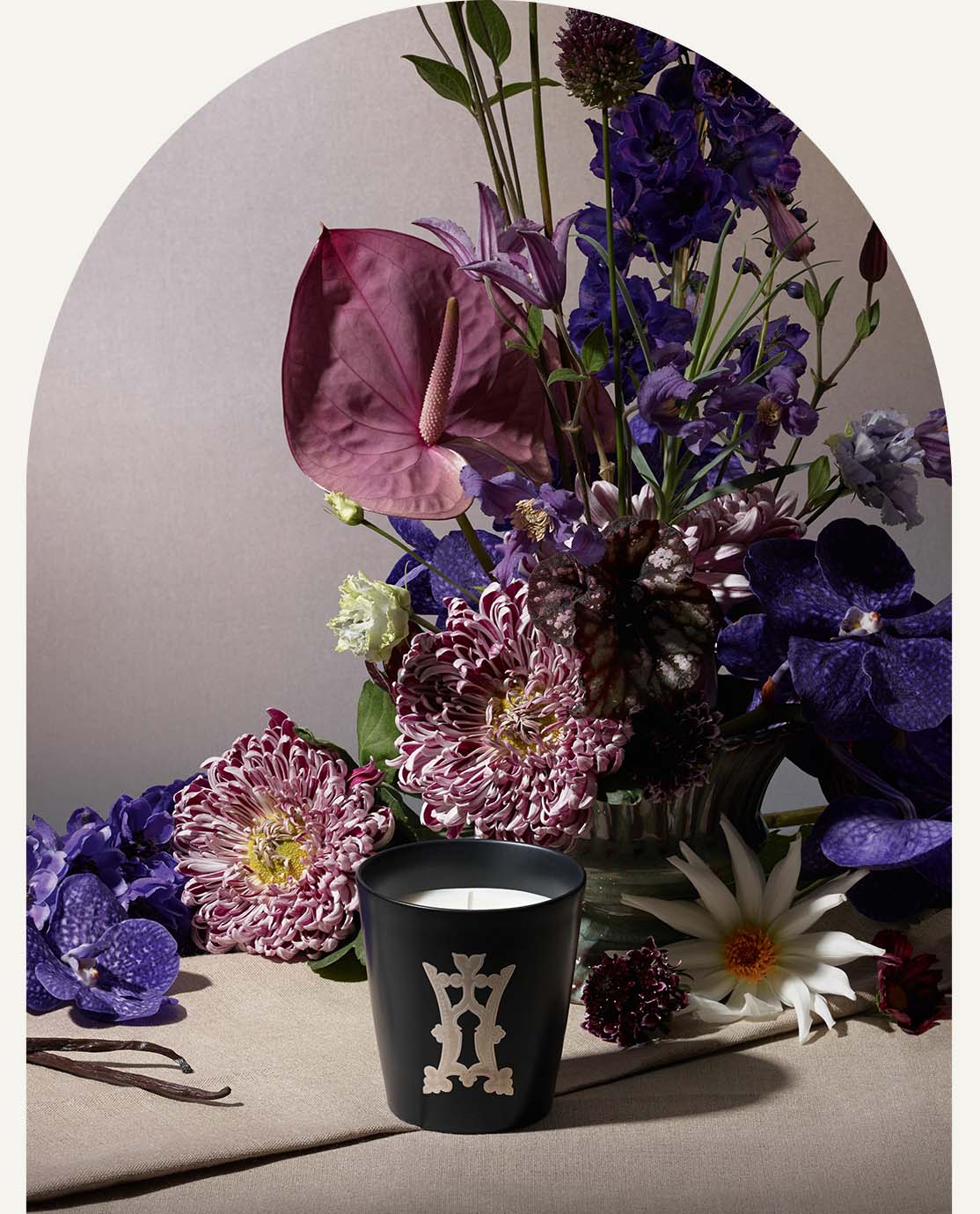 The Hopeless Romantic
Their friends might roll their eyes at public displays of affection, but this hopeless romantic doesn't see anything wrong with telling the world they're in love. They long to be swept off their feet by the partner of their dreams, both figuratively and literally. Actions speak louder than words, so they consider no Valentine's Day, anniversary or average Tuesday complete without an embarrassingly big bouquet of long-stemmed roses – delivered to their (home) office, naturally. After a short but sweet engagement, they'll get the fairy-tale wedding they've always hoped for – of course, they've got the Pinterest board ready to go.
The Perfect Match: Hopeless romantics will fall head over heels for Rose Fumée. Smoky and sultry, this amorous fragrance sees sandalwood, rose and smoked birch combine to create an intoxicating scent. It's love at first light.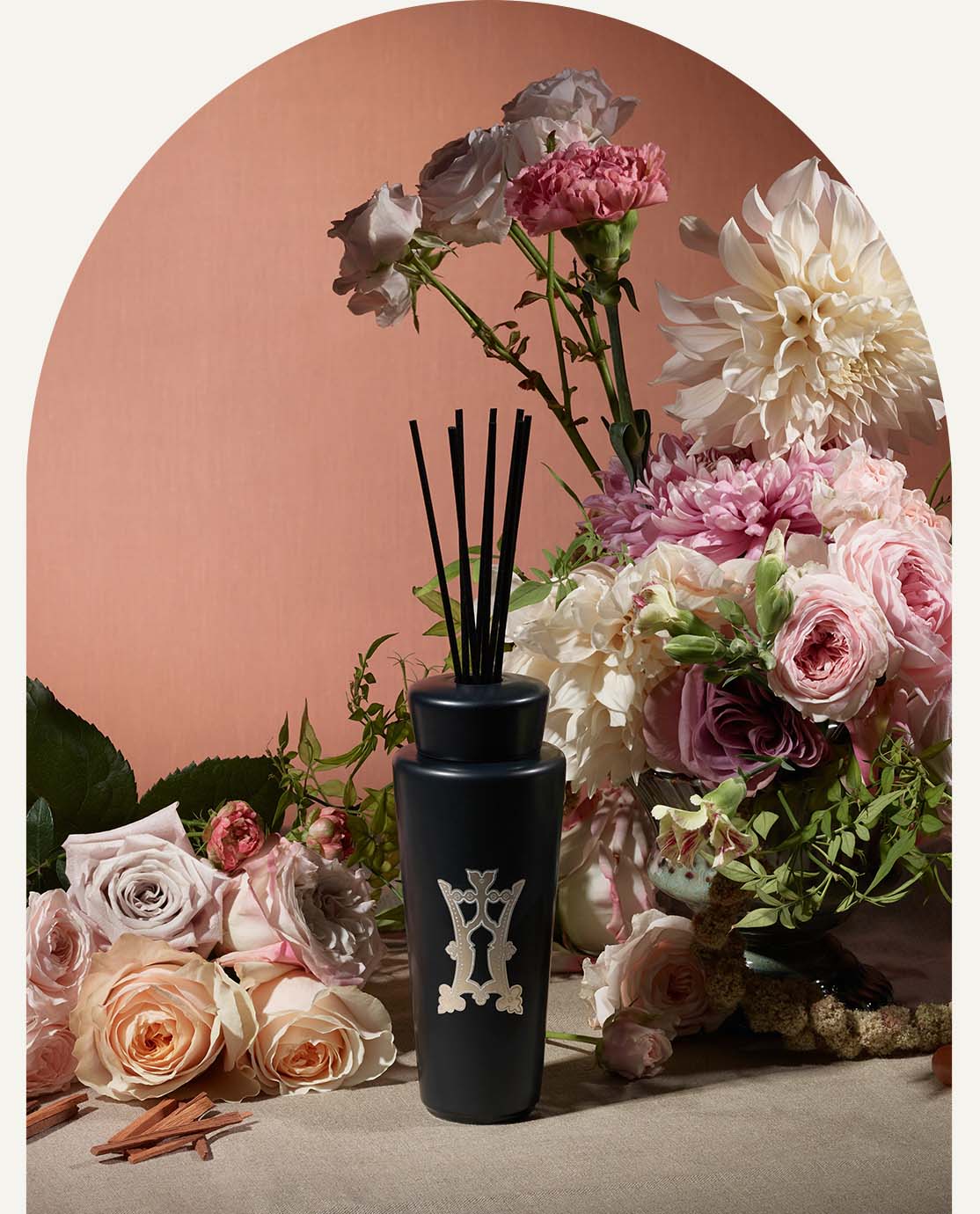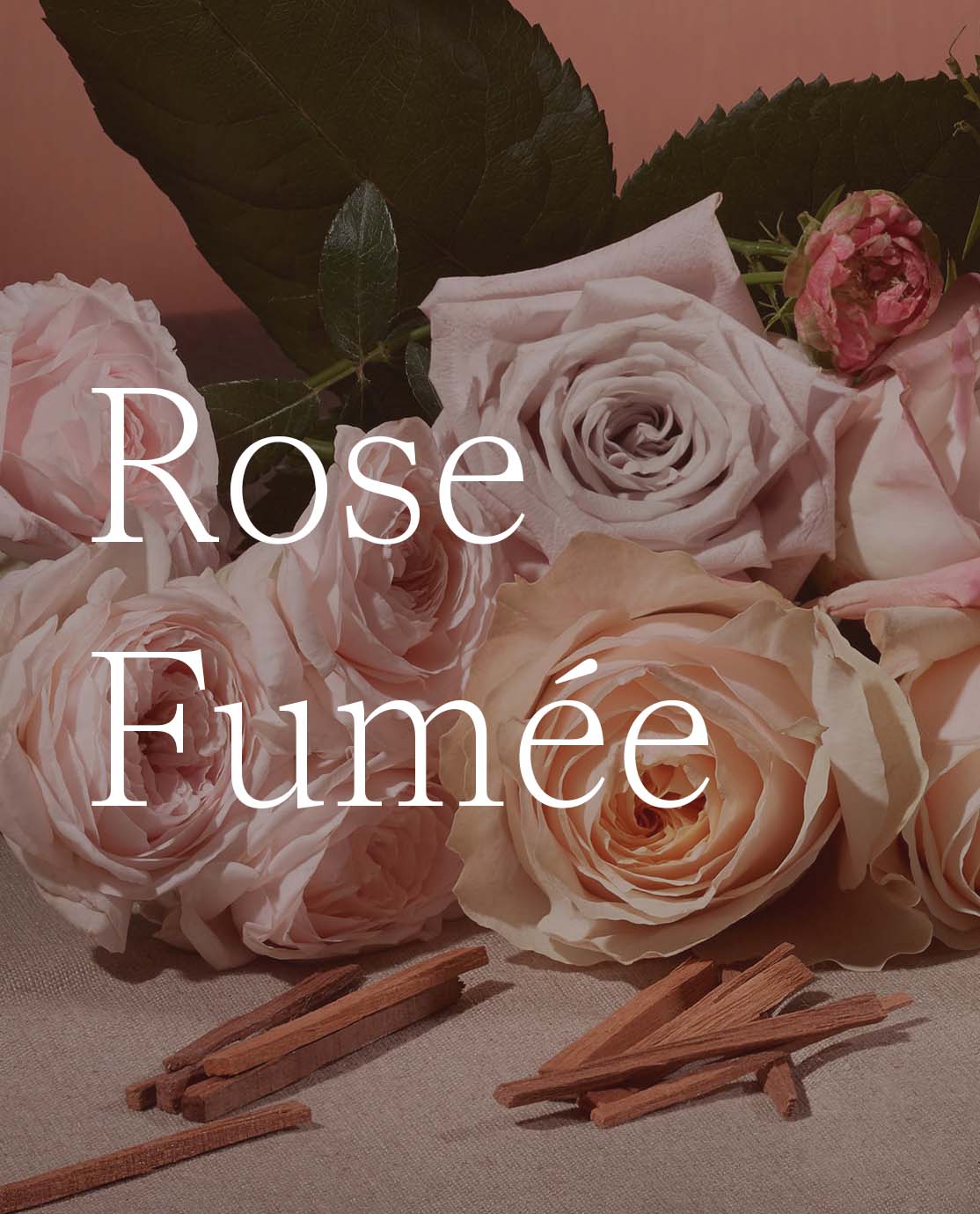 The Adventurer
This outdoorsy type loves to strap on a pair of walking boots and take to the great outdoors. They've slept under the stars, posed on Britain's best peaks and cooked a three-course dinner on a camping stove. When they're not navigating the New Forest's heathland or putting their Duke of Edinburgh Award skills to the test, they like nothing more than to curl up with an Ordnance Survey map and plot their next route. They're looking for someone to contemplate contour lines with.
The Perfect Match: Nature lovers should swipe right on Herbes de Montagne. With a scent that recalls the crisp dewy mornings of early spring, this fresh and light fragrance takes its cues from Mother Earth, with zingy notes of citrus, violet and bergamot.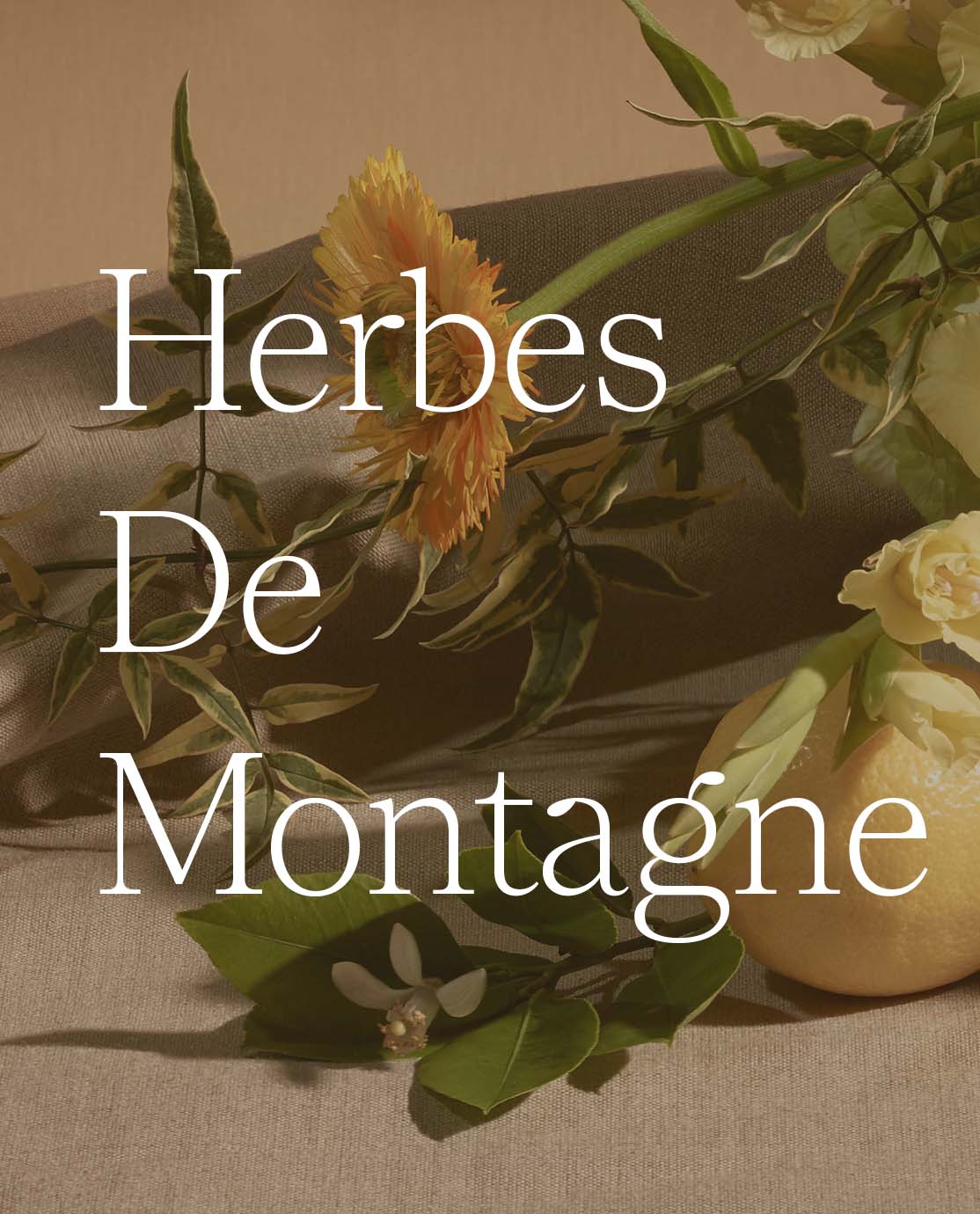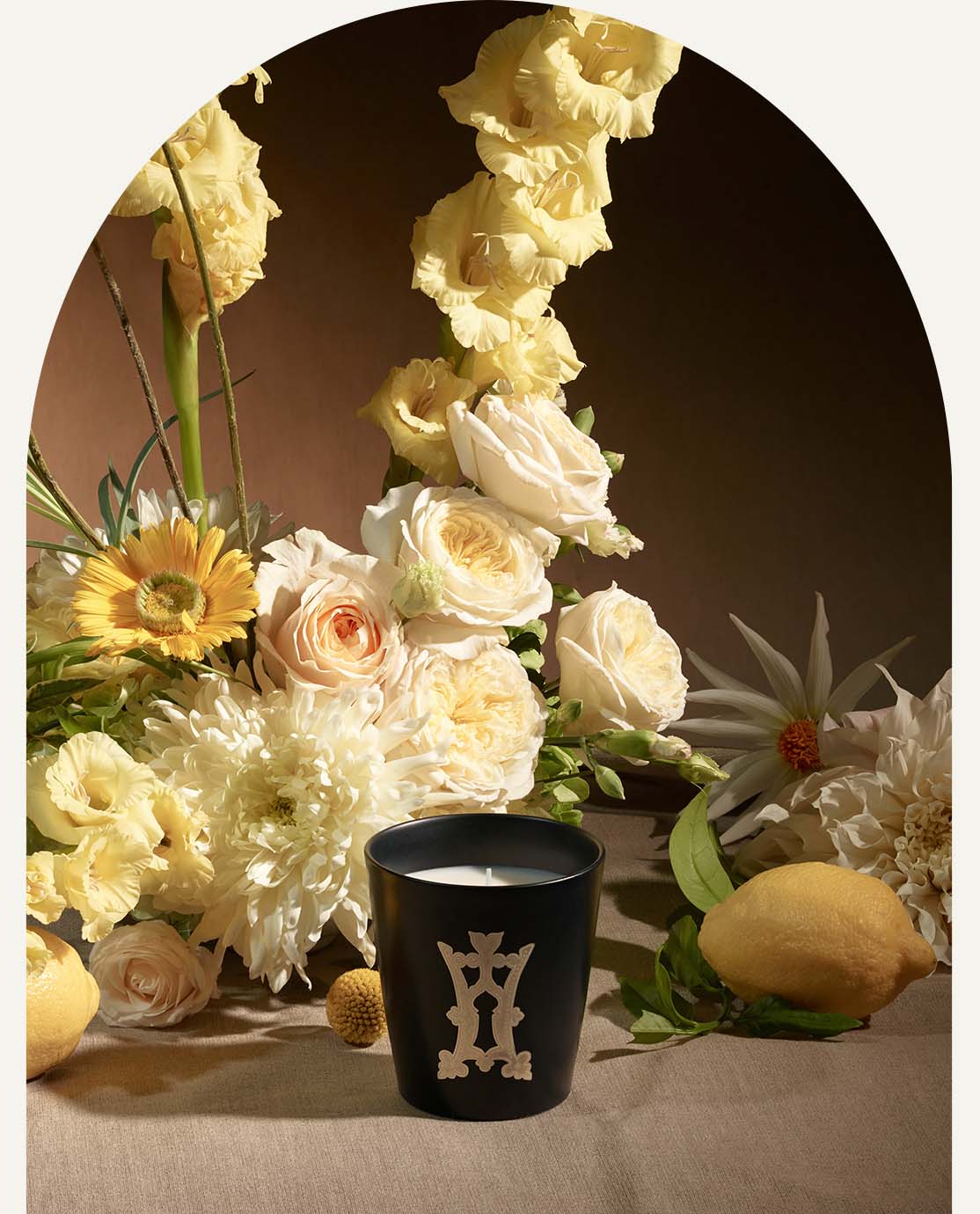 The Eternal Optimist
If this happy-go-lucky character had a pound for every time somebody described them as "bubbly" they'd be a millionaire – but they're not one to get bogged down in the what-ifs. They live life in the here and now, embracing each day as it comes – and always with a smile on their face. They see problems as exciting new challenges, closed doors as the keys that open new ones. A partner who matches their glass-half-full energy would be preferable, but, by nature, they're open to all possibilities. After all, a stranger is a just friend they haven't met yet.
The Perfect Match: Positive energy emanates from Ambre Brûlée, a delightfully sweet fragrance that cloaks the senses in warmth. Rich amber, spicy patchouli and a zingy kick of bergamot make this soothing scent perfect for those with sunny dispositions.