If ever there was a case for packing it all in and moving to the countryside, Paula Sutton has made it. More than a decade ago, the former fashion editor and her family swapped the bustle of the capital for a slower life in the country, and one beautiful home and a hefty Instagram following later she's living out our pastoral fantasies. A few years ago, Sutton started her social media account @hillhousevintage (so named in honour of her idyllic Norfolk home) to share the things that make her life happy, and in doing so discovered a community of people who found joy in her joy.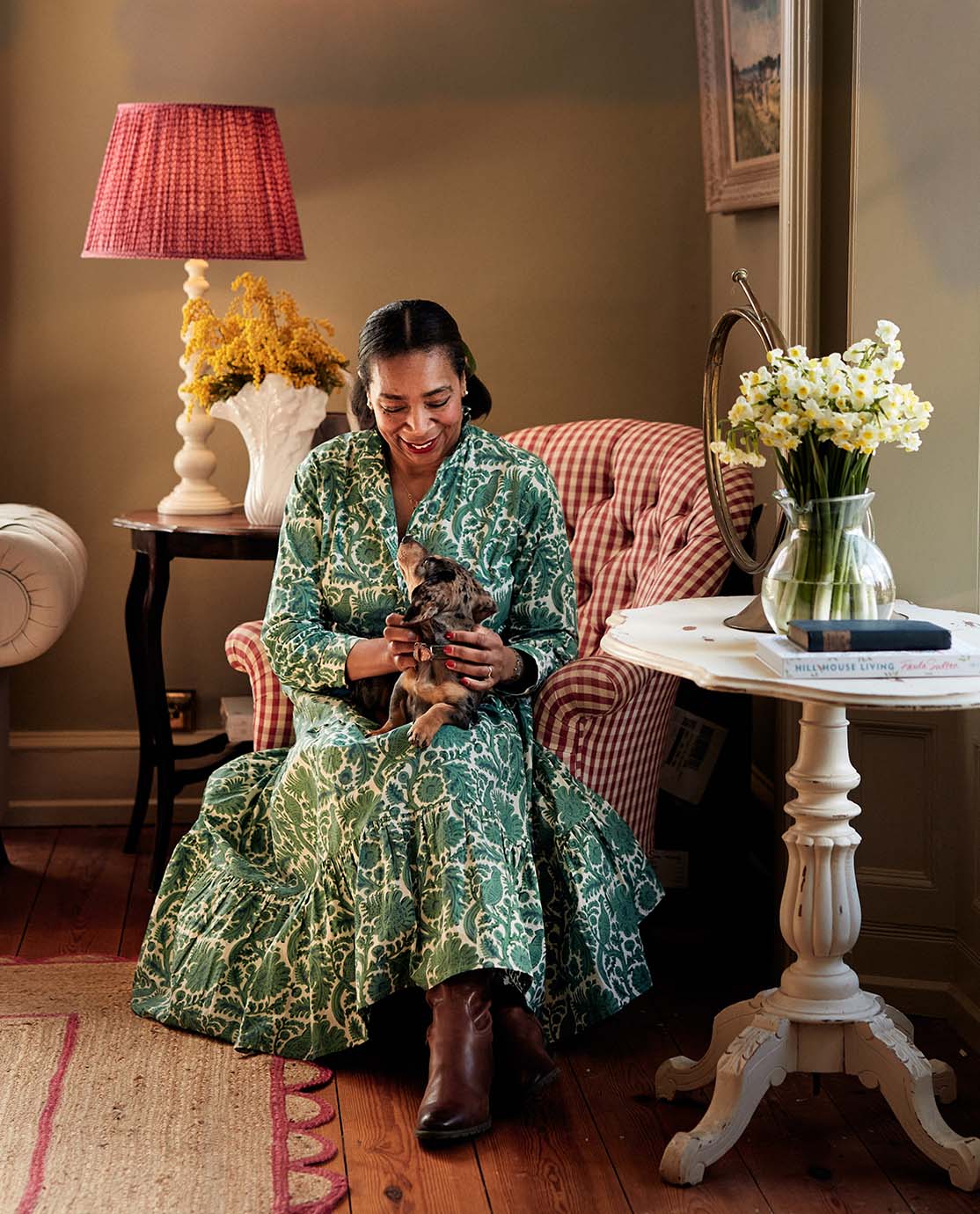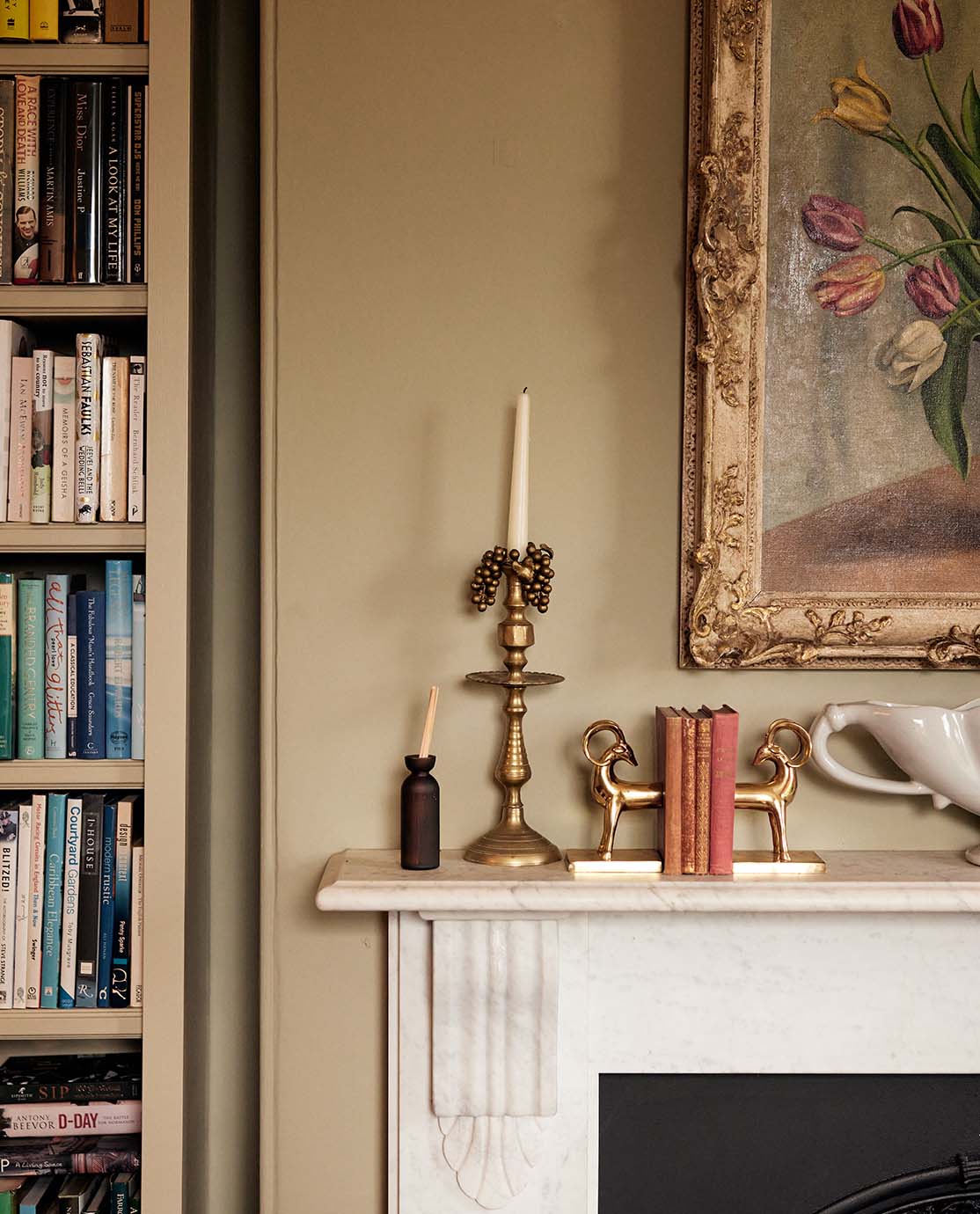 Since then, she's quite literally written the book on happiness: Hill House Living: The Art of Creating a Joyful Life is a guide to building a happier home, from interiors and gardening tips (Hill House is #cottagecore incarnate) to seasonal recipes she's perfected over years of playing host to friends and family. As we discover in the fifth episode of our podcast series House of Tales, Sutton loves to entertain, and her classic English country house provides the perfect backdrop to her fantastical dinner parties. "I think a home should be your haven of wonderfulness," she tells host and design journalist Bethan Ryder, "and if I can make certain moments a bit magical, then I will."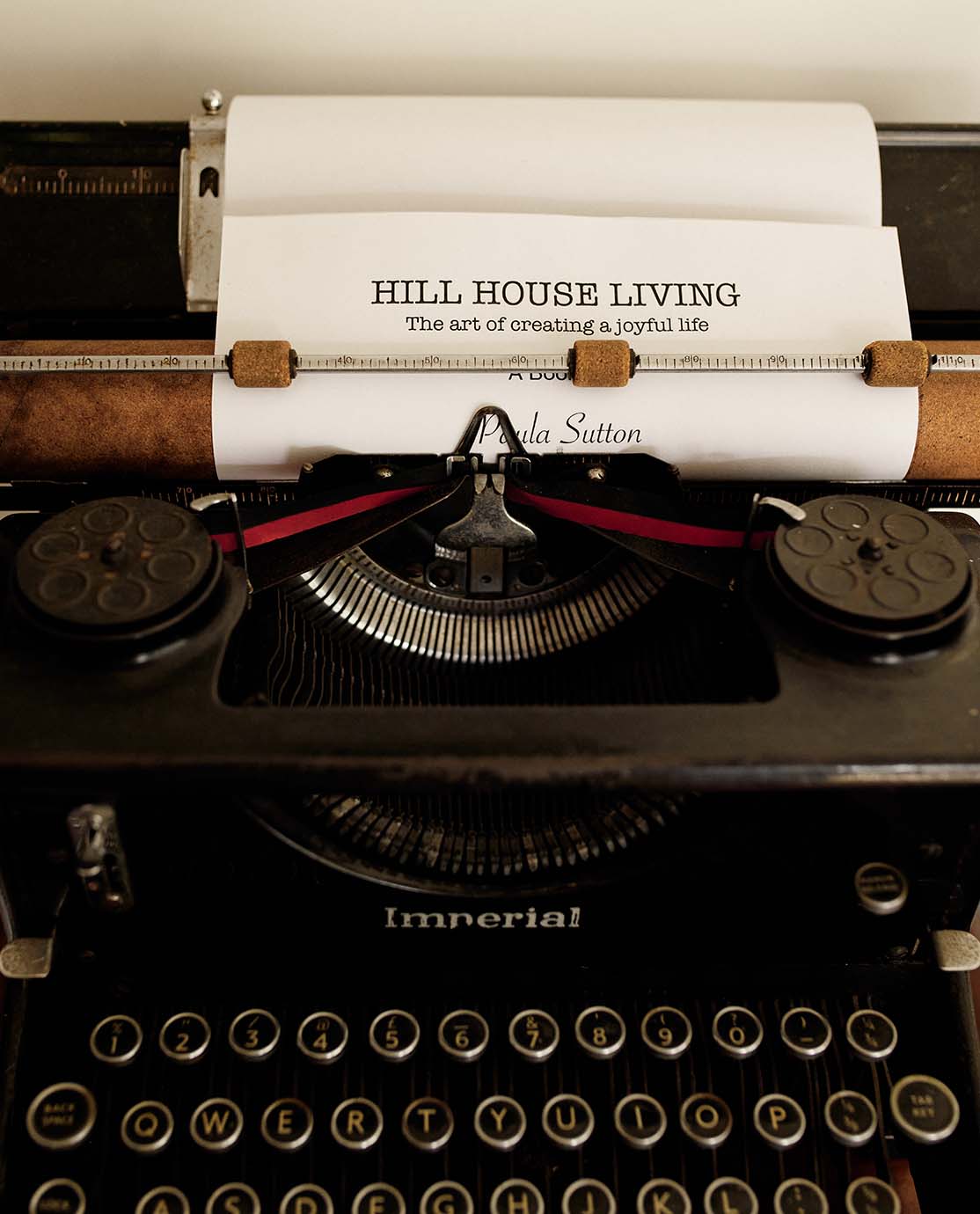 I've had so many different versions of how I feel about my home; I've hidden in my home, I've found work and joy in my home, and I have brought up a family in my home. It just has to be a space where you can close the doors and feel that you are in your happy place.