Before the second lockdown in 2020 was announced, food writer, editor and friend of OKA, Clare Finney, met acclaimed Spanish chef José Pizarro in one of his Bermondsey restaurants, Pizarro. They delved into the cultural and culinary nuances of the Basque Country in northern Spain – the region that inspired his third book Basque: Spanish Recipes from San Sebastián & Beyond ­– the importance of high-quality ingredients, what lockdown meals look like, and much more. Read the Q&A below and take away the recipe for José's famed croquetas ­– they are both perfect ways to indulge in a little foodie escapism.
Where do you start trying to find recipes to represent a region as rich in and as obsessed with food?
I love the Basque Country. I must have been hundreds of times. But researching a recipe book is very different to holidaying there. When they hear you are interested in the food of their country, people open their hearts and their homes. But the recipes they were so generous to give me – I couldn't include them in my book, because they were so difficult. My favourite thing is to get lost in the pintxos bars of San Sebastián: to have some boquerones here and some gambas there, and to wander around speaking to people I meet on the beach, in the cafes, at the harbour or market. Meeting new people is essential for research. Previously when I was researching recipes, I would go to a place with an idea of what I wanted to find out. But with Basque, and my subsequent books, I have gone with a clear mind, telling myself I know nothing. I go to discover it again.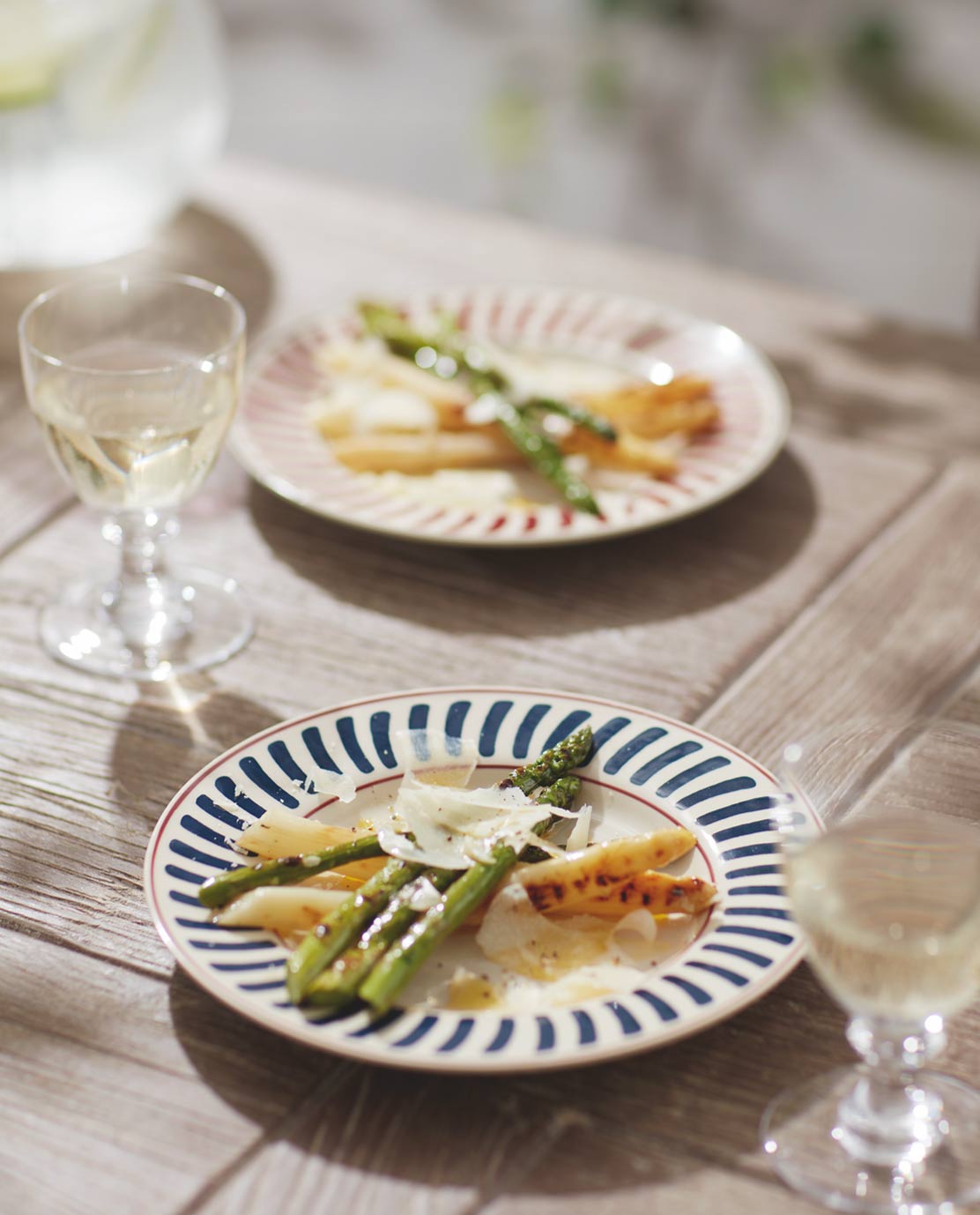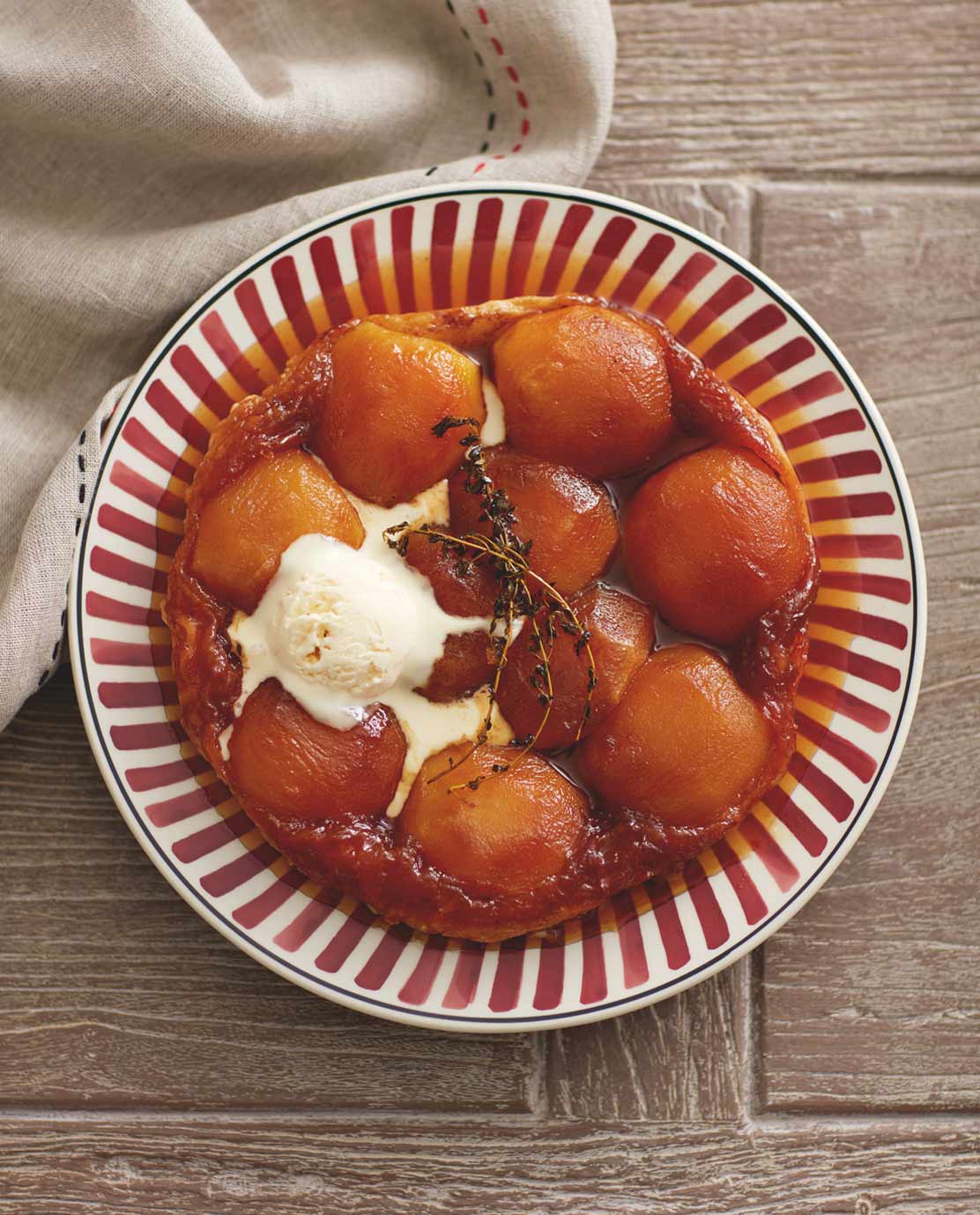 How has the climate and culture of the Basque Country shaped its food?
Spain is 17 countries in one – and the variations make a big difference. In the north, the winters are longer and darker. It is rainier and colder, and people spend more time in their houses. The accent is different. I understand Catalan and Andalusian. But Basque? It's like Welsh. This, combined with the problems they experienced under Franco and with the separatist movement, has made them very close-knit. Then there are the txokos, the private men's cooking clubs, where you can go and cook with friends, or even just by yourself – the kitchen is always stocked up. You just write down what you have used. I would love to have something like that here; it's a real community centre. All this has shaped the culture and food.
Basque cuisine hinges on the exceptional quality of its ingredients. What are the most notable – and how easy is it to access them here?
All my recipes hang on the quality of ingredients. In Britain, we are very lucky. The ingredients we can get here are amazing if you are able and prepared to spend a bit more. The Basque Country is all about fish. It is on the Cantabrian Sea in the Bay of Biscay, and the fish is absolutely incredible. The Cantabrian anchovies, the bonito del norte (tuna from the Bay of Biscay) and the hake – it is all unbelievable. But you can get these here. Even the famous Basque beef you can get here now. There are British farmers rearing ex-dairy cows to old age here, which make beautiful txuleta. You just need to look.
How was the first lockdown for you?
The first three weeks of lockdown with my partner Peter were lovely. We ate very well, we drank very well, we made a lot of pasta – but eventually I was struggling. I need people. I said, "let's set up a takeaway, before the knives come out."
Are you the main cook at home?
Peter bakes; I cook. People say, "how come you're a chef and you cook at home as well?". But it's a very different sort of cooking, looking at the fridge and putting different things together and seeing what will happen.
How do you like to serve your food?
My food is simple, so presentation is important. In my home, like in the Basque Country, I like to serve food on platters in the centre of the table for everyone to dig in and share. I love feeling the quality of a good wine glass in my hand, but I cannot afford to have the very best quality glasses because I am so clumsy. I break more glasses at home than we do in the restaurants.
A testament to José's cooking approach is his croquetas recipe, which is one of the most popular dishes in his restaurant. Why not treat your household to something a little different?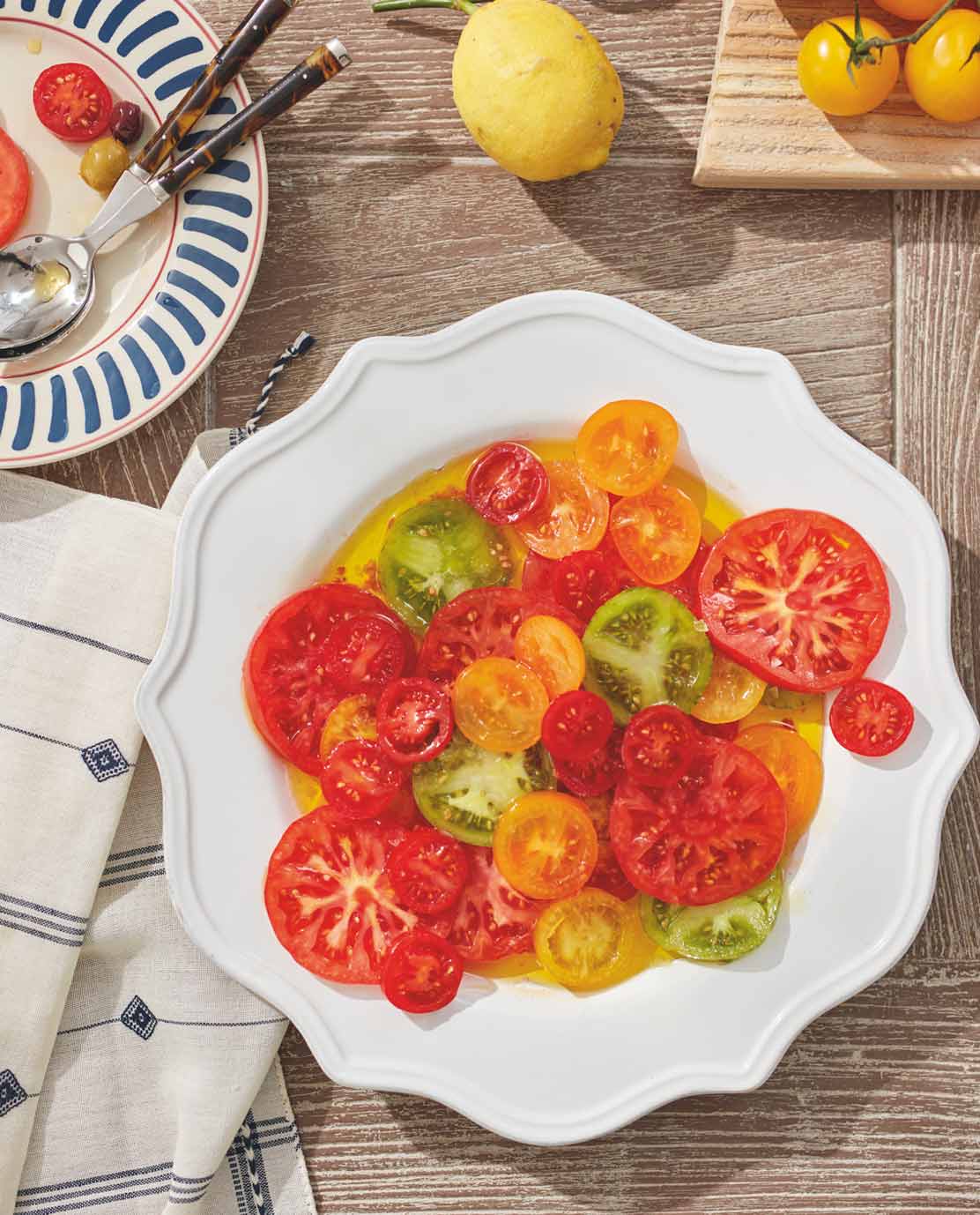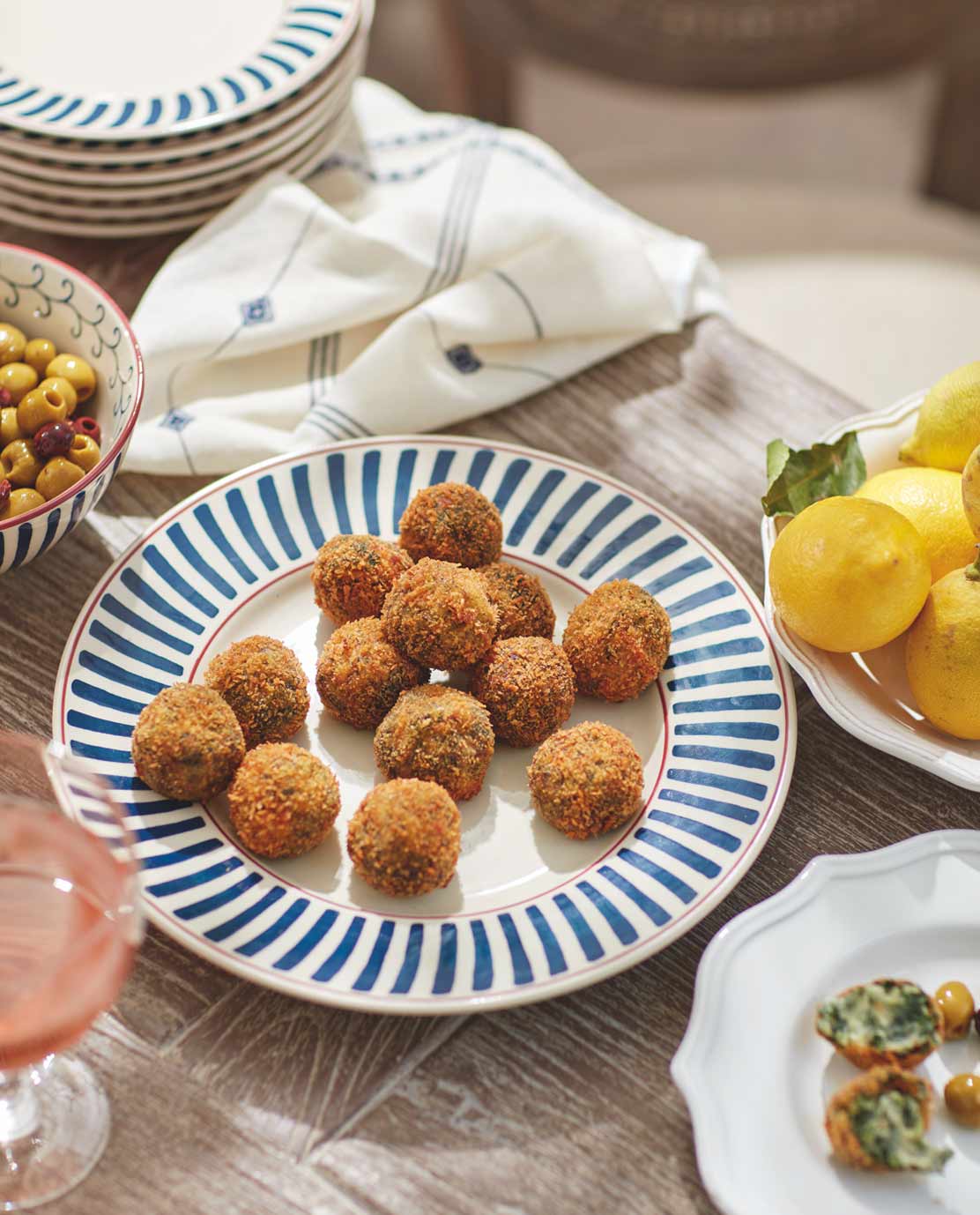 Spinach & goat's cheese croquetas
Makes 32–34 croquetas
Ingredients:
- 500g baby leaf spinach
- 400ml whole milk
- 100ml fresh vegetable stock
- 80g butter
- 125g plain flour
- 80g goat's cheese, crumbled
- Sea salt and freshly ground black pepper
- Freshly grated nutmeg
- 2 large free-range eggs, beaten
- 125 g dry breadcrumbs
- Olive oil for deep-frying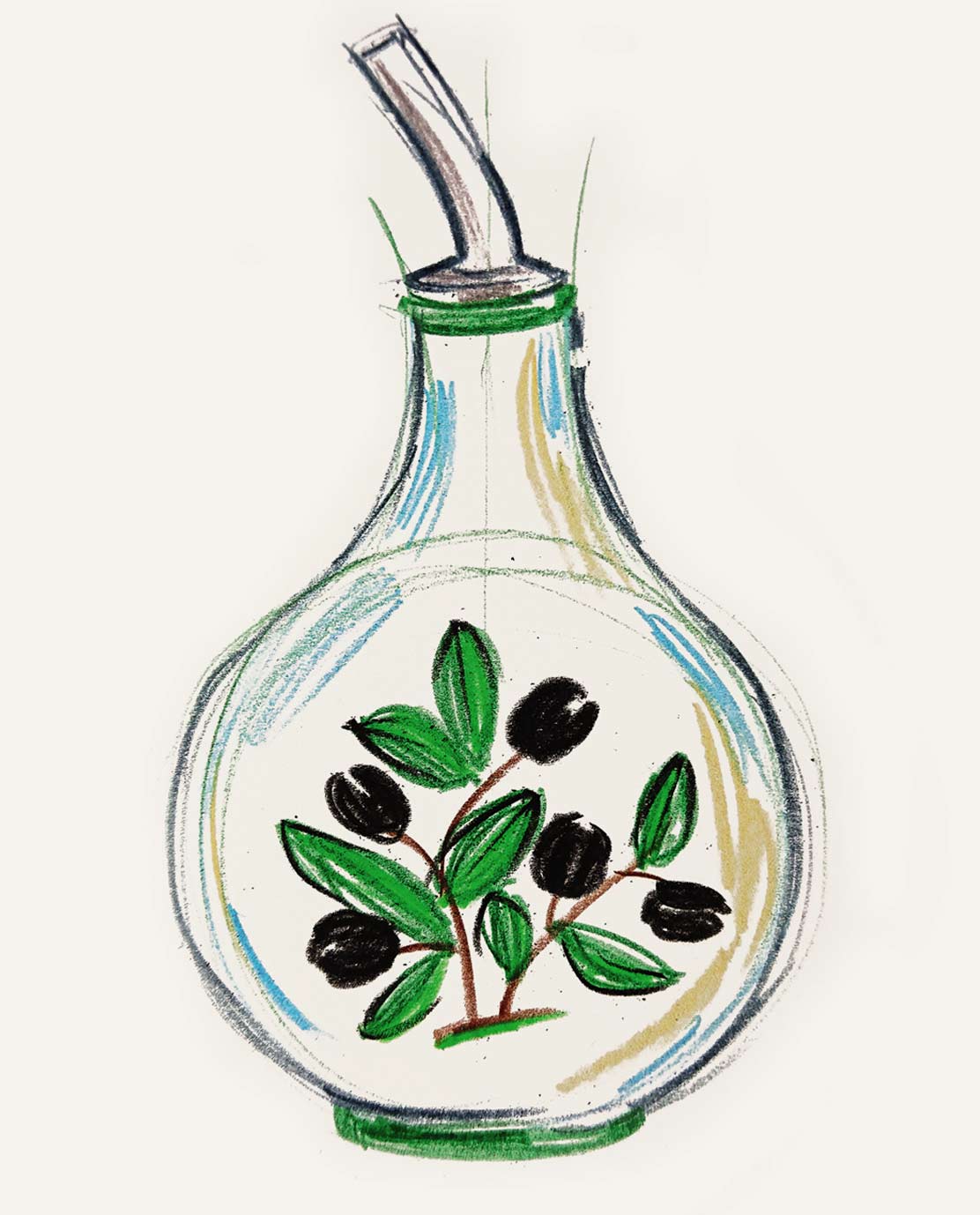 Method:
1. Heat a large frying pan over a medium-high heat and add the spinach with a tiny splash of water. Cook for 3–4 minutes, or until completely wilted, then run under cold water. Once cold, squeeze out all the water. Chop finely and set aside.
2. In a saucepan, heat the milk and the stock together. In another saucepan, melt the butter over a medium heat, then add the flour and cook for 2–3 minutes. When the mixture starts to turn brown, begin adding the milk and stock very slowly until you get a really silky-smooth consistency. This will take approximately 10 minutes.
3. Add the cheese to the mixture slowly, then add the spinach and stir constantly until it is well combined. Season with salt, pepper and a grating of nutmeg.
4. Spread the mixture onto a shallow tray and press a sheet of clingfilm over the top. Cool down in the fridge for a minimum of 2 hours.
5. Put some oil in the palm of your hand and roll the mixture into 30g balls. If they are a little soft, pop them on a tray in the freezer to firm up for 30 minutes.
6. Place the beaten egg and the breadcrumbs into two separate bowls. Dip the croquetas first into the beaten egg and then into the breadcrumbs.
7. Heat the oil to 180°C and fry the croquetas for around 2 minutes or until golden. Drain on paper towels, then eat straight away.