Looking at Alice Grace Interiors' Instagram, you'd be forgiven for thinking its creator, Alice Gaskell, lives in a home steeped in history. With intricate paneling, wooden beams and an earthy color palette, the interiors feel more akin to an English country cottage than the modern property in which she actually lives. Indeed, when we get in touch to arrange our photoshoot, we're surprised to learn we won't be visiting an 18th-century honey-colored stone house typical of her Cotswolds village, but instead a far more recent development that she's beautifully redesigned. It's this knack for turning the contemporary into the classic that's earned her 111,000 followers in just three years, a feat that inspired her to leave her job as a teacher to establish an interior design studio.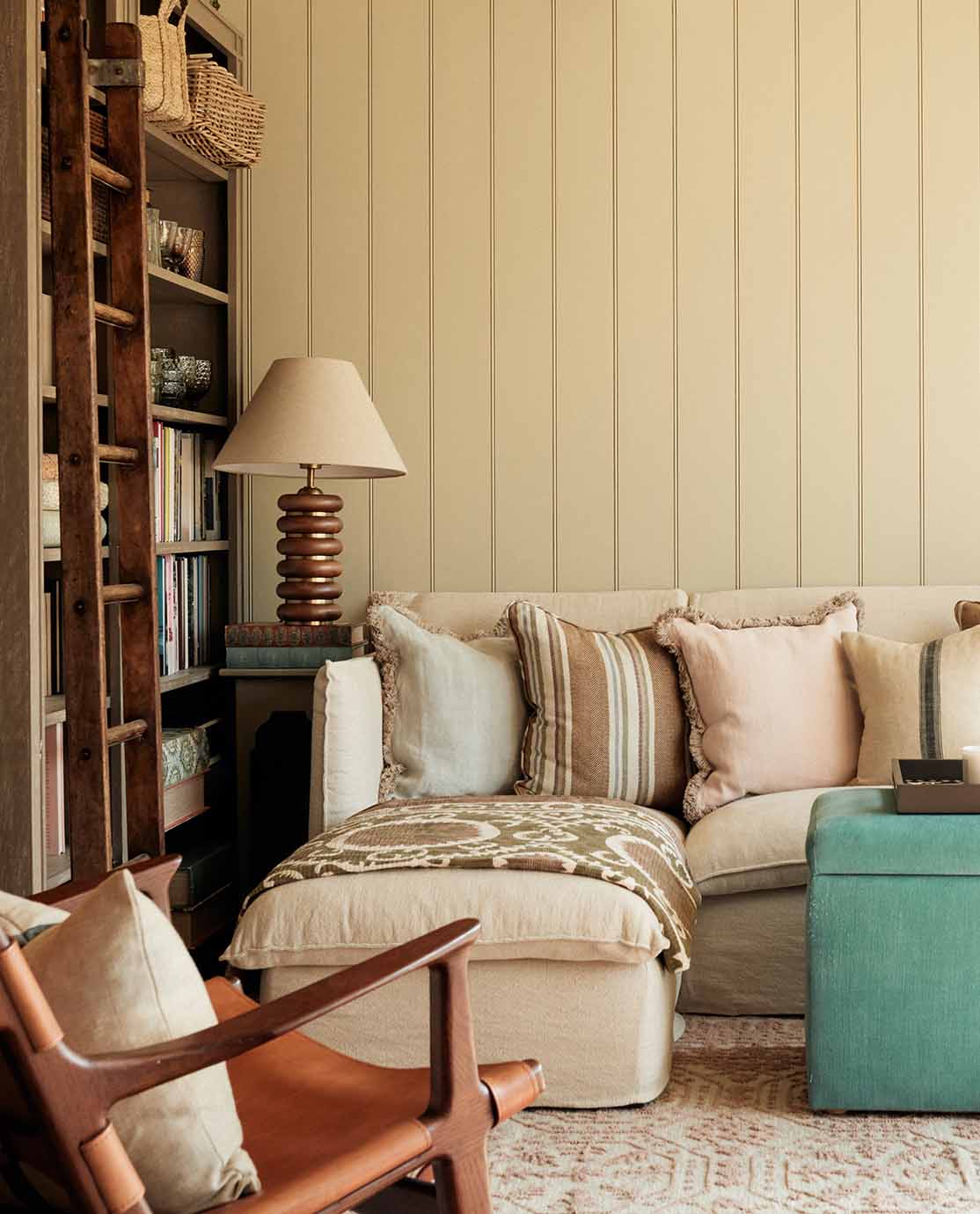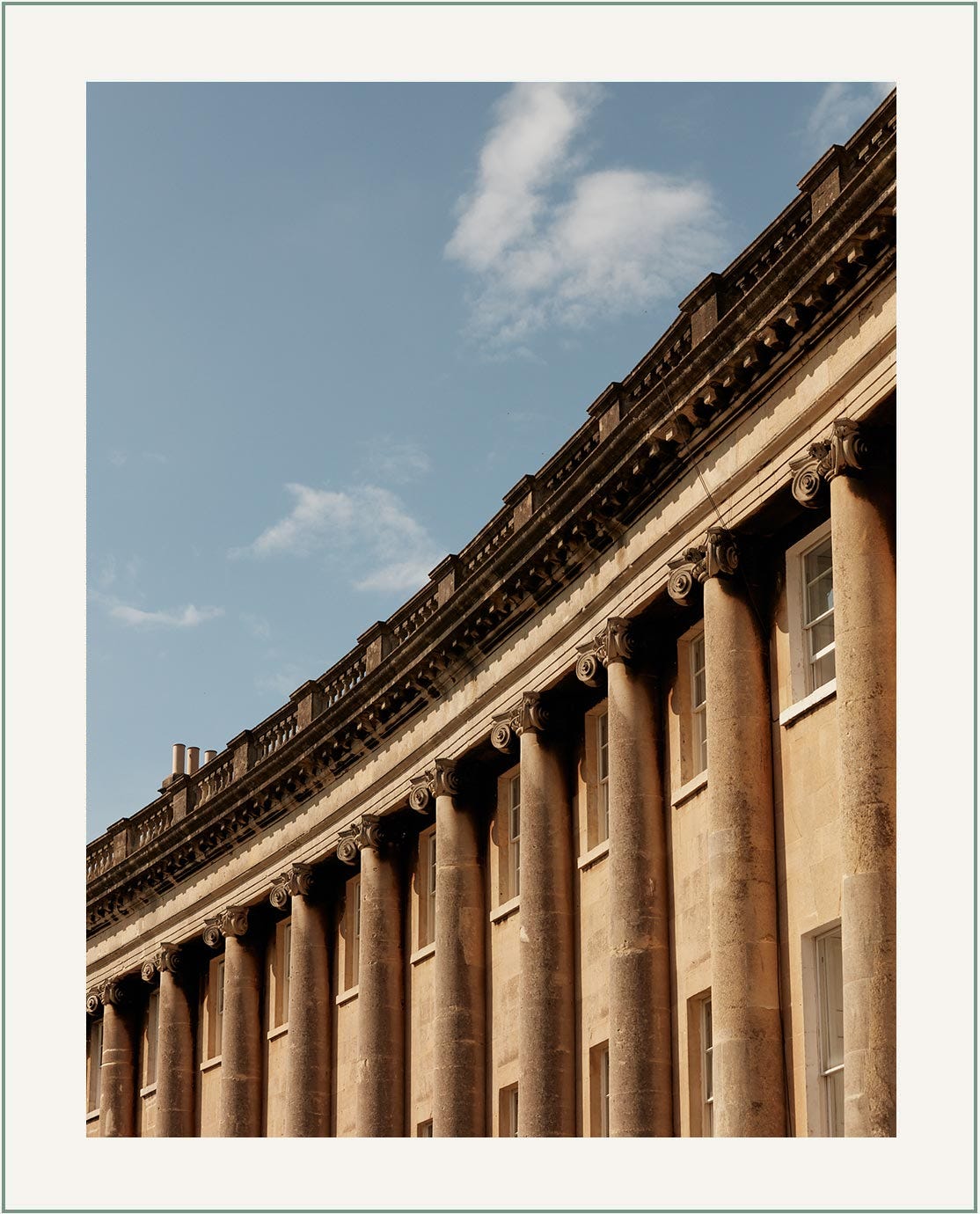 "I got into interiors after my son was born, and while I was at home with him, I started moving furniture around," Alice says. "Like a lot of people over the past couple of years, I've spent a lot of time investing in the house—my husband and I were both working from home, and we had a toddler running around, so we needed to make our space more multi-functional. I love photography, styling and playing with pattern, texture and colors, so it just grew from there."
Originally based in Bath, the family moved to a village just outside of the city last summer for a little more space—giving Alice a second project on which to impart her eye for interior design, much to her followers' glee. Although both of her homes have been part of modern developments, the designer's classic English country house style has meant that neither property is at odds with its Cotswolds surroundings, allowing the heritage architecture and warm Bath limestone that the area is renowned for to inform her design choices.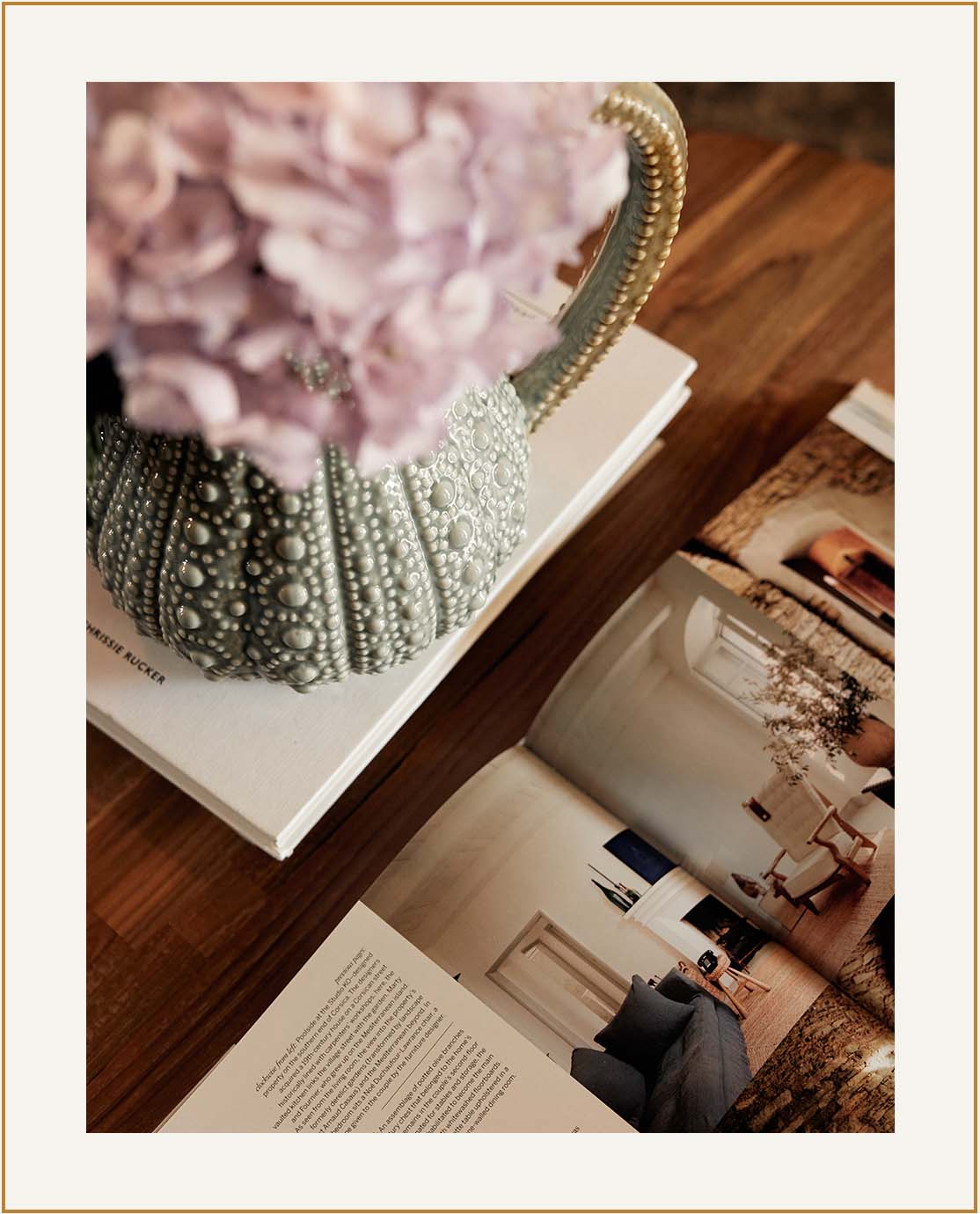 "My style is very traditional, and I think because I live in a village right next to Bath, it makes sense that my own style is very timeless and classic," Alice says. "The traditional style of the area is very much in keeping with my classical take on things."
It helps in part that the development in which she currently lives has been sympathetically designed to fit in with the surroundings. The cottage-style exterior is clad with Bath stone-colored brickwork, so it doesn't stand out against the older properties in the area. This means that introducing design features such as paneling and wooden beams doesn't feel completely at odds with the rest of the building.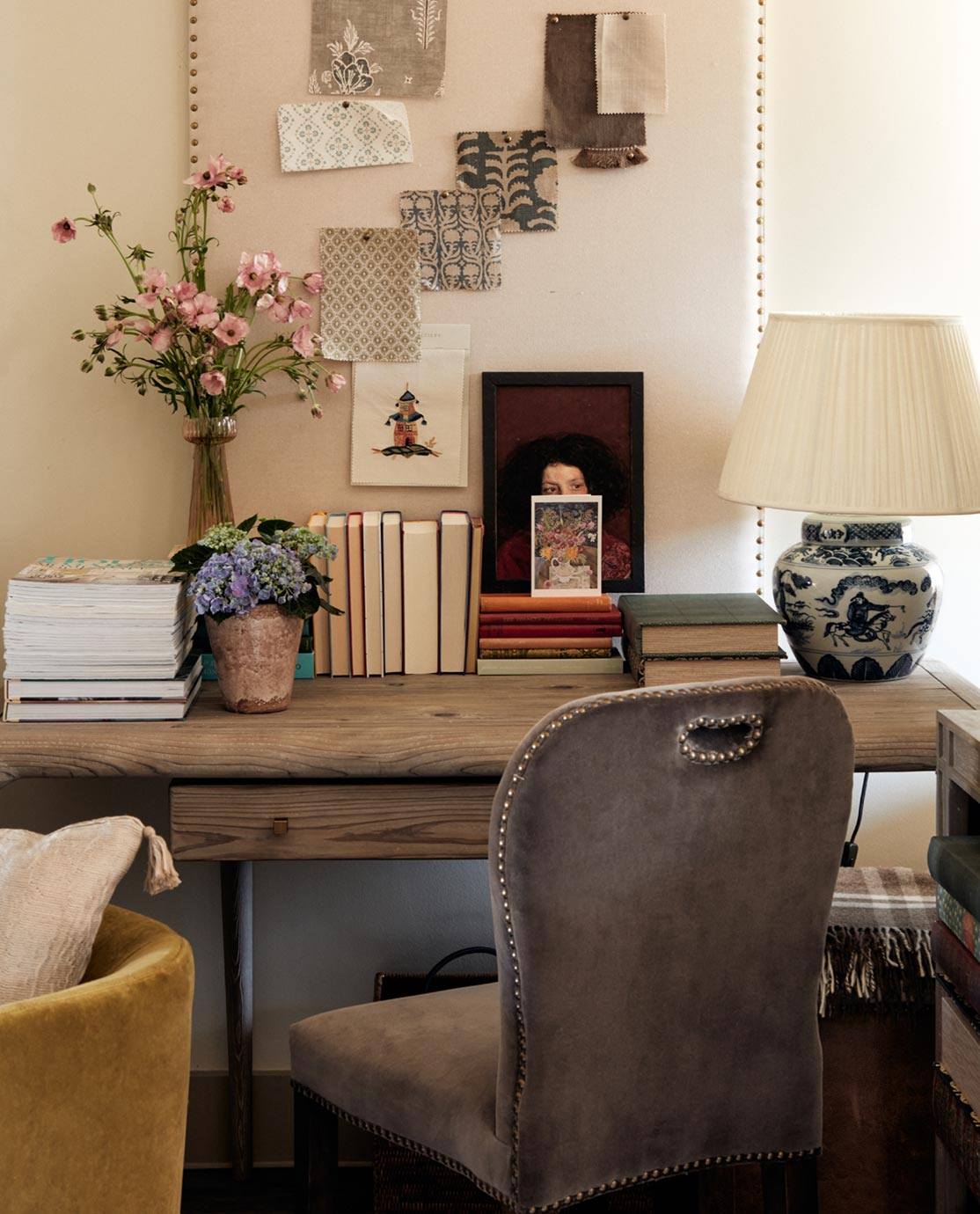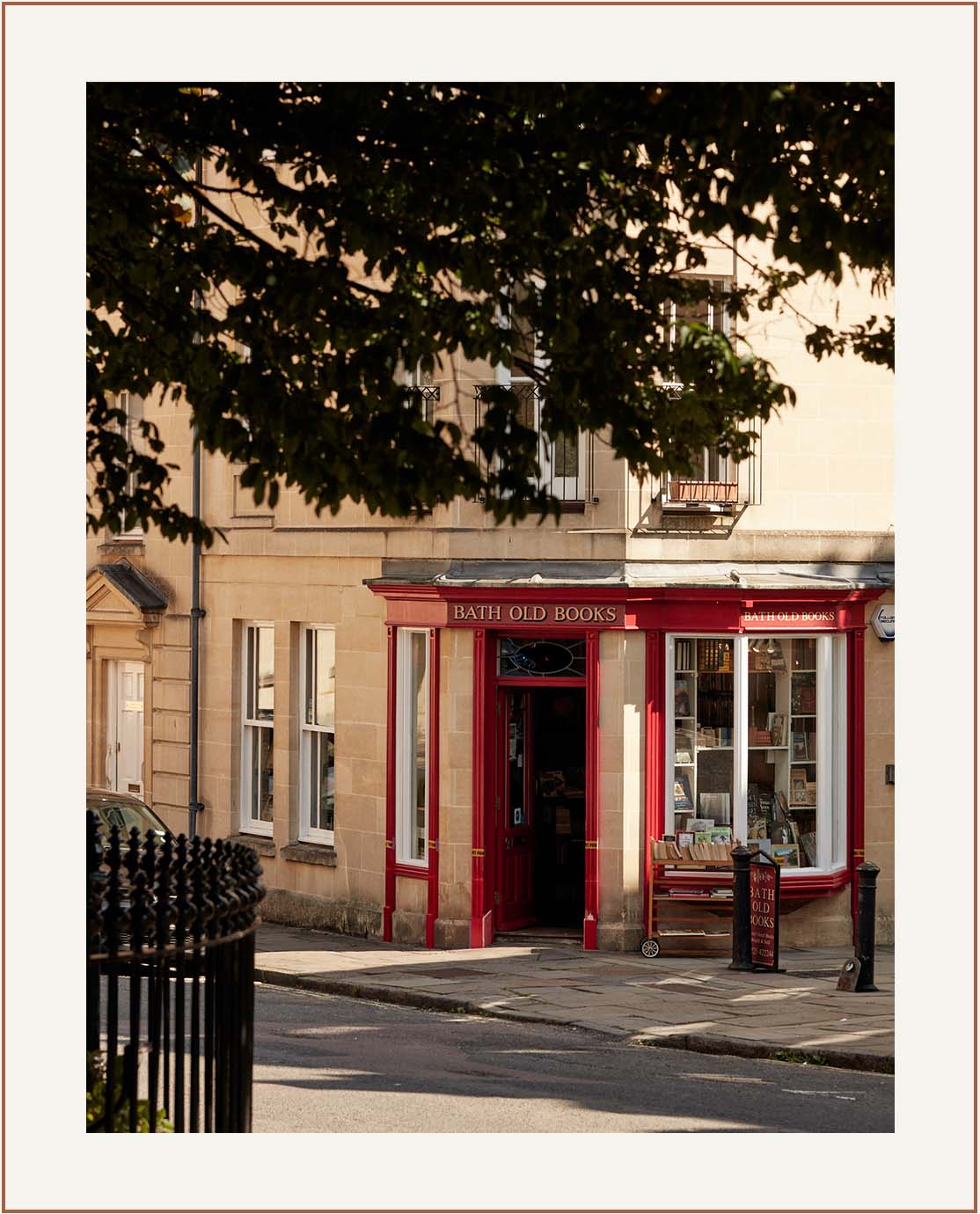 "I think people are often quite surprised that you can add paneling to a modern property, but it does work, and I think it really enhances the space," Alice says. "I'd really like to change the stigma surrounding newer developments; they can be a bit more reliable [than older buildings] and there are so many ways to add texture and interest to the rooms. When we first moved into our home, it felt like a box, but it was very much a space that we could make our own."
Indeed, Alice's before and after videos on Instagram seem nothing short of wizardry; gone is the stark, white space so often associated with newer buildings, and in its place is a warm and cozy home, with a muted color palette, classically inspired furniture and subtle pops of print, perfectly placed to enhance—rather than steal—the show.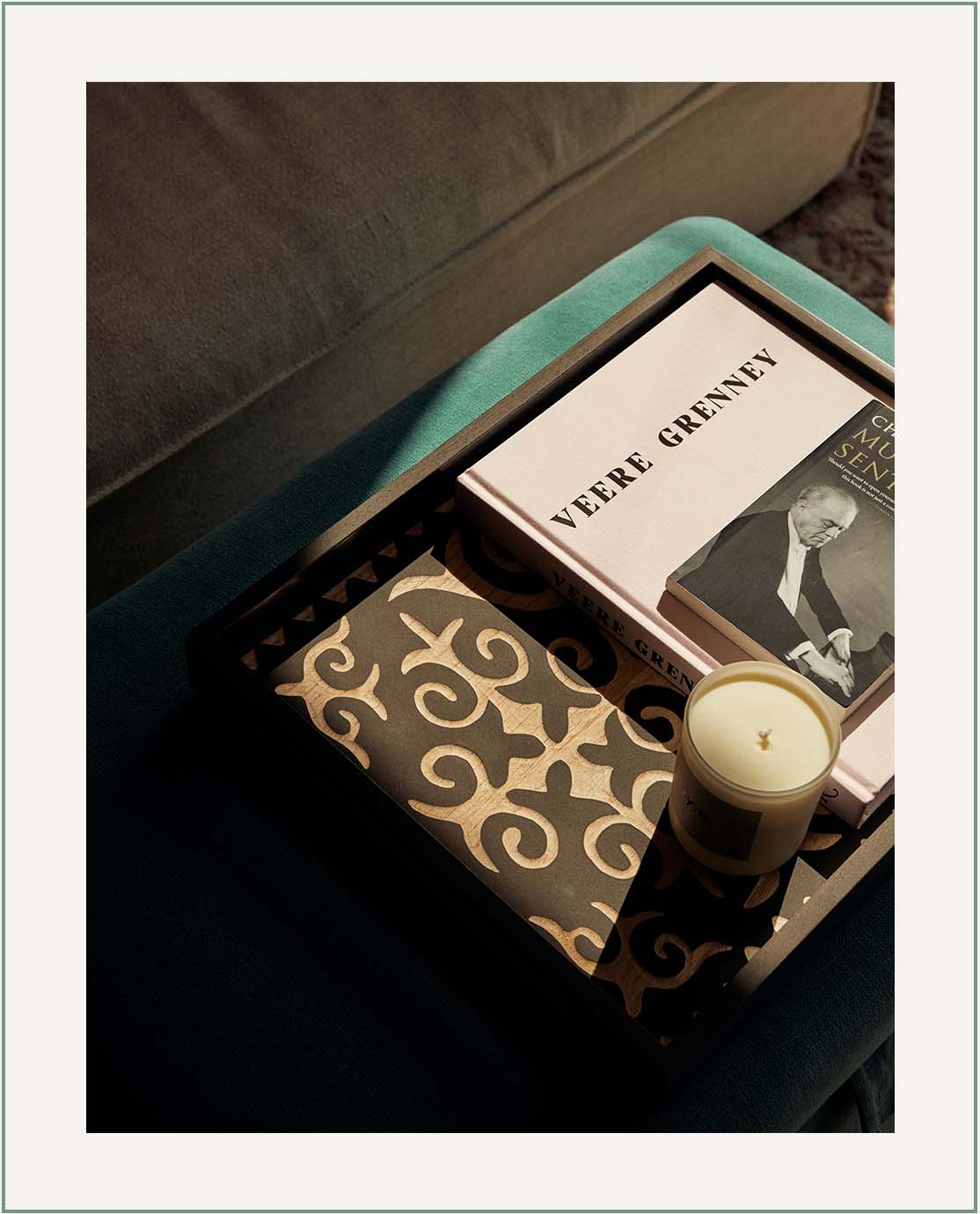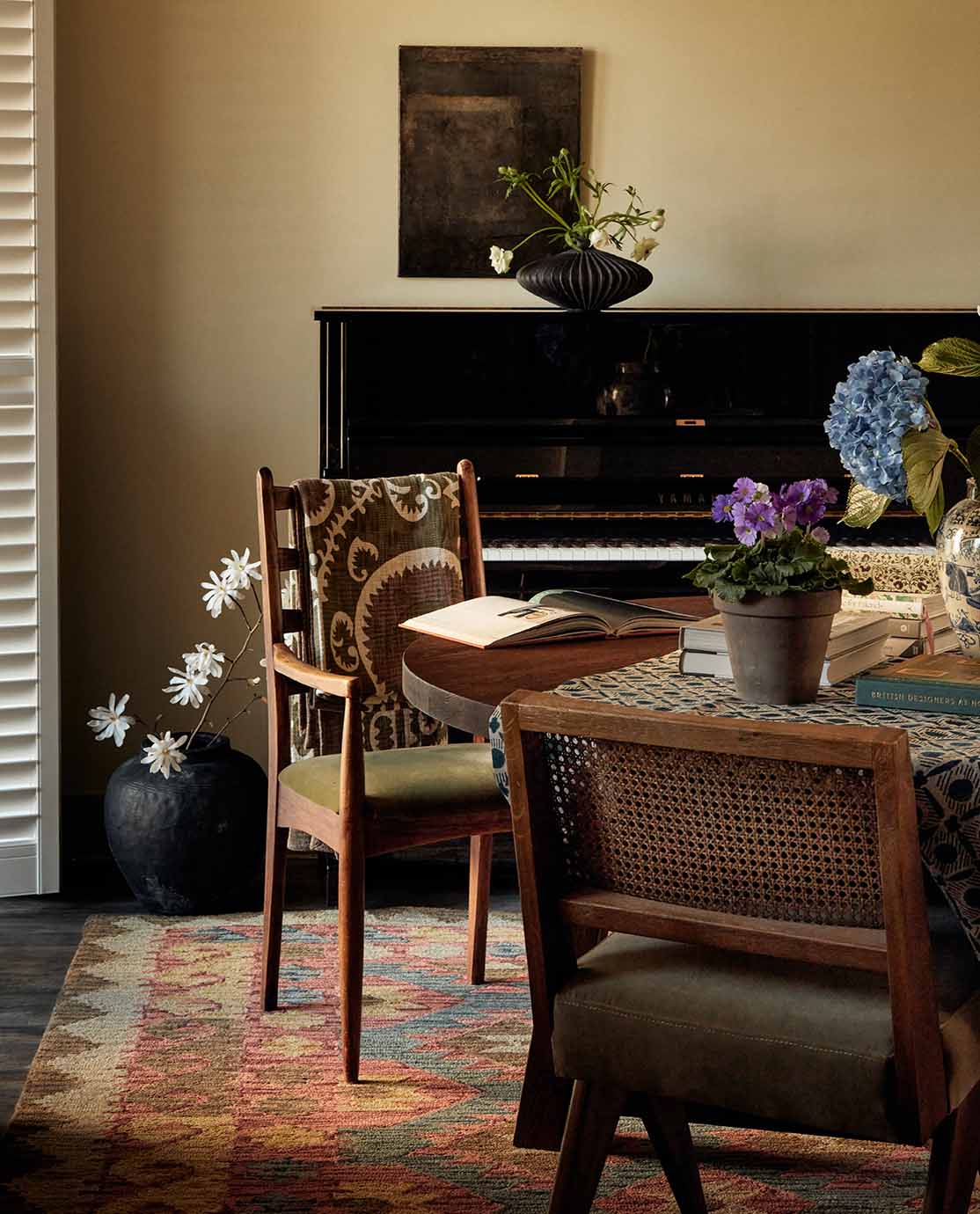 For those embarking on a similar design journey, Alice advises starting with color, taking into consideration the direction your home faces and how much natural light it receives. The designer likes to use a favorite rug, artwork or piece of furniture as the base for her palette, picking out shades that complement (she used one of her favorite OKA rugs as inspiration for her current home). Whatever your method, a coat of paint in the right hue is one of the easiest ways to transform a space, she says. "When you move into a modern development, everything tends to be painted in quite a cold white, so I think working on the color palette immediately enhances that," she explains. "Even if it's just changing the color of your wooden door frames or baseboards, it means you can add a bit of tonal variation right away."
Those looking to make open-plan spaces feel cozier, meanwhile, could take a leaf out of the designer's book—she's used her treasured OKA Ashmolean Bookcases to create two separate seating areas in the downstairs of her home, giving her son a space to play with his friends, and her and her husband an area in which to relax.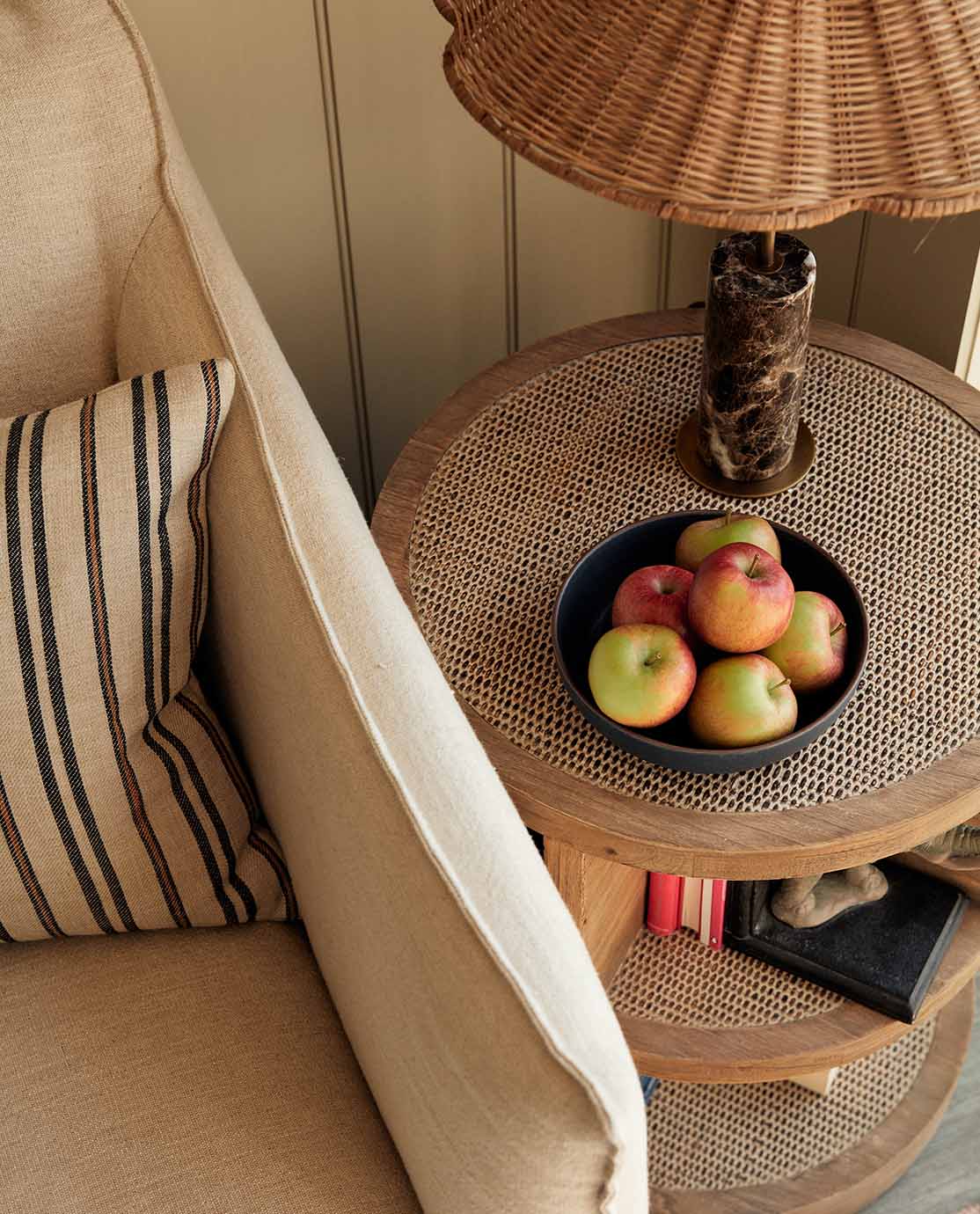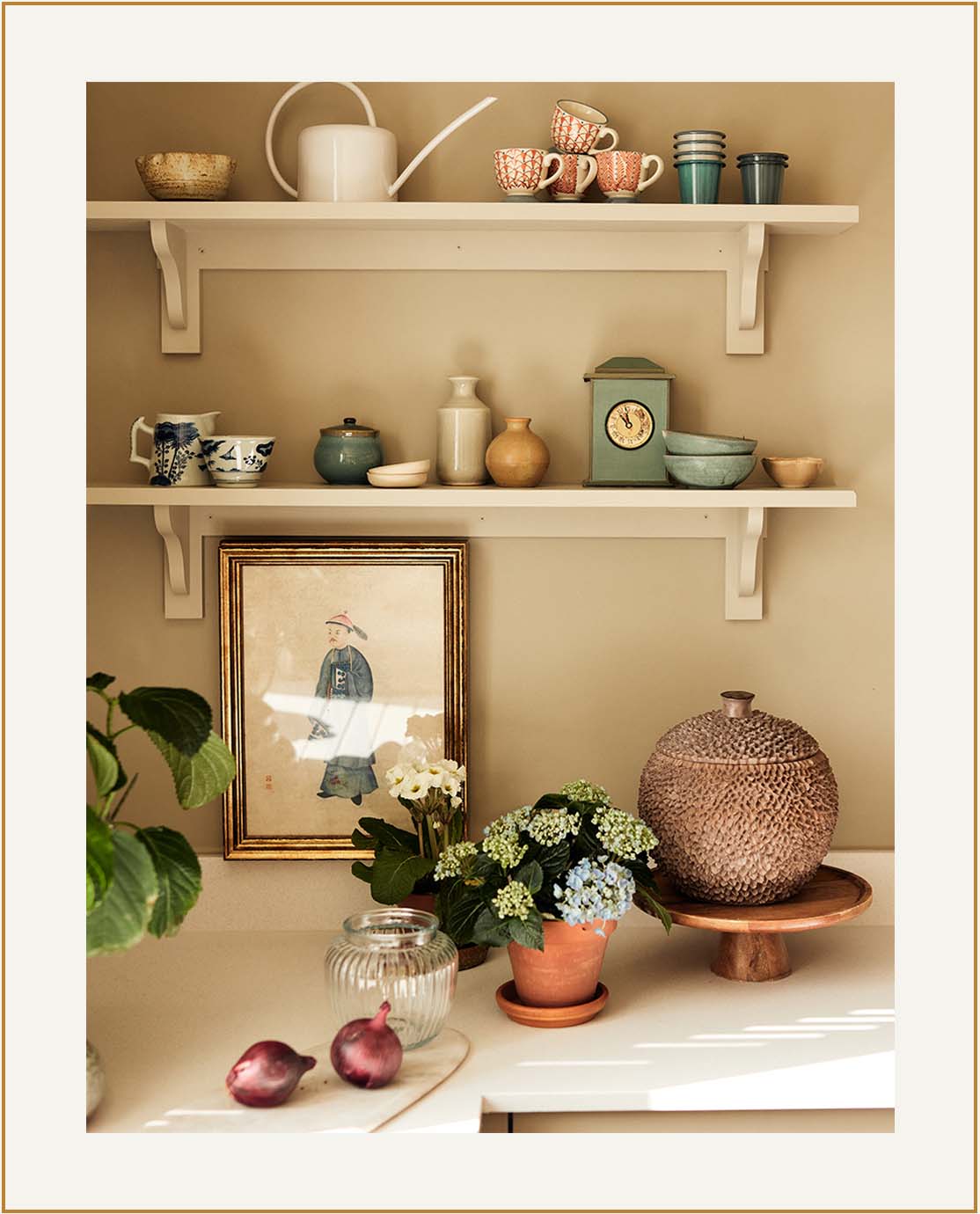 When it comes to furniture, Alice likes to mix antique pieces with more modern designs and is a fan of reupholstering to make a much-loved design fit in with the rest of a space. Even the more contemporary pieces that she owns tend to have a timeless feel, so they can fit into her home seamlessly. "My style is very traditional and I don't like following trends, which is why I like working with OKA pieces—everything has lots of texture, color and pattern," she says. "I like the mix of traditional, stylish and elegant pieces with the slightly more modern ones, which works really well with my house."
Not following trends is the real secret to her style; though she hails British designers such as Beata Heuman and Rita Konig, and always encourages her clients to create Pinterest boards for inspiration, she warns of focusing too much on other people's ideas—being yourself, she says, is what makes your home feel like yours. "You can get very overwhelmed by a lot of images and ideas, and I think it's really important to try and block some of that out," she says. "It's about cherry-picking the pieces that you like and that you're inspired by, without letting it overshadow your own style. You can see people trying to copy a trend, but I try to be different. I just like things that are nice."
To discover more of Alice's world, follow her on Instagram @alicegraceinteriors or visit alicegraceinteriors.co.uk