"What one needs is some kind of a party that starts at half-past five, that lasts 90 minutes, at which alcohol is served, but not too much food." So wrote British author Alec Waugh (brother of novelist Evelyn) in a 1974 edition of Esquire Magazine, in which he claimed to have invented the cocktail party 50 years previously. While his crown has been contested (rumor has it American socialite Clara Bell Walsh had the same idea seven years before he did), he was right in recognizing the significance of such an event—more than a century later, the cocktail party remains a firm favorite for hosts and guests alike. Short enough for a catch-up and a drink but, when done right, not long enough to impede on other plans, a cocktail party is the perfect precursor to dinner, dancing or—secretly best of all—an early bedtime. If you've got an occasion coming up, or simply a Friday night in with friends, read on to discover how to host a cocktail party that you'll enjoy as much as your guests.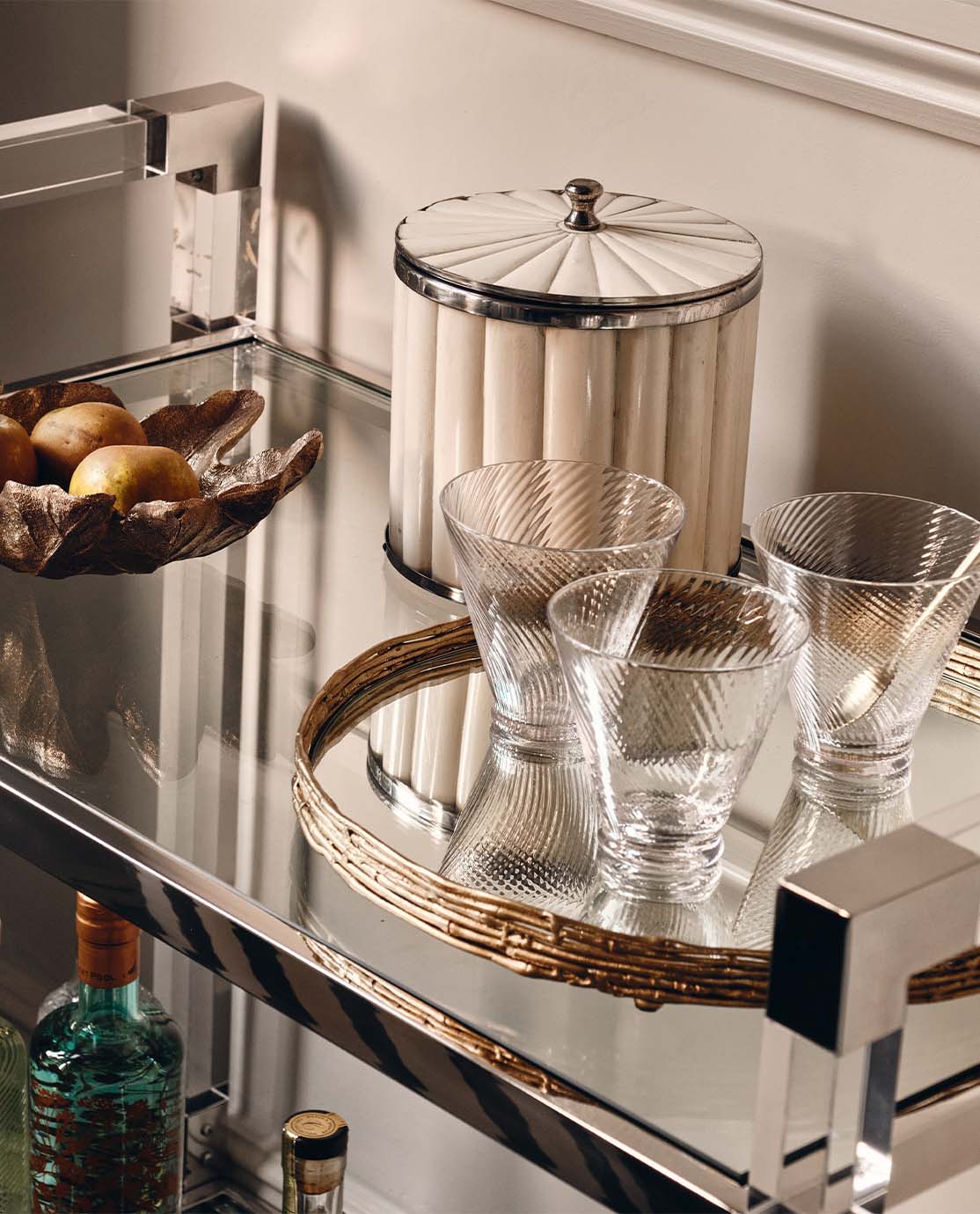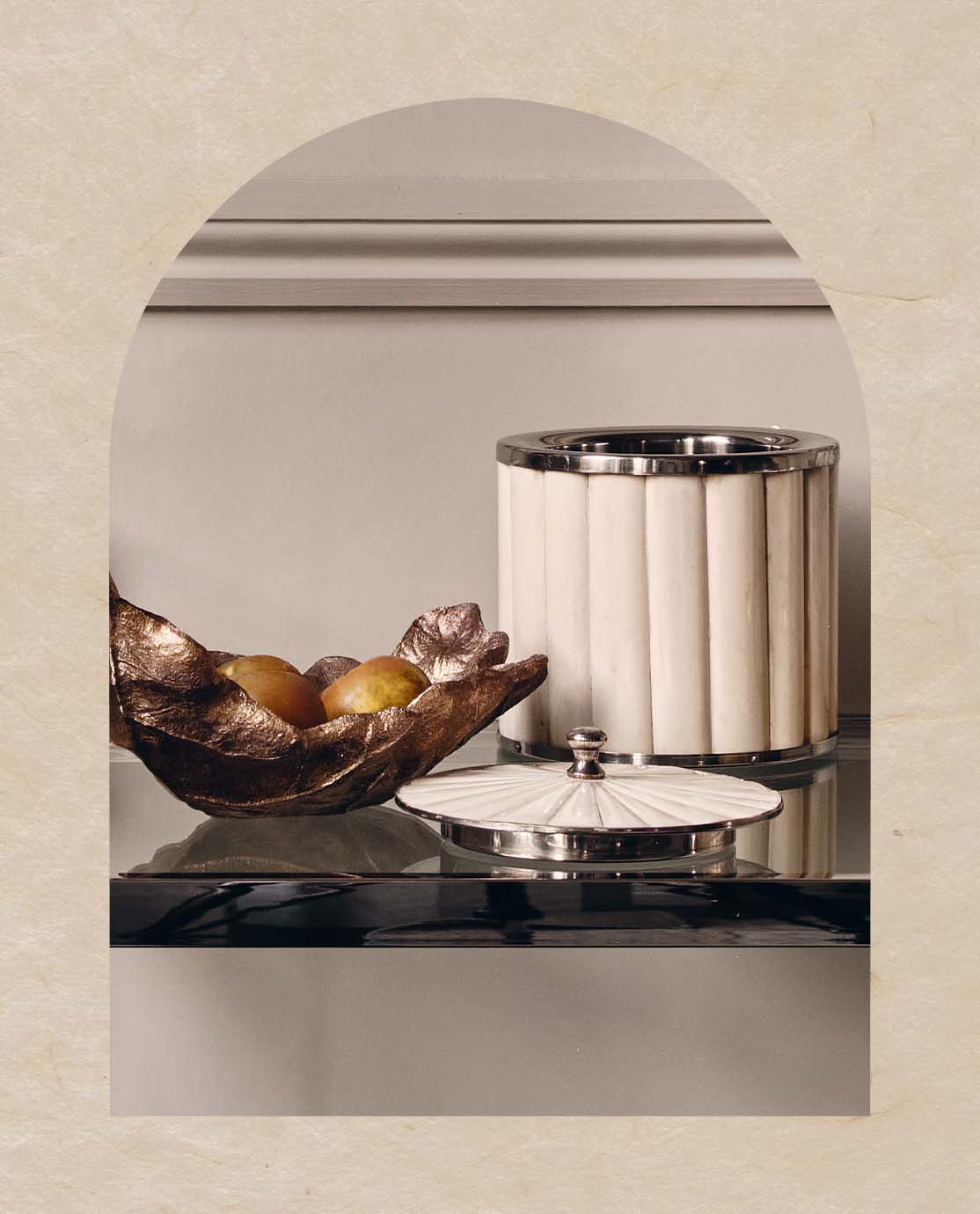 Cocktail Party Planning
Our cocktail party hosting tips begin with the preparation. Start with the occasion: is it a celebration or just an excuse to gather with friends and family? The beauty of this type of event is that it can be as lavish or as low-key as you wish. Once you've decided how formal you'd like it to be, you'll need to think about how many people you intend to invite—and, if you're hosting at home, how many people you can accommodate. The smaller the affair, the easier it will be to organize on your own—but if you're planning something more elaborate, you might want to consider calling in extra help, be that friends and family, caterers or bartenders. Remember, you want to have fun too, so don't give yourself too many tasks to do on the day.
As Waugh noted, timing is everything. A cocktail party typically takes place on either side of an evening meal, so if you're hosting before dinner, don't expect it to last more than two hours. Invite guests over for five or six o'clock, and, if you're sending invitations, be sure to note the timings so they can plan the rest of their evening accordingly. For those organizing a post-dinner party, the schedule can be less strict—kick-off proceedings at eight or nine o'clock and see where the night takes you.
What to Wear
How to dress for a cocktail party really comes down to how formal the event is, but traditionally the dress code hits the sweet spot between smart-casual and black tie. If your event is being held during the early evening, you'll want to factor in the transition from day to night, too. For women, cocktail party attire typically includes a semi-formal dress, jumpsuit or trousers with a blouse or blazer, worn with heels, dressy flats or sandals. For men, a matching suit or blazer-and-trouser combination would be the most appropriate choices, and it's worth noting that a tie isn't strictly necessary.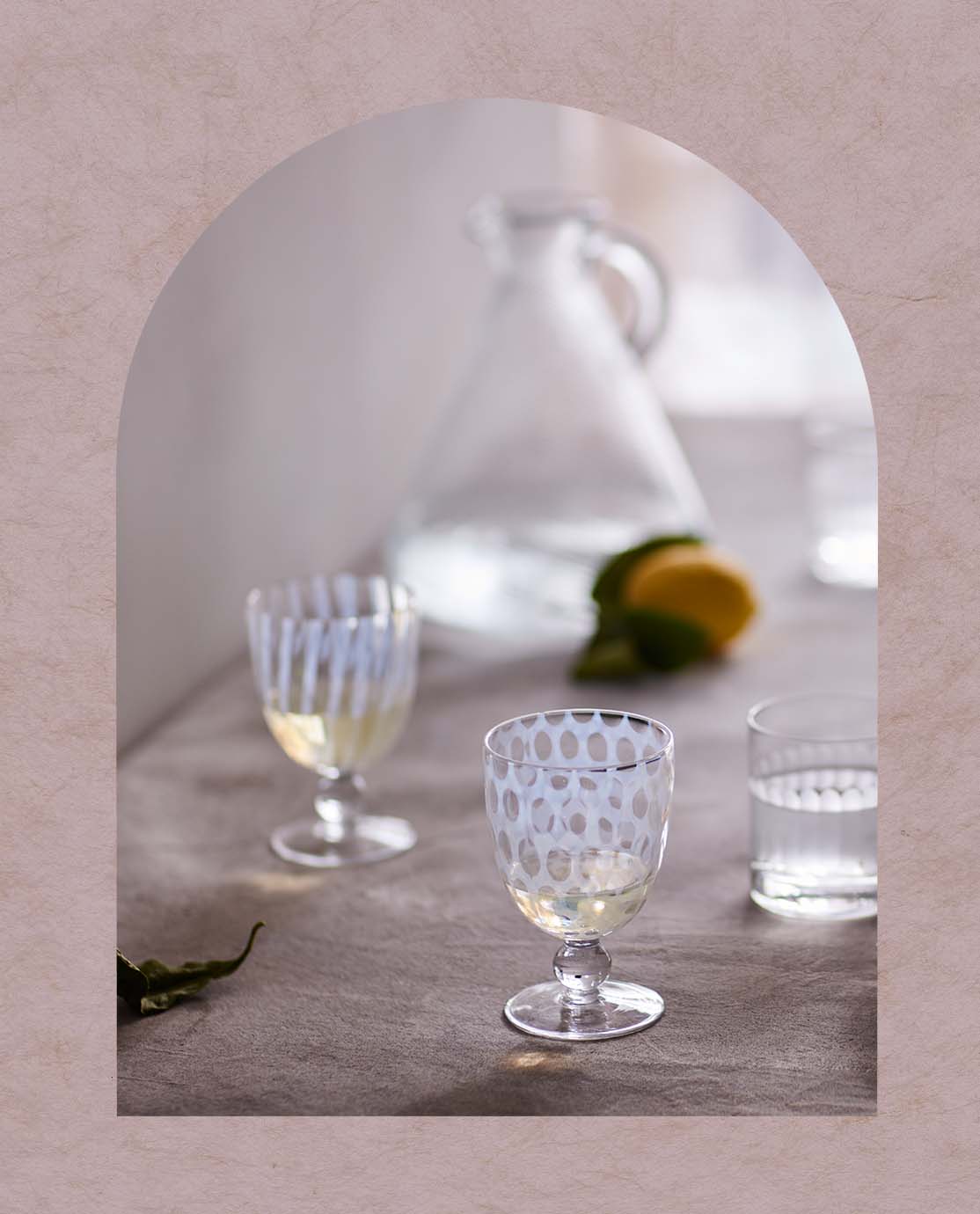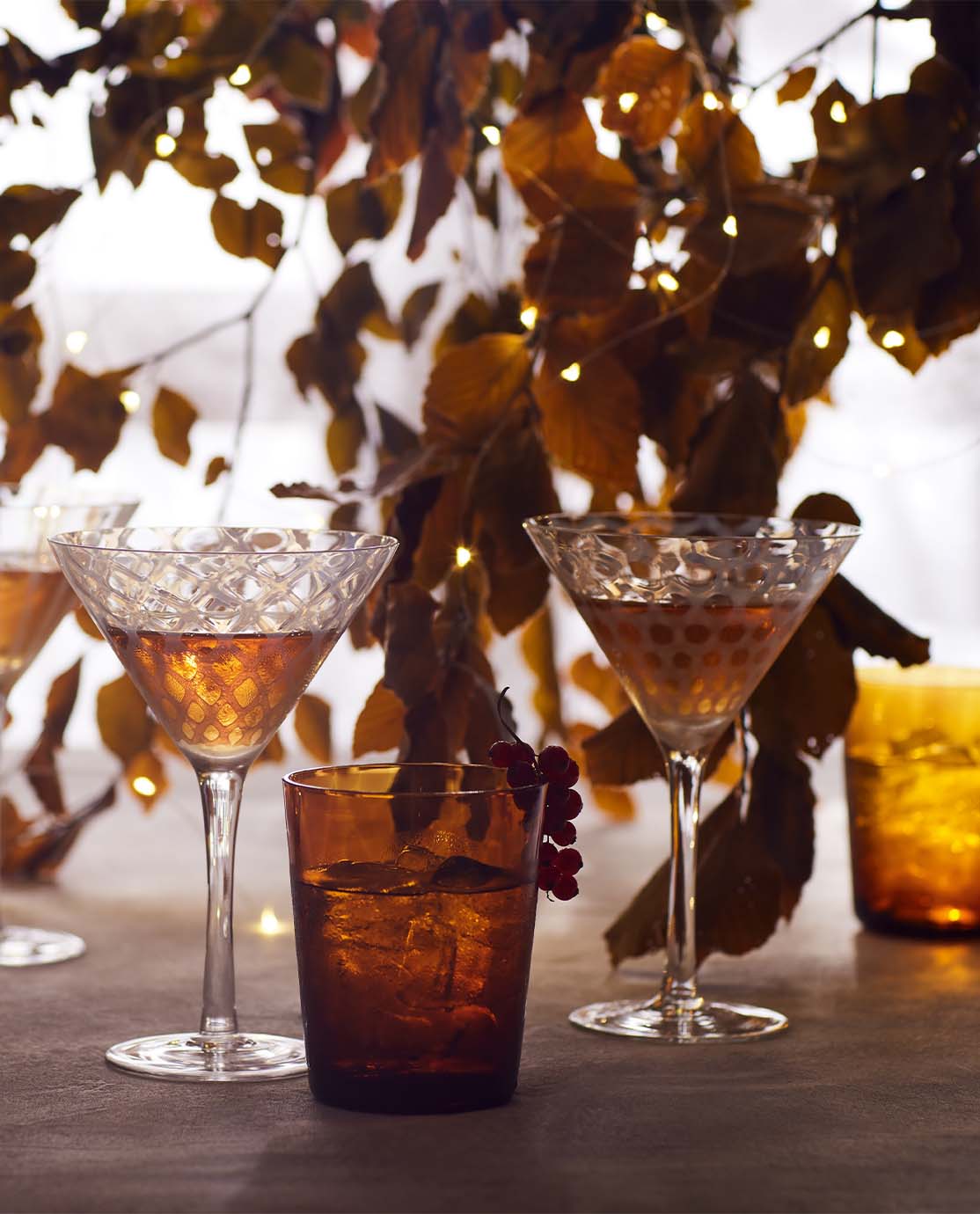 Party Cocktails and Other Drinks
Unsurprisingly given its name, the drinks are the main attraction at a cocktail party. There are a few different ways you could serve yours, depending on the theme and formality of your event. You could, for example, offer a selection of specific cocktails, which are pre-prepared and ready to serve—either by yourself or wait staff—on arrival. In this instance, we'd recommend offering two or three different cocktails and one mocktail for non-drinkers. Appease all palates with a mix of sweet, sour and bitter flavors, and don't be afraid to have fun with the recipes—everyone likes a new twist on an old favorite.
For a more informal occasion, you could set up a home bar, complete with a selection of spirits, mixers and garnishes, and allow your guests to help themselves. Print out recipe cards as inspiration and include novelty straws, stirrers and a mix of glassware for a playful twist. To truly impress your guests, consider hiring a bartender or mixologist who can whip up different cocktail party drinks for your guests on demand. Don't forget to offer alternative options for anyone who isn't a cocktail fan, such as wine, beer and soft drinks.
Food Tips
"Not too much food" was how Waugh described his ideal event, and almost a century later that remains a common theme of cocktail parties. If you're sending invitations, make it clear that a full dinner will not be served, and instead offer a few different canapés for people to try, being mindful of diverse tastes and dietary restrictions. The main requirement for cocktail party appetizers is that they are small and don't need cutlery—anything that can be consumed in one bite or two is a winner, as people will likely be standing with a drink in their hand. Arrange them on attractive wooden boards or elegant chargers, and be sure to leave out napkins in an easily accessible place. There are plenty of cocktail party food ideas online, but, if cooking isn't your thing, you could hire a catering company to work their culinary magic—give them the drinks menu in advance, so they can pick out flavors that complement the cocktails you'll be serving.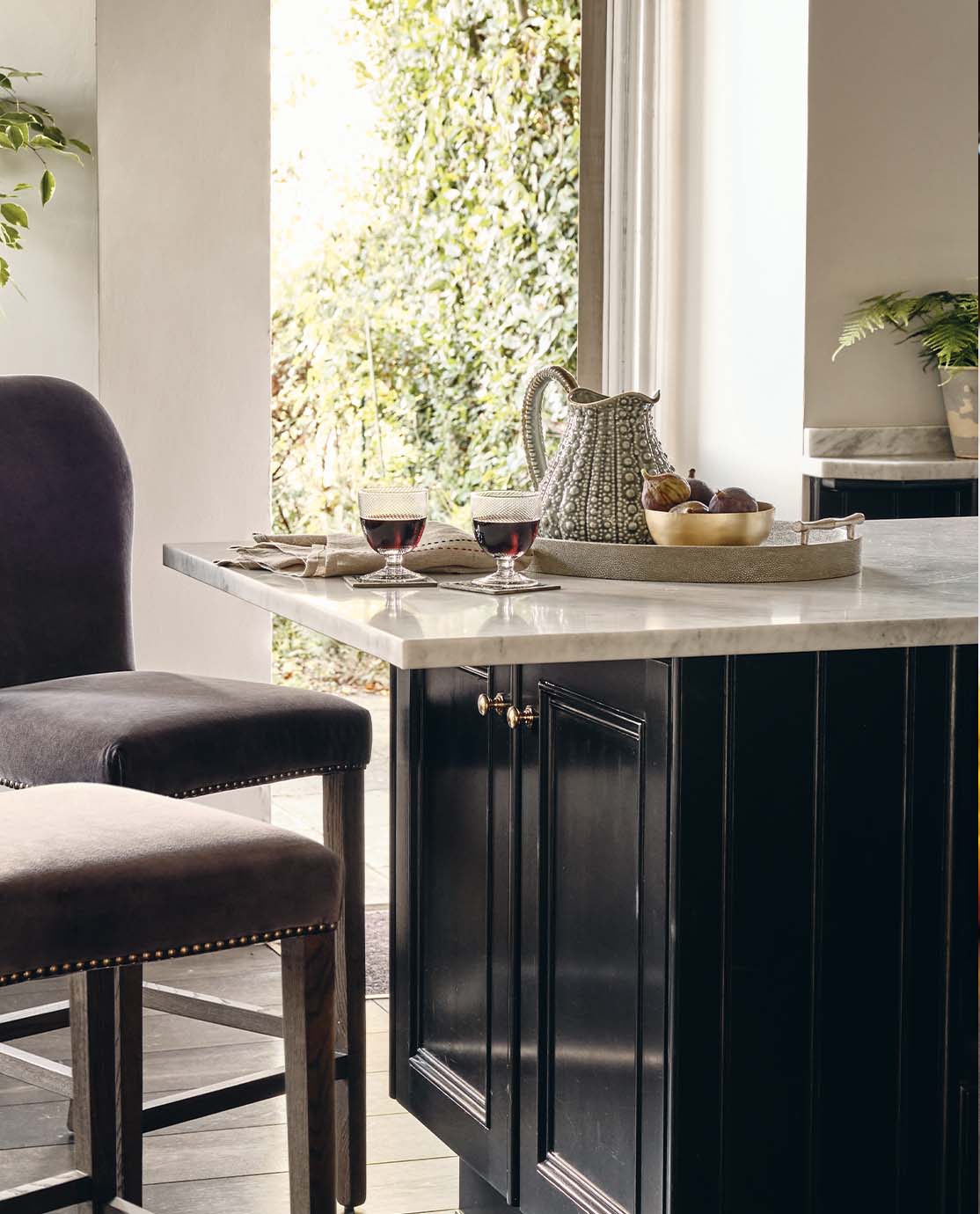 Ambience
Cocktail party décor ideas come in many forms, from the novel to the more refined. It all boils down to the type of event you're throwing and the mood you want to create. If you're taking a more elegant route, we'd recommend using faux flower centerpieces to add a fresh and colorful twist to table tops, as well as candlelight to set the tone for the evening ahead—our LED alternatives are great if you're worried about an open flame. Lighting is key to creating ambience, so make sure you've got lots of floor and table lamps to create a welcoming, soft glow. Fairy lights strung from the ceiling or along mantelpieces will add an extra dose of sparkle. Finally, nothing sets the mood better than music, so find your favorite playlist and let the songs inspire the rhythm of the night.