Mother's Day in the US falls on Sunday, May 14th this year, which means it's right around the corner. Whether this event calls to mind your mother, grandmother, a mom-to-be or motherly figure (or perhaps all of the above), there's no better time to show the women closest to us how much we appreciate them.
Motherhood is often all about looking after others, so Mother's Day is a nice opportunity to think about what will help the motherly figure in your life to enjoy some time to herself. Everyone has a different definition of downtime; does she look forward to whiling away the evening with a good book? Is she always planning her next big trip? Perhaps she feels most at-ease when poring over her favorite cookbook, whipping up a masterpiece, glass of wine in hand. Whatever her preference, we hope these Mother's Day gift ideas will help you find the perfect present.
For those who love to lounge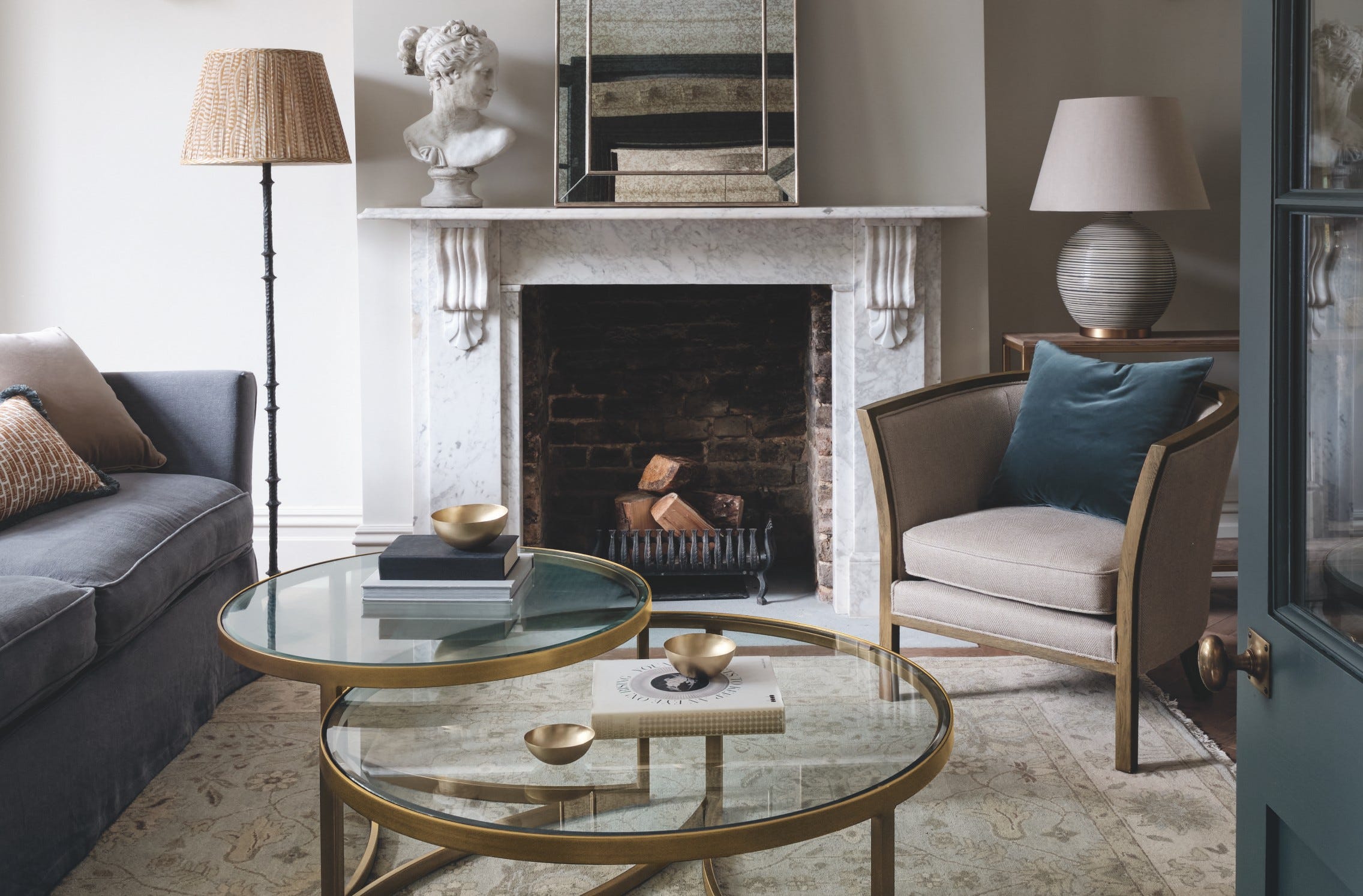 If her idea of the perfect weekend includes a hefty dose of sofa time, whether spent reading with a cup of tea, catching up on a TV series, or devoting the morning to a craft, make sure she's set up in comfort. A sumptuous pillow will keep her cozily propped up, while a soft throw is essential for keeping toes toasty and providing an extra layer of luxury. Pair a throw blanket or pillow with a mug, teapot, popcorn bowl, or tray (for keeping craft supplies organized) and you can't go wrong.
We think the cherry on top of this combination is a well-timed treat. If she has a sweet tooth, deliver her favorite chocolates or home-baked scones. If not, become an amateur bartender and try your hand at mixing up her favorite cocktail for the perfect accompaniment to a relaxed evening.
For the collector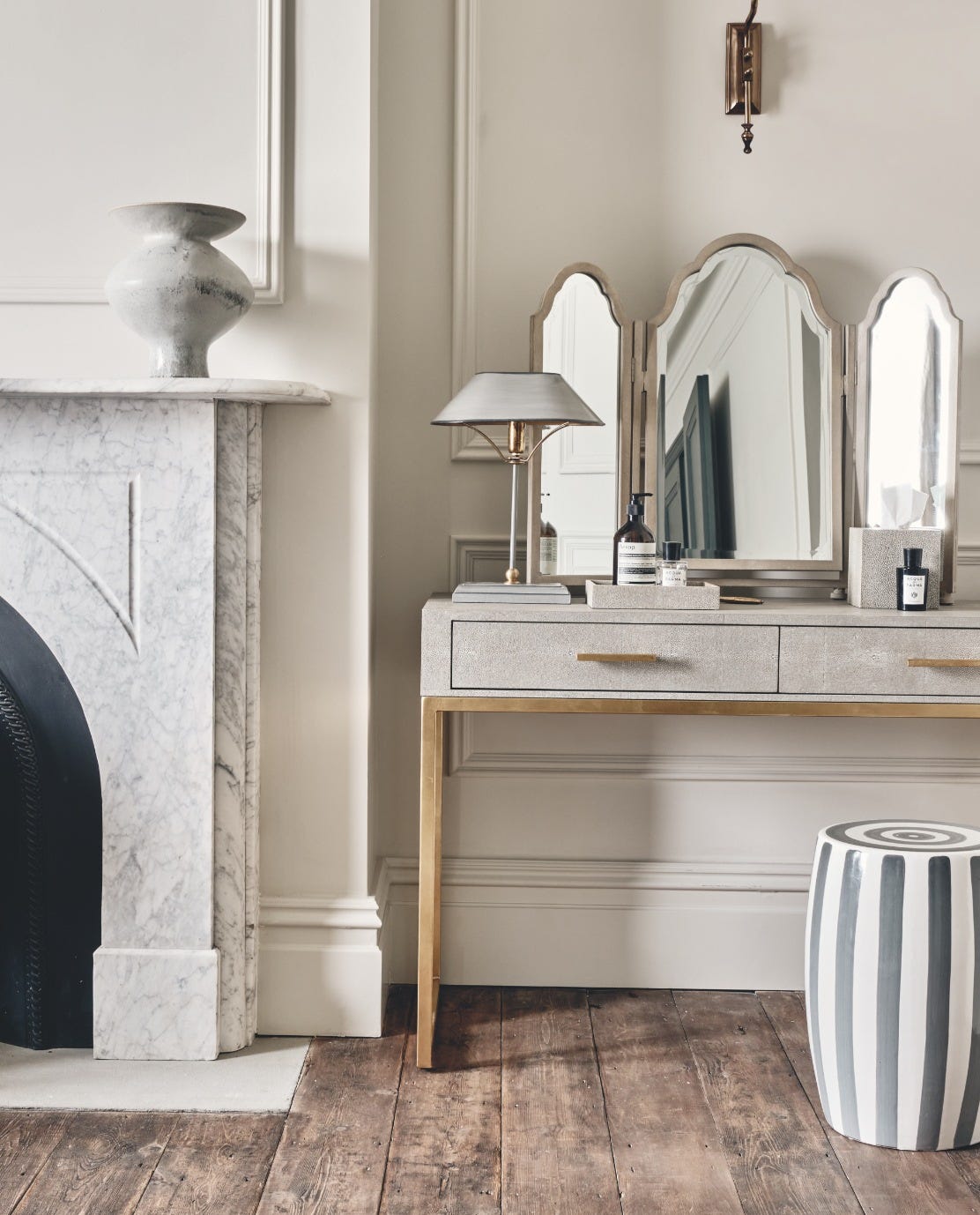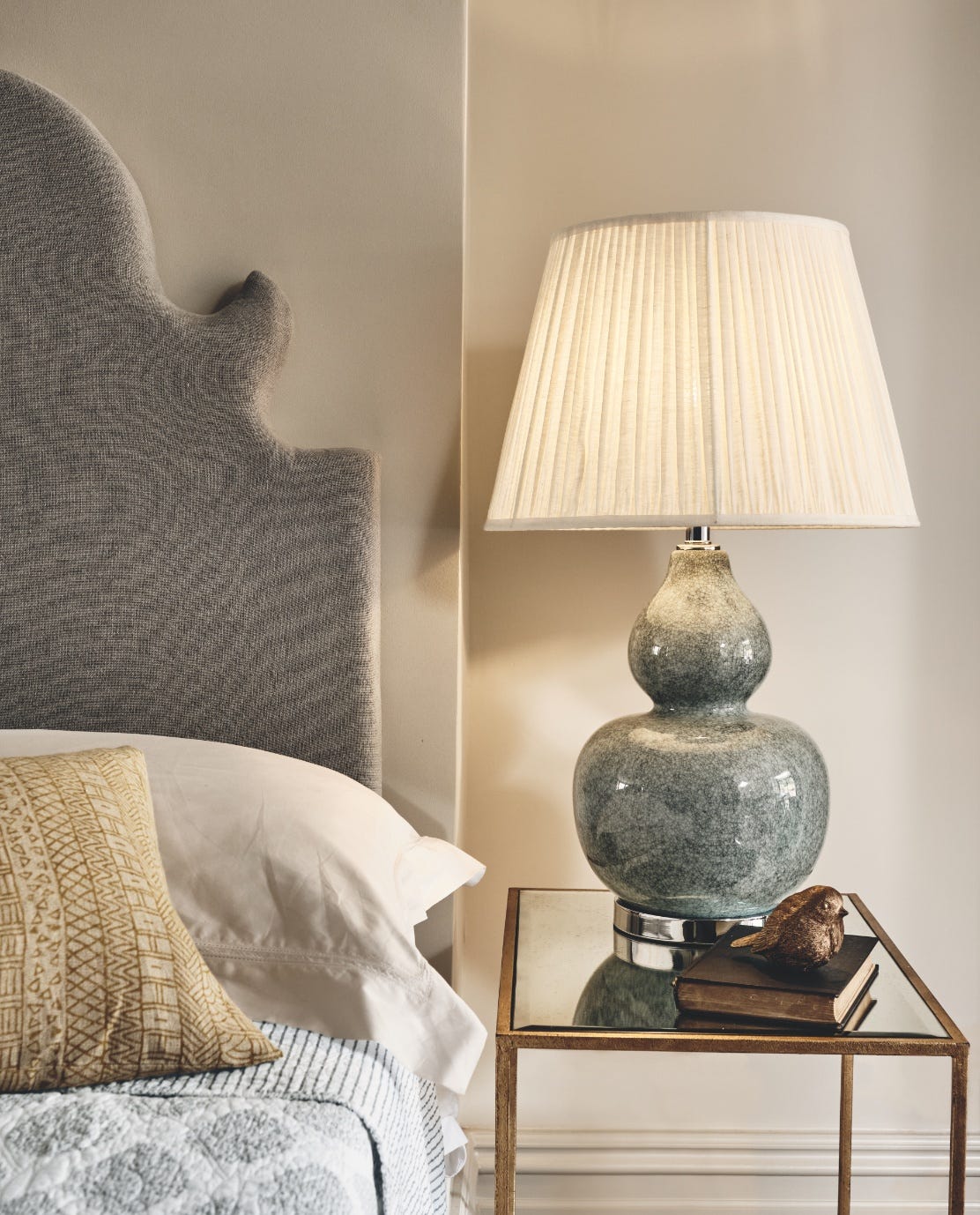 When you think of the homes of your nearest and dearest, you might realize most people have a bit of "magpie" in them; Brits use this term to refer to someone who seems to amass things, whether useful or not. It can be hard to resist the allure of twinkly objects, and it's downright easy to convince yourself there's room for one more playful tchotchke. If her home's surfaces are already covered from top to bottom, look for pieces that enhance the everyday. If she also loves to host, choose a tray or napkin rings that can be ready and waiting to help out at her next dinner party (in the meantime, they can help corral loose objects on a coffee table or shelf). If she's been searching for something to fill a blank wall, opt for a gold-detailed mirror that will fit perfectly. Metallic gold hues work with just about any color scheme.
For the florist at heart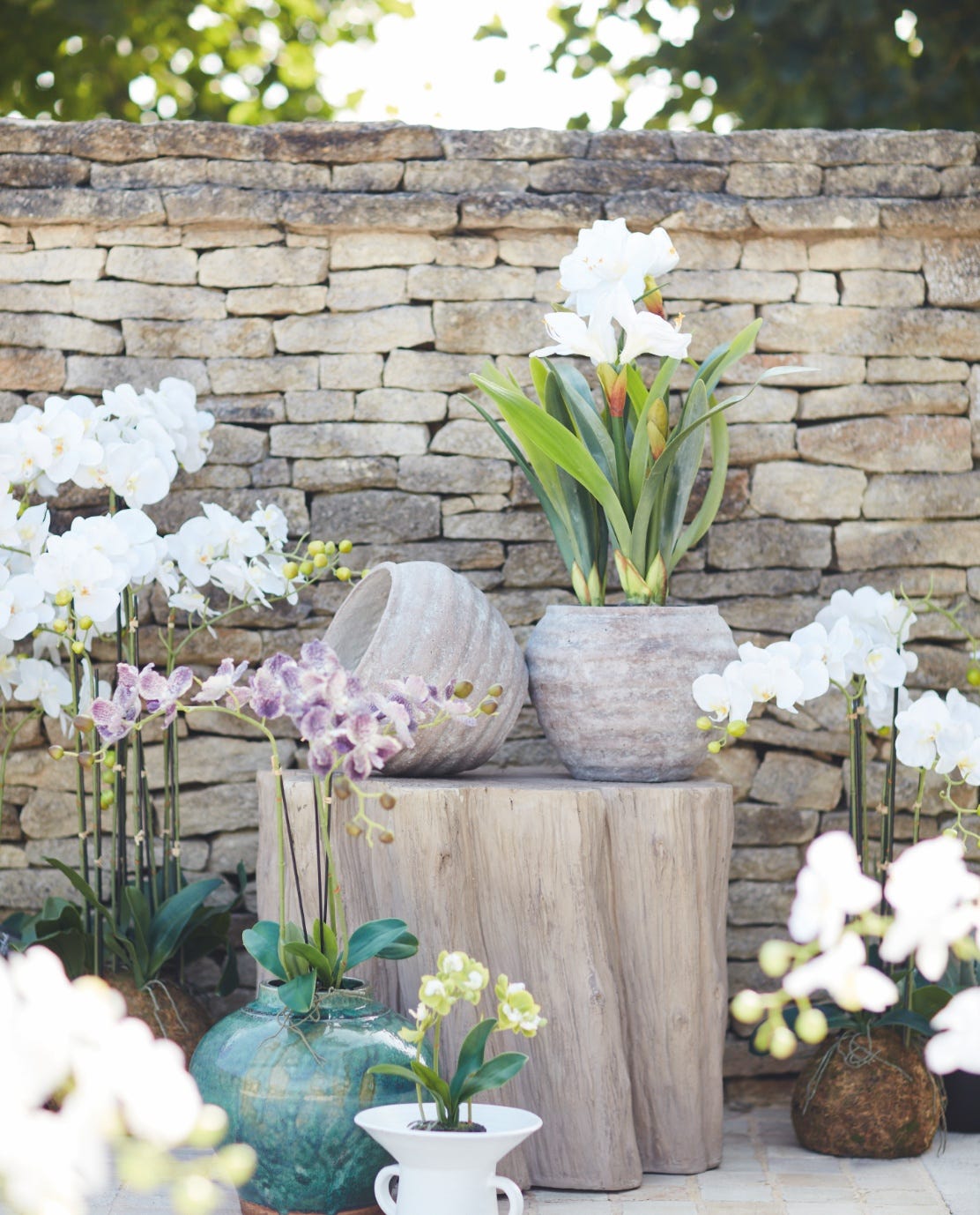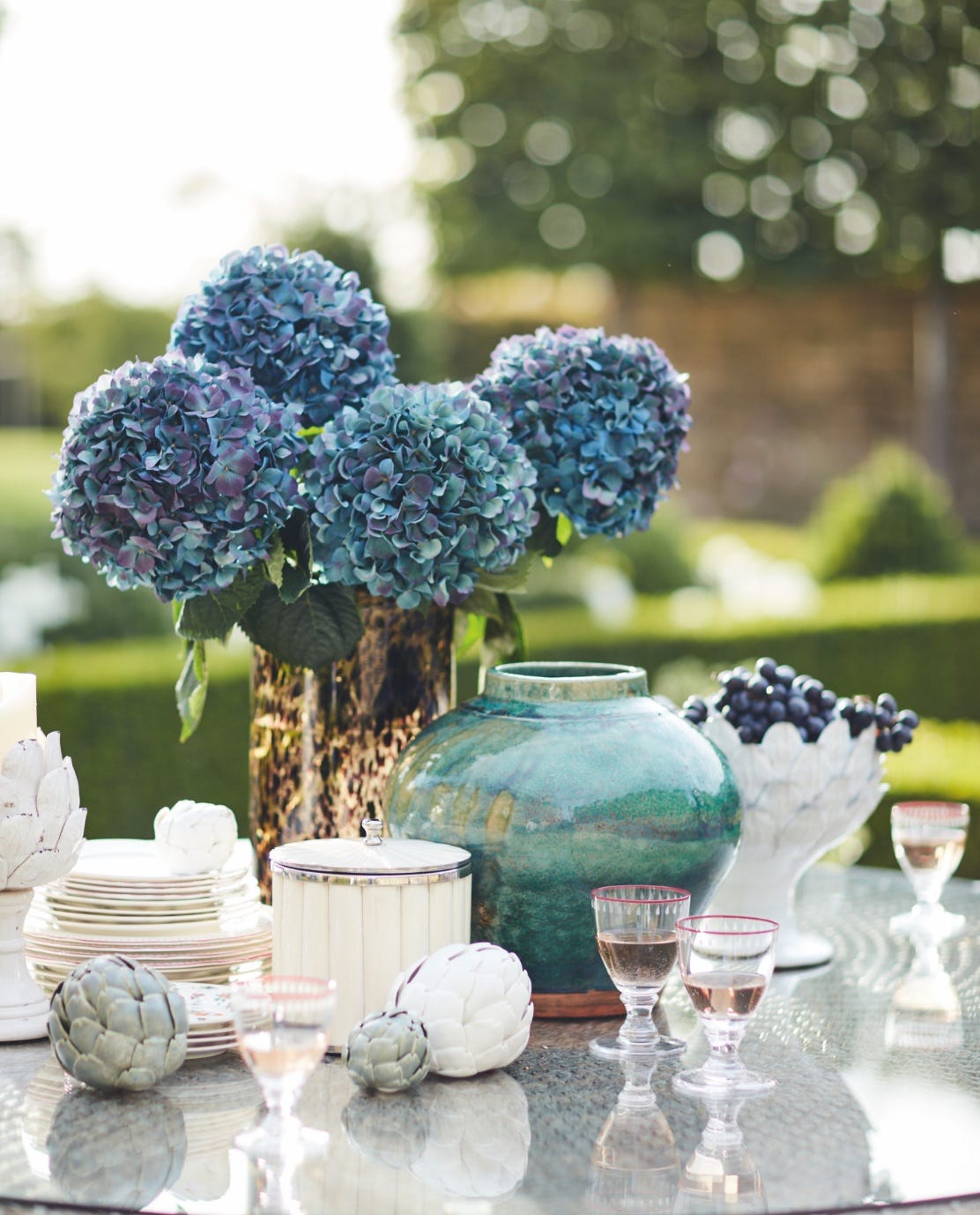 If your mother is always fussing over her other children—the green ones—we have some excellent gift ideas. When they're in their prime, house plants usually need re-potting every 12 to 18 months, and spring is the optimal time of year to do this. Beat her to it and buy some beautiful pots and planters she can use for transferring her precious ferns and pothos plants. If you're not quite sure which size to choose, opt for the larger—the extra space can always be filled with potting soil or pebbles. Remember that with all the pot-switching, it's likely that your mother will have one or two smaller, outgrown pots to spare. Purchase some small plants to add to her greenhouse, because as every plant parent knows, you can never have too many.
If a green thumb is more an aspiration than a reality, we can help with that, too. Faux flowers and plants have made a comeback, and rightly so. Ours are remarkably lifelike and require zero maintenance—aside from a little dusting now and then—and bring a natural element to a room in an instant. Receiving your favorite flower is always a treat, so why not buy a bunch that will last for years this Mother's Day?
For the foodie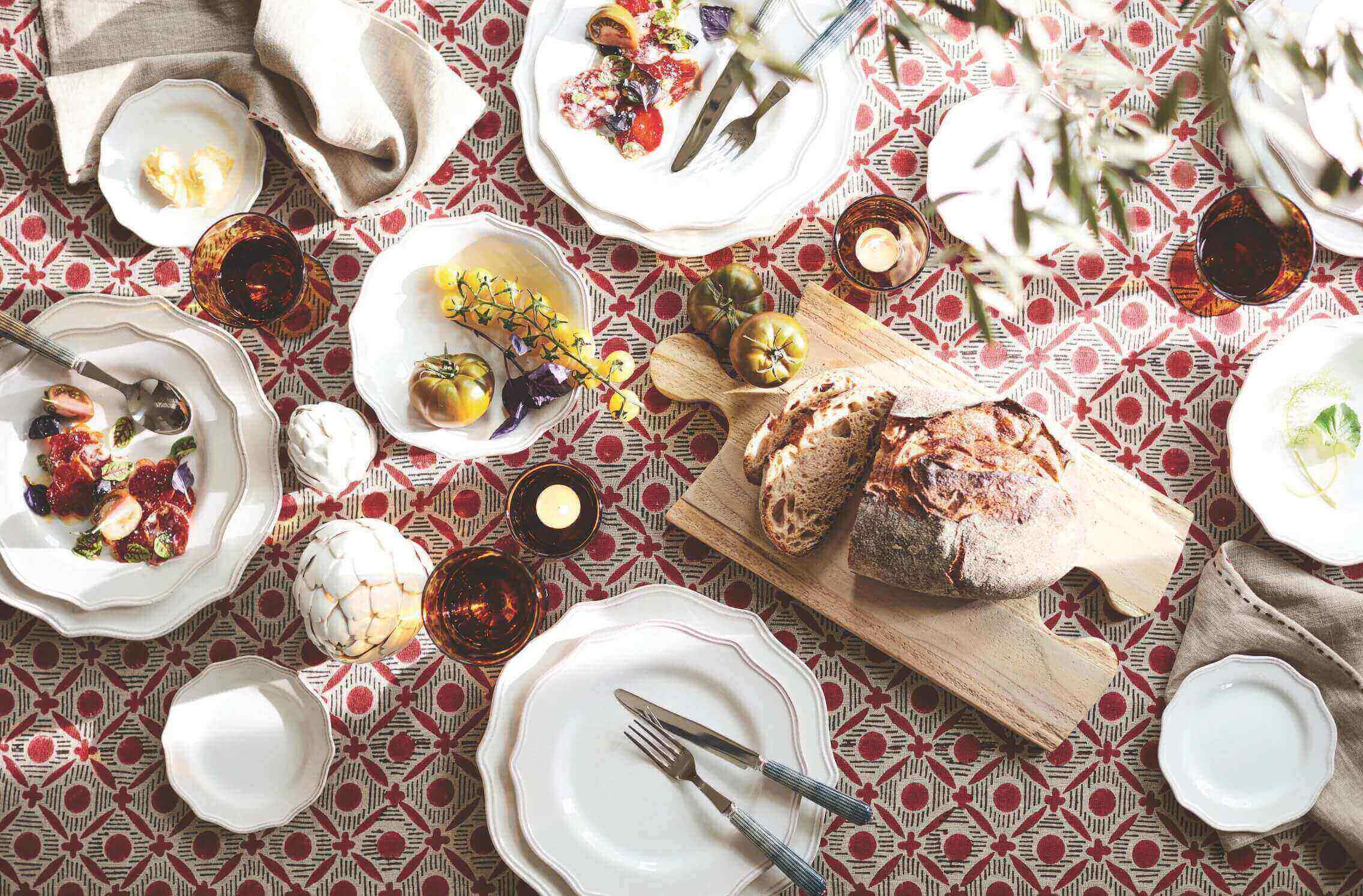 Ladies who love food, drink and all things entertaining are always fun to buy for—it's easy to spend hours online perusing vintage wine cellars or trying to recall the smelliest and most delicious cheeses she adores. Once you've found these delicacies, take it one step further and invest in all the essentials for enjoying them too.
Patterned or colored glassware is not only an excellent pairing for her favorite wine, but a beautiful addition to the table for dinners to come. If you share her passion for great food, why not cook her favorite meal or take her out to a restaurant that specializes in her favorite cuisine? Nothing beats time spent together.