For 108 years, the Royal Horticultural Society's Chelsea Flower Show, Britain's largest annual gardening event, has been drawing crowds to the west London borough of Chelsea. Steeped in history, this leafy neighborhood is one of the prettiest—and most desirable—districts in the city, with heritage architecture, traditional London townhouses and picture-perfect English gardens. It attracts visitors not just for its charming aesthetic and horticultural prowess, but a buzzing social scene fueled by Michelin-starred restaurants and designer boutiques from the biggest names in fashion and interiors—our flagship store has been located in the area for more than a decade.
This May, Chelsea will once again bloom as gardening enthusiasts from across the globe gather for another week of floral displays and cutting-edge design. In honor of the occasion, we asked jeweler Tessa Packard for her guide to the best restaurants, bars and shops to explore. The designer, who shares our passion for beautifully crafted pieces, has lived in the area for several years, and during that time has amassed a Little Black Book of places to visit. Here, she shares her favorite spots.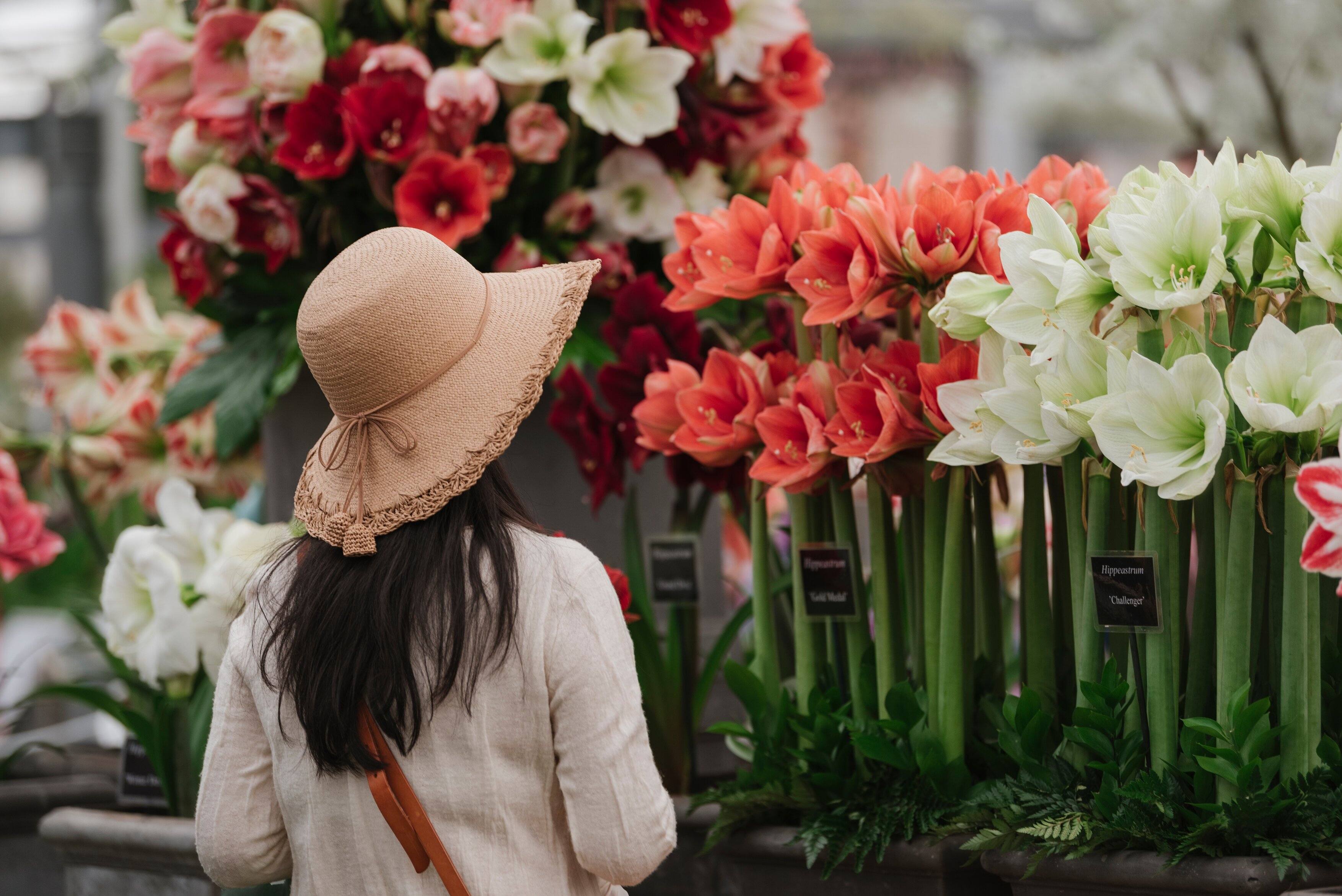 I've lived in Chelsea for almost five years, but I spent a lot of time in this neighborhood when I was growing up thanks to a number of drinking establishments and nightclubs that were happy to overlook fake IDs (or no ID for that matter). Being a country girl at heart, I'm a fan of low-rise, residential spaces to live and work in, and although Chelsea has so much going on, it still manages to maintain a small-town vibe with plenty of green, leafy places and not a skyscraper in sight.
The Chelsea Physic Garden [the oldest botanical garden in Britain] is definitely one of area's hidden gems. It has a wonderful café that's great for afternoon tea. I also love the gardens at St. Luke's Church (they have a very sweet snack bar there). I would recommend popping into the Saatchi Gallery too, and the National Army Museum.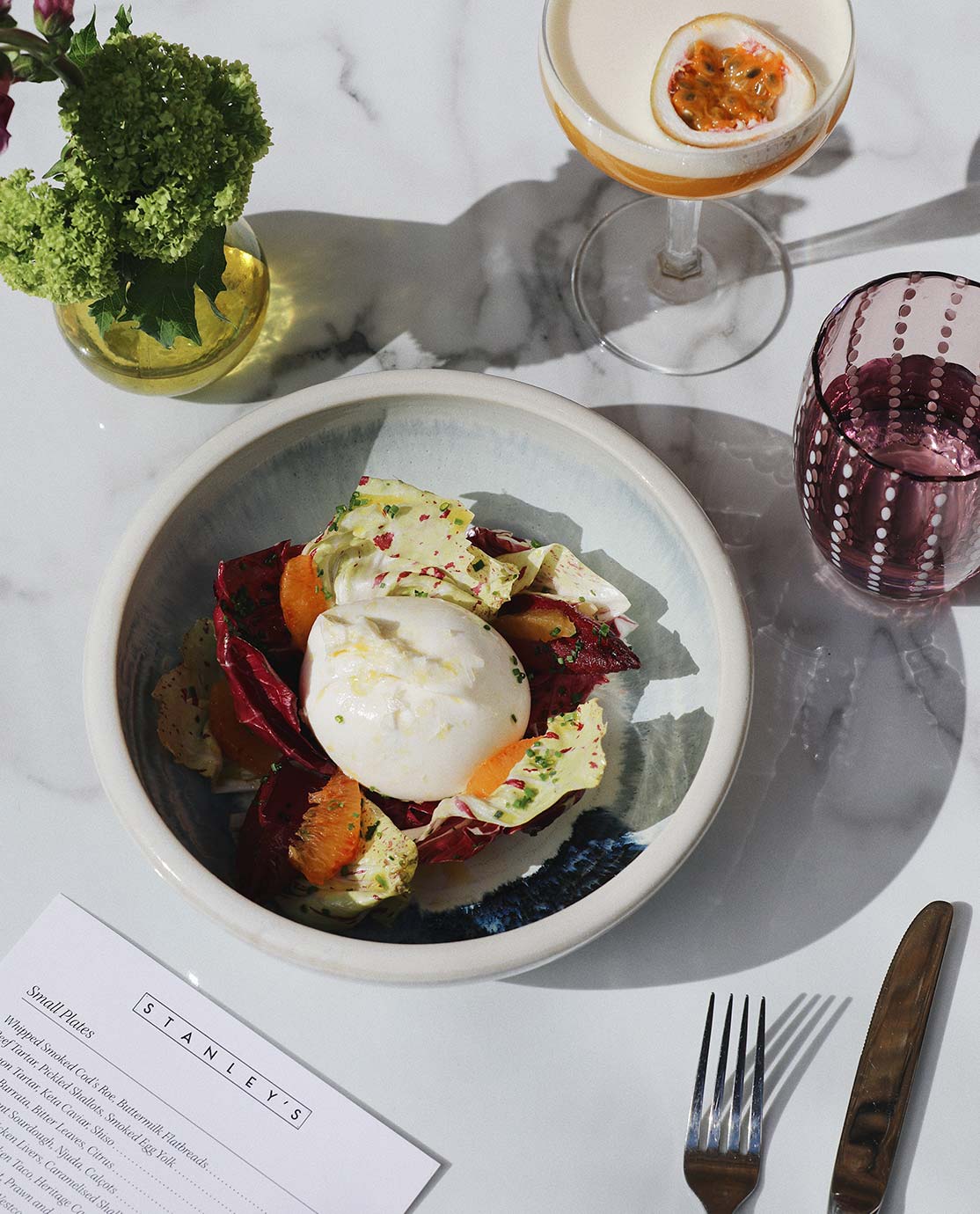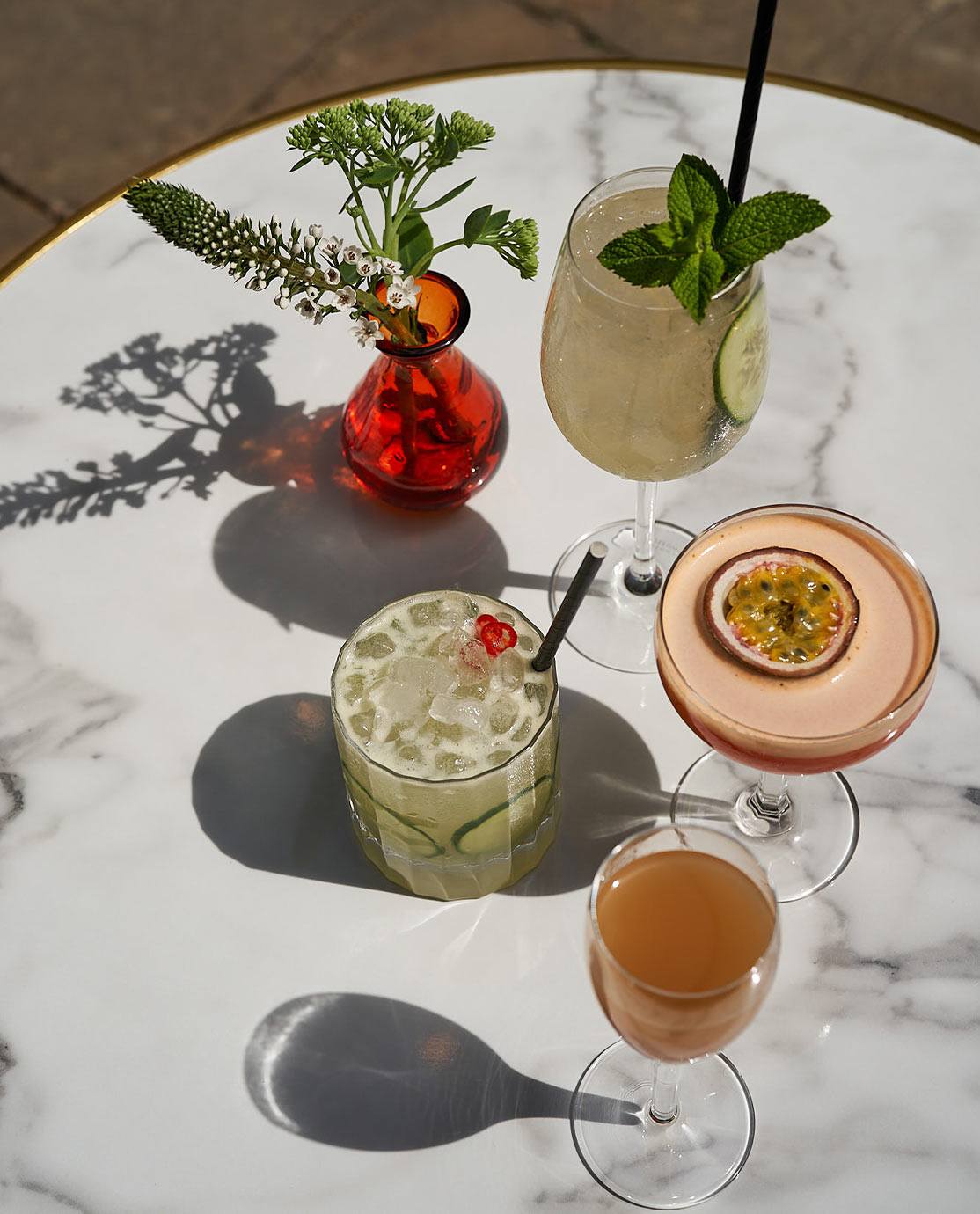 In terms of boutiques, Afridi is a great place to explore for objets d'art, as is The Conran Shop. Prezzemolo & Vitale is excellent for Italian produce, and we rely a lot on the fishmonger on Chelsea Green. I love Haynes Hanson & Clark on Elystan Street for wine; they are so friendly and carry a wide range, from the affordably delicious to the slightly more decadent. For art supplies it has to be Green & Stone. They are also brilliant framers and have a little gallery next door with a rotating selection of art for sale.
My favorite local pub is The Cross Keys on Lawrence Street. There's a lovely maze of streets around Cheyne Row, and this pub sits on a really pretty one leading down to the River Thames. It's cozy and welcoming inside, and it doesn't try to be too fine or pretentious.
If you're in the right mood, Big Easy is great for cocktails. The margaritas are strong, cold and generous in size. For something a little sexier and more subdued, Azteca is nice. I like to have a mojito at the bar before moving on to dinner.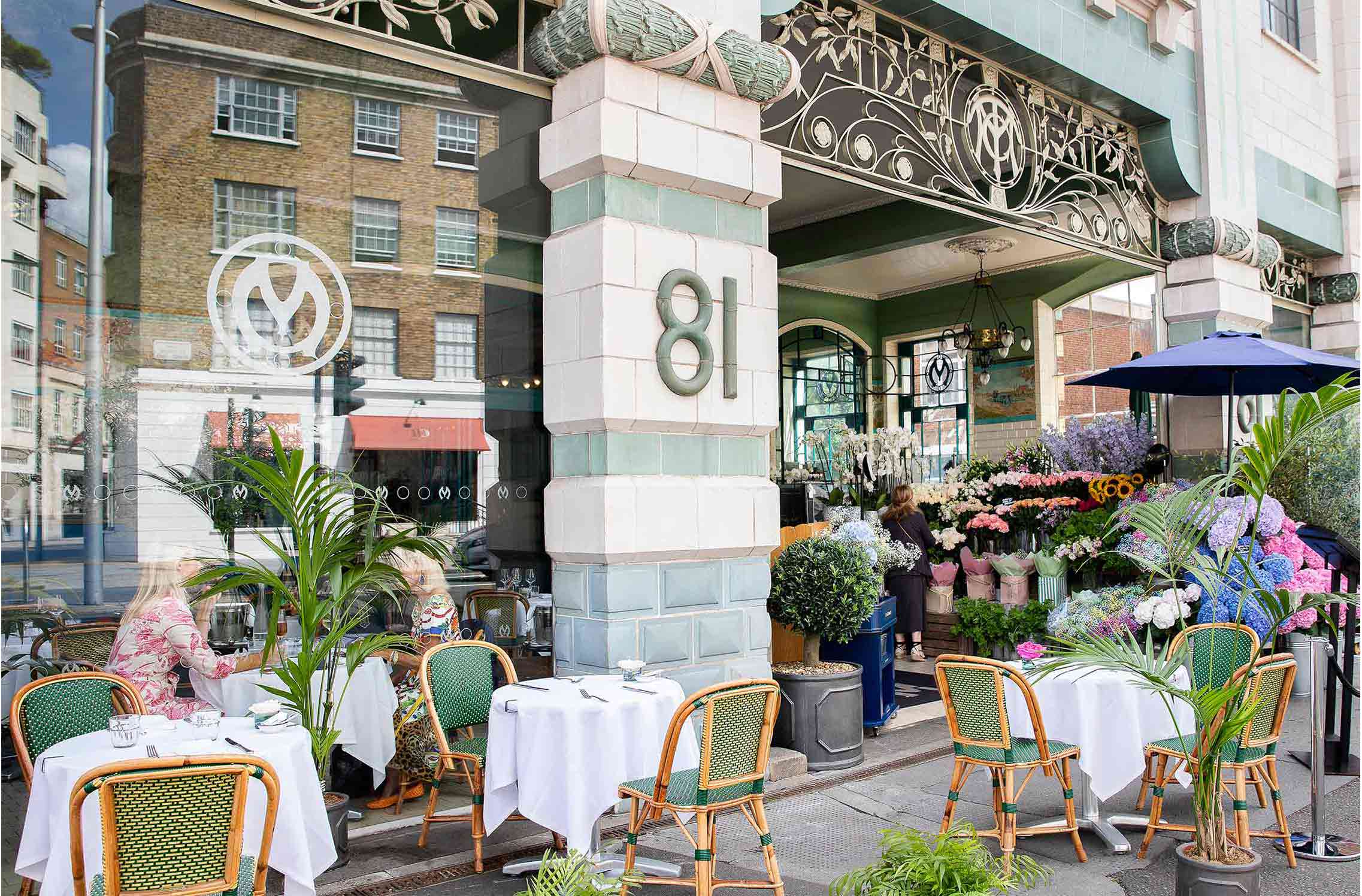 When it comes to all-day dining, I'm a fan of Stanley's; they've done a great job with the space and the food is good too. I also adore the [dog-friendly café] Love My Human Townhouse. As the owner of two dogs I find it so frustrating that you can't really take them anywhere to eat with you. In continental Europe dogs are welcomed everywhere, but in London it's a different story.
My partner and I love Le Colombier on Dovehouse Street for fine dining. It's wonderfully antiquated in its décor, the service is great, the food is uncomplicated, and the tables are nicely far apart. I always order the steak tartare with fries. The Oyster Bar at Bibendum is another little Chelsea gem.
To explore Tessa Packard's jewelry collections, visit tessapackard.com