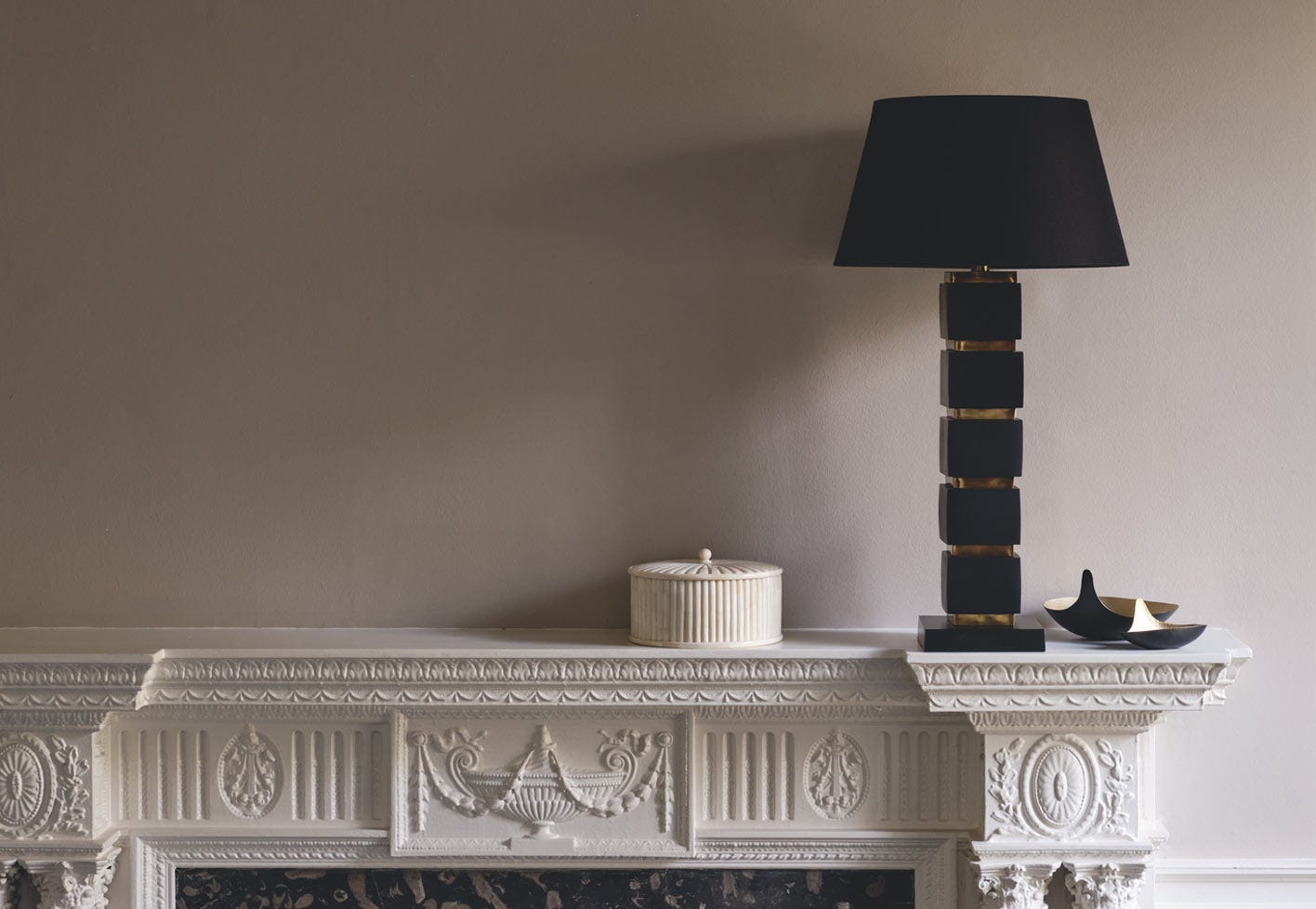 Lighting
Good lighting is essential for every home. Sometimes it should be subtle and understated; at others, full-beam and dramatic. Our collection has something for every room, style and purpose: classic table and floor lamps in a variety of finishes, from traditional wood to modern chrome, as well as patterned and plain lampshades, and other lighting accessories.
EXPLORE MORE
A Guide To The British Lamp System
We Brits do things a bit differently—lamps included.
See our step-by-step guide to the British lamp system for brilliant results.