A Guide to the British Lamp System
Handy step-by-step instructions for acing our curiously quirky lamps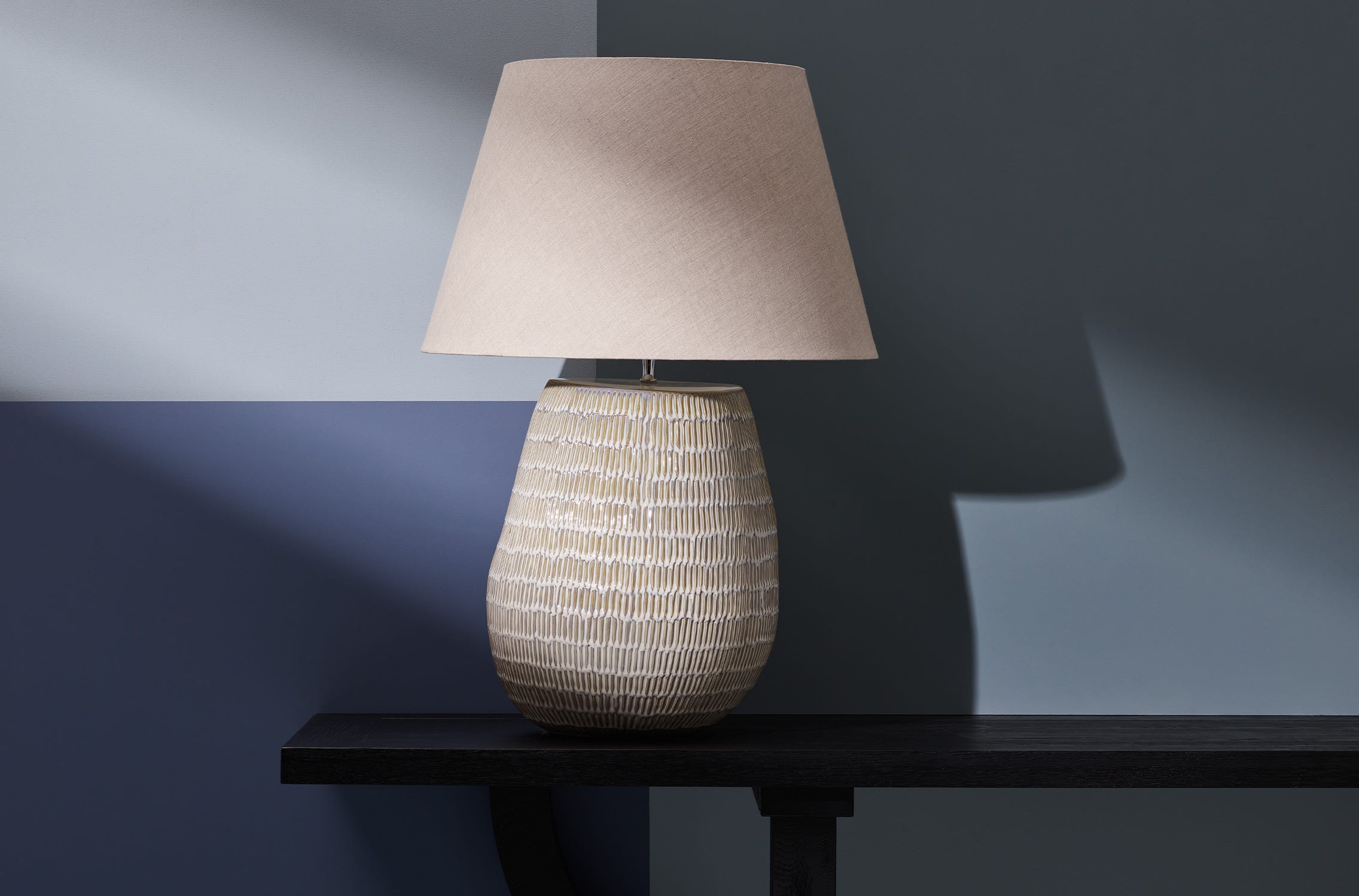 Find your perfect match
Pair an OKA shade with an OKA lamp base

Our lamps and shades are simply made for each other, so consider purchasing them together. This system makes it easy to pop off one OKA shade and swap it for another one when the mood strikes.
Step 1
Remove the lamp holder ring from the lamp base.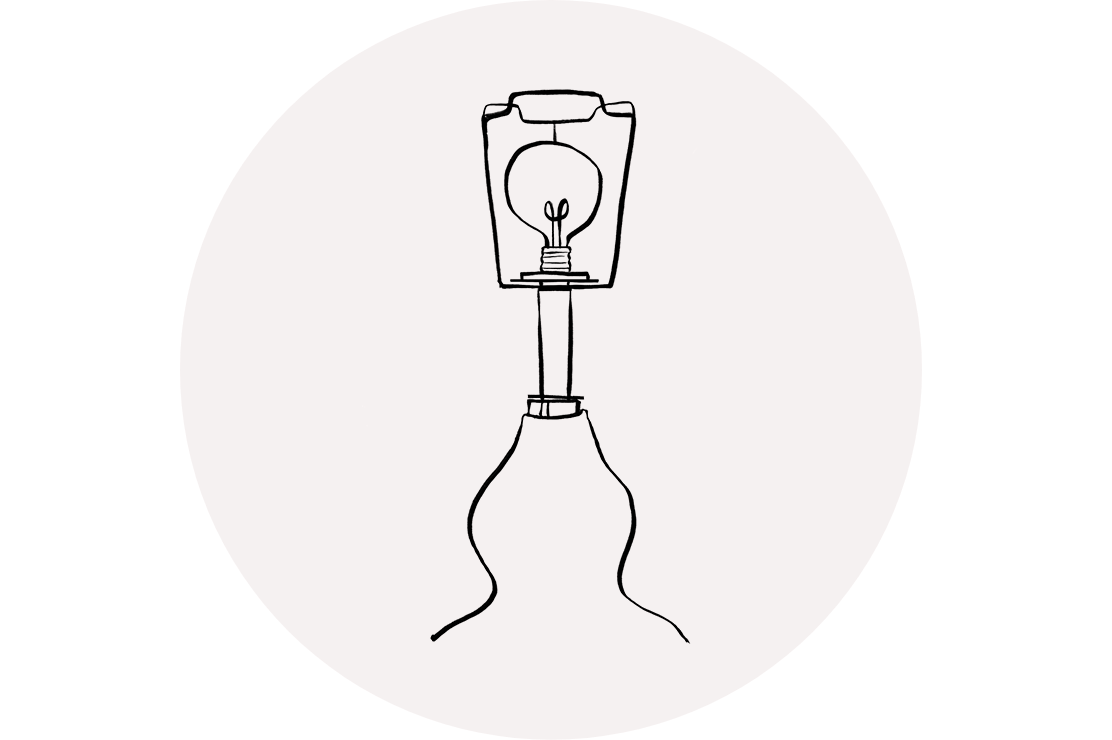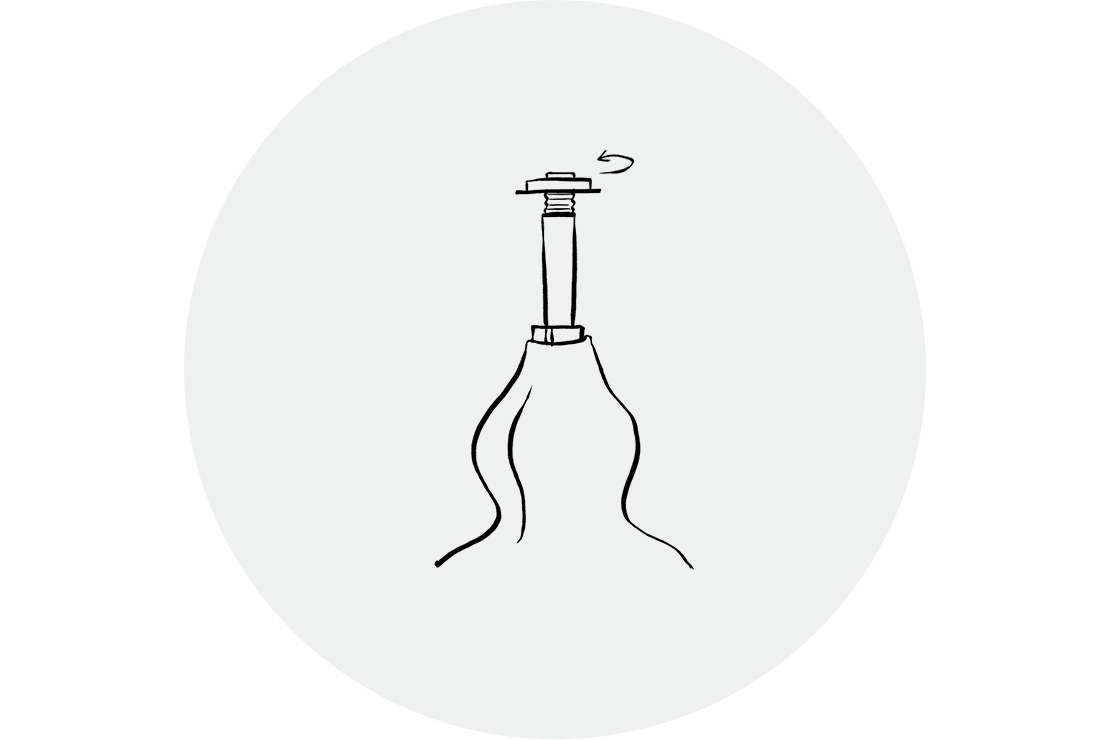 Step 2
Apply the shade carrier and secure it with the lamp holder ring.
Step 3
Screw on the light bulb.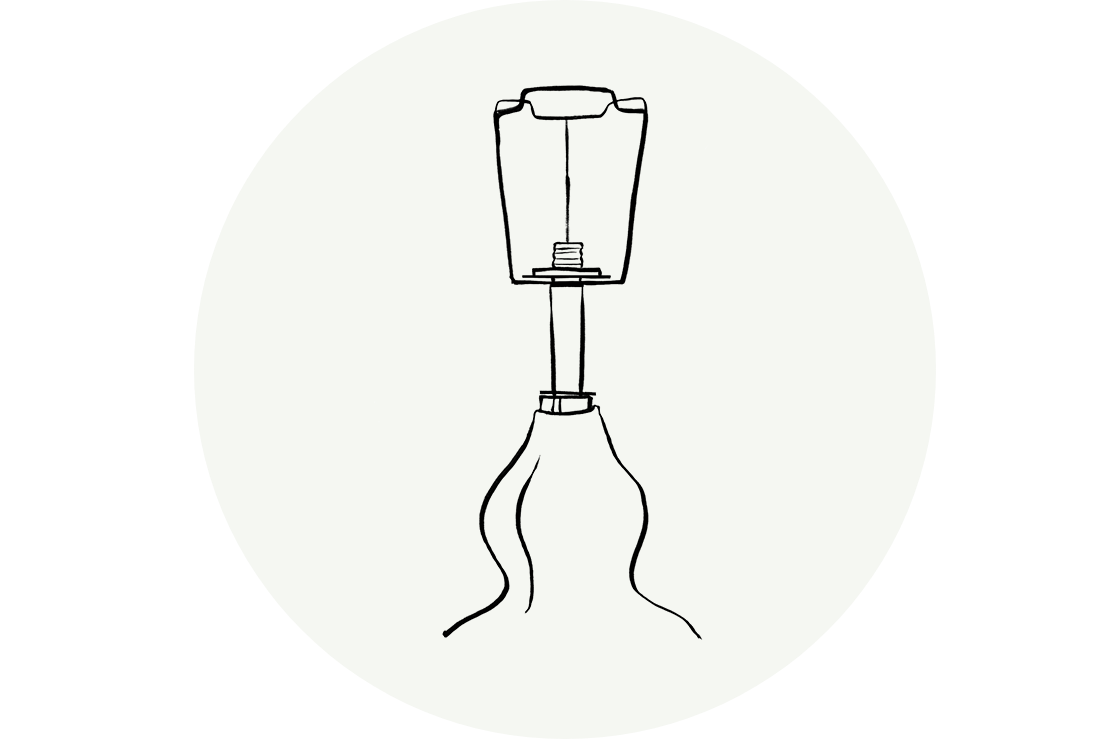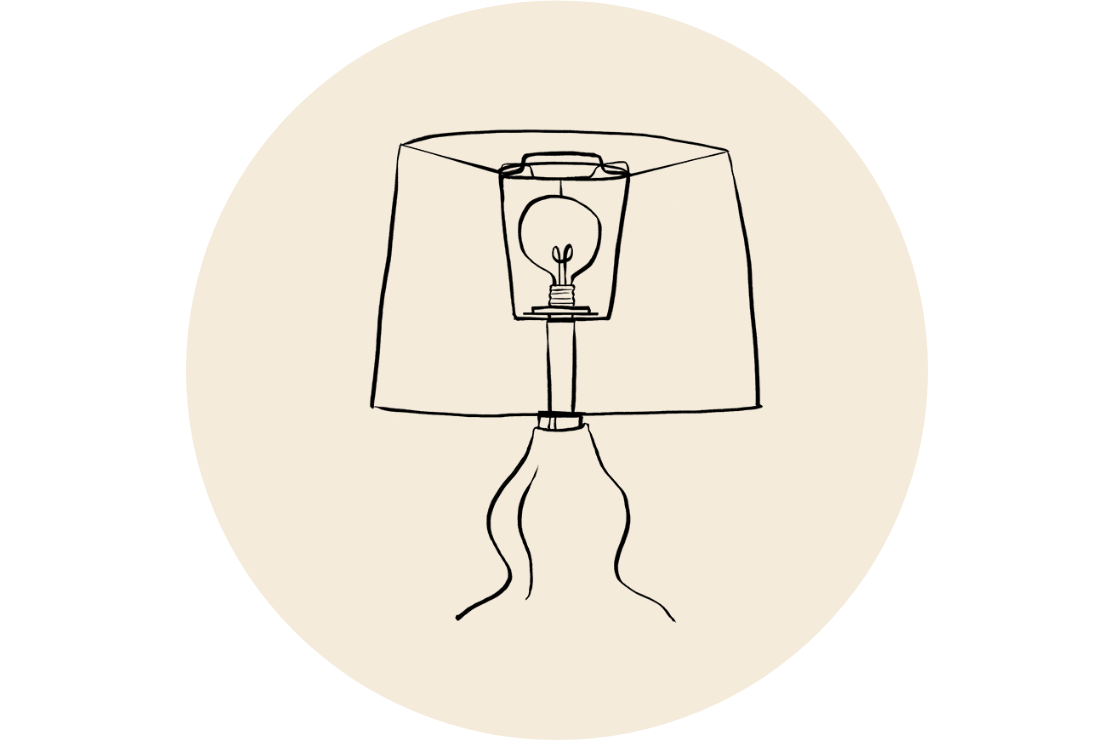 Step 4
Rest the shade on the shade carrier.
Step 5
Admire your work; you're a mood lighting master.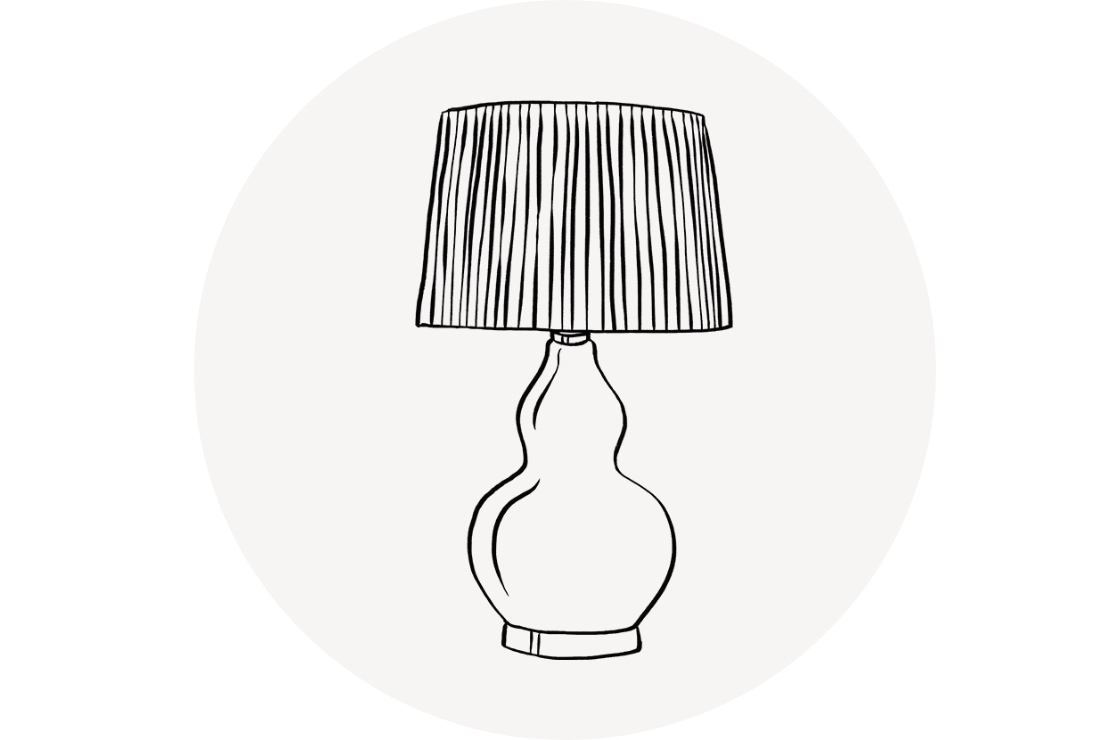 Mixing it up, made easy
Pair an OKA shade with a harp lamp base

Would you like to use our shades with your favorite harp lamps? It's an easy match with the help of our UK-to-US lampshade adapter, available in brass or nickel finishes. Just choose the one that best complements your harp.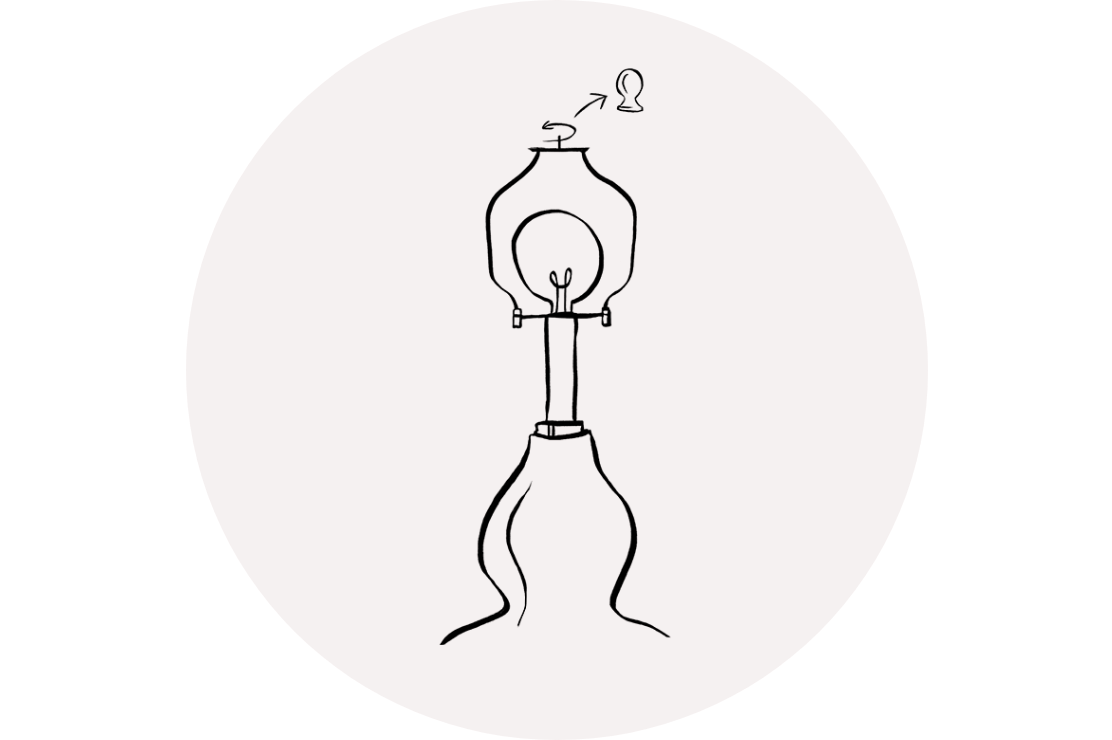 Step 1
Begin with the bulb in place, the harp secured, and the finial removed.
Step 2
Set the adapter on the finial screw and place the shade frame on the adapter.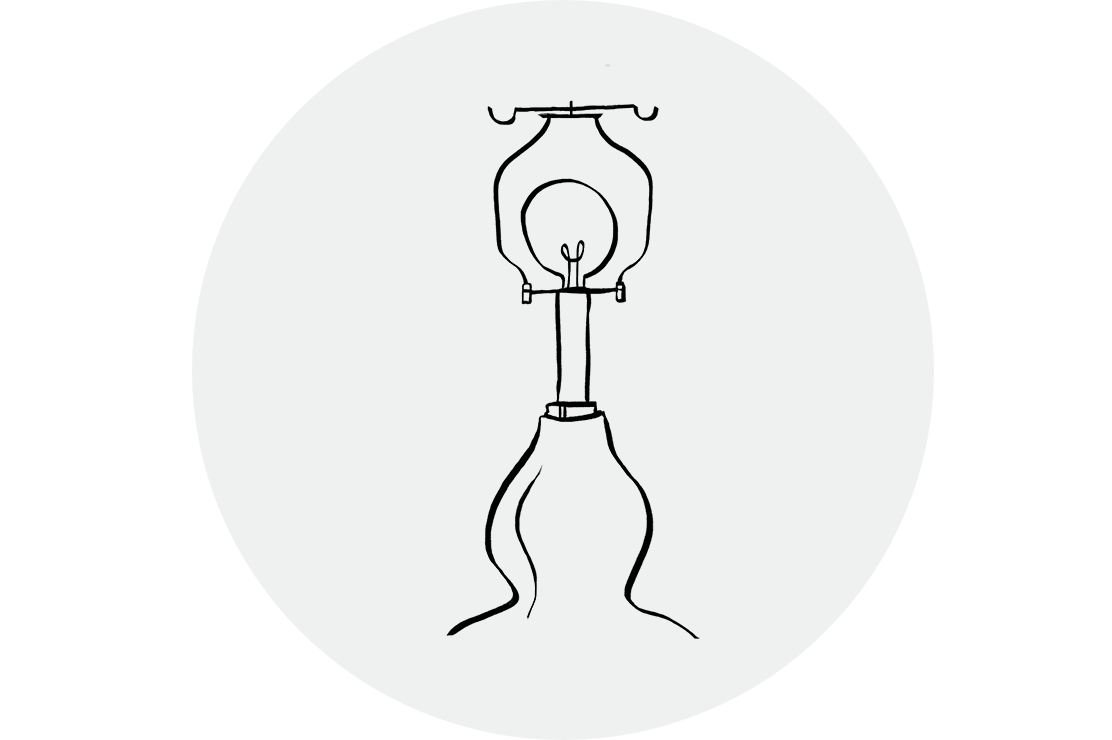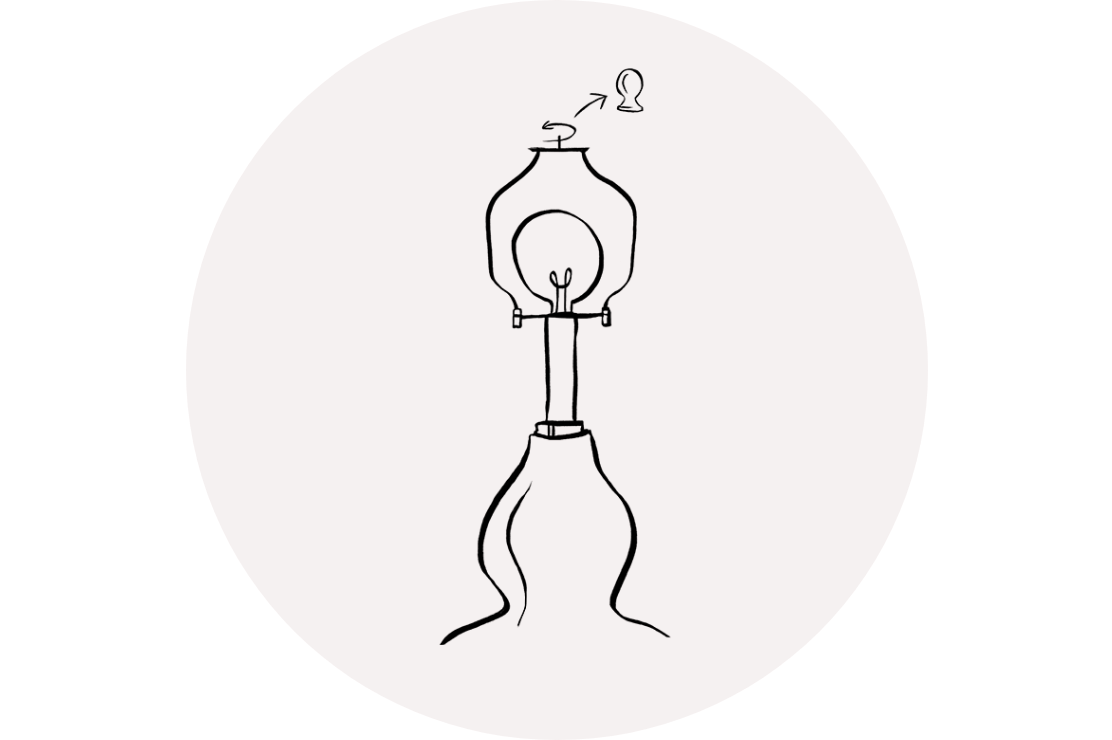 Step 3
Secure the finial. Tah-dah!