Whether you're reflecting on the year gone by and setting intentions for the months ahead, vowing to undo the decadence of December – for a few weeks, at least – or clearing your head with a mammoth declutter, the new year is a time of quiet resolution. For many that means a change in interiors too; as we well know from the ups and downs of the past two years, an alteration to our environment can make the world of difference to our state of mind. If you're in this camp and feel like switching things up at home, we propose going over to the dark side. There's no greater interiors statement, and, if done right, can see you well past the gloomy days of winter. To master the art, we caught up with friend of OKA Lauren Caisley, Founder and Creative Director of the eponymous interior architecture and design studio, and long-time advocate of using rich hues at home.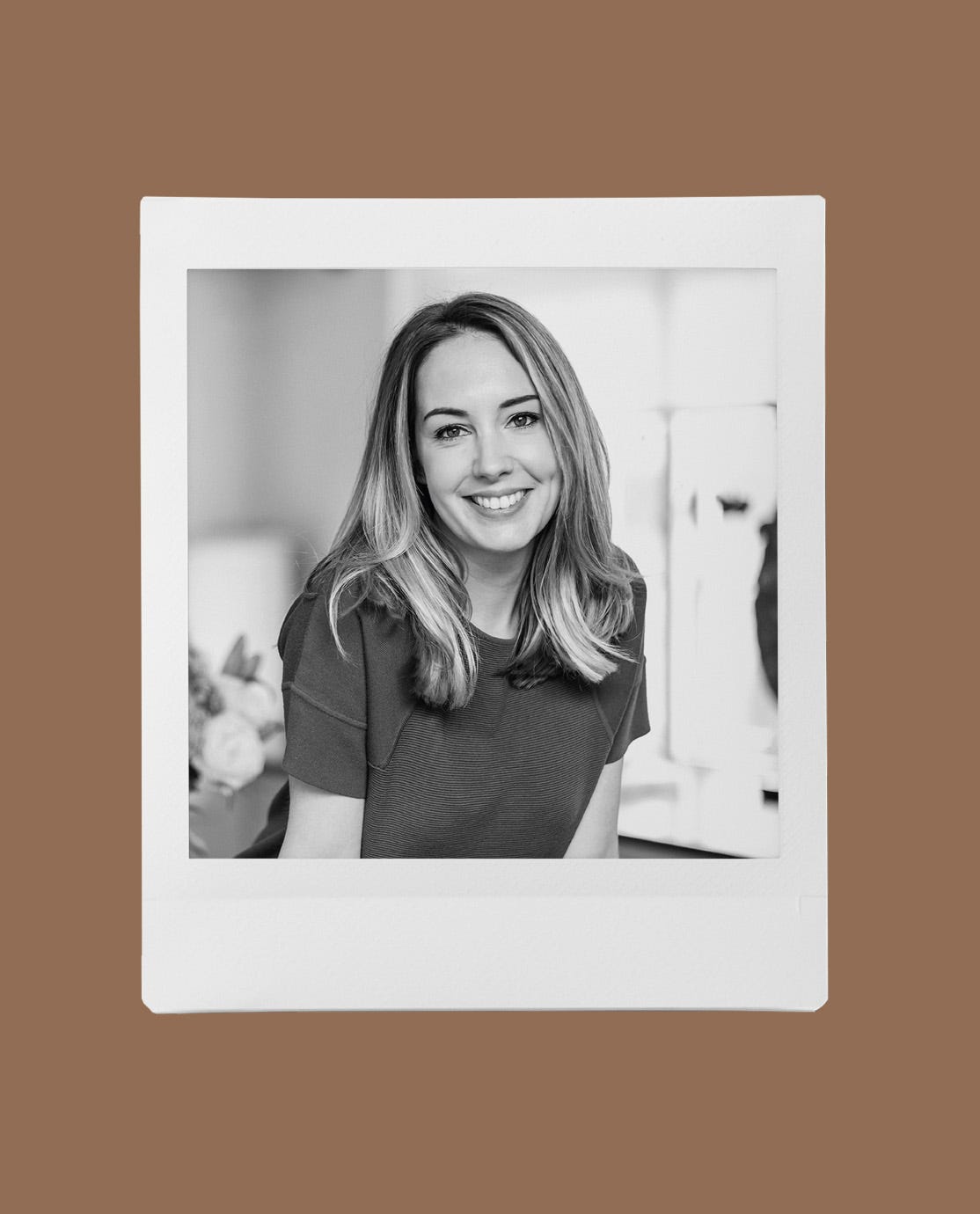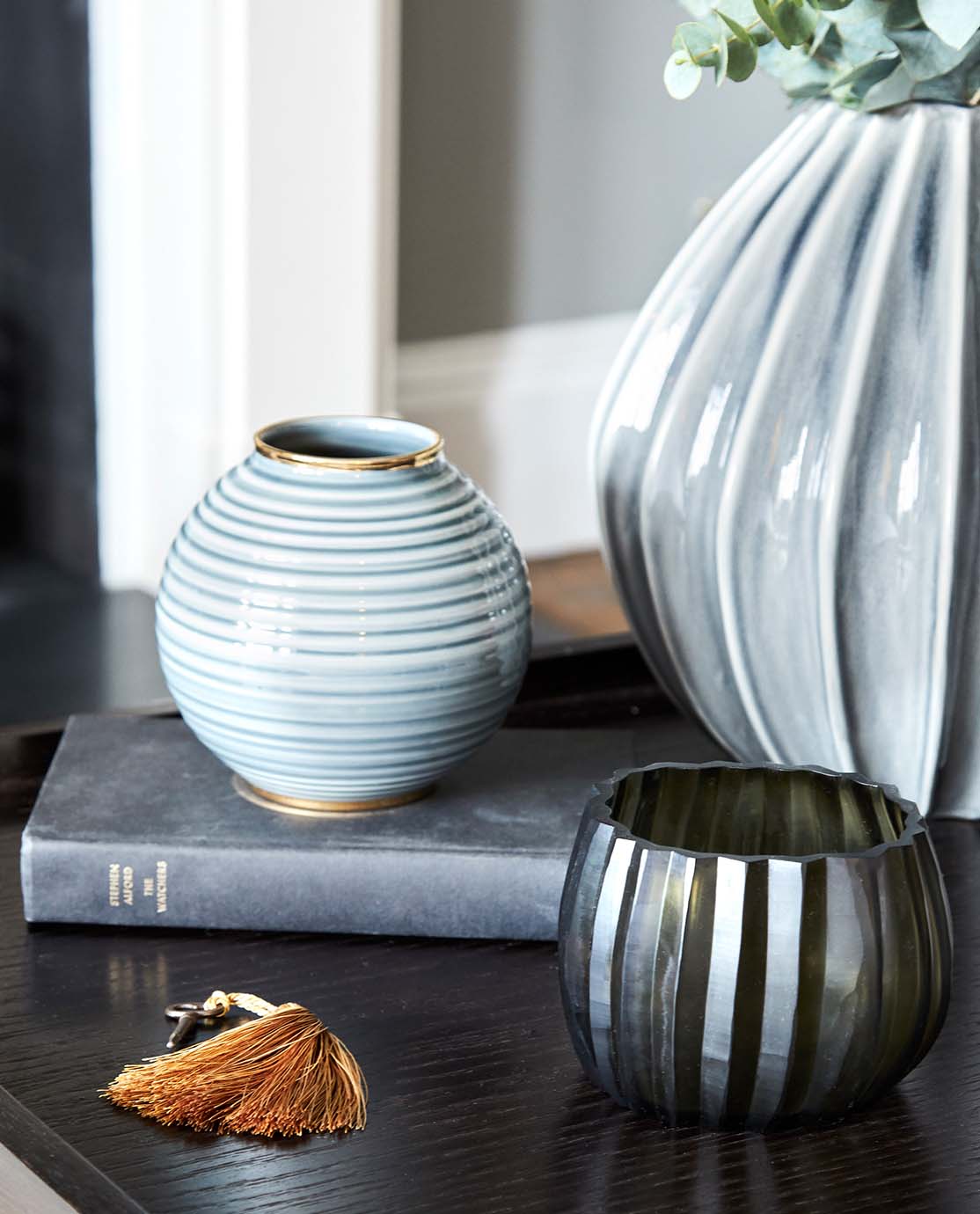 Go Small
There's no doubt that dark schemes have come into the interiors spotlight in recent years. Caisley puts this phenomenon down to the appeal of being "super cosy", which is exactly why she argues that it is, in fact, small rooms that should be decorated in dark colours. "There's a misconception about painting or wallpapering small rooms dark," she says, "but making the walls white isn't going to bring more light in – it's much better to embrace that fact and make them really inviting and warm instead." For Caisley, it's snugs, downstairs bathrooms and studies that are best suited to this kind of treatment, while bedrooms are a no-go. "A bedroom should be the most serene and relaxing space, and for me, dark colours can be cosy but not calming," she muses.
Think Outside the Box with Colour
So, what colours to choose for dark walls? Caisley says to be as daring as possible. "There was a trend for really dark blues and charcoals a while back. While they're lovely and can have a place, I think you can go bolder," she tells us. Citing her studio's go-to colours as moody browny-greens and rich aubergines – specifically a shade called Plum Brandy by the Paint & Paper Library – her motto is not to play it safe. "Lots of people wouldn't immediately look to purple for their homes, but you can do some really great stuff with it – it works incredibly well with things like tartan, which is traditionally used in the study," she explains. Once you've got your colour, go all out: "Be brave – if you don't like it, you can change it. Paint all four walls, or if that's too much, two, and the space will have some symmetry." This latter point is crucial for interior designers, which is why Caisley avoids a feature wall; your eye is drawn subconsciously to it which upsets the equilibrium of a room. "Always, always think about the balance; if your walls are a really dark colour, what's on the floor needs to be complementary, not the total opposite," she remarks. To make sure you get it just right, one of her pro tips is to look through a paint company's paint chart – they've done the hard work for you and have already chosen shades that work together.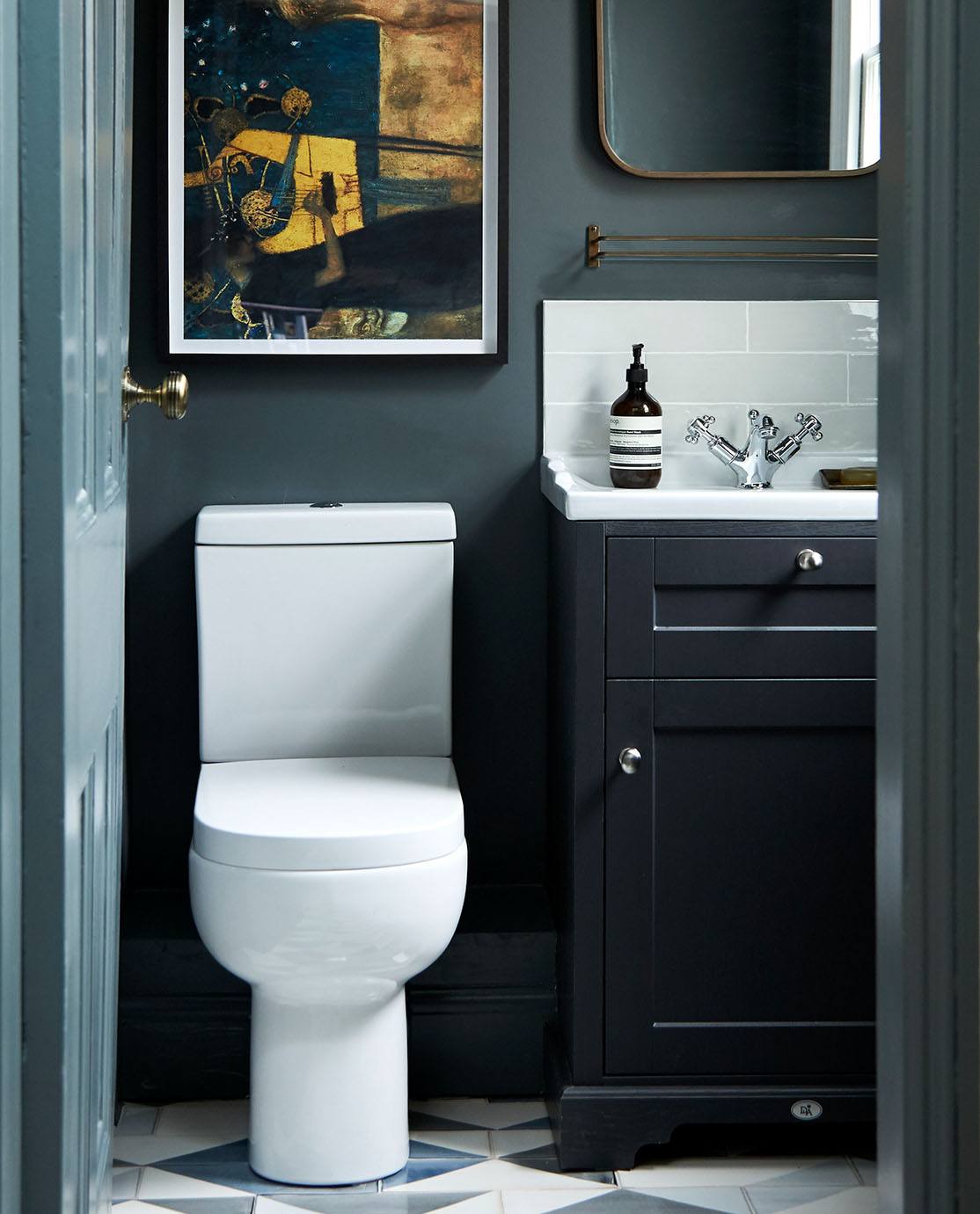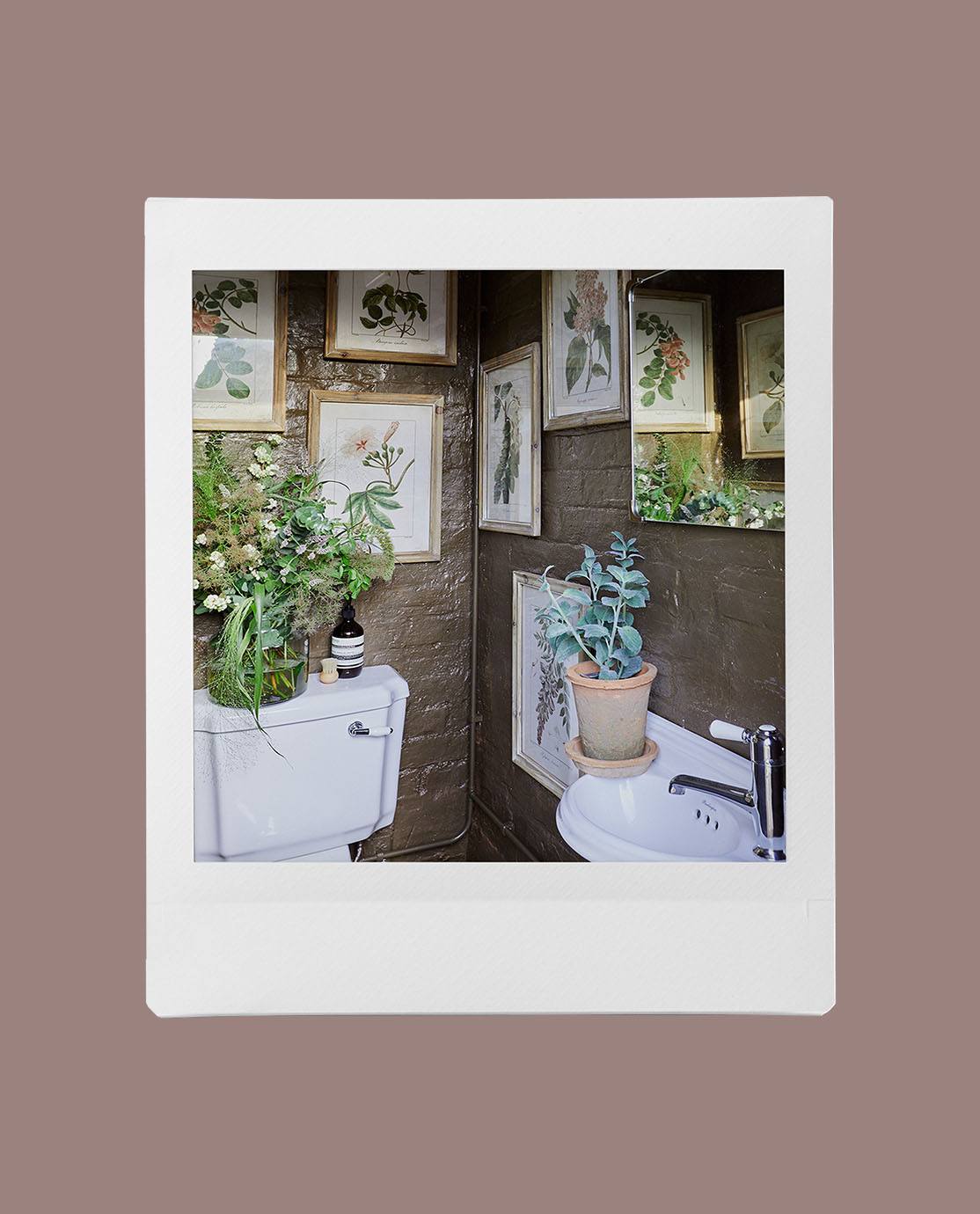 A common concern with dark schemes, particularly with petite ones, is that the space might end up feeling dingy or claustrophobic. To sidestep this, Caisley advises that everything be quite clean: "No really heavy or oppressive fabrics; they'll make the room feel closed in as opposed to being dark for purpose's sake." If you're lacking natural light or don't have any windows at all, it's best to use lightweight fabrics, such as linen, in dark tones, so as not to overwhelm the room – "the rich darkness comes from the walls, and texture from accessories". Accessories are just as important in a dramatic space as anywhere else and should follow the theme of the room. "You're not going to put something glamorous in a downstairs loo, but something really earthy, like a set of botanical prints, will work really nicely," she says. How you decorate the space is key for seasonality, too. In spring and summer "you just want greenery" so think beautiful flower arrangements, alongside wicker and rattan pieces that will pop against the dark walls, lending the room a lighter feeling.
Enhance the Atmosphere with the Right Lighting
Another important element to consider is lighting, which plays a huge part in heightening the atmosphere of dark space. You'll likely be relying on artificial light, in which case, it needs to be purposeful. Take nice, dimly lit restaurants as an example. "They often have one single spotlight shining down onto your table – there's an element of luxury in using targeted lighting rather than having it beamed everywhere," she says. Take note of this at home and direct light onto specific places, whether that's your desk or a piece of art. Layers of light are equally important. Incorporate both lamps and ceiling lights, which are practical, but should always have a dimmer switch to account for various moods and times of day. The crucial thing for Caisley when it comes to lighting is to ensure it's on the warm end of the scale, so is as inviting as possible.