Too much stuff, not enough space? Allow us to introduce you to our collection of storage furniture. Aside from embracing your inner Marie Kondo and clearing your clutter, storage is the best way to tidy up your home and add an interesting design feature to a room in the process. There's almost too much choice when it comes to the likes of boxes and bookcases, so to help you narrow things down, we've picked out a few of our favorites.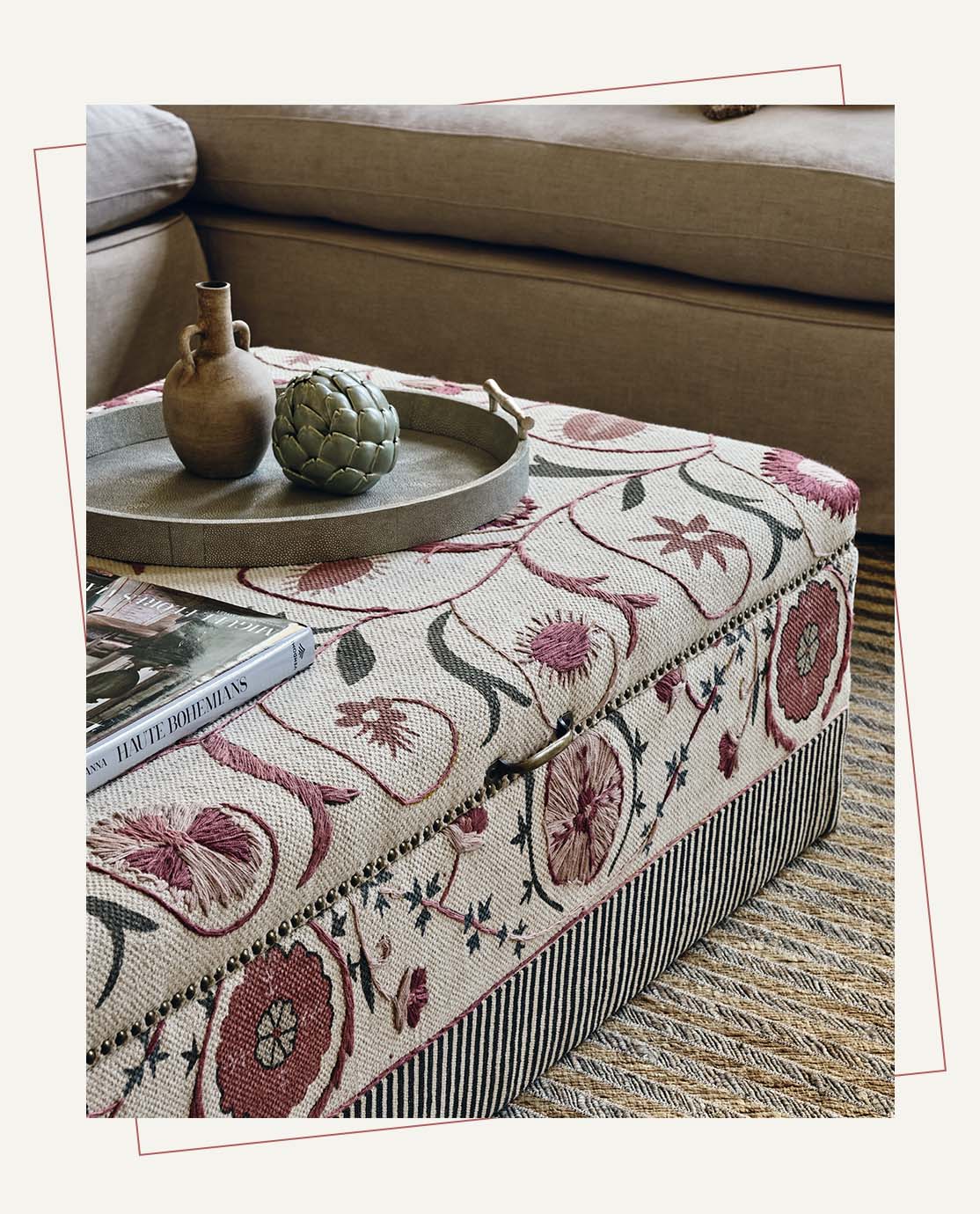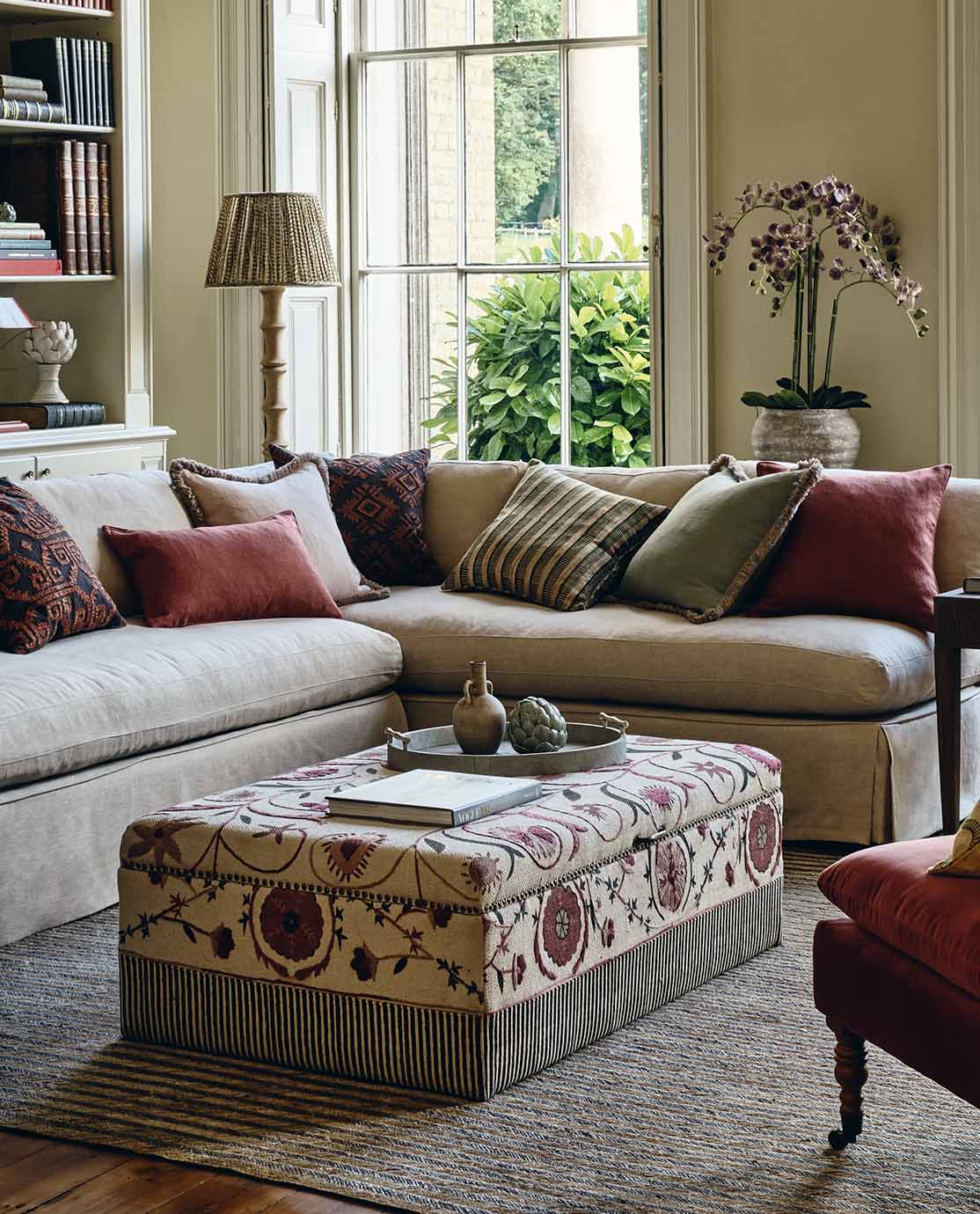 Whether your idea of a good book is the latest page-turner from the bestseller list, a well-thumbed cult classic that never gets old, or a heart-racing whodunnit, your treasured tomes deserve a good home. A set of smart shelves will see your personal library come to life; for understated style, look to classic wooden designs, such as our Ashmolean Range, that allow your rainbow reads to do the talking. Hoping to mix your books in with elegant glassware and décor? Look for something more statement, such as our mirrored Versailles or Monfort styles – even those bits and bobs you can't find a home for will look stylish on their surfaces.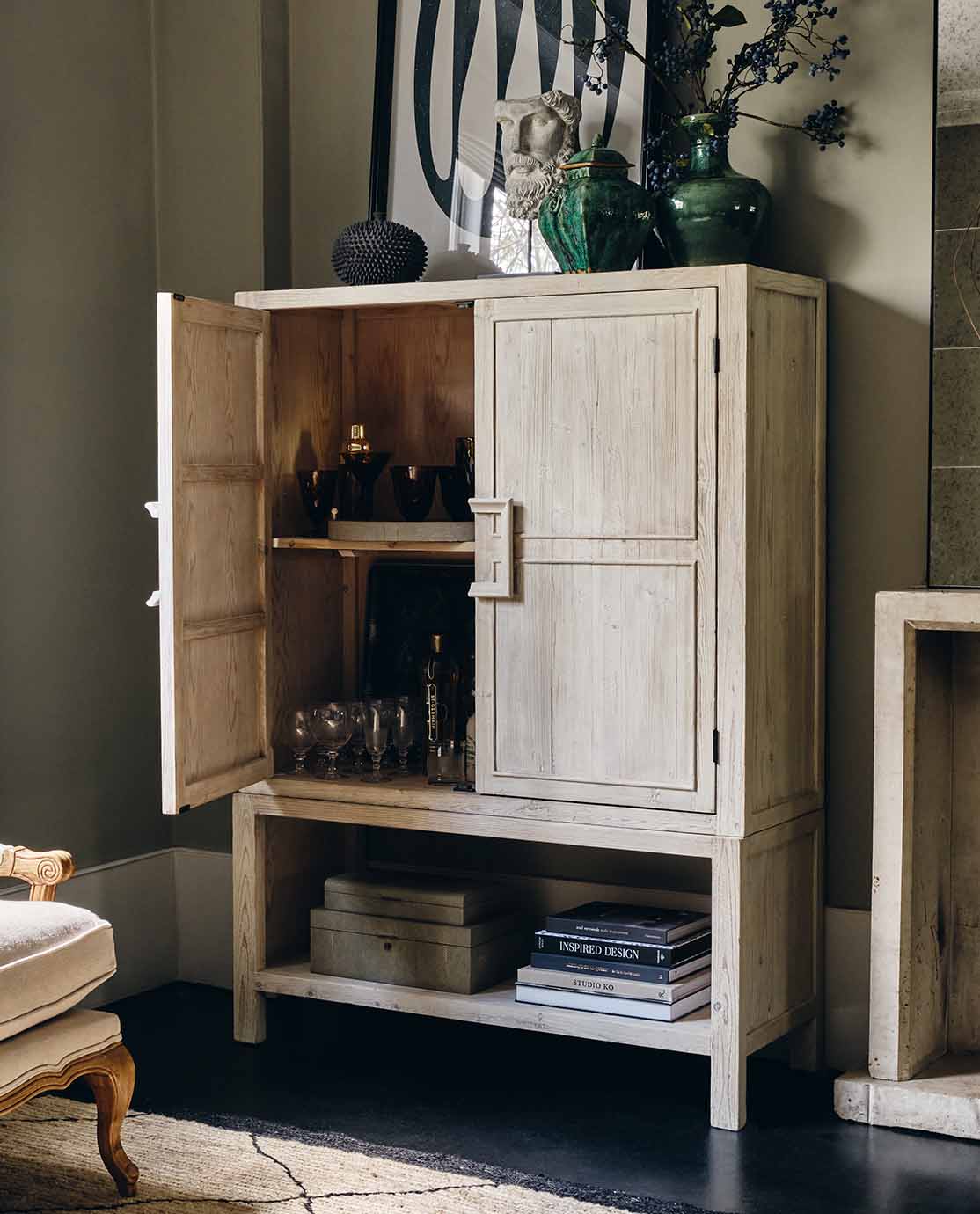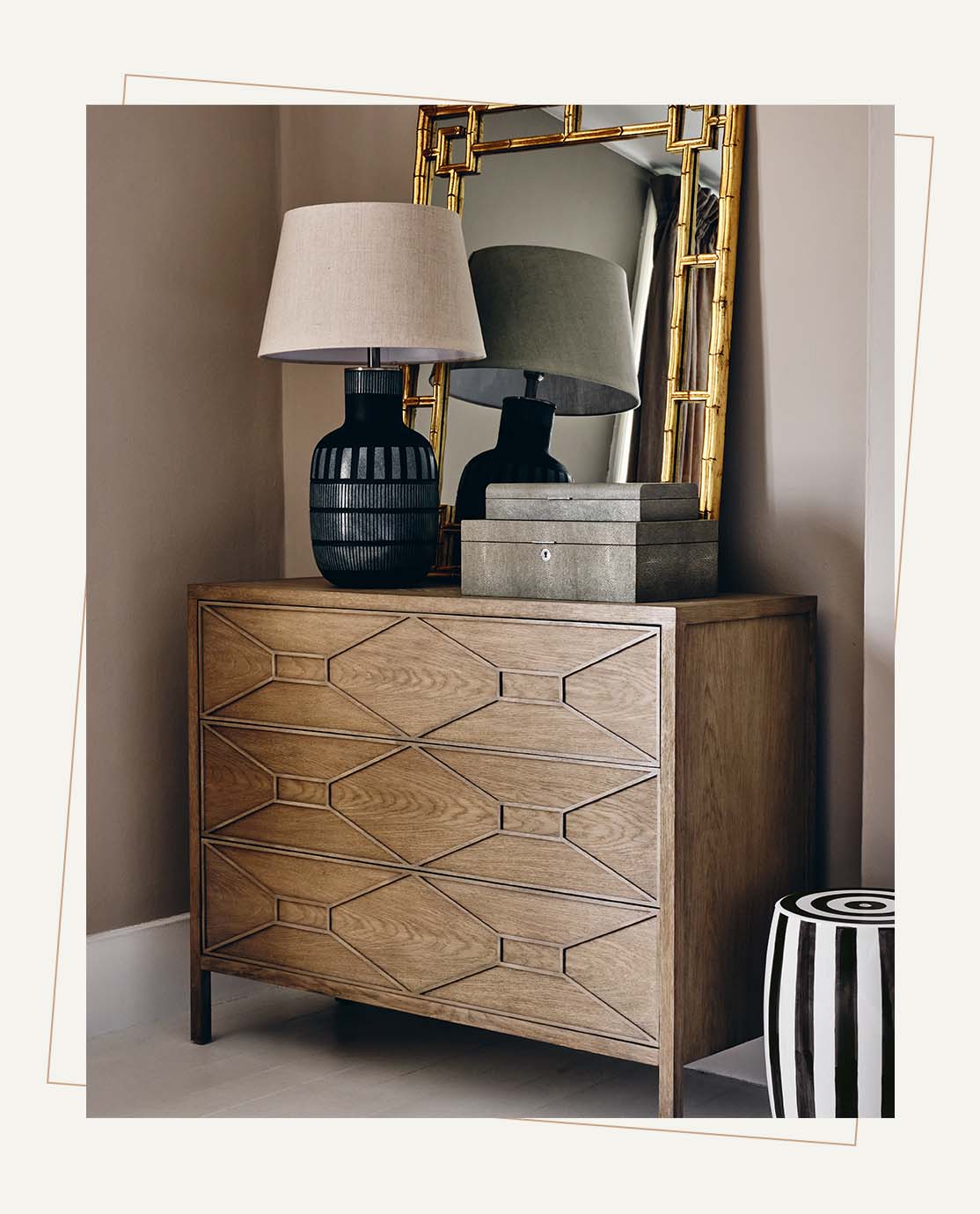 Proving that practical pieces can still be pretty, our collection of cabinets doesn't scrimp on style. Tuck your television away in our hand-painted Pagoda Chinoiserie Cabinet, set up the perfect home bar with the Cubist-inspired Candelaria or add a striking twist to your study with the faux shagreen Dalu Filing Cabinet. If you want to show off your favorite glassware or décor, seek a display cabinet with a glass front; the Drummond has three shelves and a midnight blue interior—the perfect backdrop to help your pieces stand out.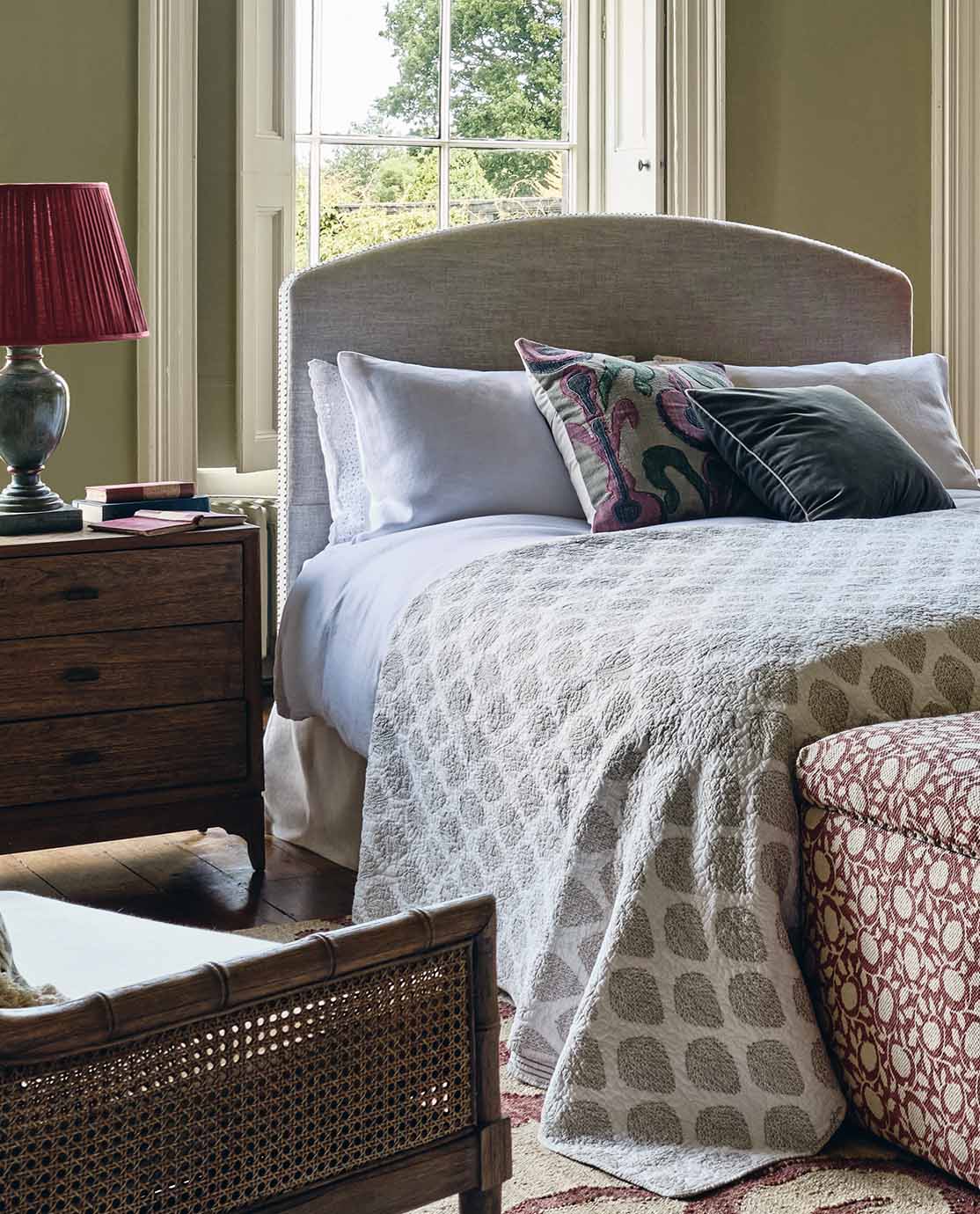 A place to store clothes in the bedroom, cutlery in the kitchen or odds and ends in the entryway, chests of drawers are a front runner for the most versatile storage piece. Large or small, narrow or wide, bold or understated, there's seemingly no limit to this all-rounder. If you're looking for something classic, consider the Castleton, Thilo or Hester—crafted from oak and featuring three drawers apiece, these chests of drawers will be right at home among similarly timeless designs. For something a little bolder, look to our black-and-gold Vortist style, which lends a sleek edge to decluttering.
It might sit on the edge of the room, but that doesn't mean your sideboard should be overlooked. This typically large piece will take up space, so you should seek a design that complements the rest of your room. With generous cupboards, shelving and hidden drawers, sideboards are excellent storage solutions – and, thanks to a spacious, flat top, they can also double as a stage for your accessories; a floral arrangement, photo frame or statement lamp will add further interest to your chosen piece.