Saint-Tropez, the Bahamas, Mallorca—Dani Neville's portfolio reads like a travelogue of dreamy vacation destinations. The London-based interior designer, who co-founded The Interiors List in 2005 before branching out on her own in 2017, has traveled the globe crafting inspiring residential spaces for her discerning clients. As the summer season sparks a serious case of wanderlust in us, we caught up with Neville to hear about her experience creating beautiful properties abroad, and her tips on how to decorate a vacation rental home.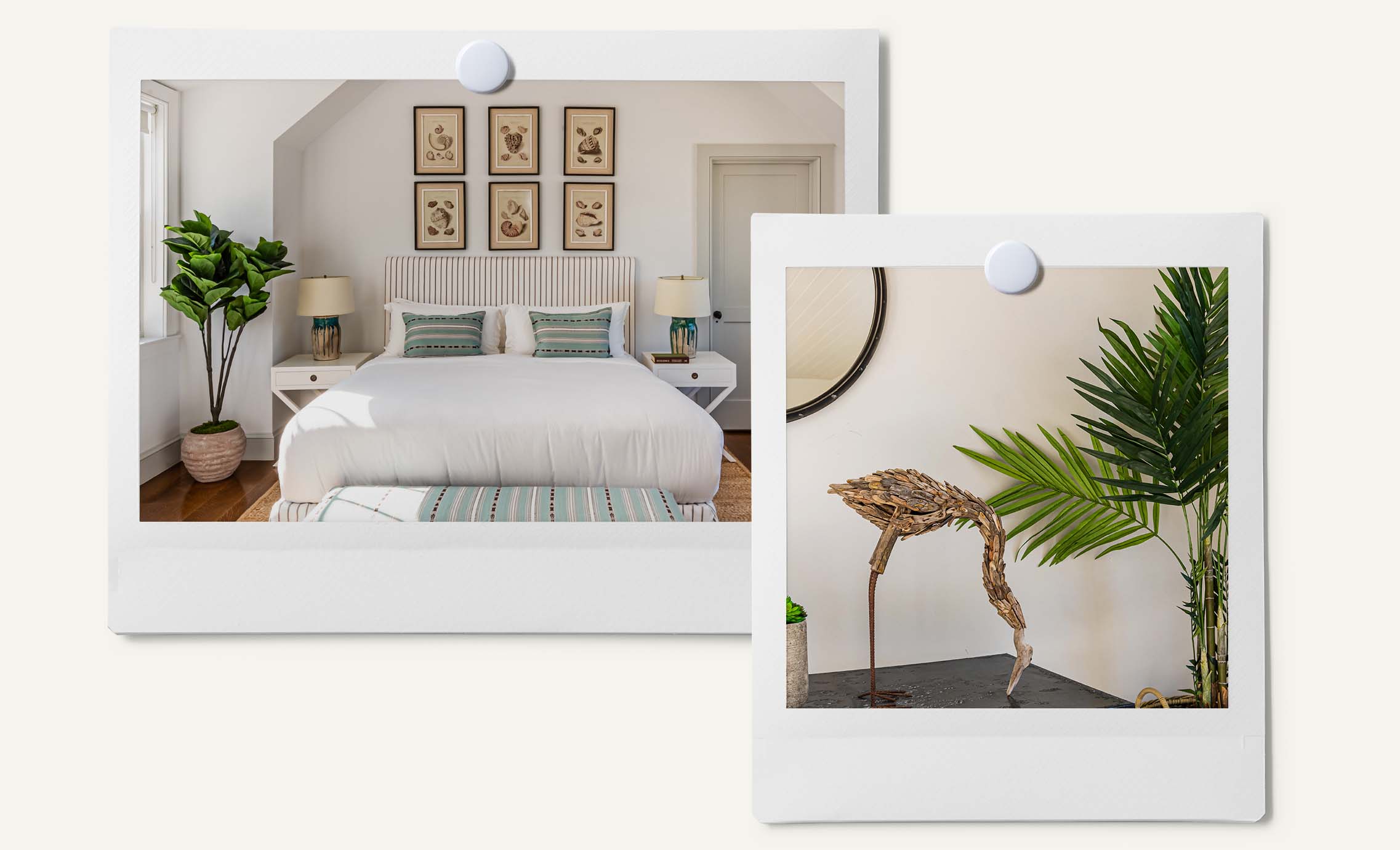 "Regardless of where it is, a home should always be a reflection of its inhabitants, how they will use the space and how they wish to feel in that space," Neville says. It's an opinion we share here at OKA, and one that underpins every design that she and her team create. Whether she's renovating one of the oldest ski chalets in the Swiss Alps or putting her spin on a 37m sailing yacht, the client's needs are always at the heart of every project. The result is that, even when working with the same client, second homes can differ wildly to primary properties simply because the houses themselves need to perform differently. "A lot of my clients who may like a very classic look in their country house in the UK want a more relaxed style for their beach house," the designer says. "They will use their space differently, and the space will also need to perform differently—not just to meet their vacation 'mood' but also for practical reasons."
For Neville, a project always begins by looking at a clients' existing pieces—"I like to use and re-purpose items as much as possible, so if a client has existing pieces that they wish to keep, we do our best to incorporate these into the scheme"—as well as getting to know the local area. For the latter, she recommends looking at the surrounding architecture (as well as that of the property itself), materials and color palettes and using this to inform your design choices. "You really have to feel a space and feel the area," Neville explains. "It sounds corny, but if you listen to it, it will tell you what works there; we spend a lot of time researching the local community, because what we design has to be sympathetic to that."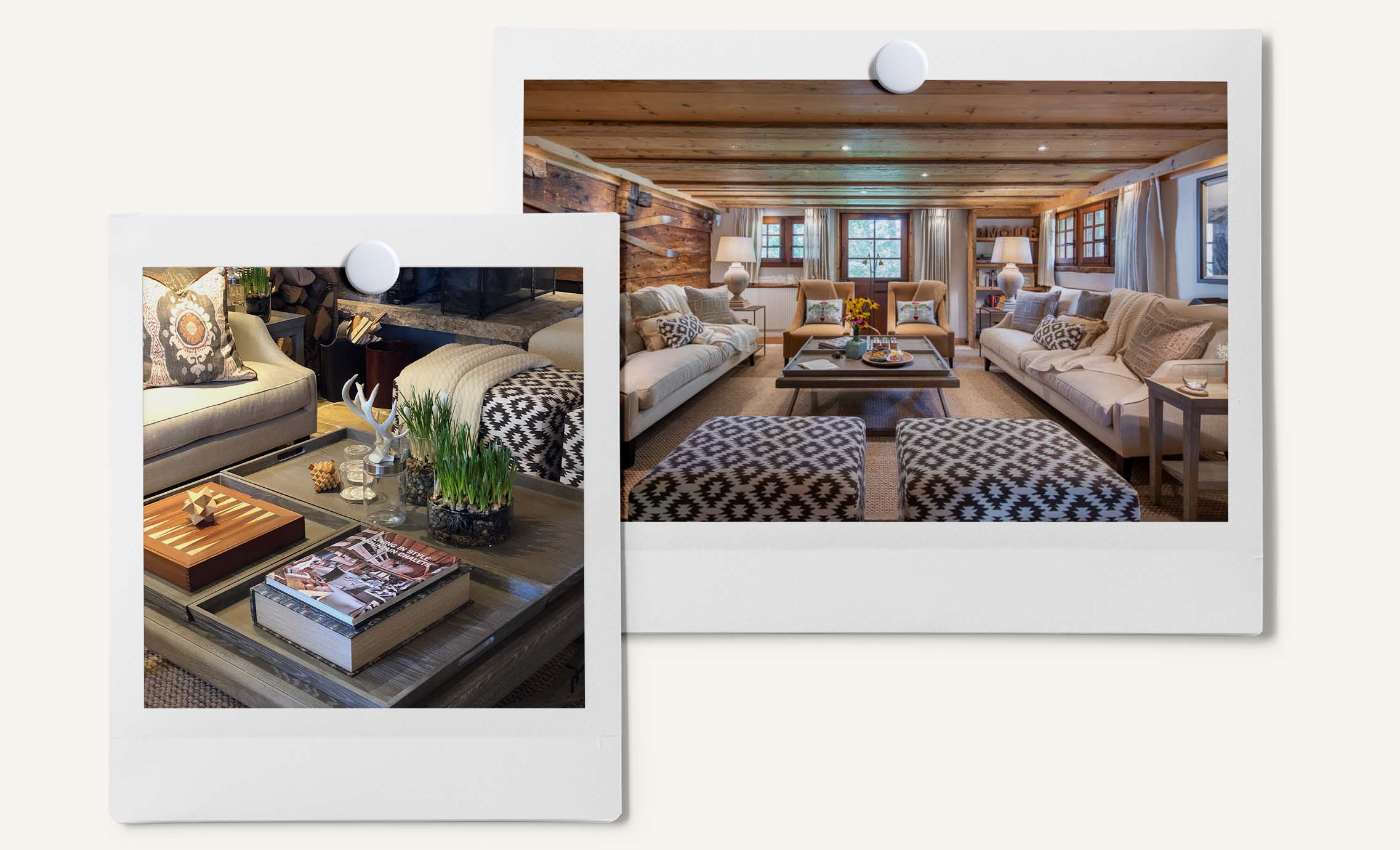 Focusing on the location reaps practical benefits as well as stylistic. Temperature, humidity and natural light vary depending on the location and climate, which can have a direct effect on certain materials and colors. For example, the colors of natural fabrics can fade over time when placed in direct sunlight, so choose your upholstery fabrics wisely if you want to avoid this. "I'd also recommend that you look at the colors of your fabrics while you're on location," Neville adds. "Don't look at them at home, because the light might be different."
Another key consideration Neville and her team make is how regularly a property is used, as this will impact how much maintenance it will require, and in turn their design decisions."I always make dust covers for indoor furniture and protective covers for outdoor pieces, for when a propery isn't being used," Neville says. "I use a lot of OKA's rattan baskets and faux plants as well, because a lot of these properties don't have someone available for watering every day of the week. They're fantastic." The designer also recommends thinking about what cleaning processes are required for certain materials; the studio worked on one project where there weren't any dry-cleaning facilities on the island, so they had to be careful about the fabrics they used.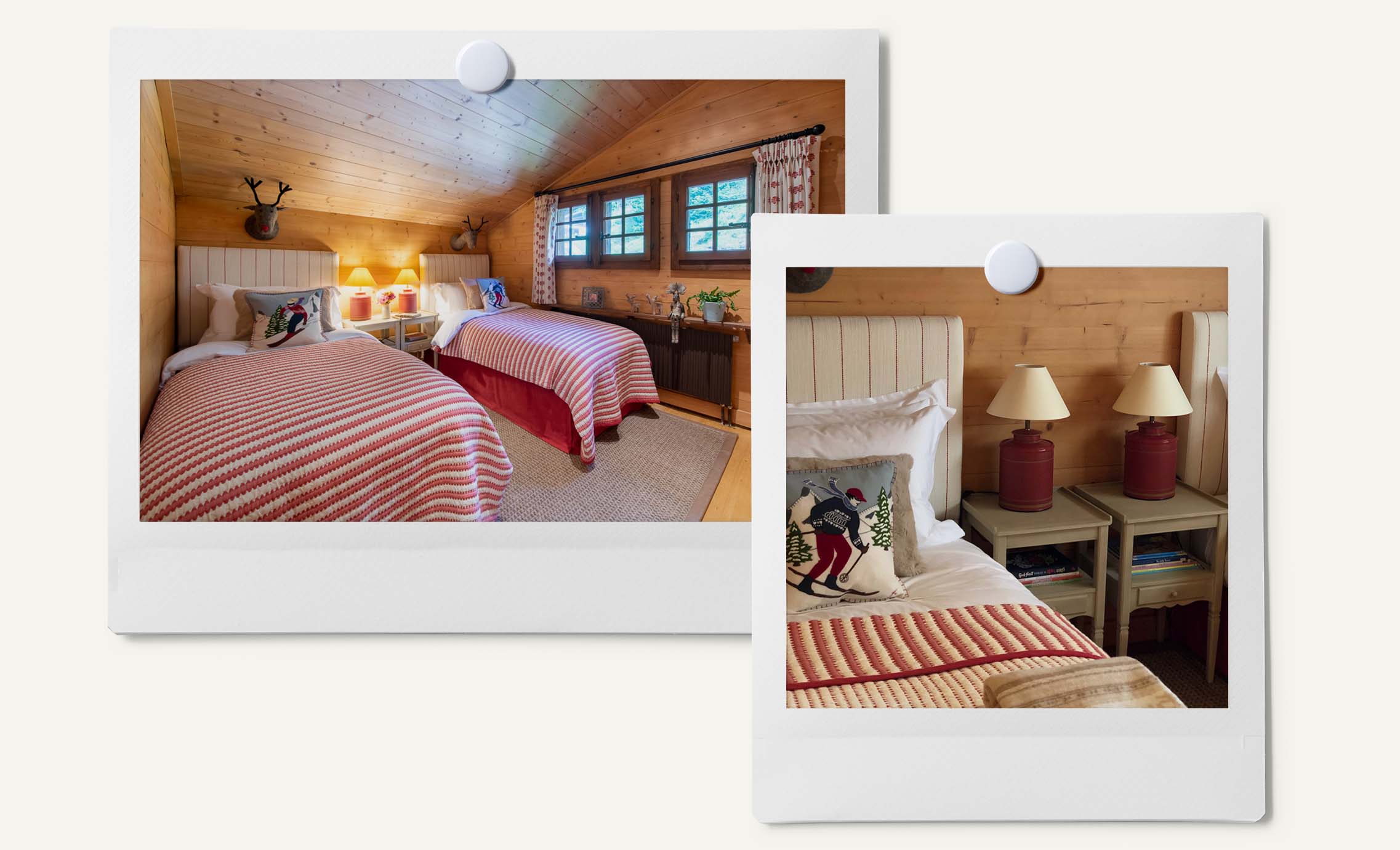 When it comes to style, Neville has no rules; although the designer describes her aesthetic as a combination of "modern, classic and contemporary design with a love of color and texture" no two of her projects ever look the same, as each one has been carefully curated for the people behind them. Her handwriting is instead present in earthy color palettes inspired by her "Australian country roots", nature-inspired pieces and natural fibers that are subtly woven into each space, through antique furniture, rugs and vibrant textiles sourced from makers across the world—a fittingly international approach from such a globetrotting designer.
Discover more about Dani Neville Design here.