You'll rarely find a quiet moment in OKA Co-Founder Sue Jones' converted barn in the Cotswolds; she and her husband Alexander are frequent and fantastic hosts. On this occasion, it was the esteemed design and lifestyle publication Veranda that paid the pair a visit to discover how they came to shape and style their "forever home." Here you can take a peek at their beautiful property; read the full feature at Veranda.com.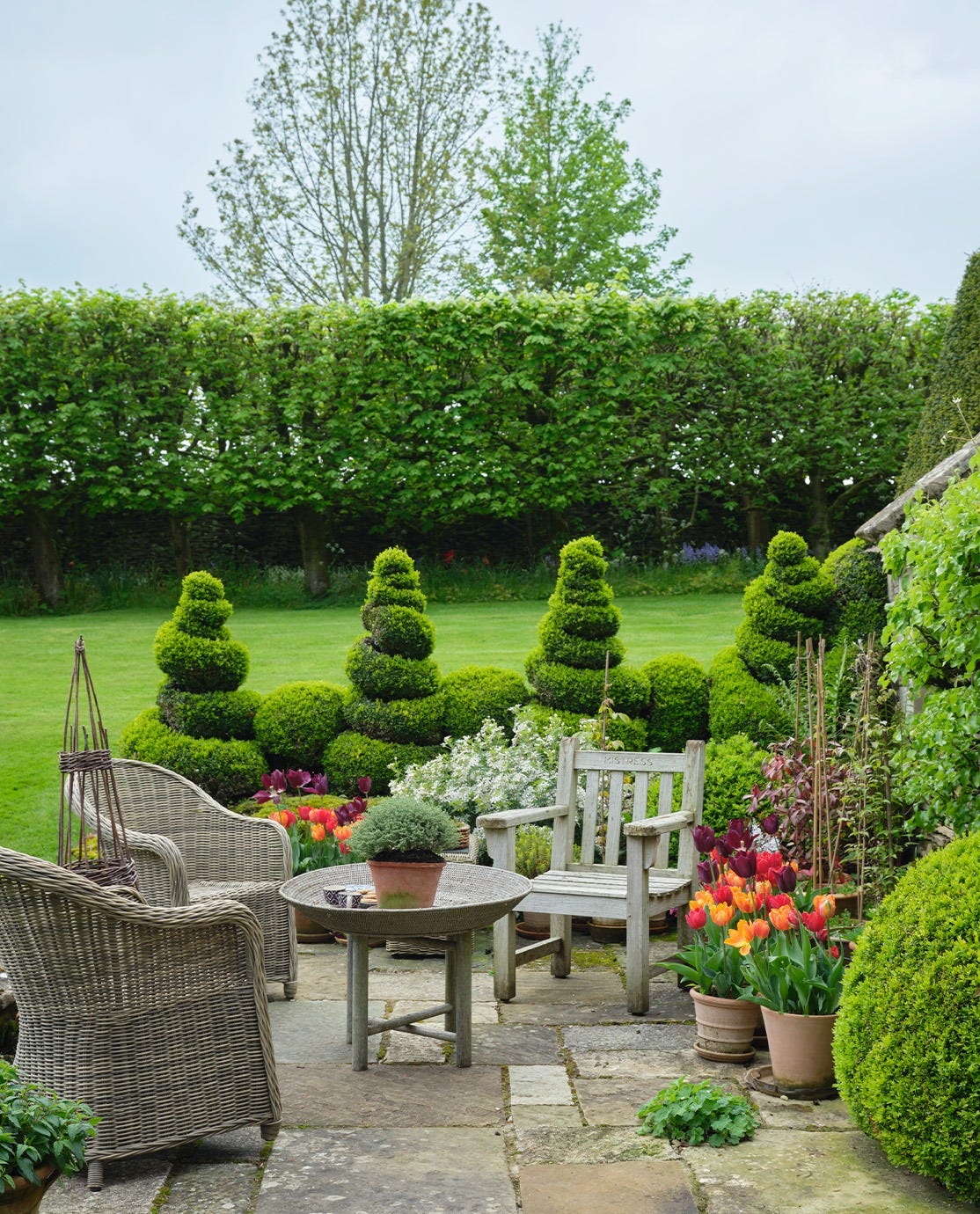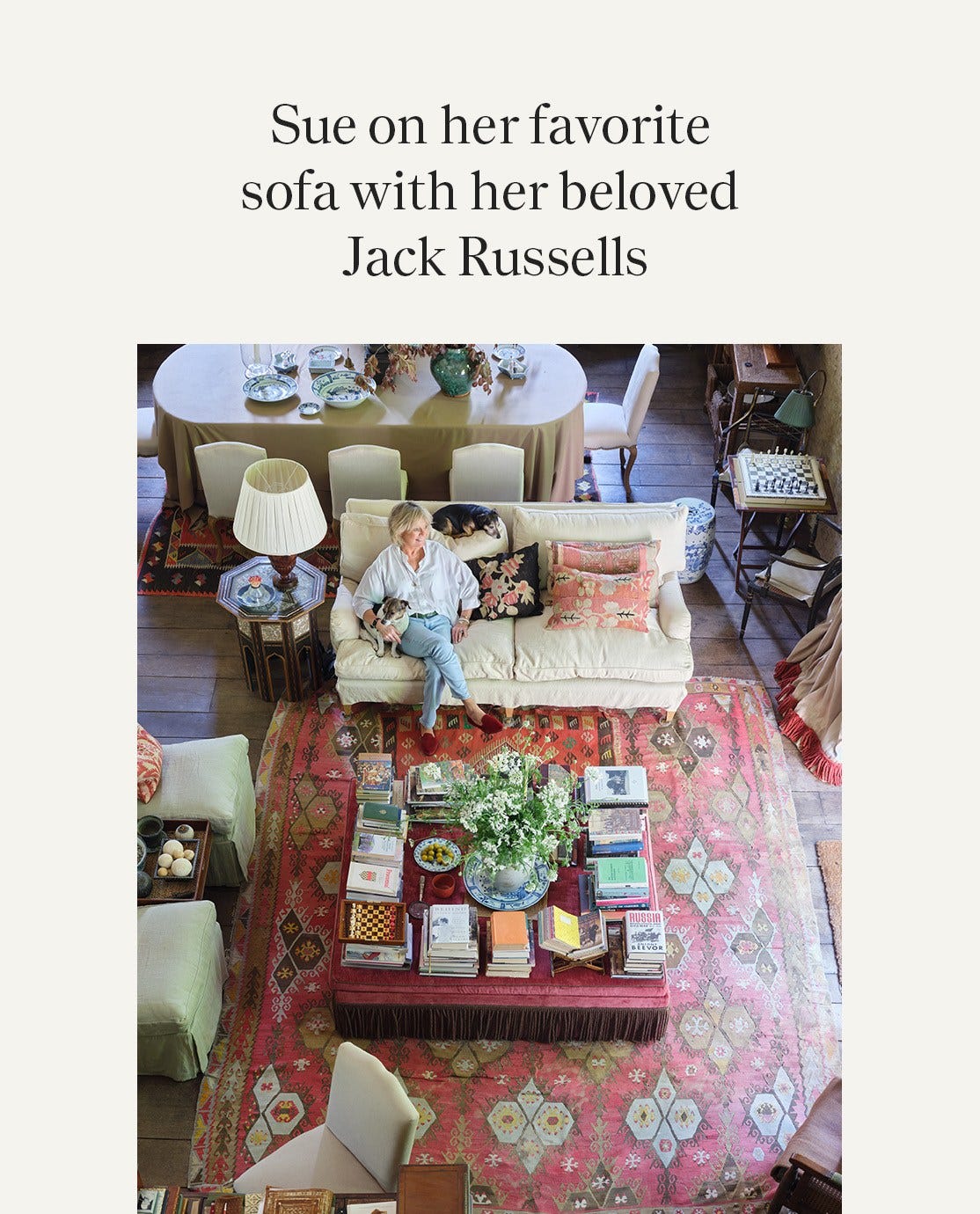 The couples' home reflects their exacting tastes. They have made careful design decisions together to create a space that will stand the test of time, from new wooden beams that have been aged so that they appear traditional to installing a spiral staircase that leads up to a cosy mezzanine level.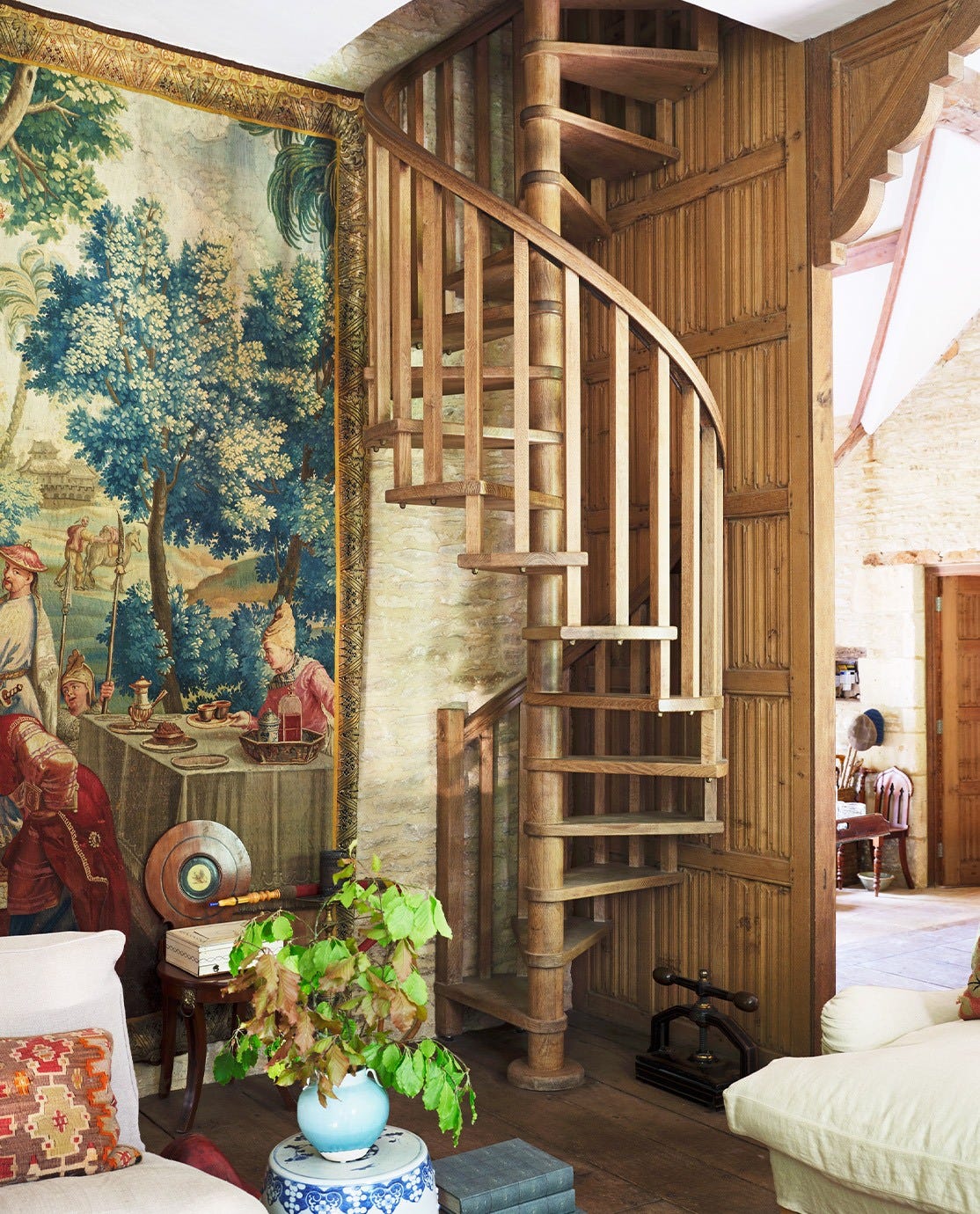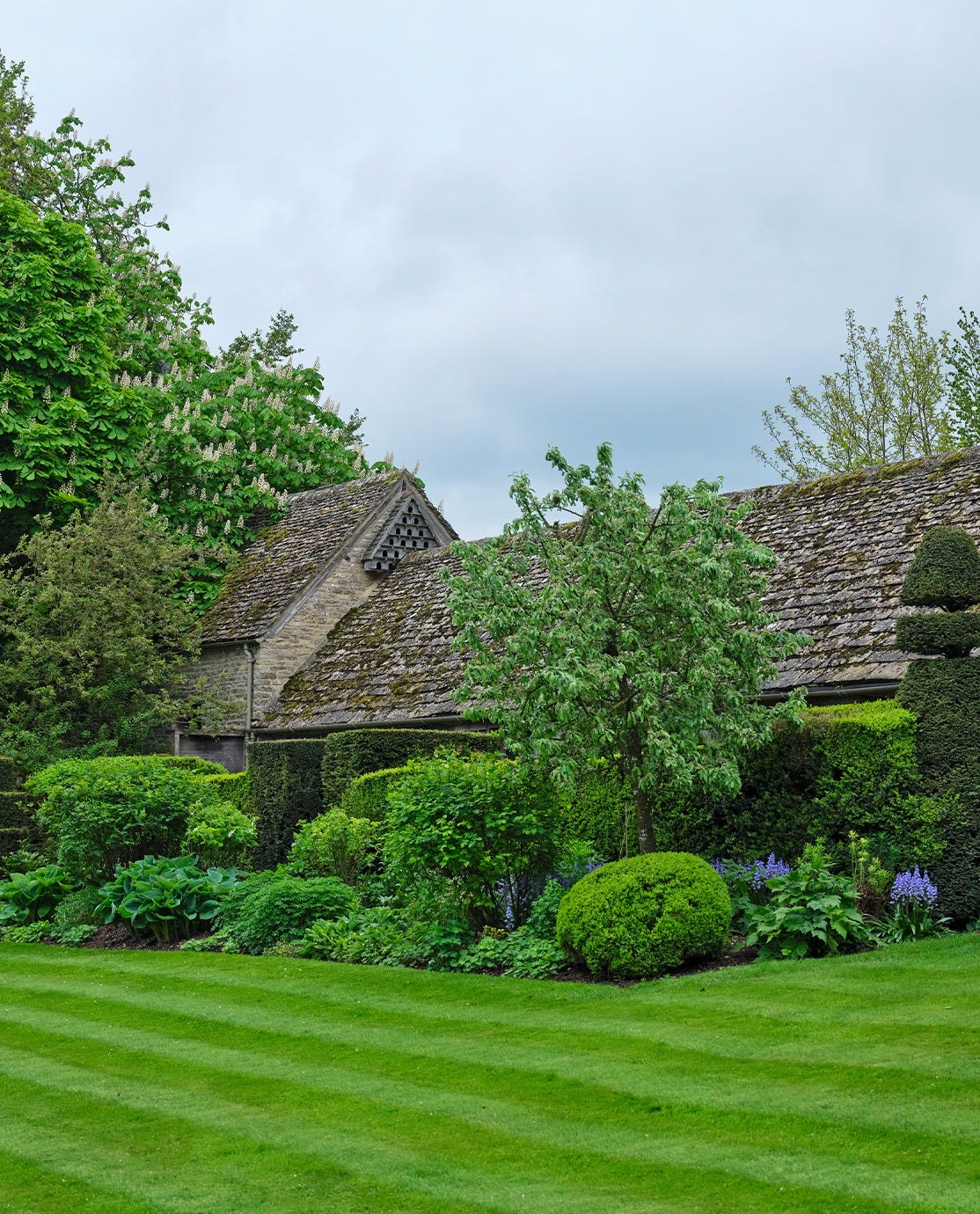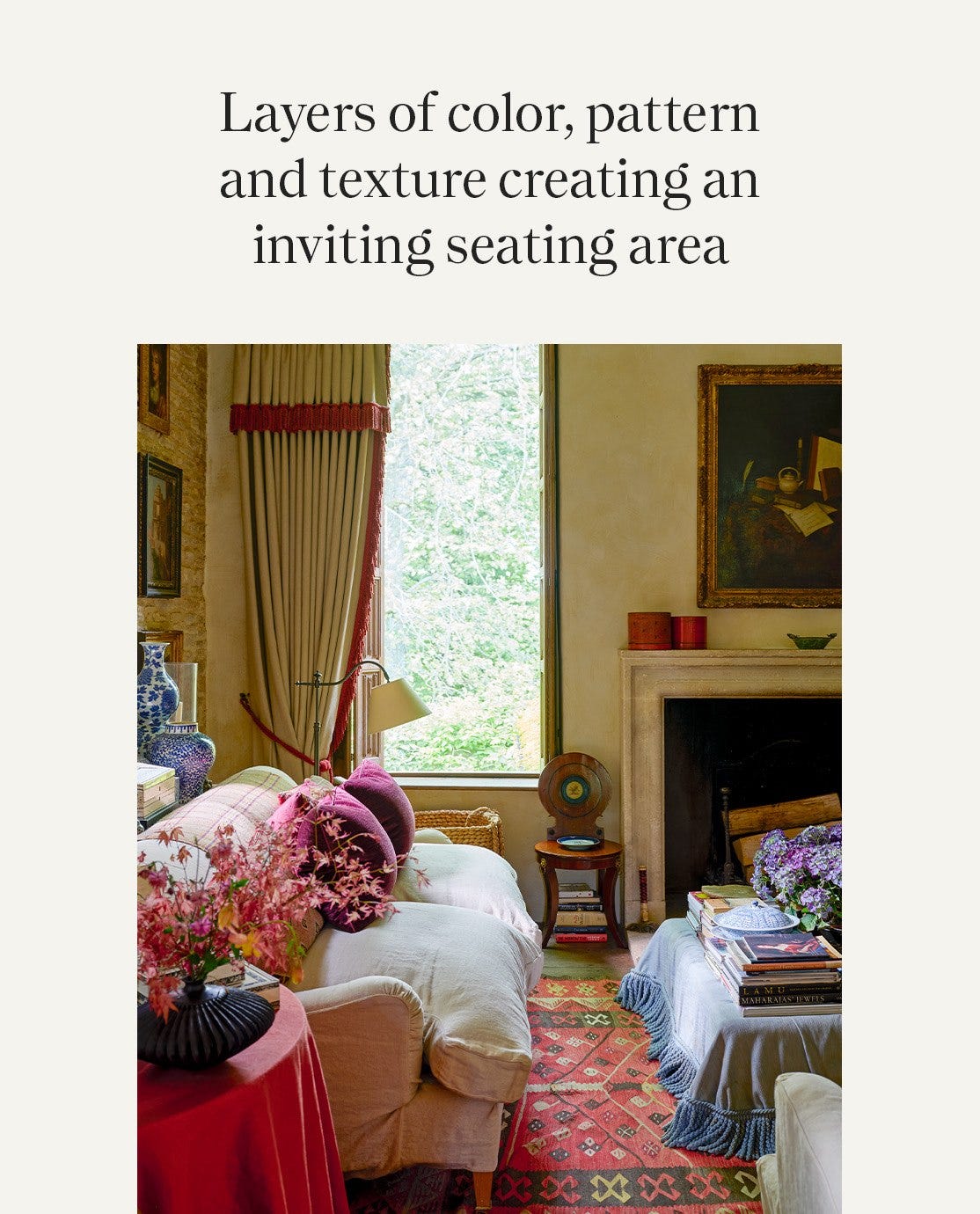 Much like the OKA curation itself, the barn is a lesson in how to mix and match classic and contemporary style. Brimming with character, family heirlooms and antiques sit alongside new pieces that have caught the pair's eye.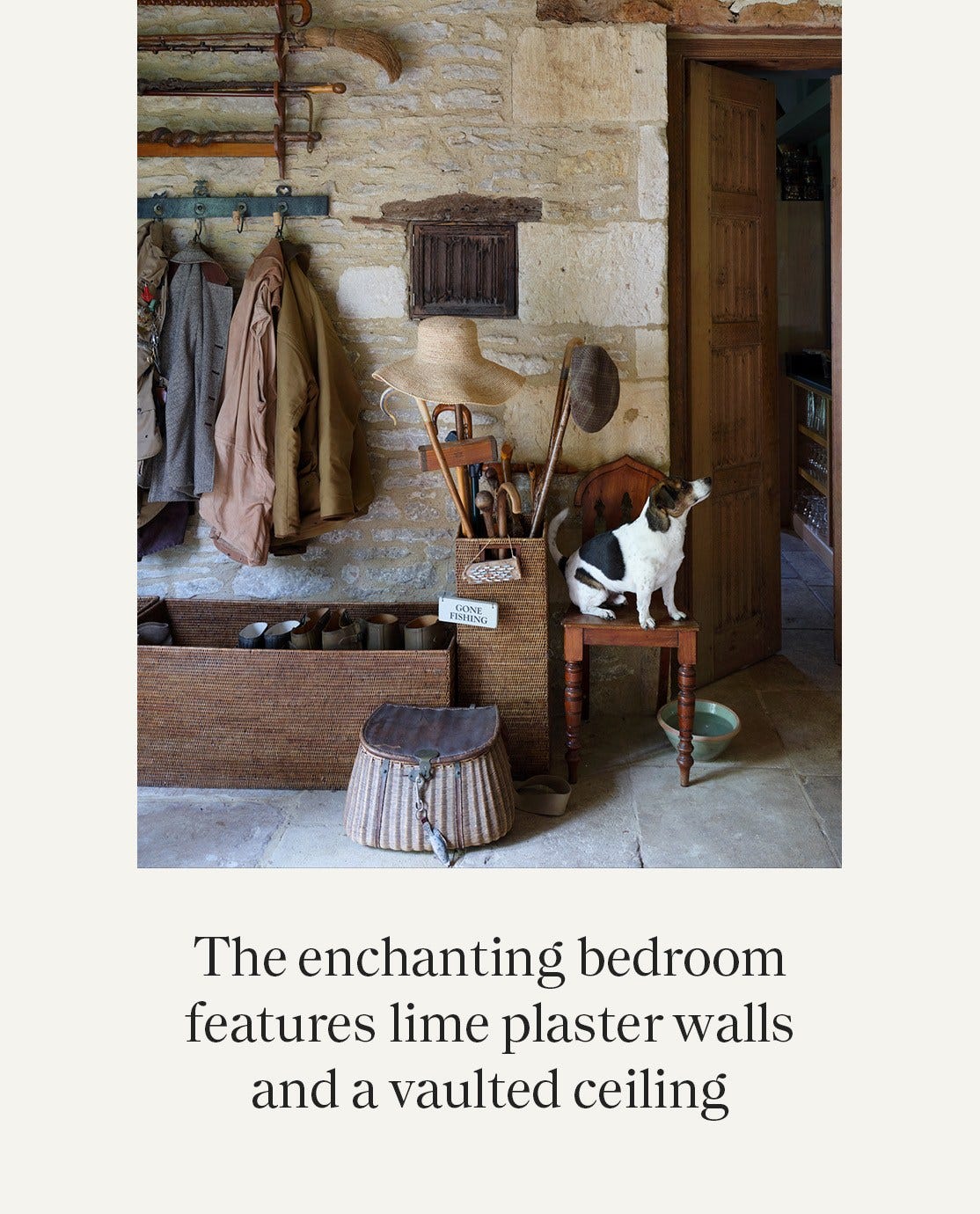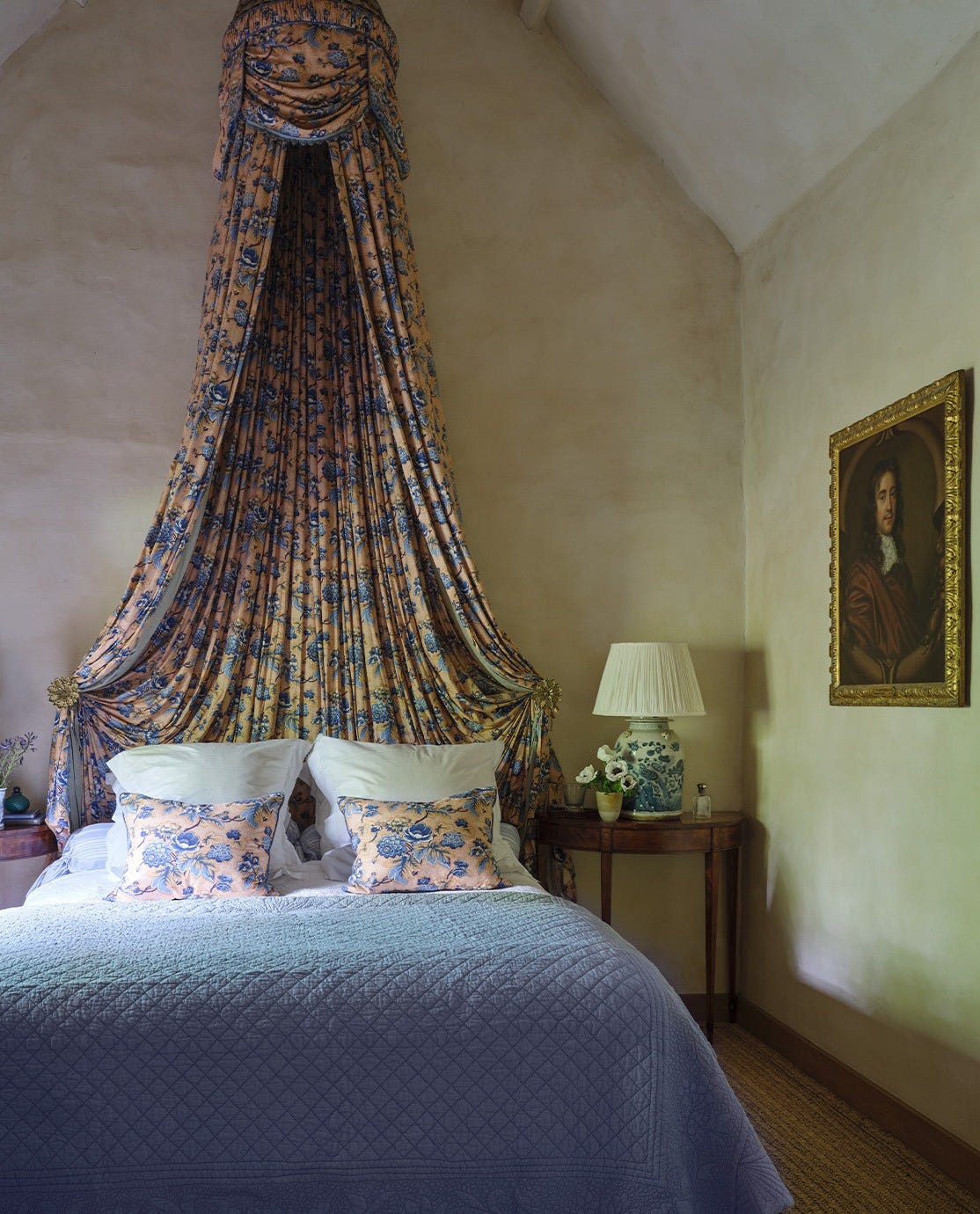 Blue and white porcelain—inspired by Ming and Qing period pottery—and handcrafted rattan storage have long been staples in the OKA collection, much of which has been guided by Sue's love of them.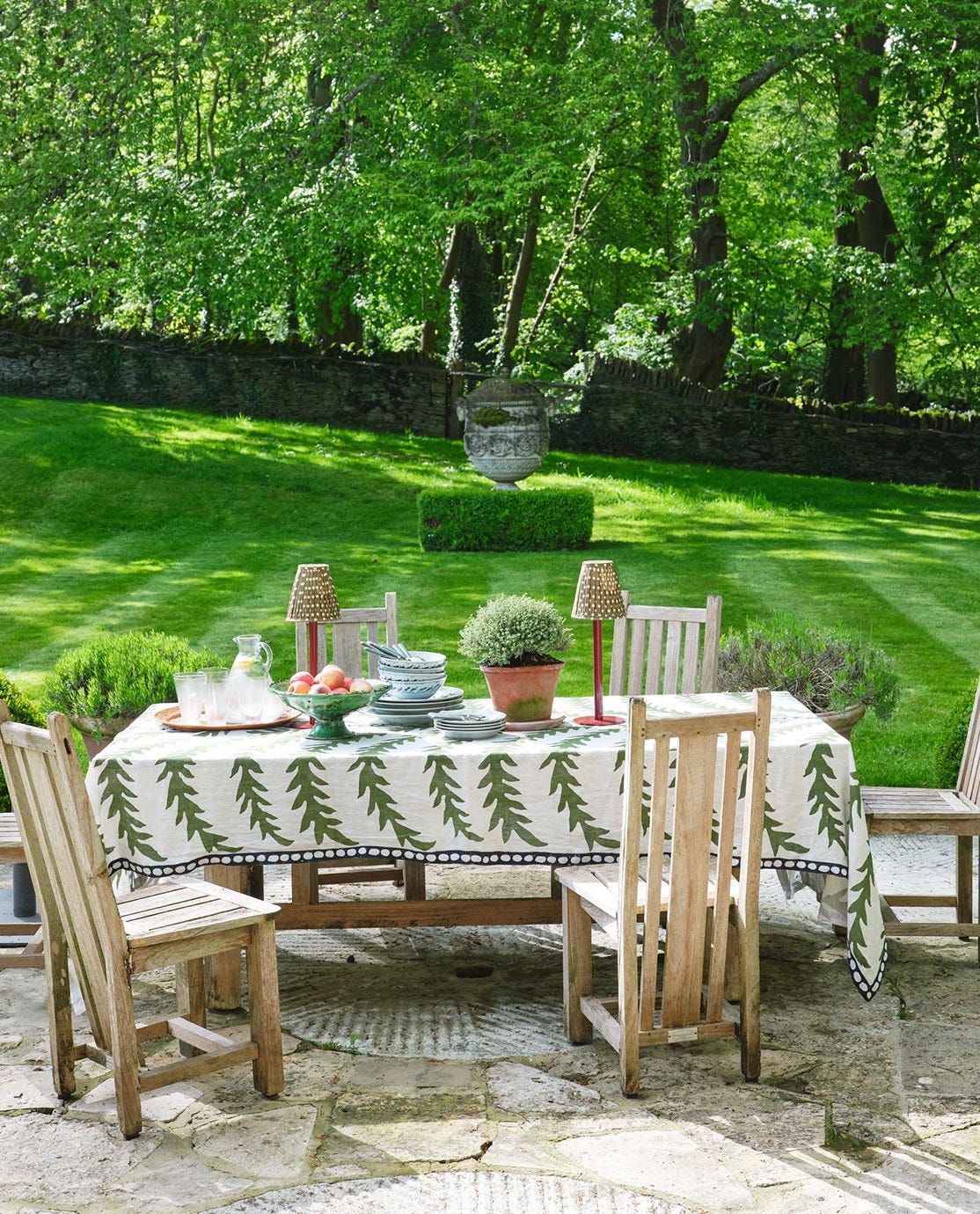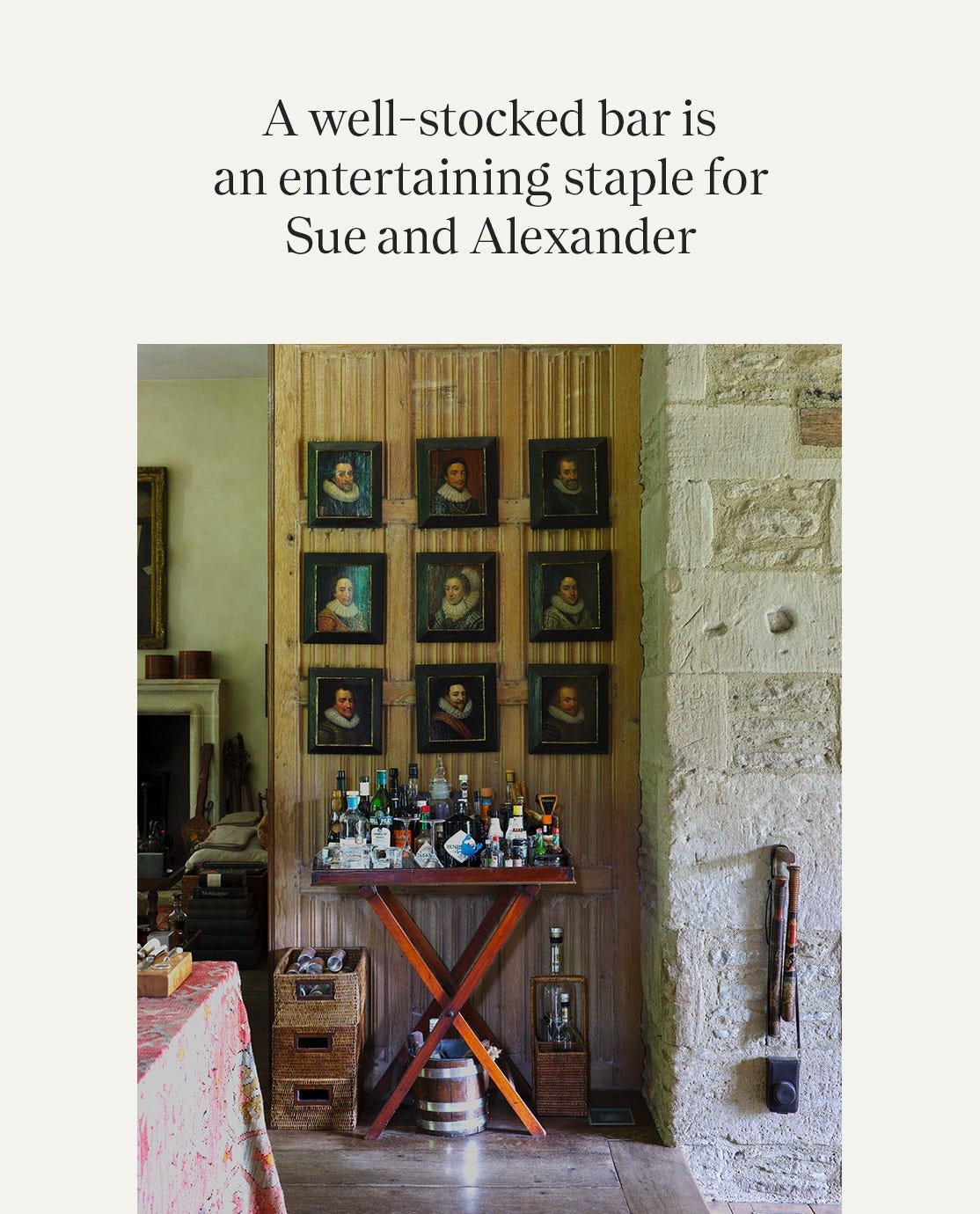 The garden is equally as beautiful as the interiors of the property. The manicured front lawn is overlooked by a colonnade with pillars that date back to Roman times, providing the perfect backdrop for dining alfresco.