House of Tales Podcast
House of Tales is a curiosity-driven podcast series exploring the remarkable relationships people have with their homes. In conversation with renowned design journalist Bethan Ryder, eight tastemakers explore how they interact with and take inspiration from the places where they live. We'll be releasing a new episode every two weeks – catch up on the latest below or subscribe on your favourite platform to be the first to know when a new episode launches.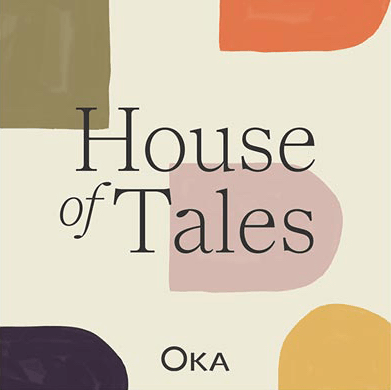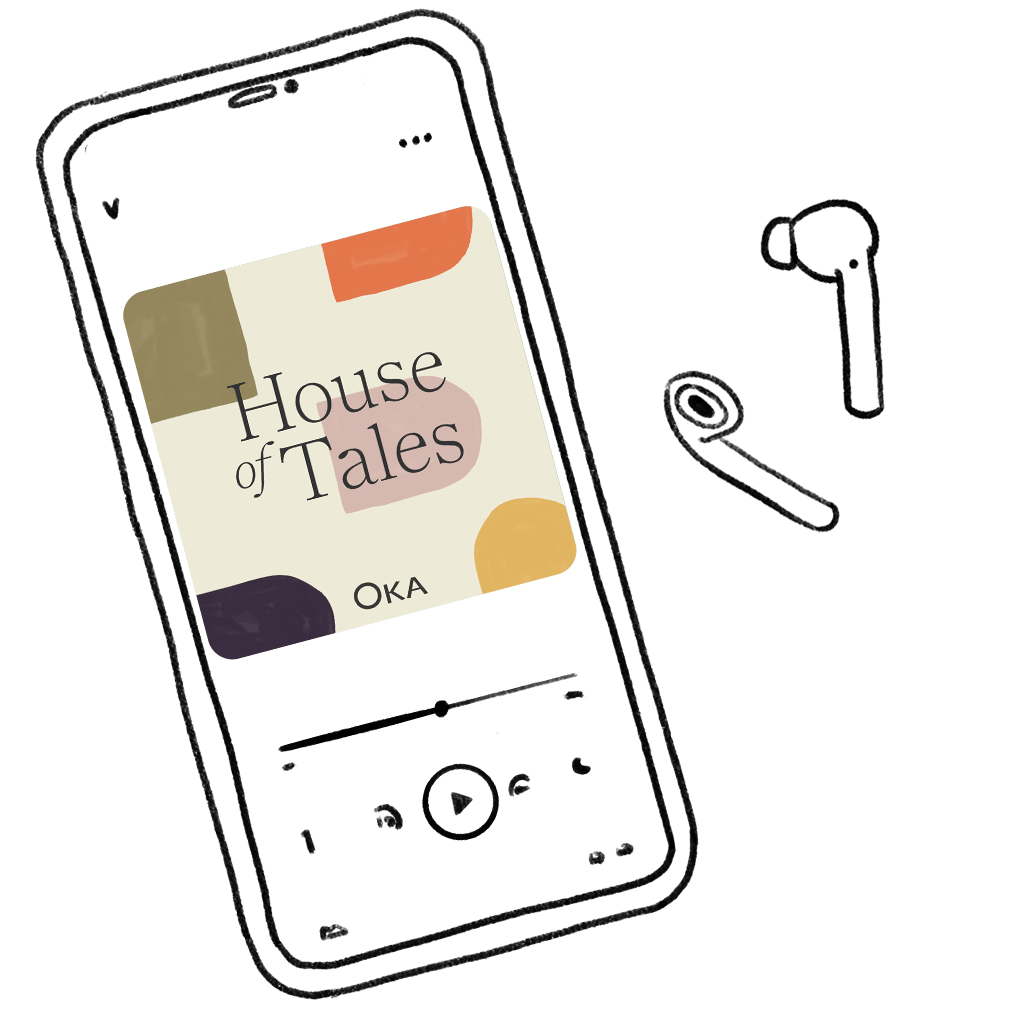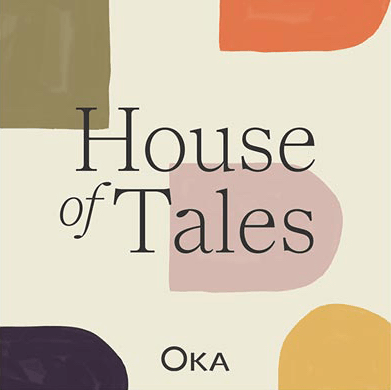 EPISODES
Tales of Individuality with Bay Garnett
In episode one, fashion stylist Bay Garnett invites us into her wonderfully eclectic London townhouse to discuss how a home can reflect and inspire the personalities within.
Tales of Escapism with Amanda Cutter Brooks
We journey to the Cotswolds to meet Amanda Cutter Brooks, founder of globally inspired lifestyle brand Cutter Brooks, and explore how travelling around the world can influence the homes we return to.
Tales of Living with Adam Lippes
Join fashion designer and friend of OKA Adam Lippes as he discusses how he designs his New York and Massachusetts homes to be enjoyed and lived in.
Tales of Entertaining with Paula Sutton
The founder of Hill House Vintage welcomes us to her Norfolk home, where she discusses her hosting tips, English country style and the art of joyful living.
Tales of Nourishing with Rachel Khoo
We venture into the heart of the home with food writer and broadcaster Rachel Khoo, who shares how, from London to Paris to Stockholm, her kitchen has played an important role in her life.
Tales of Artistry with Martina Mondadori
The founder of interior design bible Cabana discusses the inspiration behind the magazine and the importance of craft in the modern age.
Tales of OKA with Sue Jones
We come home to meet with our Co-Founder and Creative Director, discovering the origins of the brand we know and love today.
Tales of Generations with Thyme
In the season finale, we journey to the heart of the Cotswolds to visit Caryn and Milly Hibbert – the mother and daughter duo behind the acclaimed hotel and restaurant, Thyme – who share their stories of founding and running a family business.