Having grown up in upstate New York before moving to the Big Apple, then crossing the pond to the Cotswolds, with countless jet-setting work trips in-between, tastemaker Amanda Cutter Brooks knows a thing or two about travel; how it can not only shape your life, but your home as well. In episode two of our podcast House of Tales, the series where we dive into the unique relationships that people have with their homes, our host, design journalist Bethan Ryder, has the pleasure of visiting Cutter Brooks in her cart-shed-turned-charming-cottage to discover how she left the hustle and bustle of city life behind, and how that has moulded her space.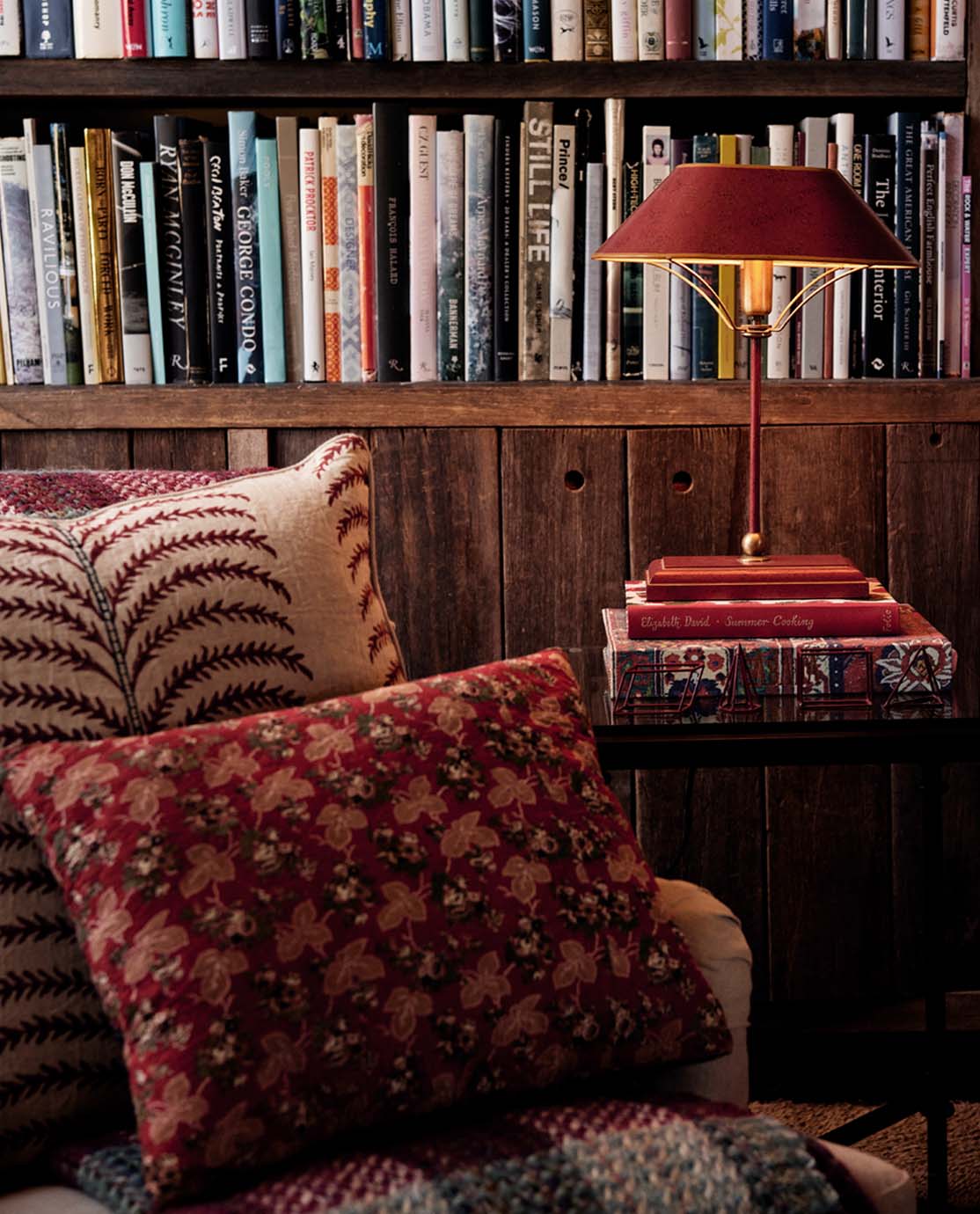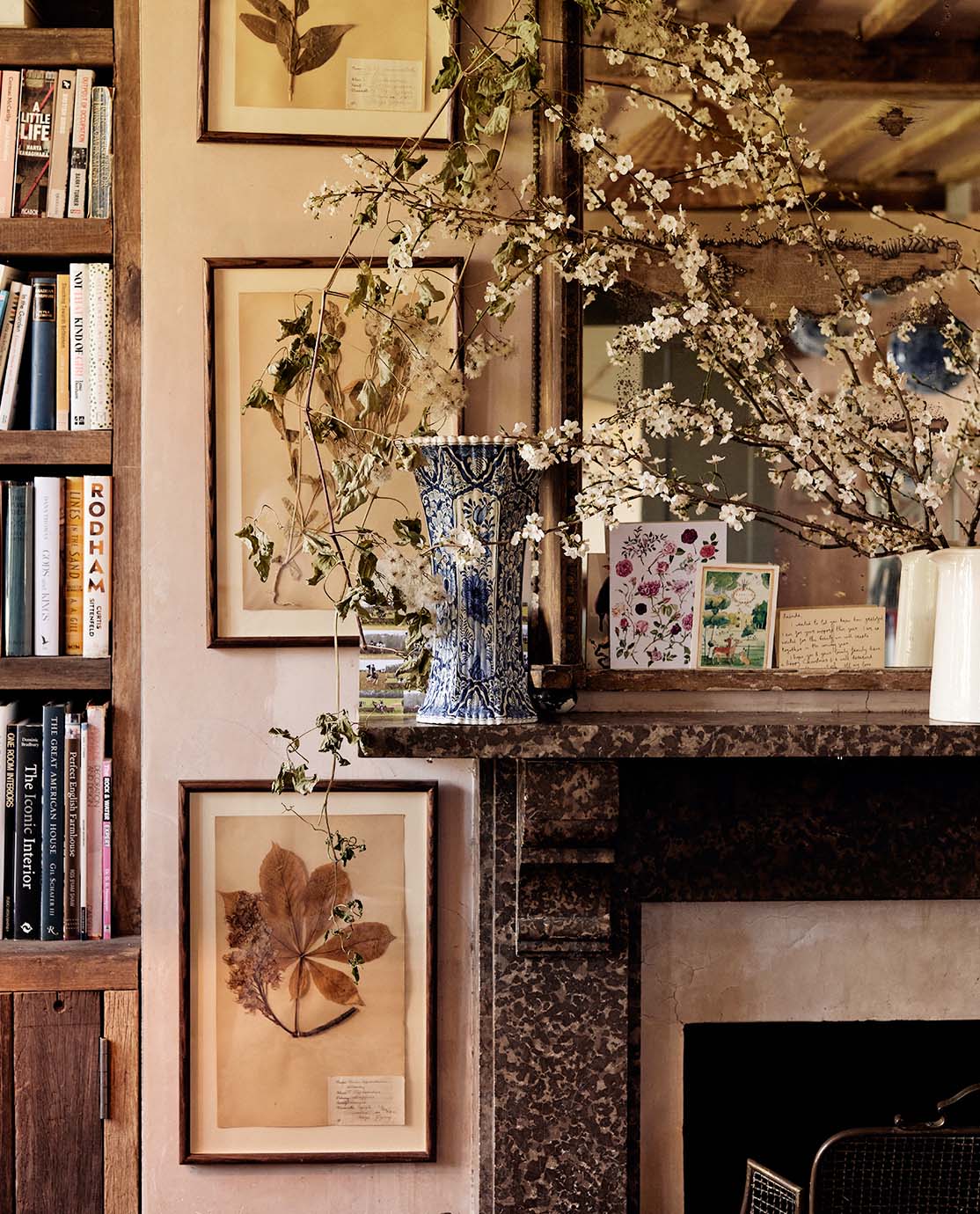 As the former fashion director of the culturally iconic department store Barneys New York, a three-time book author, and now, shop owner – her English countryside-inspired store offers a curated collection of homeware, clothing and vintage finds – Cutter Brooks has already experienced many chapters. Her home is a direct reflection of this: "It's a really deeply personal kind of patchwork of our life," she says. "It's years and years of memories; things I brought from New York, things that were here when we moved and things that my husband's family and friends have added."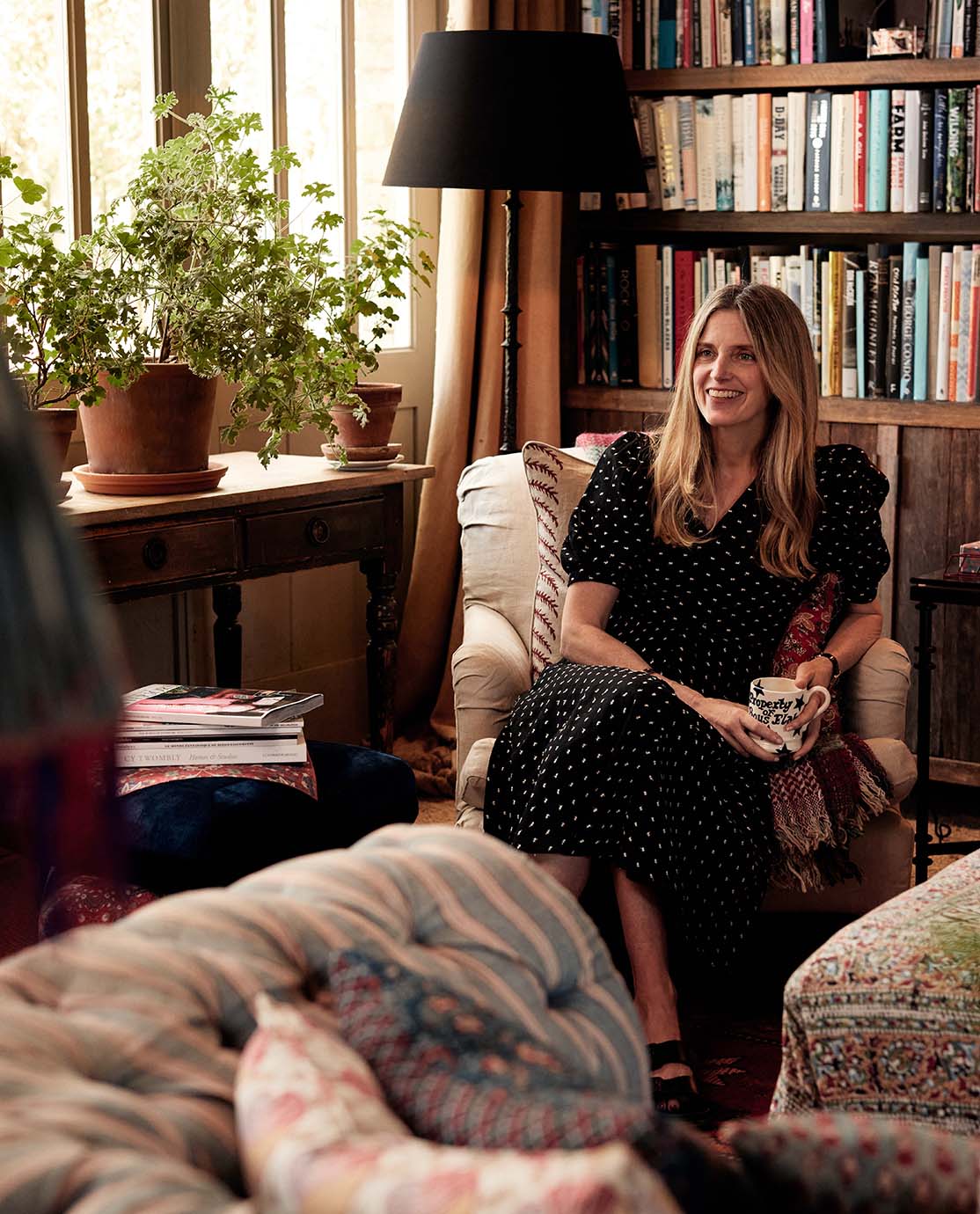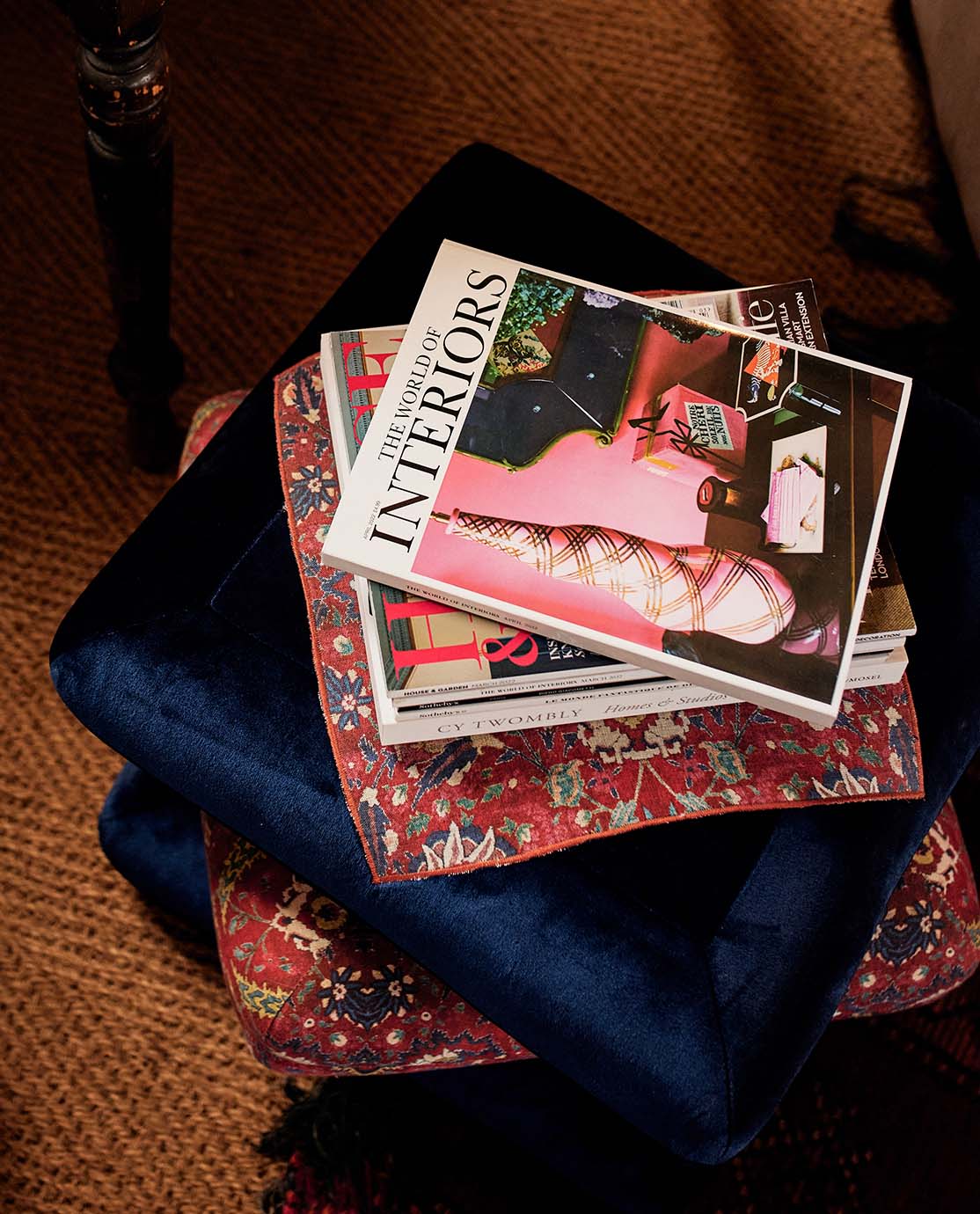 Living in England has really opened my eyes to the seasons. In New York you can get anything, any time. Here it's very seasonal. I got very into preserving and now it feels like a crime to let the season pass and not do it.