Whether you call them focal points, conversation starters or centrepieces, statement furniture items are the objects in a design scheme that draw the eye and spark interest. They could be chosen to fit into an already established look in your hallway or might be the starting point of a dining room's entire design – whatever your goal, these tips will help you make a statement that stands the test of time.
Choose something you love
First of all, if you love it, there will be a way to make it work. Don't doubt your taste; whether it's a statement side table, an eye-catching embroidered sofa or striking hand-painted wall art, if you think it's wonderful, it belongs in your home, and you'll be able to find a place for it.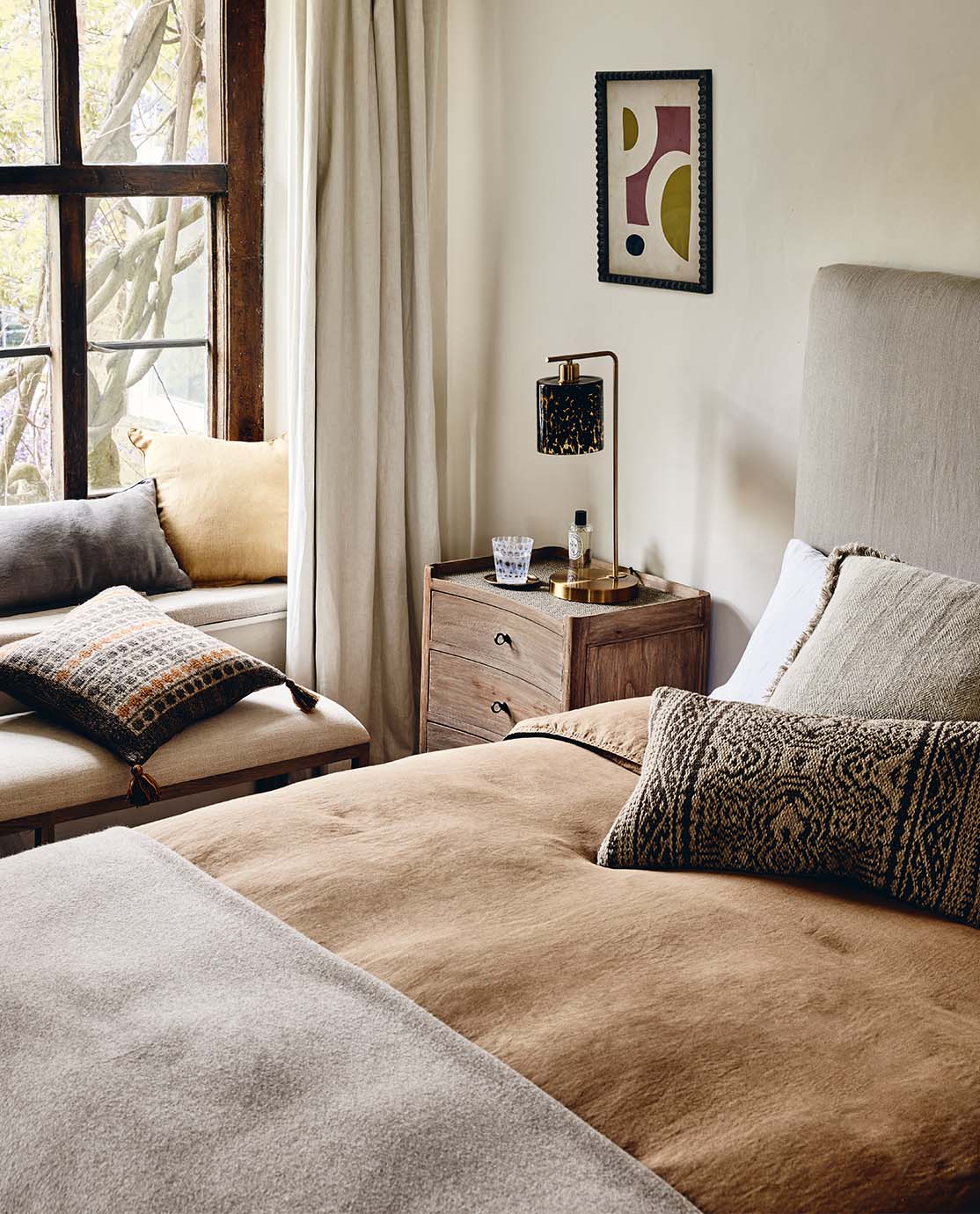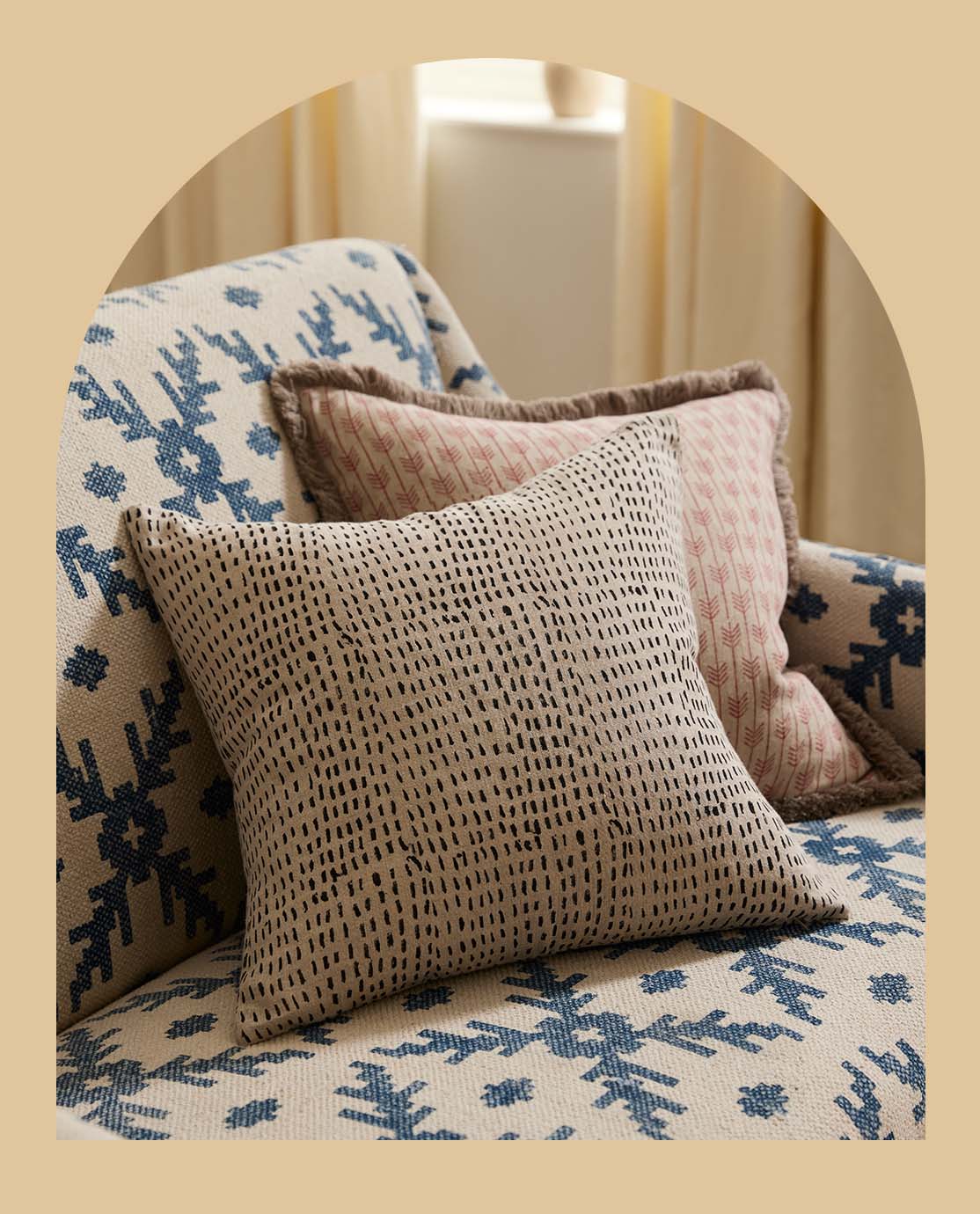 Consider the purpose of your space
If you want to relax in the bedroom, it's best to avoid pieces that are overly audacious or clashing, as they may change the tone; while super-bright hues and dramatic silhouettes have a place, they're not typically what you'd look to for tranqullity. On the other hand, if it's a room meant for entertaining, like the dining room or the sitting room – sociable spaces – you may want to play with bold styles.
Think about placement and scale
Where you place your statement furniture will influence the effect it has on a room. You can experiment with this as much as you like, testing artwork above mantlepieces, sideboards against different walls, sofas facing inwards or outwards. A helping hand never hurt; if you can convince somebody to hold accessories in place for you to observe, it really helps to get perspective. At OKA we love playing with scale, from wall-encompassing mirrors to oversized vases, it's important to balance sizes so that you're not overwhelming a space with larger-than-life designs, or even overcrowding with too many petite pieces.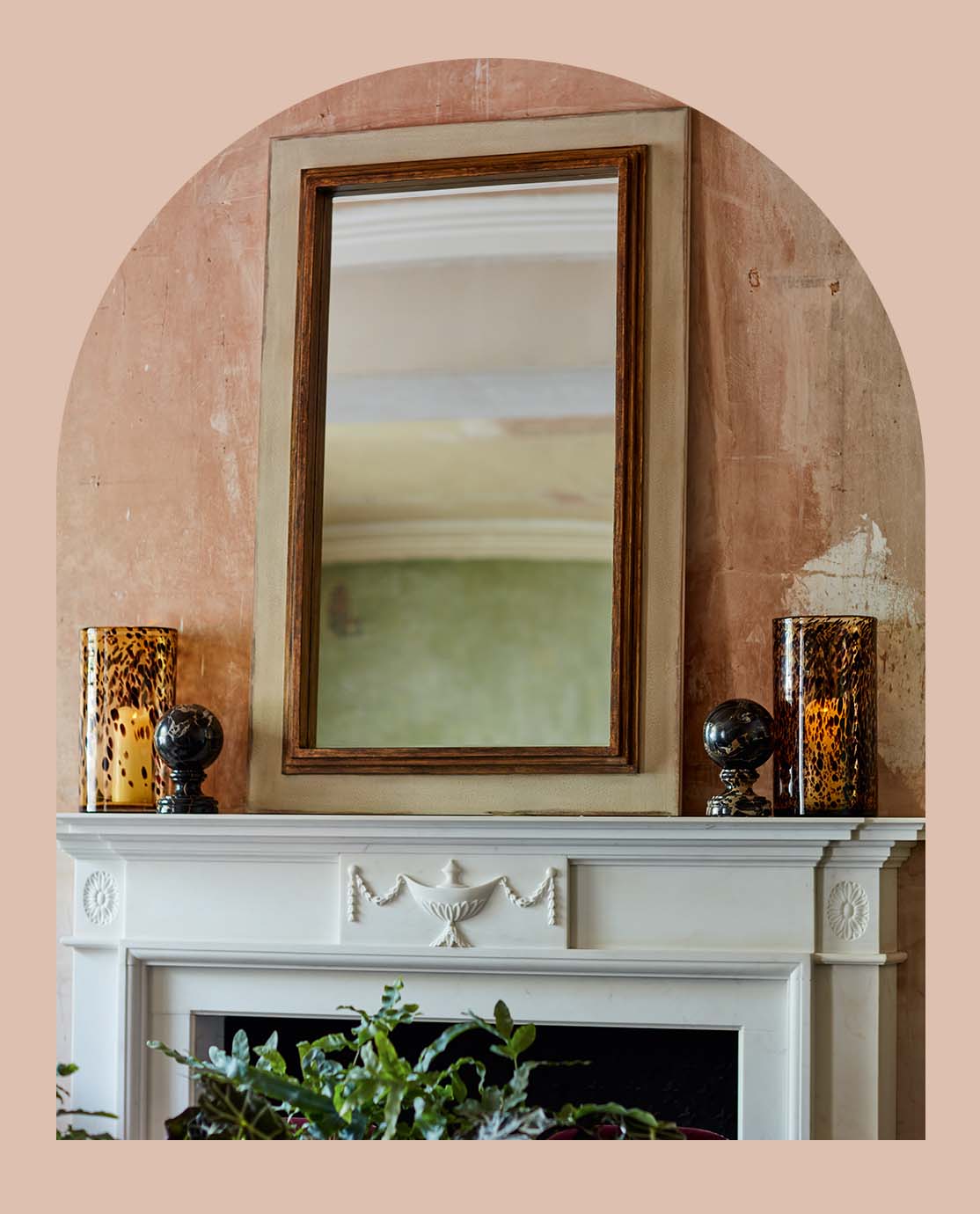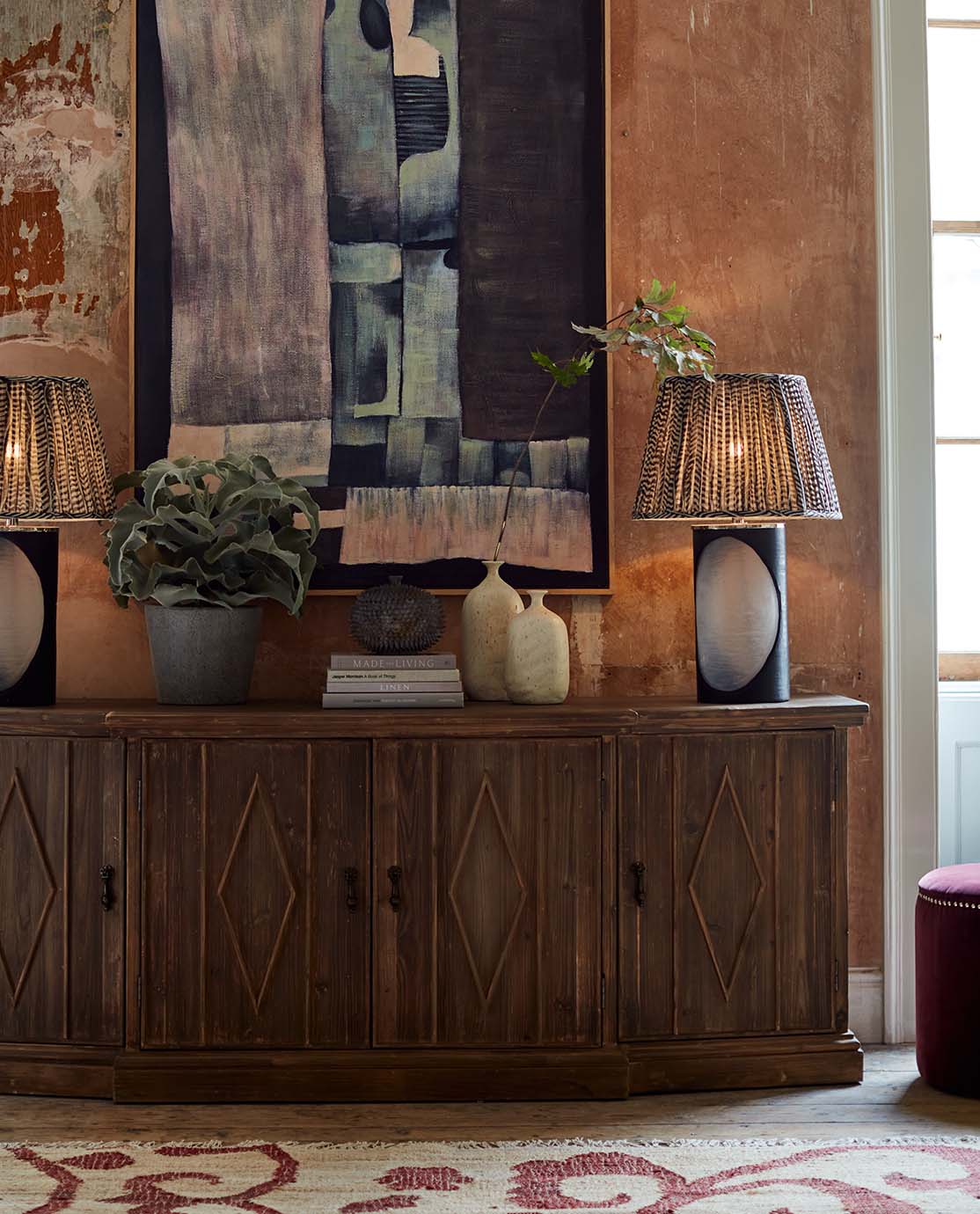 Create harmony
If every item in your room is a statement piece, you will end up with no statement pieces at all; everything will be shouting for attention, and nothing will catch the eye. You can balance a large piece with slightly smaller things, an ornate piece with more minimalist styles, a colourful piece with neutral hues. While we would never encourage you to dull down your creativity, if you look with fresh eyes and it's not quite working, this is something to consider.
Use colour, pattern and form
Complementary colours make one statement and clashing colours makes another. Designing your interiors is completely about you and what you like, and if you do it with confidence, no one will question it. Not everything needs to match, especially if you want certain pieces to stand out, but placing several items featuring the same or similar colours at different points throughout the room can help to create a whole cohesive scheme. Remember, bold patterns can also make as much of a statement as ornate or unusual silhouettes.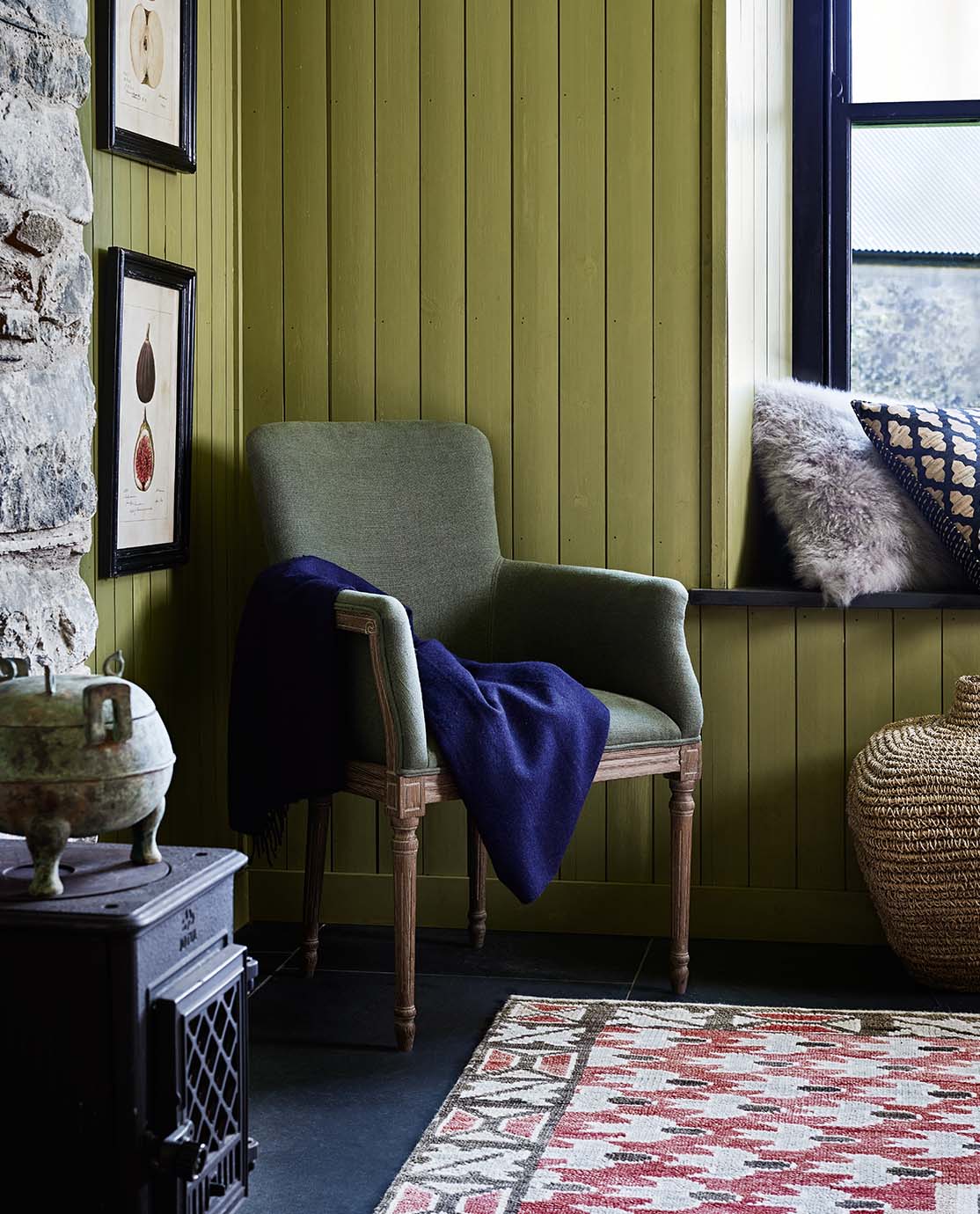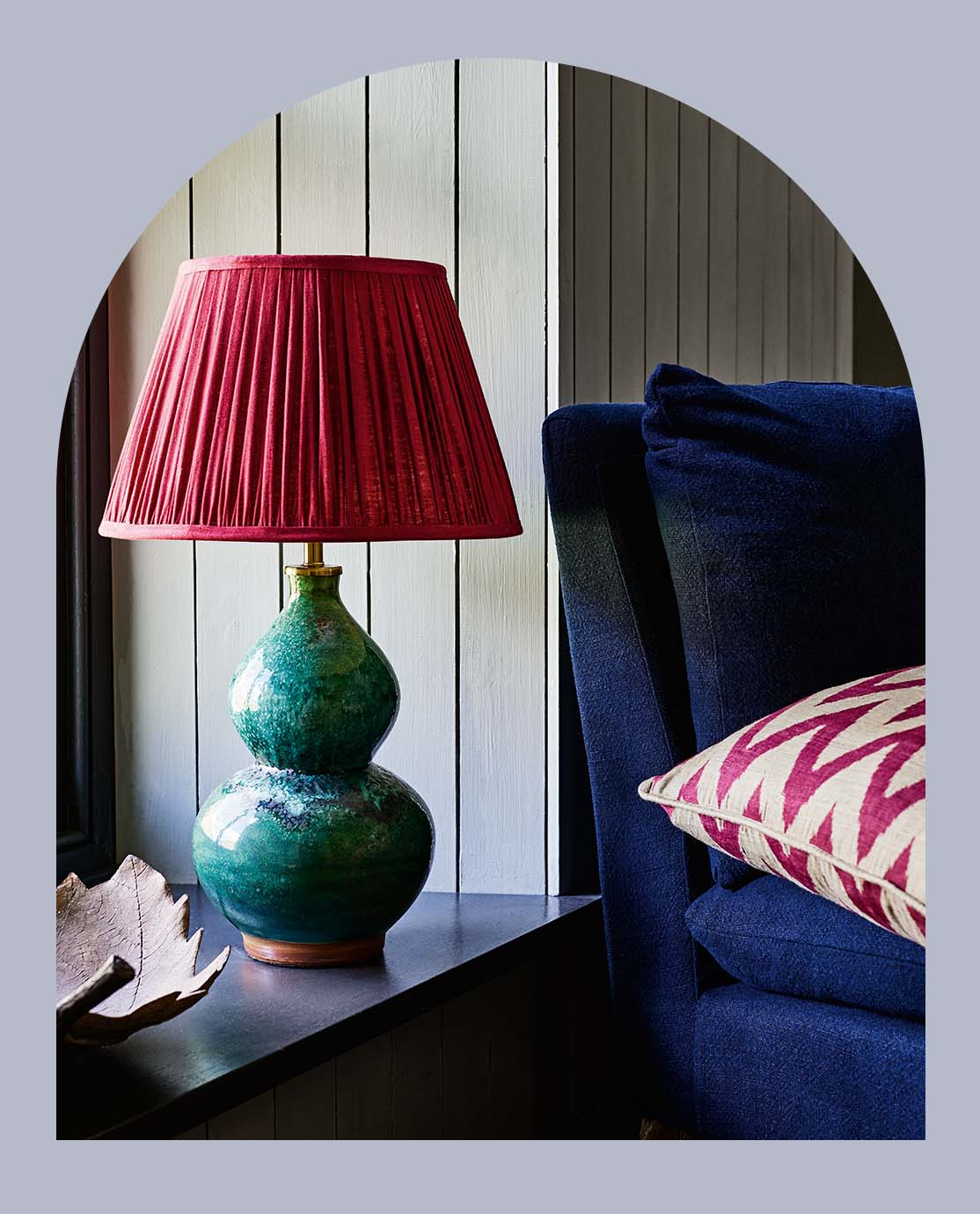 Light it up
Placing lighting thoughtfully to cast shadows on or highlight your piece can help to make it sing. When it comes to artwork it's important to consider whether it needs shielding from natural light, and using lamps, wall lights and ceiling lights may be the best way to illuminate it in all its glory.
Turn your practical needs into design choices
There's no reason why beautiful statement furniture can't also be practical. If you need to invest in essentials, why not use them as an opportunity to inject style into your scheme? Need storage? Make a feature of it. Want to warm up your wooden floors? Choose a patterned rug. There are so many multi-functional pieces that can bring flair in.
Take a step back
As you would when creating a work of art, give yourself time to move away from your statement furniture setup so you can gain perspective on whether your chosen piece is working. If you only look at it up close, you won't be able to visualise how it works with other elements in the room. Thinking about the space as a whole is important. Make little tweaks where you need to, and if you don't like the result, put it back or try it somewhere else – it's not permanent, it's a creative process.