It seems hard to believe, sitting across from Selin Kiazim in her chef whites, at a table in her critically acclaimed Oklava restaurant, but there was a time when this chef and food writer wasn't sure about cooking professionally. She'd trained at Westminster Kingsway College, interned at various restaurant kitchens and "just couldn't see myself being able to settle into the industry. I felt so nervous all the time – like I just didn't belong". Her turning point came in the form of Peter Gordon, the New Zealand-born chef and restaurateur who is widely credited for bringing fusion food to Britain, though his greatest legacy lies in the way he treats people in his kitchen. "From the moment I met him, I felt, 'this is what it's like to be a great chef, running a successful restaurant – and to be nice to people'. There was none of that bullying culture that I'd experienced previously," Kiazim recalls.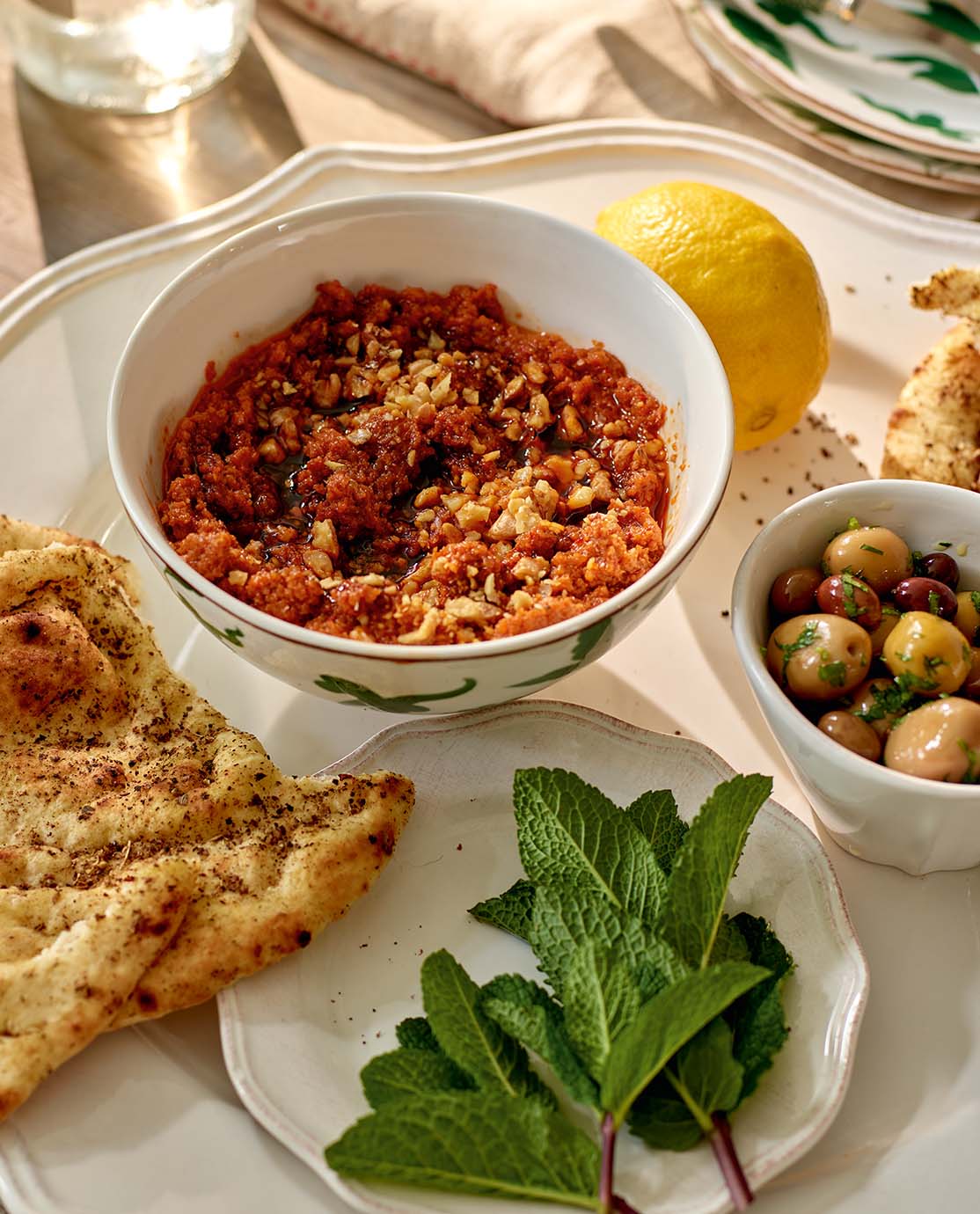 Not only has the chef's mentor influenced how she runs Oklava, but his magpie approach to cooking and ingredients has clearly left its mark on her new cookbook, too. After almost a decade of working with Turkish-Cypriot flavours, Kiazim has branched out into "food from anywhere and everywhere". The titular Three refers to acid, texture and contrast, which, the book argues, are the essential foundations for redefining everyday cooking.
Three is brimful of potential, not only to help up your game in the kitchen, but also to see a different side to this preternaturally talented chef, who has appeared on both Saturday Kitchen and Great British Menu. Though her parents are Turkish-Cypriot, Kiazim was born and bred in North London and the book reflects the eclecticism of her influences.
"I have always hated the classification of food; the need to call it 'British' or 'British with Japanese influences'," she says. "I have been quite pigeon-holed as a 'Turkish-Cypriot chef'. It's exciting to now draw on global ingredients and global influences; to nod to my heritage, but to go beyond that. As a Londoner, I've always wanted my food to be inclusive of all my influences. It's great to be able to say 'Hey! I can cook something else'."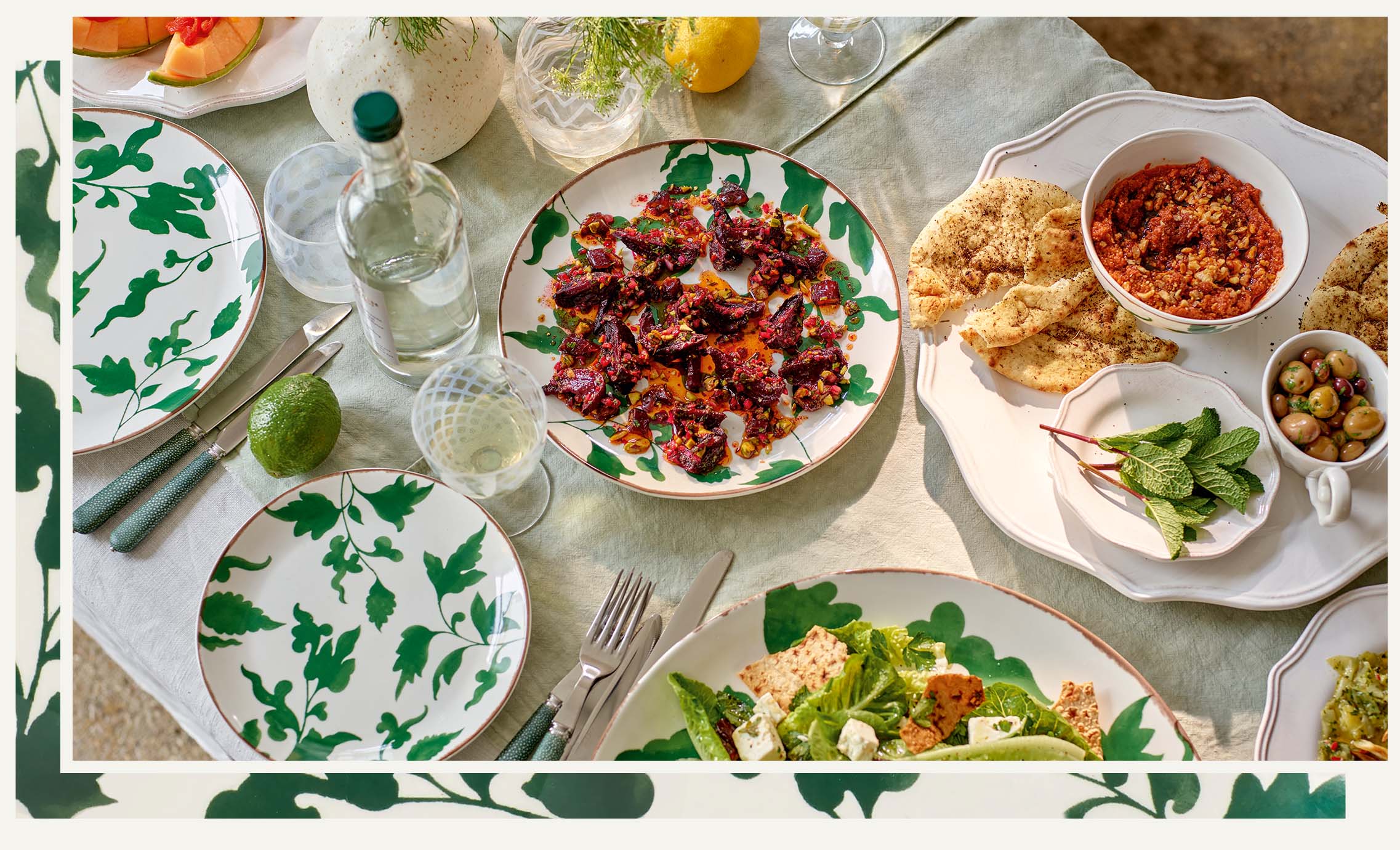 How did you decide on the three foundations of Three?
I didn't want it to just be another cookbook full of recipes – I wanted it to be something different. I kept thinking of those people who have a certain repertoire of recipes that they make every day on repeat. I thought "wouldn't it be great if these people were just able to throw open their cupboards and create something out of what's there; to think as we chefs do". Then I thought about what we look for in a plate of food, and that is where acid, texture and contrast came in. I wanted to write a book that was full of generous ideas and guidance, as well as recipes; that gave you not just a recipe for green chilli jam, but several ideas on how to use it.
How challenging was it to create an entire cookbook during a pandemic?
I'd been bouncing some ideas around with my agent before lockdown, but I just never got around to doing the proposal. I was always needed in the kitchen, one way or another. Then, lockdown hit, and I thought "this is how I need to use my time". It was a great opportunity on the one hand, but I would also say that I had to go deep to push through the barrier of being uninspired. Like the rest of us, there were plenty of times when I would just sit and stare blankly at a wall.
Where do you recommend people start when first approaching Three?
There's a recipe for slow-cooked leeks with oyster mushrooms that is easy, but full of flavour. I give lots of suggestions for using it: you can have it as a side dish, or tossed through pasta or noodles. It's one of my favourites.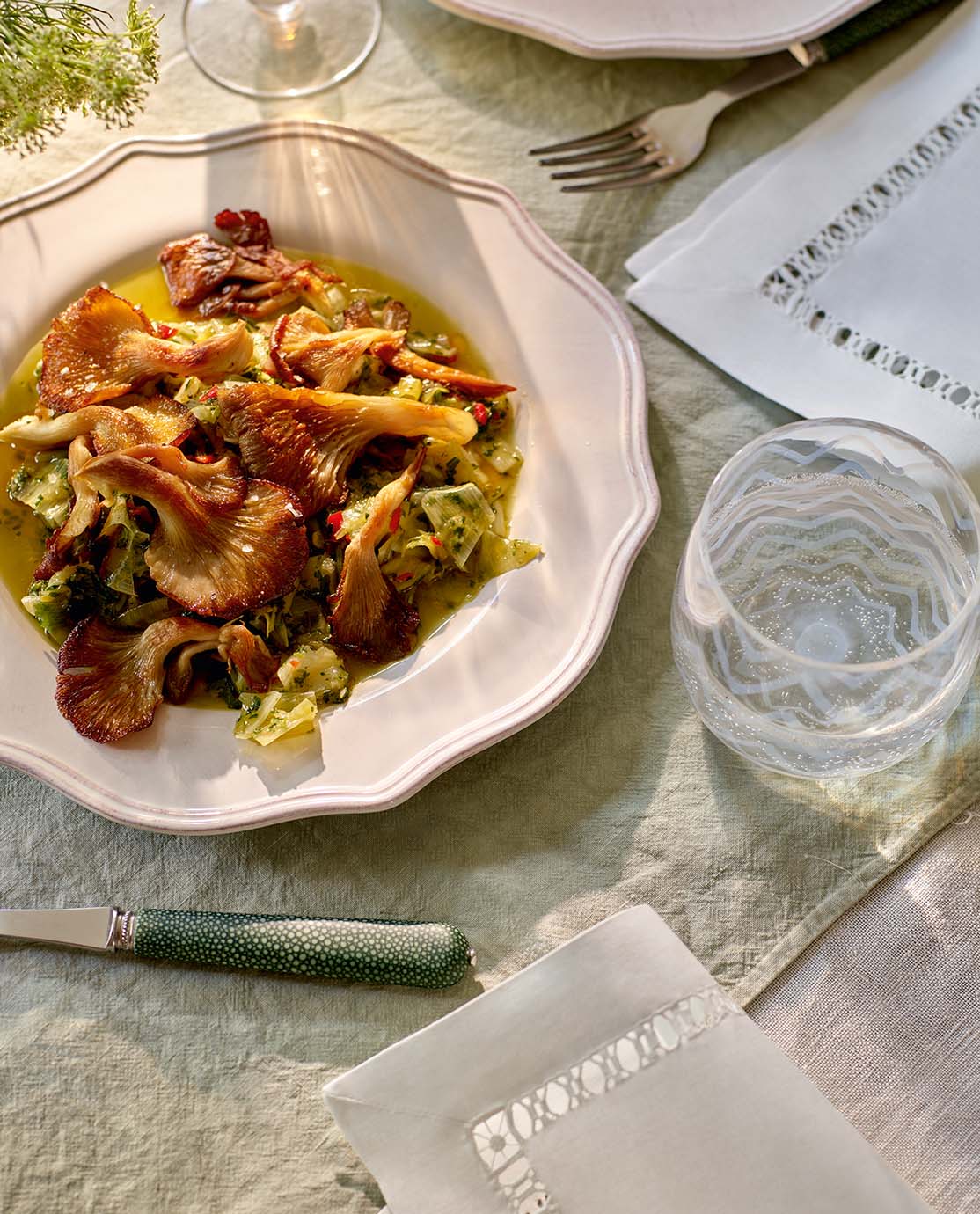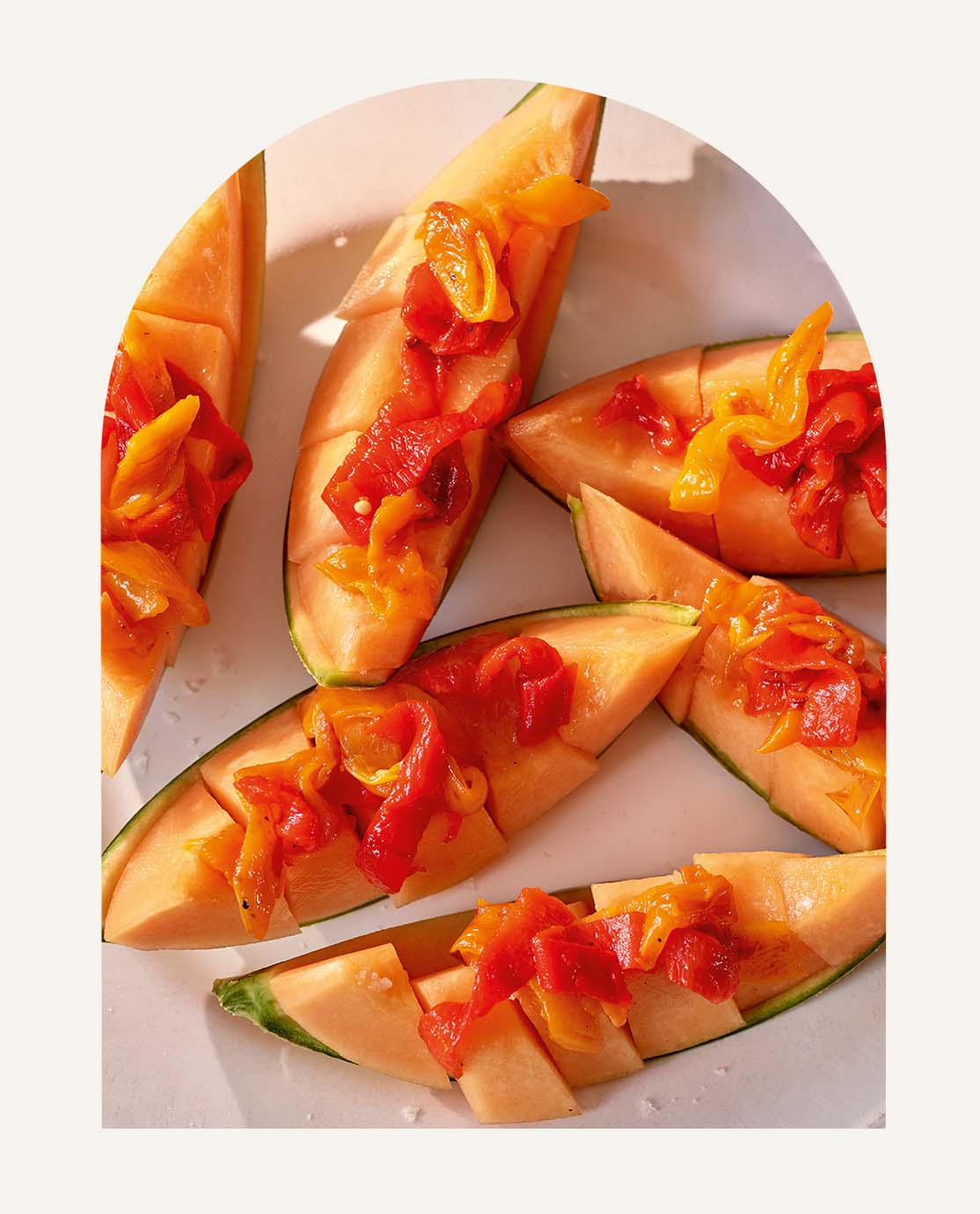 When Oklava opened in 2015, it challenged many Londoners' preconceptions about how much Turkish food should cost, and what it looks like. How easy was it to change people's minds?
I was trying to do something very specific with Oklava, and that was to show people there is more to Turkish food than the lovely kebabs and mezes you get for such good value in Dalston. When we first opened, I was always defending the prices. The other thing was that my very specific heritage is North Cyprus, which is largely unrecognised. It was really nice to be able to represent that tiny part of the world, and the food I grew up eating, but through the eyes of someone born and brought up in London.
What are you most proud of in your career so far?
The fact that Oklava is now seen not just as a great Turkish restaurant, but as a great restaurant, is something I have only come to appreciate in the past year and a half. That reflects the food and drink, but it also reflects everything else that goes into it, including the service and the staff. Watching the kitchen during service is like watching a silent ballet; the team all know how to move around each other, where to be and what to do at different times – it's amazing to see. From the outset, my business partner Laura [Christie] and I intended to create a happy, inclusive working environment, where staff were paid properly and well looked after, and now it's something we get increasingly recognised for. I am proud of achieving that.
Three: Acid, Texture, Contrast – The Essential Foundations to Redefine Everyday Cooking by Selin Kiazim is out now, £25, hardiegrant.com