Following last year's first-ever autumn event, the RHS Chelsea Flower Show returns to its usual springtime schedule in 2022 after a two-year absence. From Tuesday 24th to Saturday 28th May, exhibitors and guests alike will enjoy inspiring displays and cutting-edge design themed around new season florals, all held within the grounds of the historic Royal Hospital Chelsea.
If you're heading to the event, or considering attending next year, read on for our guide to visiting Chelsea for the Flower Show. With the help of jeweller and Chelsea local Tessa Packard, a designer who shares our passion for creating beautifully made pieces, we've answered your essential questions: from dress code requirements to dining destinations and the local haunts you simply won't want to miss while you're in the area.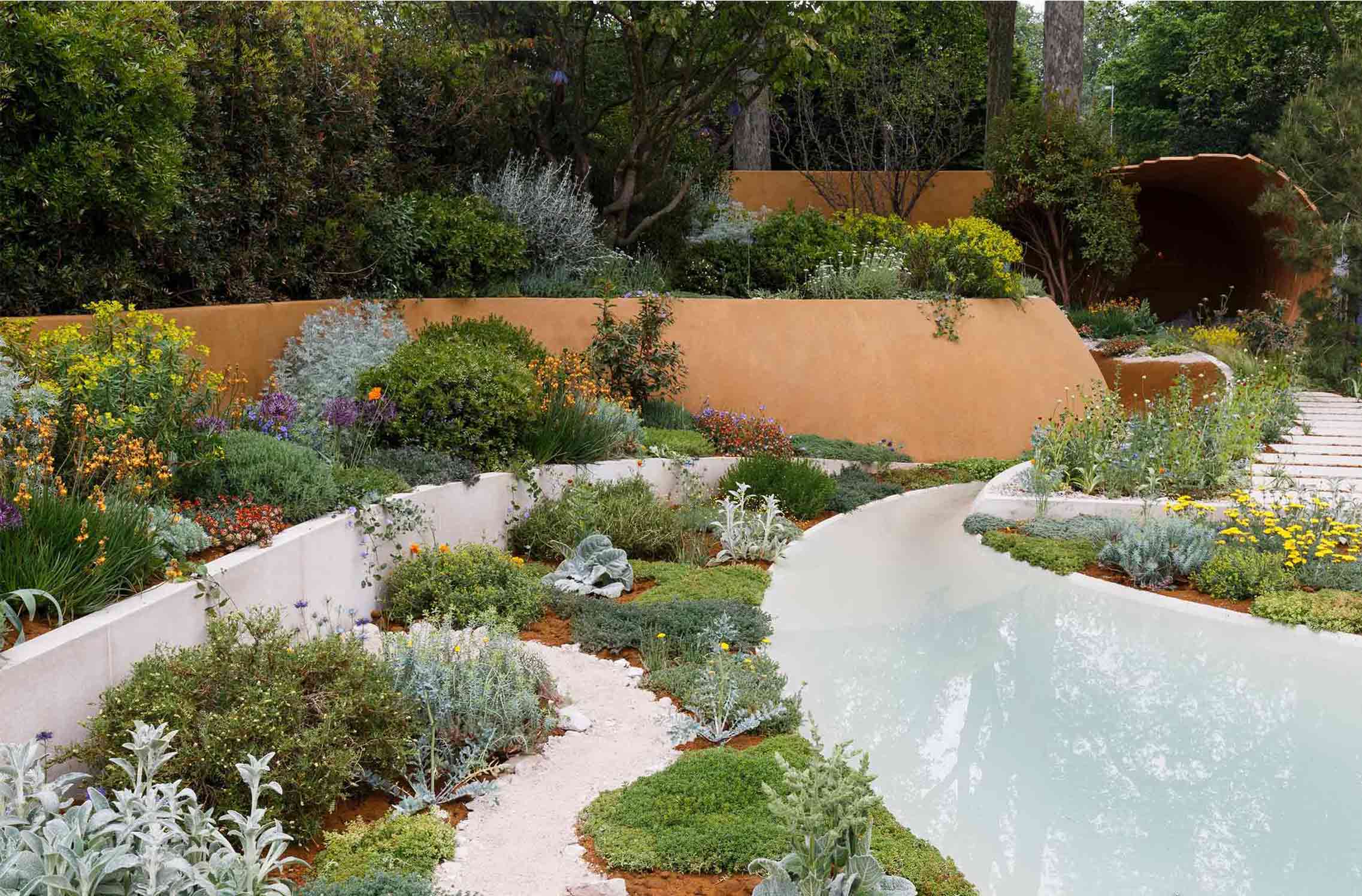 What should I expect to see at the RHS Chelsea Flower Show 2022?
The return of a spring-themed Chelsea Flower Show means the return of seasonal blooms not seen at the event since 2019. There will be more than 30 gardens to explore, with a common thread of sustainability and the natural environment present throughout. Highlights include a thought-provoking garden by the London Fire Brigade on the adverse effects of climate change, and two of Victorian designer William Morris' classic patterns reimagined in botanical form. There will also be four gardens presented under the new All About Plants category, with each one created by a designer under the age of 40 who has never exhibited before. Each garden will celebrate the work of a charity and the power of plants to influence mental health, community and industry.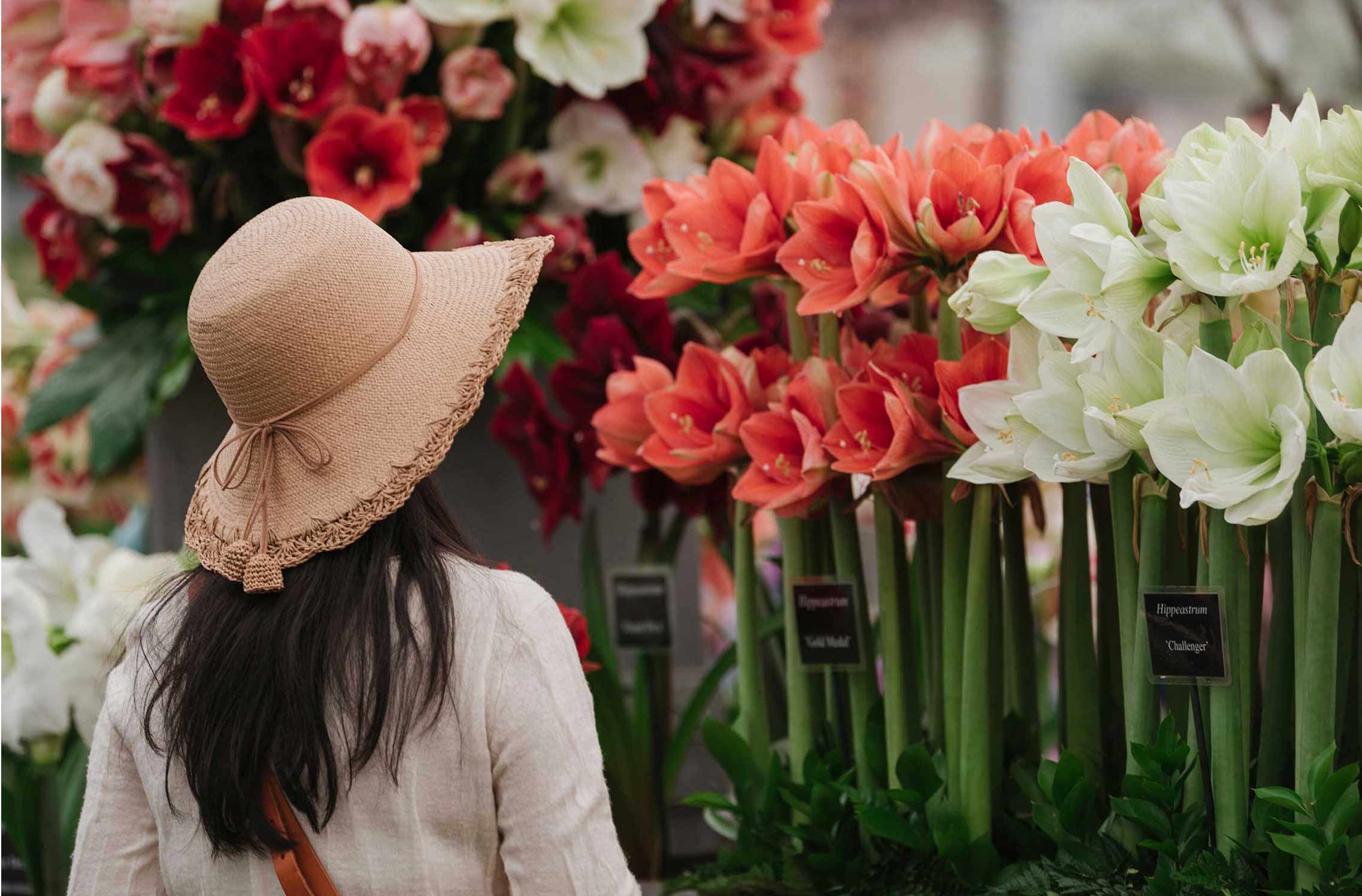 What should I wear to the RHS Chelsea Flower Show?
Women
The RHS Chelsea Flower Show doesn't have a specific dress code, but guests are usually well-dressed – among frequent visitors are HM The Queen, celebrities and other members of the royal family, who are always impeccably turned out. However, as the event takes place largely outdoors, it's worth thinking practically when choosing your outfit. Leave your floor-length ballgown at home, and consider packing layers, sunglasses and something waterproof. Day dresses, skirts and trouser suits are popular choices for women, with many choosing to pay homage to the occasion with floral prints and botanical designs. "If I had to put together a last-minute outfit I would probably dive into Zara in Duke of York's Square," says Packard. "That place has everything."
Men
As is the case for women, there are no rules for what men should wear, although guests typically lean towards a smart-casual dress code. We would recommend leaving your favourite three-piece at home, and instead pair a polo or collared shirt with chinos and a lightweight jacket or blazer. Select footwear that is both practical and stylish, such as boots, brogues or boat shoes.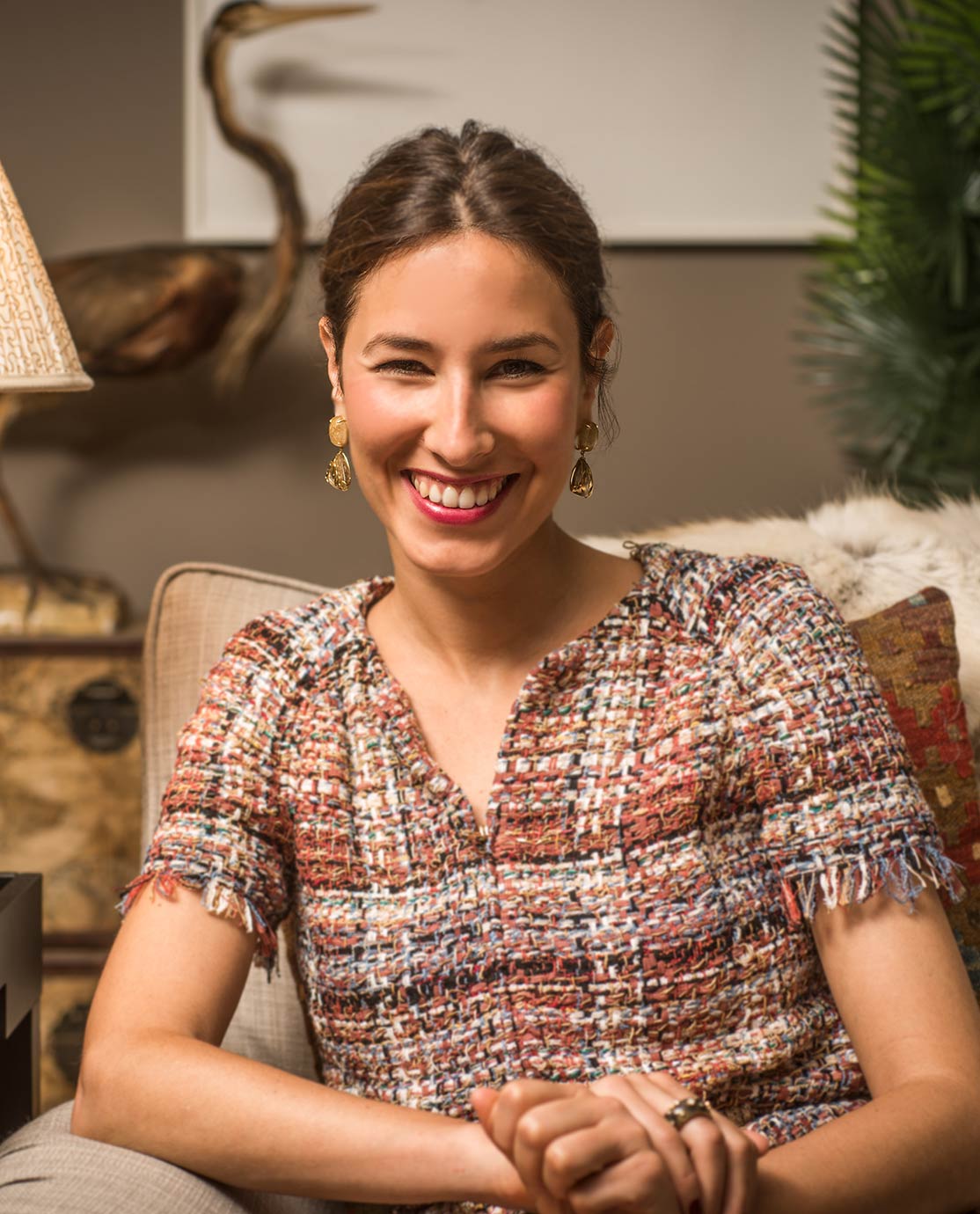 What shoes should I wear?
If it's been raining, the ground will be soft and uneven underfoot. You'll also be on your feet for most of the day, so comfortable, flat shoes are key.
Do I need to wear a hat?
Hats aren't necessary at the Chelsea Flower Show, however, if the sun is shining, you may want to bring one with you. In this instance, size does matter – select a modestly proportioned style to avoid obstructing other people's views of the gardens. On this occasion, fascinators are too formal.
What should I wear to the Charity Gala Preview?
The Charity Gala Preview marks the start of the RHS Chelsea Flower Show and takes place the evening before the official opening date (this year, that's Monday 23rd May). It is an exclusive and very popular event, with tickets sold each year by ballot. If you've been lucky enough to receive one, you should observe the official dress code: a cocktail dress or a suit with an optional tie. This event is outdoors, so keep an eye on the forecast and come prepared for wet weather if needs be.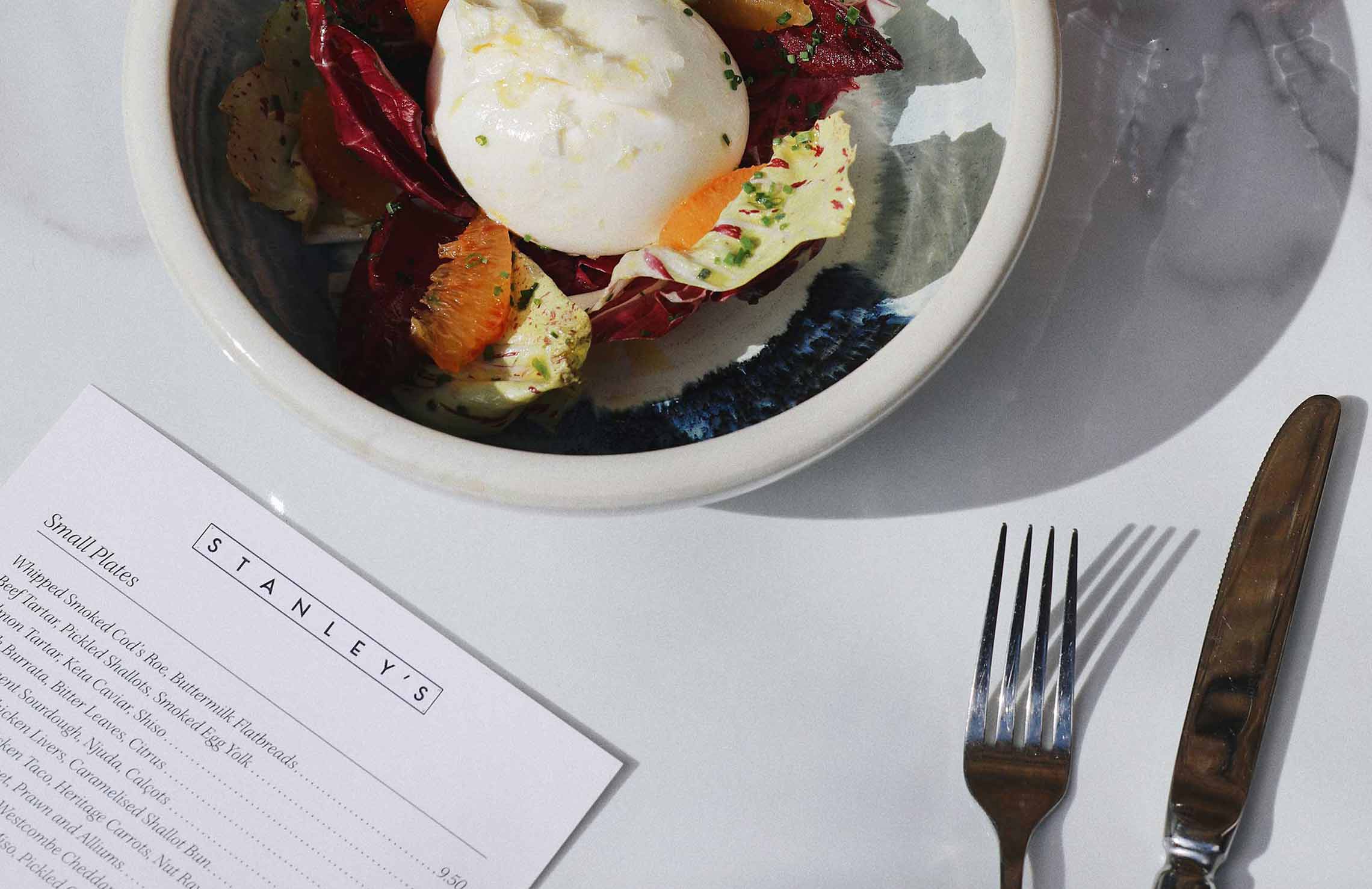 Are there places to eat at the RHS Chelsea Flower Show?
There will be several fine dining options to choose from, including the exclusive Jardin Blanc by Michelin-starred chef Raymond Blanc; The Drawing Room, which serves a floral-themed breakfast and champagne afternoon tea; and The Ranelagh Restaurant, where dishes are cooked using locally sourced meats, sustainable seafood and seasonal vegetables. Several of the dining destinations can only be booked as packages, so visit the RHS website ahead of arrival to avoid disappointment. For light bites to grab on the day, there are cafés, food courts and picnic areas dotted across the event space.
If you fancy dining beyond the boundaries of the Royal Hospital Chelsea, you'll be in the perfect area for it. On the nearby King's Road and the surrounding streets, you'll find lots of eateries ranging from boutique independents to more well-known names. "I'm a big fan of Stanley's; they've done a great job with the space and the food is pretty good too," says Packard. "For fine dining, my partner and I love Le Colombier on Dovehouse Street. It's wonderfully antiquated in its décor, the service is great, the food is uncomplicated, and the tables are nicely far apart. I always order the steak tartare with chips."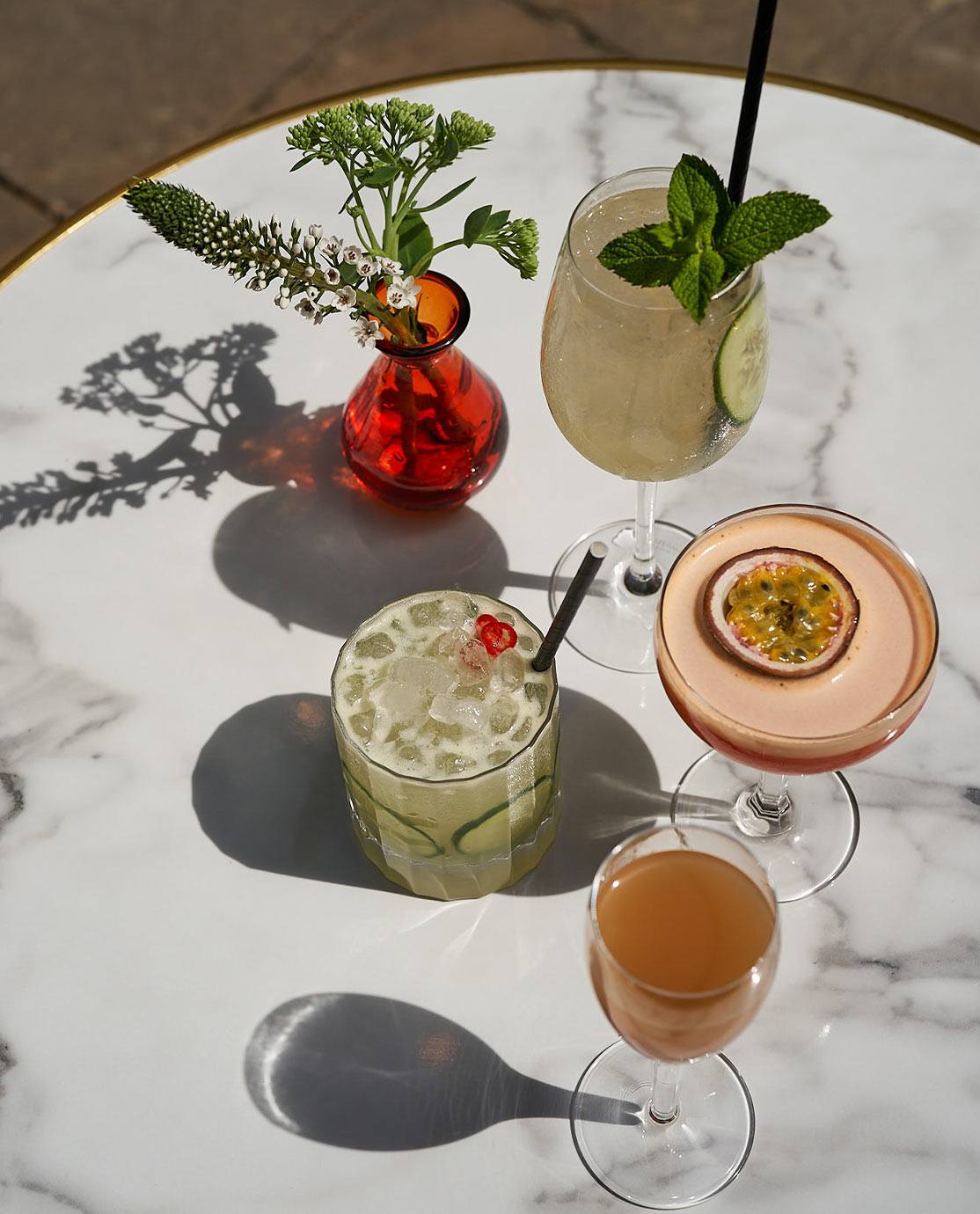 Can I drink at the RHS Chelsea Flower Show?
Yes – while guests are asked not to bring their own alcohol to the event, there will be several marquees serving refreshments, including a dedicated champagne bar.
If cocktails are more your thing, Packard recommends scouting out the local area for tipples worth raising a toast to. "I love Big Easy; it's Americana overload but the margaritas are strong, cold and generous in size," the designer says. "For something a little sexier and more subdued, Azteca is nice. I like to have one mojito at the bar before moving on to dinner."
How do I get to the RHS Chelsea Flower Show?
The easiest way to travel to the event is by tube. Sloane Square Station is a 10-minute walk away and is served by the District and Circle Lines. The RHS Chelsea Flower Show runs shuttle buses from both London Victoria, which is the closest train station, and Battersea Park, where public parking is available – this must be pre-booked with your tickets. If you are using a sat nav, enter postcode SW11 4BY, which will take you to the park's Rosary Gate entrance. Fancy arriving in style? Nothing beats hailing one of London's traditional black cabs.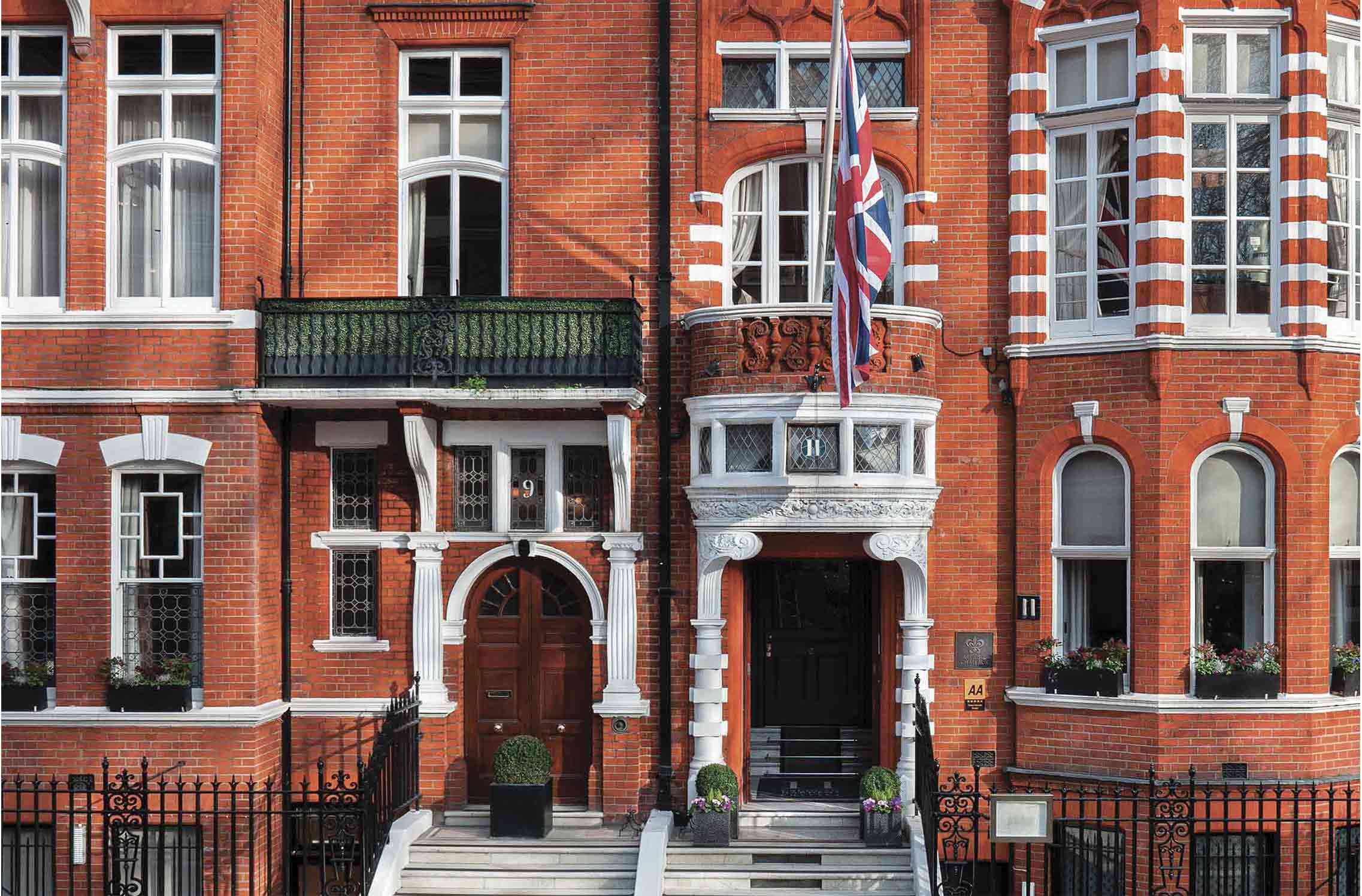 Where can I stay in the local area?
For those coming from out of town, this is the perfect opportunity to explore the sights of Chelsea. Book a hotel close to Sloane Square, where you'll be within walking distance of the show and among some of west London's best shops, restaurants and bars. Luxury hoteliers The Hari, Belmond and Jumeirah Hotel & Resorts all have outposts in the surrounding area, but for something a little more intimate, Packard recommends "11 Cadogan Gardens; it's got a design-led vibe and it's a boutique, which I really like."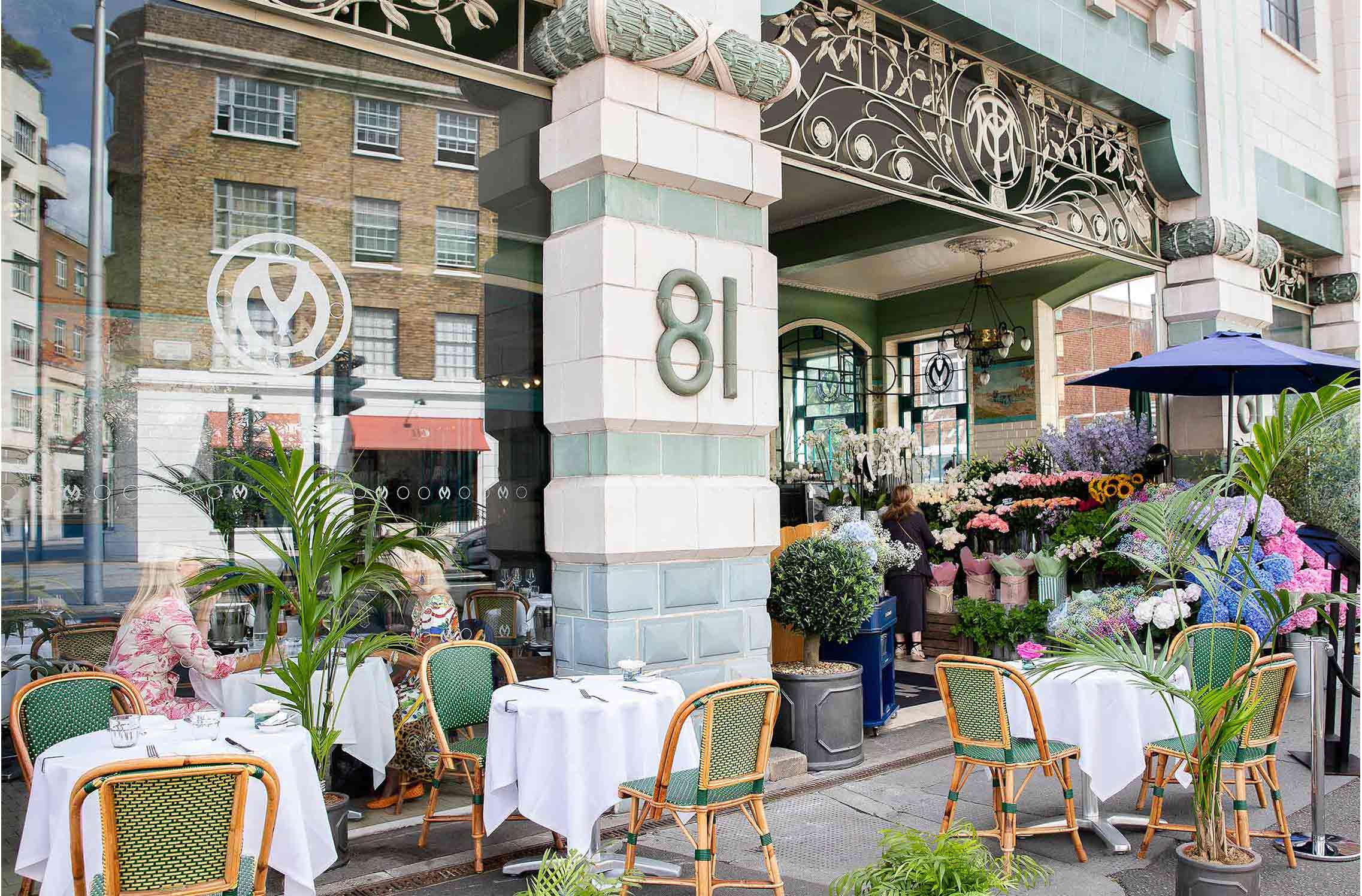 What else is there to do in Chelsea?
"The Chelsea Physic Garden is definitely one of my favourite hidden gems in the area; the café is great for afternoon tea too," says Packard. "I also love the gardens of St Luke's Church (they have a very sweet snack bar there). Another little Chelsea gem is Bibendum, which is great for oysters and white wine. I'd also recommend popping into the Saatchi Gallery or the National Army Museum."
Look out for Chelsea in Bloom as you wander around – the free festival runs in tandem with the RHS Chelsea Flower Show and sees local shops, restaurants and hotels transform their façades with magnificent floral displays. If you're left feeling inspired, pop into our flagship store on Fulham Road to make the most of our Bunched by OKA service – we have resident florists in all 13 of our boutiques, who can help you create your own arrangement using our collection of faux flowers and fauna.
Chelsea Flower Show, here you come.
Tickets for the RHS Chelsea Flower Show start from £40.85, find out more at rhs.org.uk. To explore Tessa Packard's jewellery collections, visit tessapackard.com