When jewellery editor Alice Edwards decided she needed a career change, she discovered her next move was not so much set in stone as written in ink. For years she'd made her own notepaper and greetings cards, but it was only when she started taking commissions from family and friends that she realised she could turn her lifelong love of stationery into a full-time job. "Somewhere in the back of my mind I always knew I wanted a change – something more sustainable, both from a green point of view and how it fit into my life," she tells us when we visit her London townhouse to film the latest in our Power Desking series; a spotlight on inspiring female entrepreneurs. "I've always loved stationery, so it felt like the perfect fit."
While some of us used the first lockdown of 2020 to bake banana bread and binge-watch Netflix, Edwards set about crafting her business. She spent months poring over paper samples and perfecting her calligraphy skills before settling on beautifully thick notepaper and envelopes in contrasting sugary shades, personalised with messages and monograms written in her own hand. Memo Press, a sustainable stationery brand, was unveiled in the throes of the pandemic, offering small-batch writing sets, greetings cards and event stationery with a personalised twist.
Launching a new business in 2020 may seem like either an incredibly crazy or incredibly brave move, but for Edwards it turned out to be surprisingly fortuitous. "I can't see a way I can untangle the pandemic from the early moments of Memo Press; it helped enormously in ways I wouldn't have expected," she says now. "I had lots of focused time at home – aside from home-schooling two children – and I could concentrate on launching the business without the distraction of having to physically see anyone. It also meant I was forced to only work with UK suppliers, which has become a core value of Memo Press."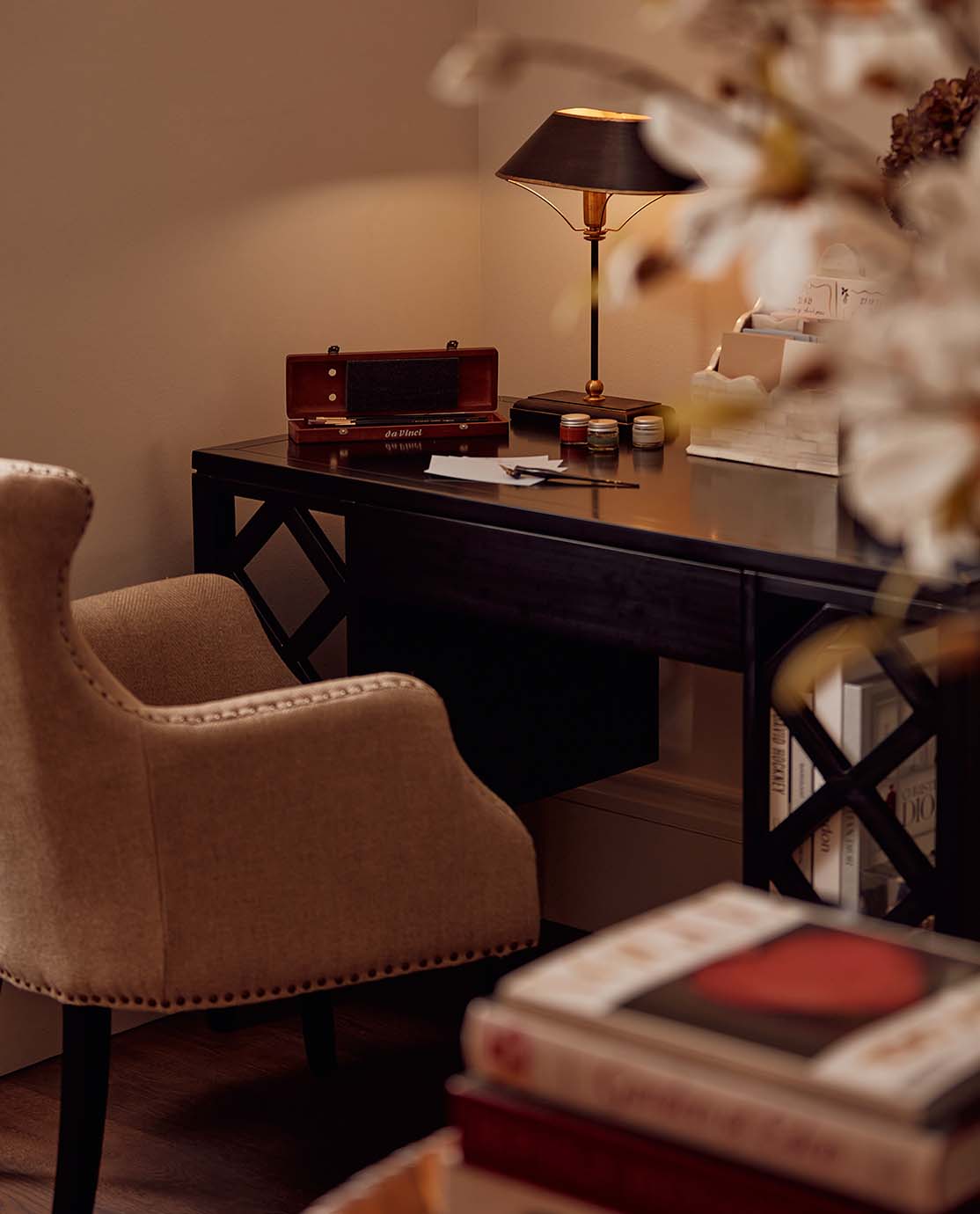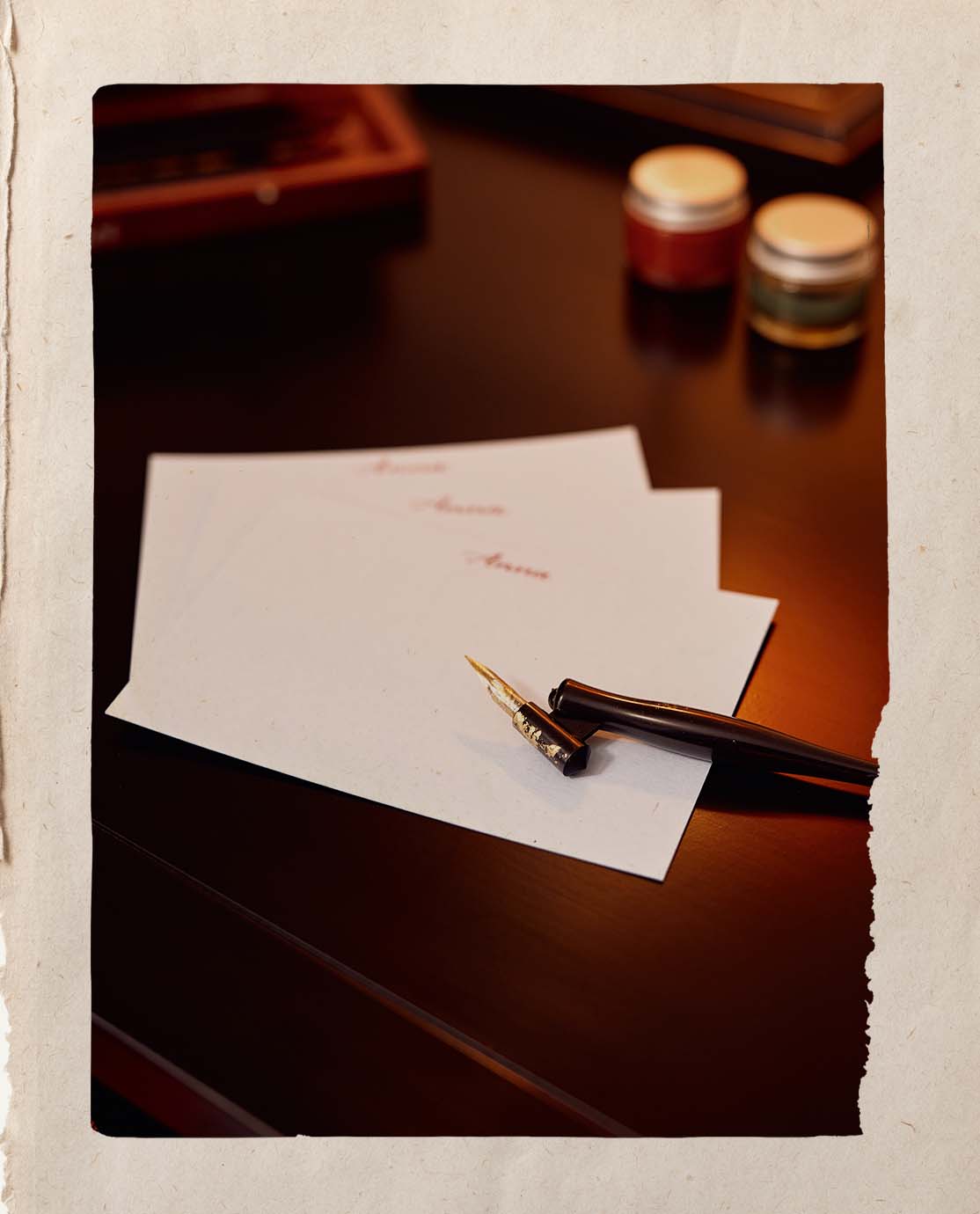 Short supply chains, alongside plastic-free paper and packaging, have allowed Edwards to tick off her sustainable goal from an ecological point of view, while running her own business has helped her to switch-up her lifestyle too. "I love working from home," she enthuses. "I find it enormously freeing that I can pick up a job when I need to and then go out and do the school run. There are definite drawbacks, and compartmentalising my time is a weekly juggle; I've found that planning ahead is essential, even if the best-laid plans go to waste."
She thanks "endless lists" for helping her keep on top of things – "Without them I think any number of things would be forgotten" – and divides her day to maximise her productivity: desk-focused tasks take precedence in the mornings, while afternoons are reserved for meetings.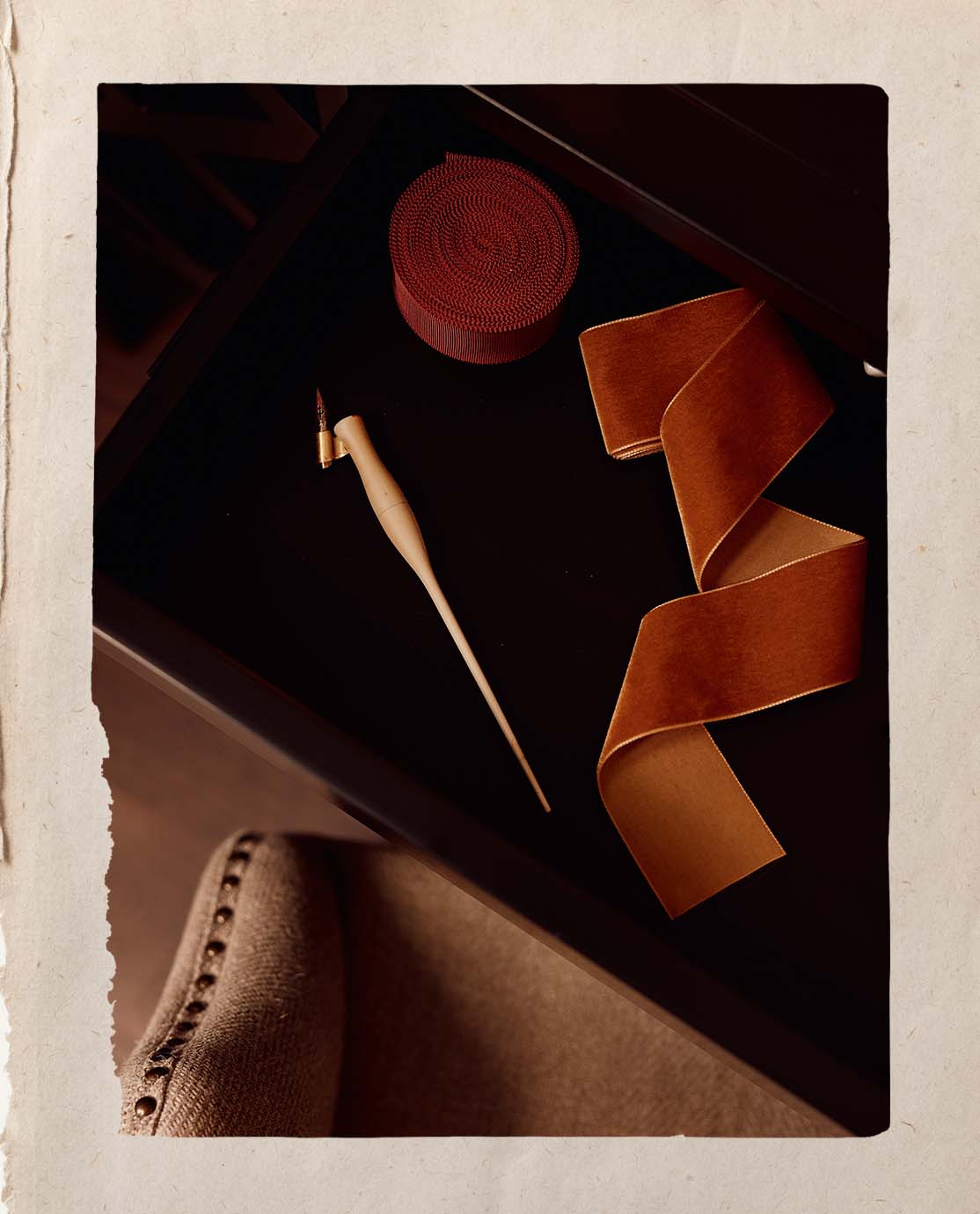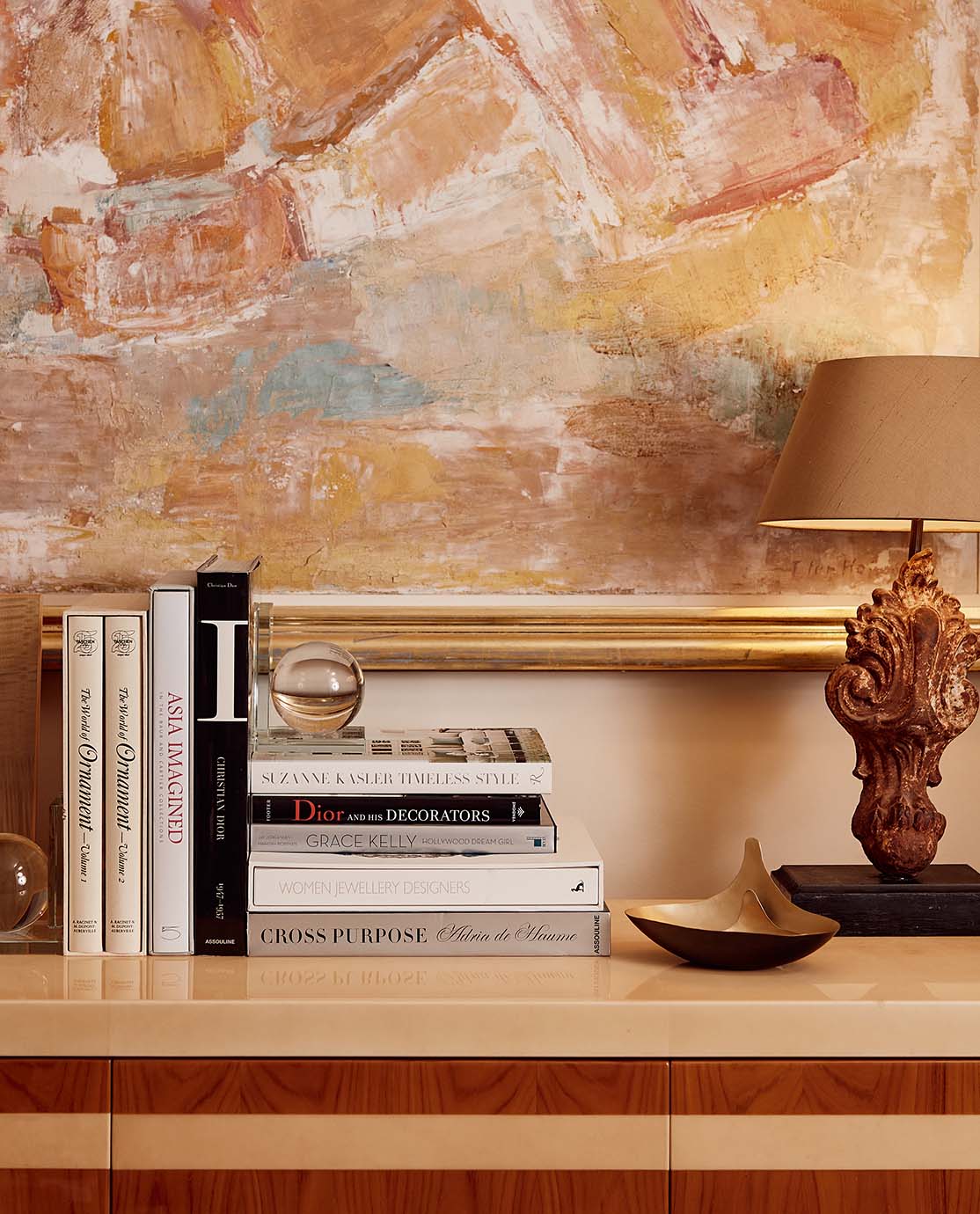 Despite being a stickler for organisation, Edwards still finds herself facing challenges typical of a business owner. "I learn lessons with Memo Press on a daily basis," she says. "My stepmother, who is an extraordinary entrepreneur, once told me that doing your own thing is 24 hours a day, if only in your head, which is certainly the case with us. The lesson I keep coming back to is to remember not to be afraid to ask for help; people are overwhelmingly helpful, and if they're not then I've found they're generally not the right people to be asking."
Among those who have lent her a helping hand is fellow female entrepreneur Whitney Bromberg Hawkings, the founder of online florist FLOWRBX, who Edwards cites as her biggest inspiration. "She has given me lots of incredible advice and great commissions. She also taught me to have the confidence to say I can do something and then figure out the pieces later."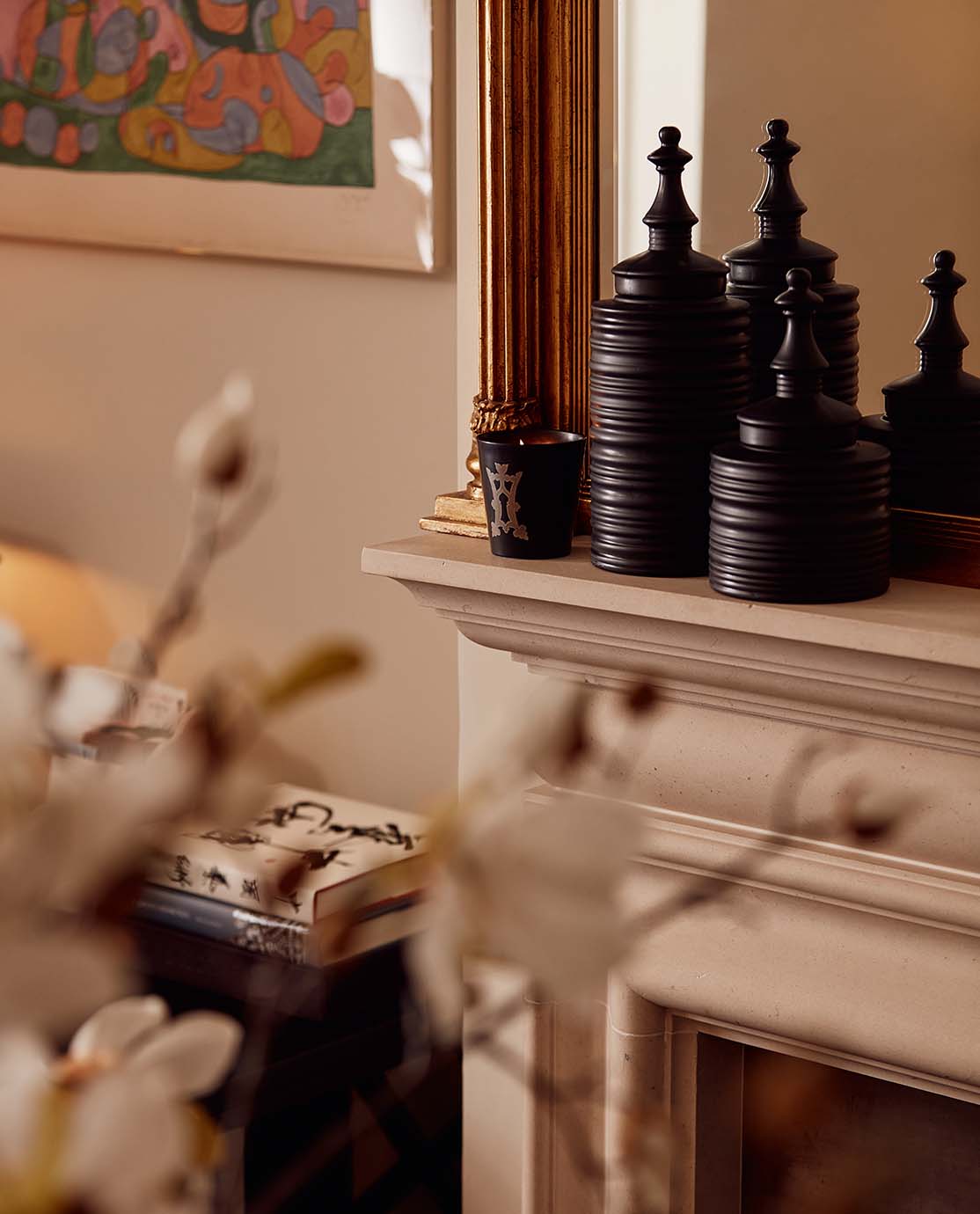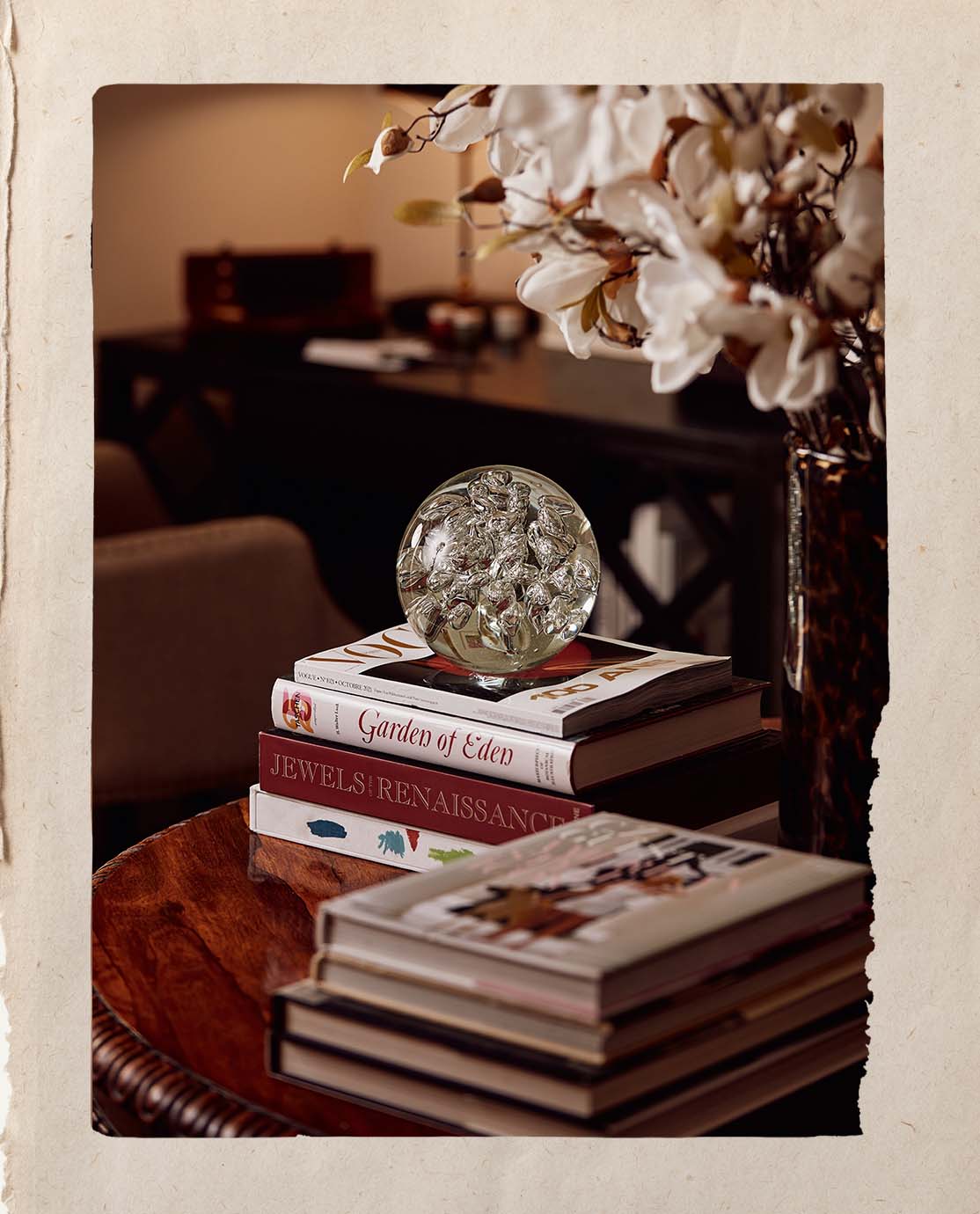 Her own pearl of wisdom for budding entrepreneurs would be one pinched from Net-A-Porter Founder Dame Natalie Massenet, whose advice she took on board in the early stages of Memo Press. "I saw a talk where she said: 'You may have found a gap in the market, but is there a market in that gap?' That really stayed with me," Edwards recalls. "Often there's a reason why nobody has done something yet. I knew there was a gap for beautifully made, sustainable stationery – but ultimately it was always a gamble. Thankfully, so far it's paid off."
To discover more of Edwards' world, visit memopress.co.uk or head to our Instagram page @oka