Give Your Home a Tale to Tell
Here at OKA, we believe that your home should reflect who you are and what you love; memories embedded into every nook and cranny.
What could be better placed to tell your stories than the furniture and homeware that bear witness to your life? They're the most reliable narrators, they've seen it all, from the life-changing moments to the daily minutiae.
Perhaps your greatest chronicler is the faithful dining table that's moved with you from first home to forever home, city to countryside; playing host to Sunday pancakes and that infamous dinner party, not to mention countless whiskey-fuelled chats long into the night.
Or maybe it's the sink-in sofa, that's been by your side for first love (and inevitable heartbreak), sat through every box-set binge and even accommodated the occasional impromptu sleepover. Let's not mention the red wine spill hidden behind that carefully placed cushion…
There's one thing for certain, when we look back on life, the furniture we own tells the story of our home, so give your home a tale to tell.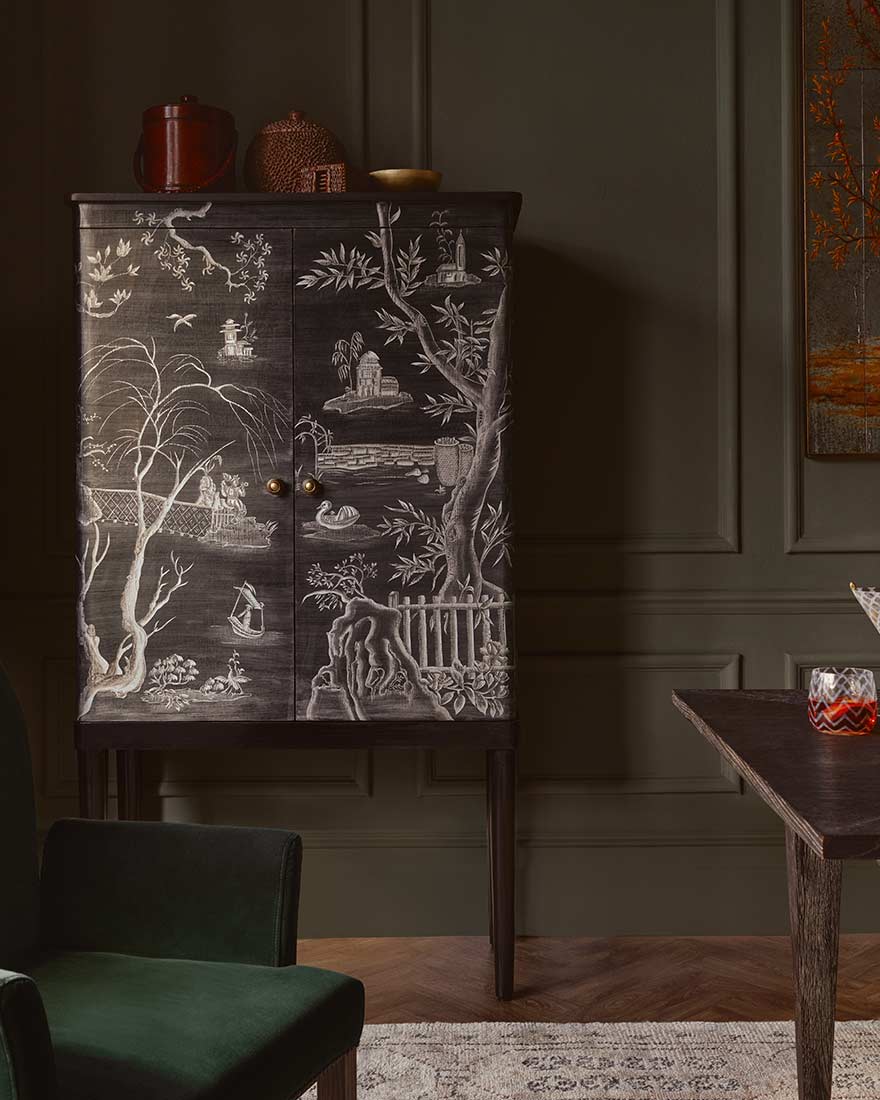 Neat, with a twist – just how I like my drinks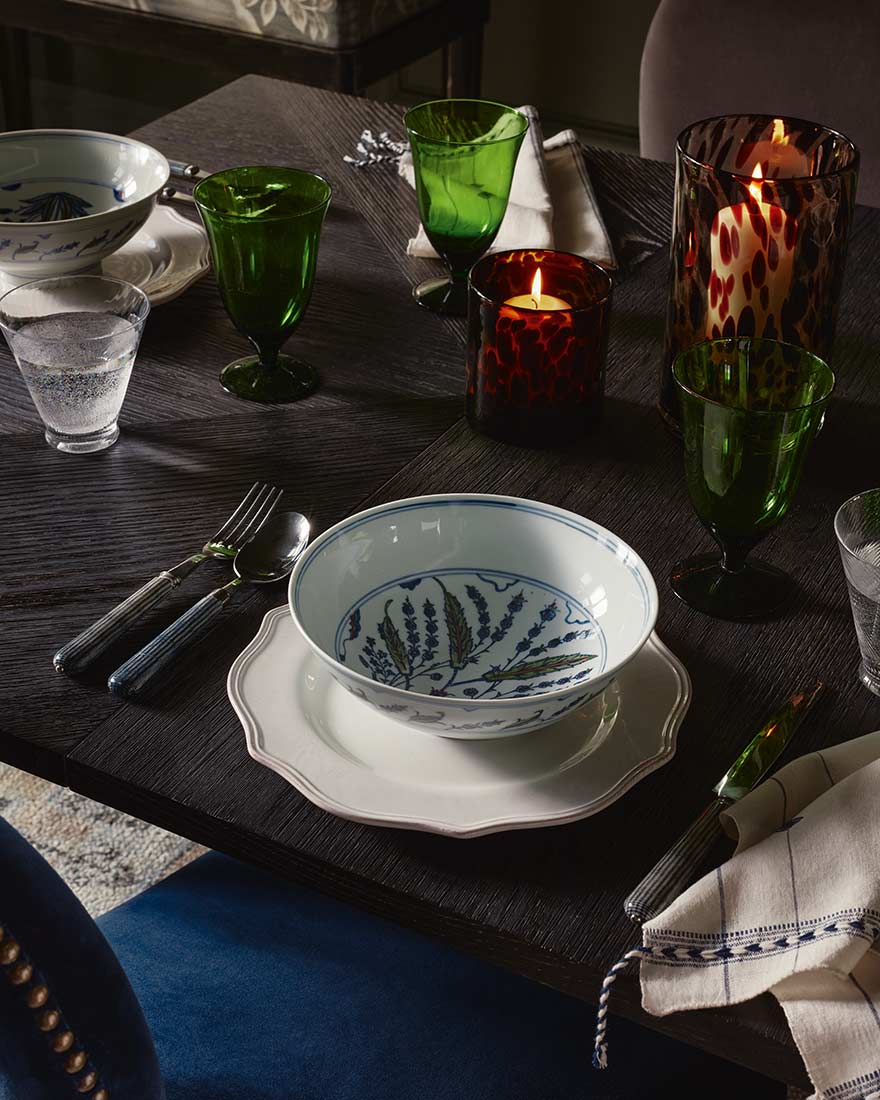 Bowls made for best: best cereal, best can of soup...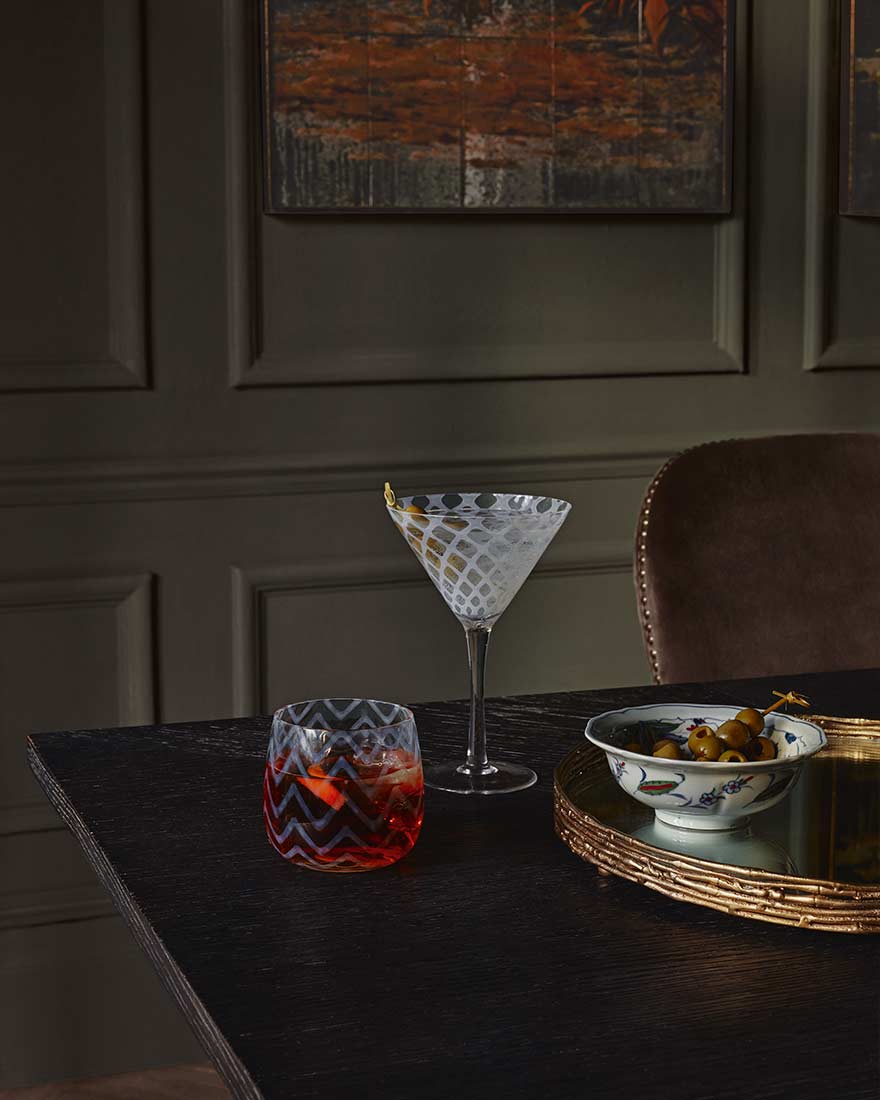 We raise a toast to the weekend (and the weeknights...)
Romance, revelry, first-class naps... this pair has seen it all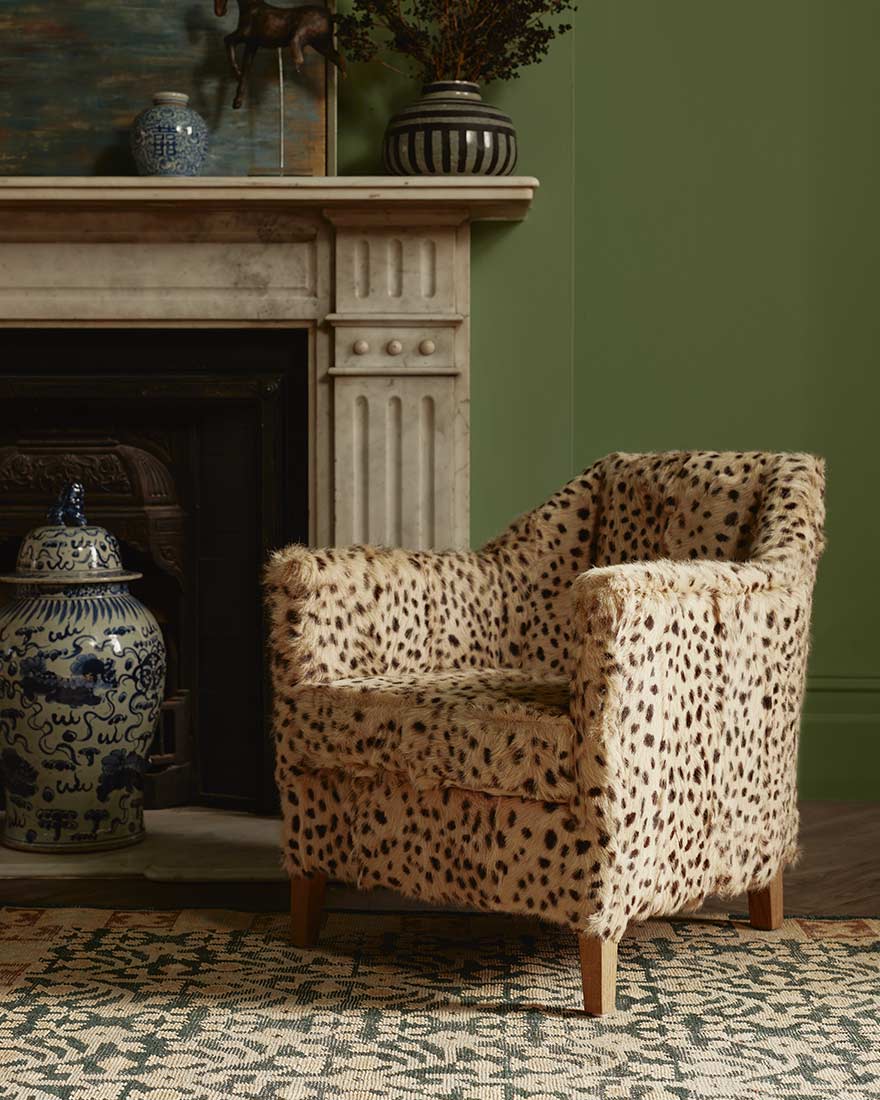 This cheetah was built for snoozes, not speed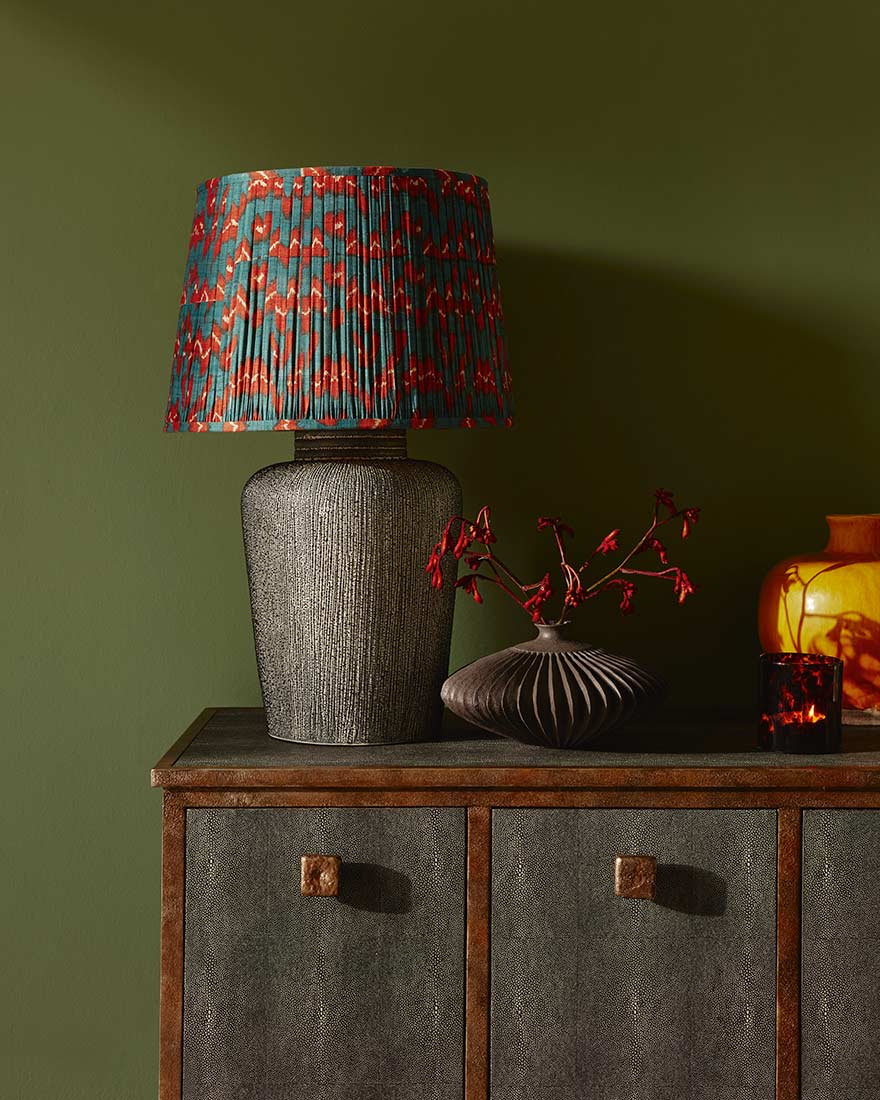 My light bulb moment? Pairing this lamp and shade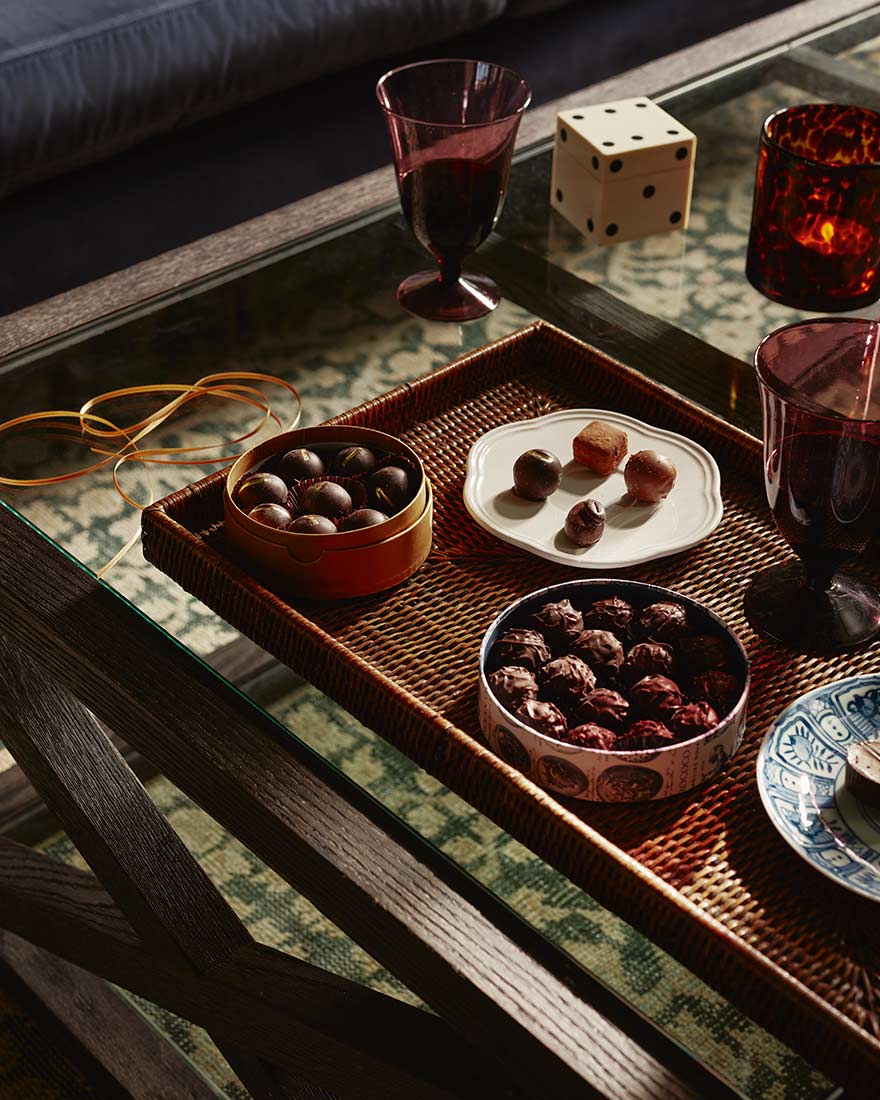 The host of my perfect evening
THE MARYLEBONE COFFEE TABLE