What makes a home unique? It's a question we ponder in the first episode of our new podcast House of Tales, a curiosity-driven journey that delves into the remarkable relationships people have with their homes. The series debuts with an exploration of individuality and its impact on the home, as British stylist Bay Garnett welcomes host and design journalist Bethan Ryder into her west London townhouse.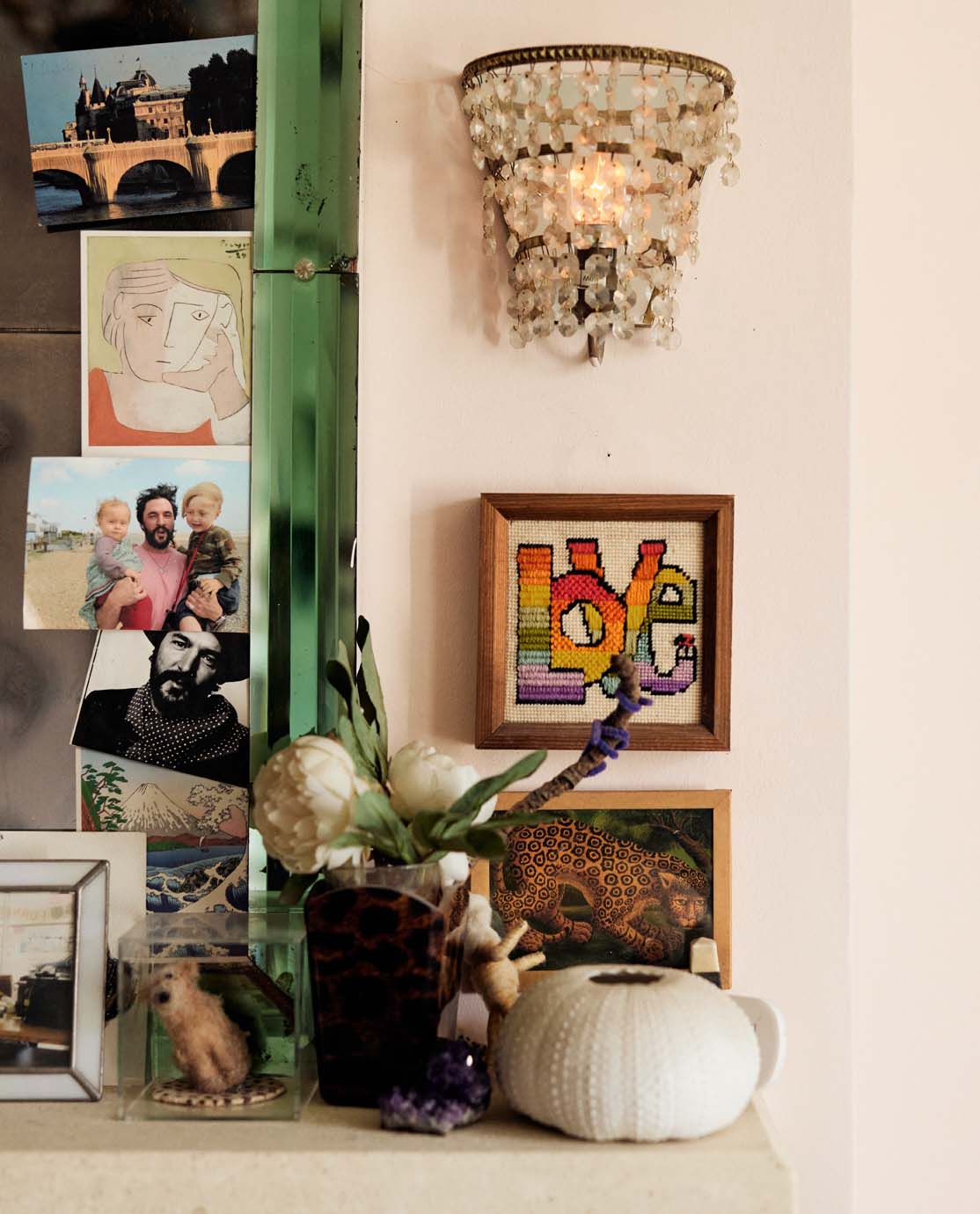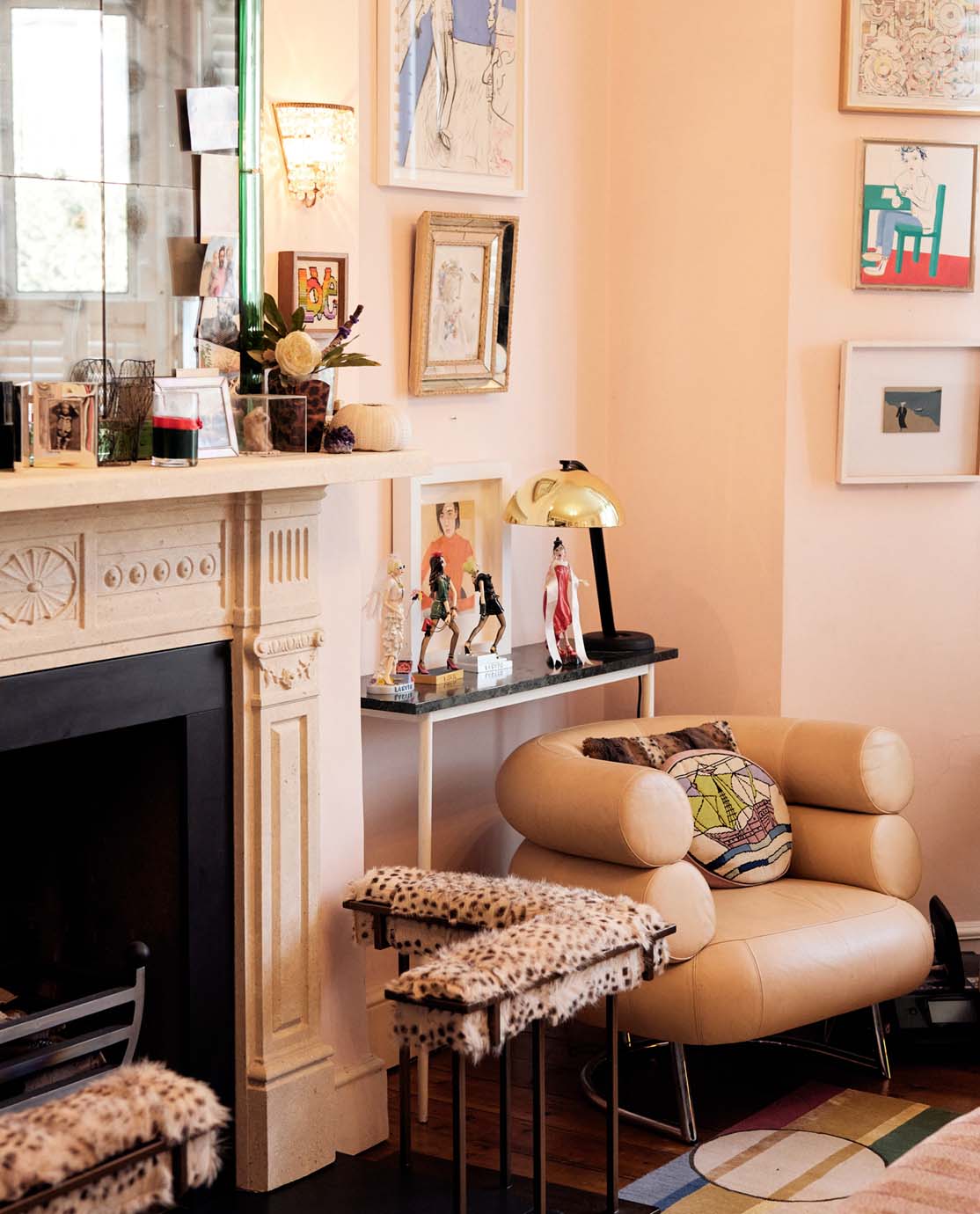 The editor and creative director has spent more than 20 years styling for the likes of British Vogue, Esquire and the Evening Standard's ES Magazine, so it's no surprise to discover that her home is as expertly curated as the shoots she puts together. Dubbed the Queen of Thrift, she has long championed the use of second-hand pieces (she's been Oxfam's senior fashion advisor since 2017) and, true to form, her home is full of vintage designs. "The way I put stuff together in my home is very similar to the way I thrift and [style] clothes," she tells Ryder as they walk around her house. "It's a sort of sprinkling of classics with one-off [pieces]."
Antique finds sit alongside family heirlooms, bold artworks and lots of animal print (our Berenson Fire Fenders are a particularly treasured piece of hers). The result is a happy mismatch of pattern and color, brought together in a way that feels at once eclectic and at the same time perfectly curated.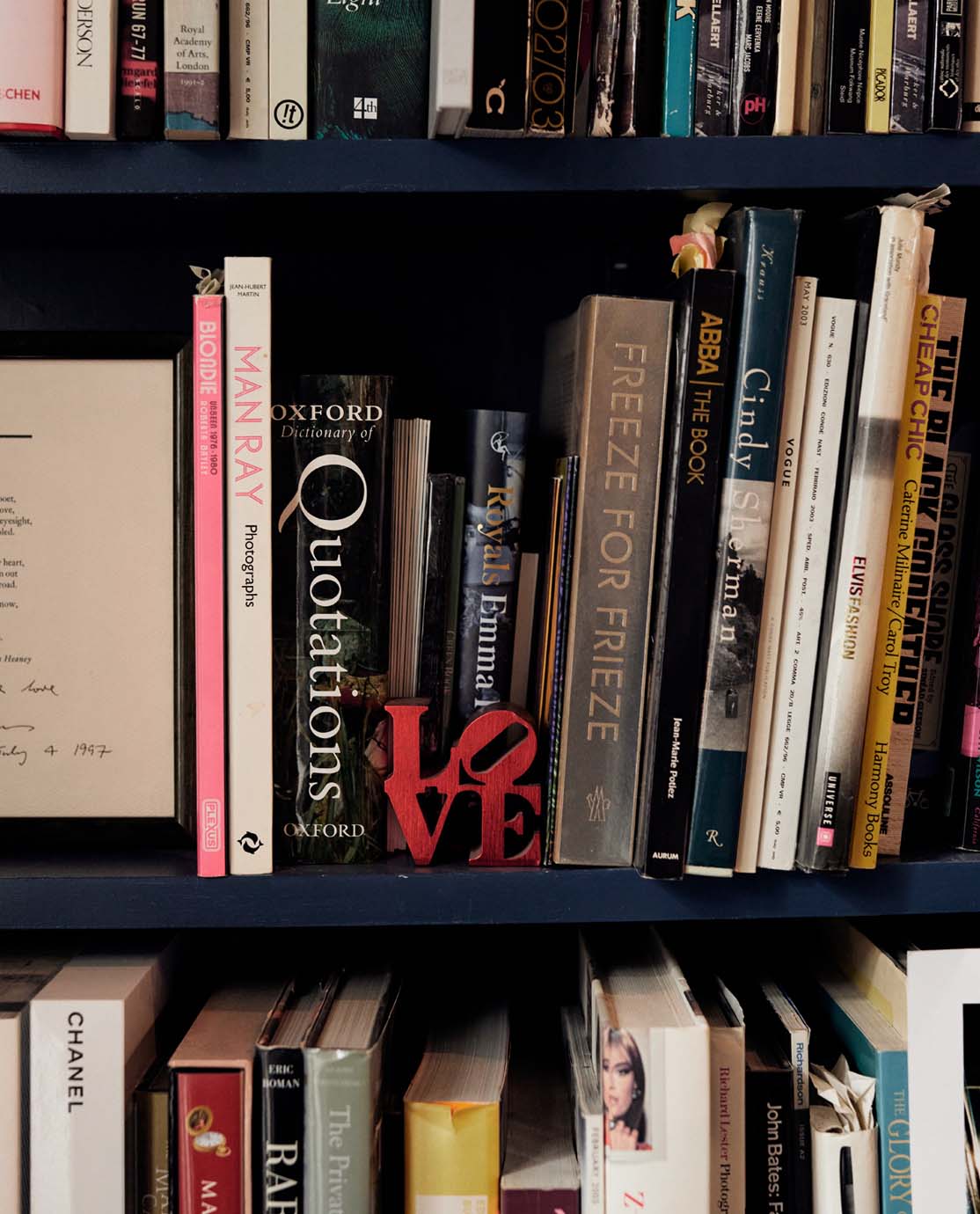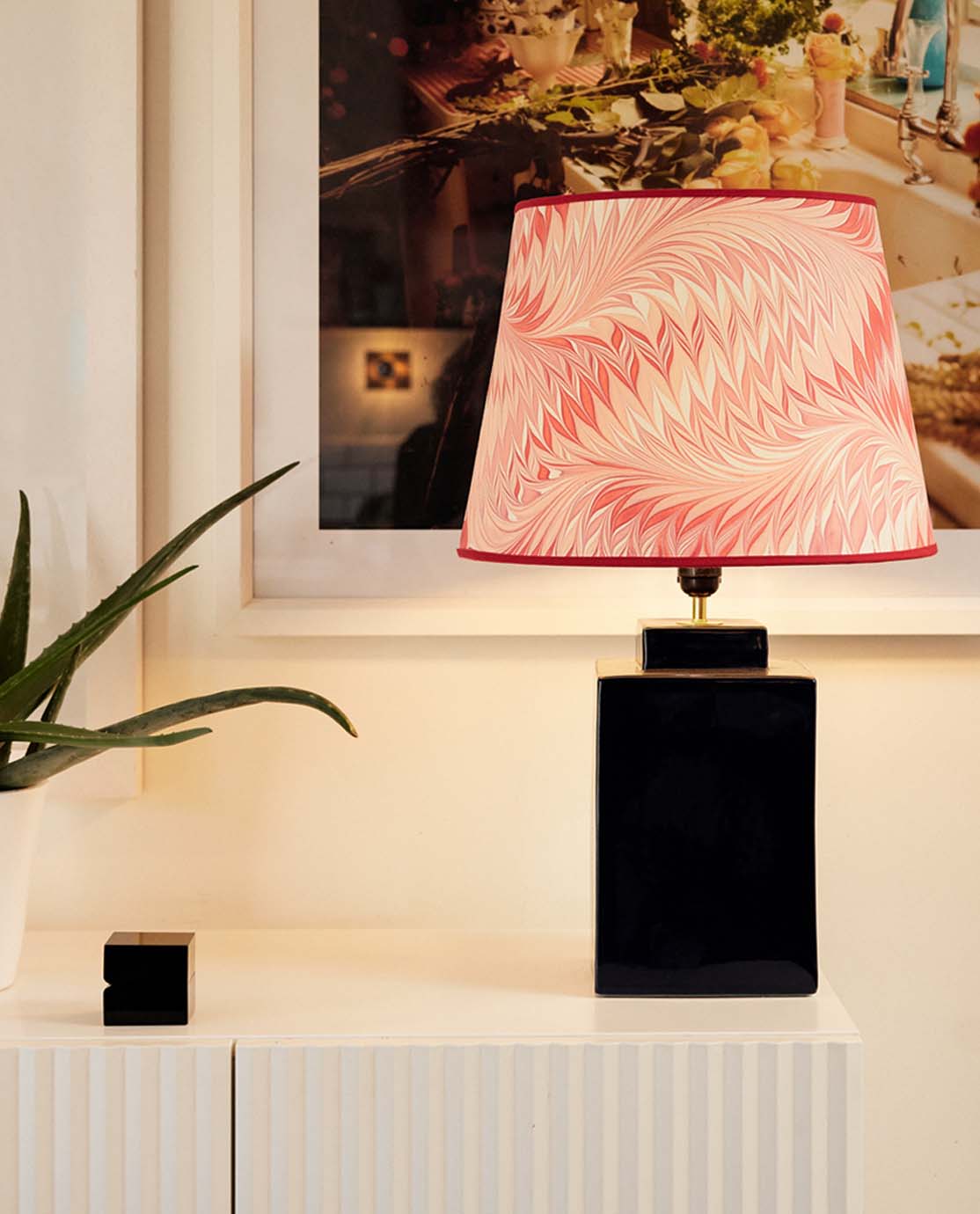 Home means somewhere where you feel safe and cozy; you close the door on the outside world, and it's like your oasis. And, of course, it's tied up with family. All of the things that mean the most to me.