It's been our dream to bring OKA to America since its beginning 22 years ago, and the day has finally come – we're thrilled to announce that we have opened our first US store in Houston, Texas this spring. If you have visited the city, are planning a trip, or are simply curious, the store is situated in the heart of Houston's Upper Kirby neighbourhood. After a short time, it's become abundantly clear to our US team that Houstonians already live by the OKA ethos that a beautiful home is designed to be enjoyed by family and friends.
About the store
We've brought our collection of furniture and accessories to one sprawling level in Houston. Just like our UK stores, you'll find an ever-changing series of fully decorated rooms that highlight our global sensibility. Together, they create a space where craftsmanship and comfort go hand in hand, colour and pattern are embraced at every turn and creativity is key. 
As you'll glimpse in the film, we've designed rooms inspired by an elegant country manor, a smart townhouse, a charming cottage that's full of character and a Mediterranean-inspired holiday home. Long-standing fans of OKA will know that our realistic faux flower and plant collection – Bunched by OKA – is our pride and joy, so we've created a central greenhouse straight out of a lush English garden, filled to the brim with stems and bunches.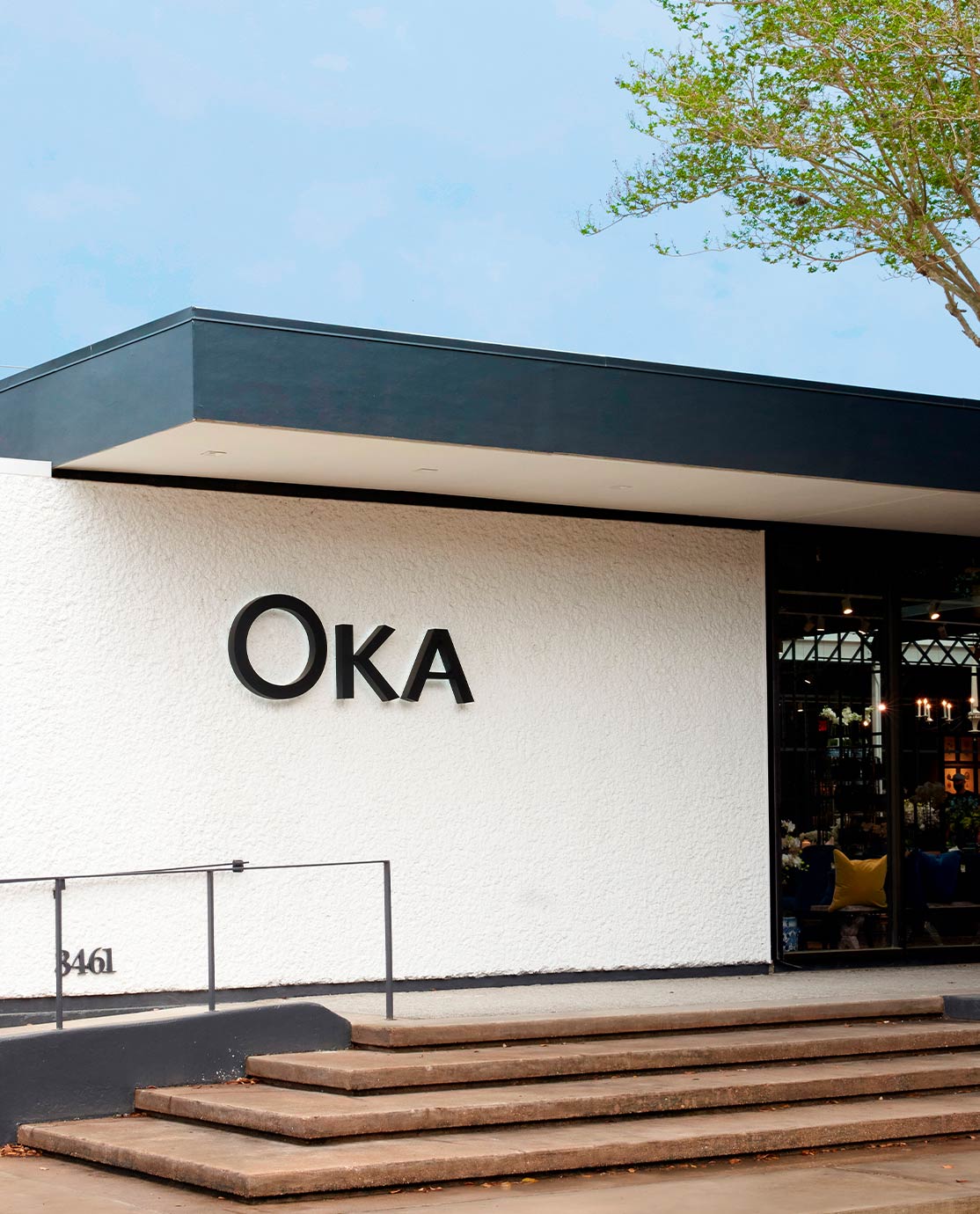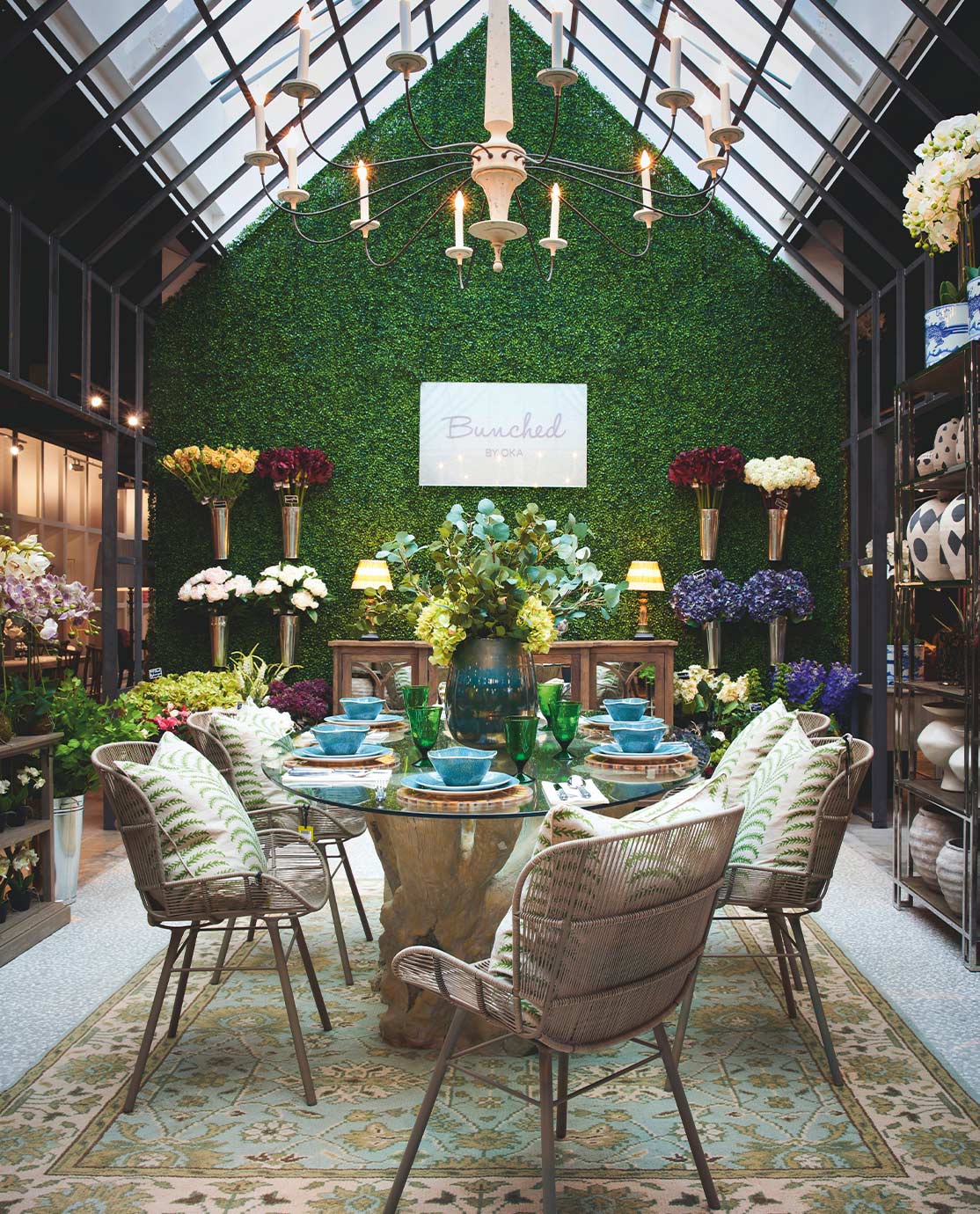 All over the store there's an array of smaller, immersive vignettes designed to inspire shoppers to confidently create a home that reflects their personality – a wander around will provide styling ideas in abundance.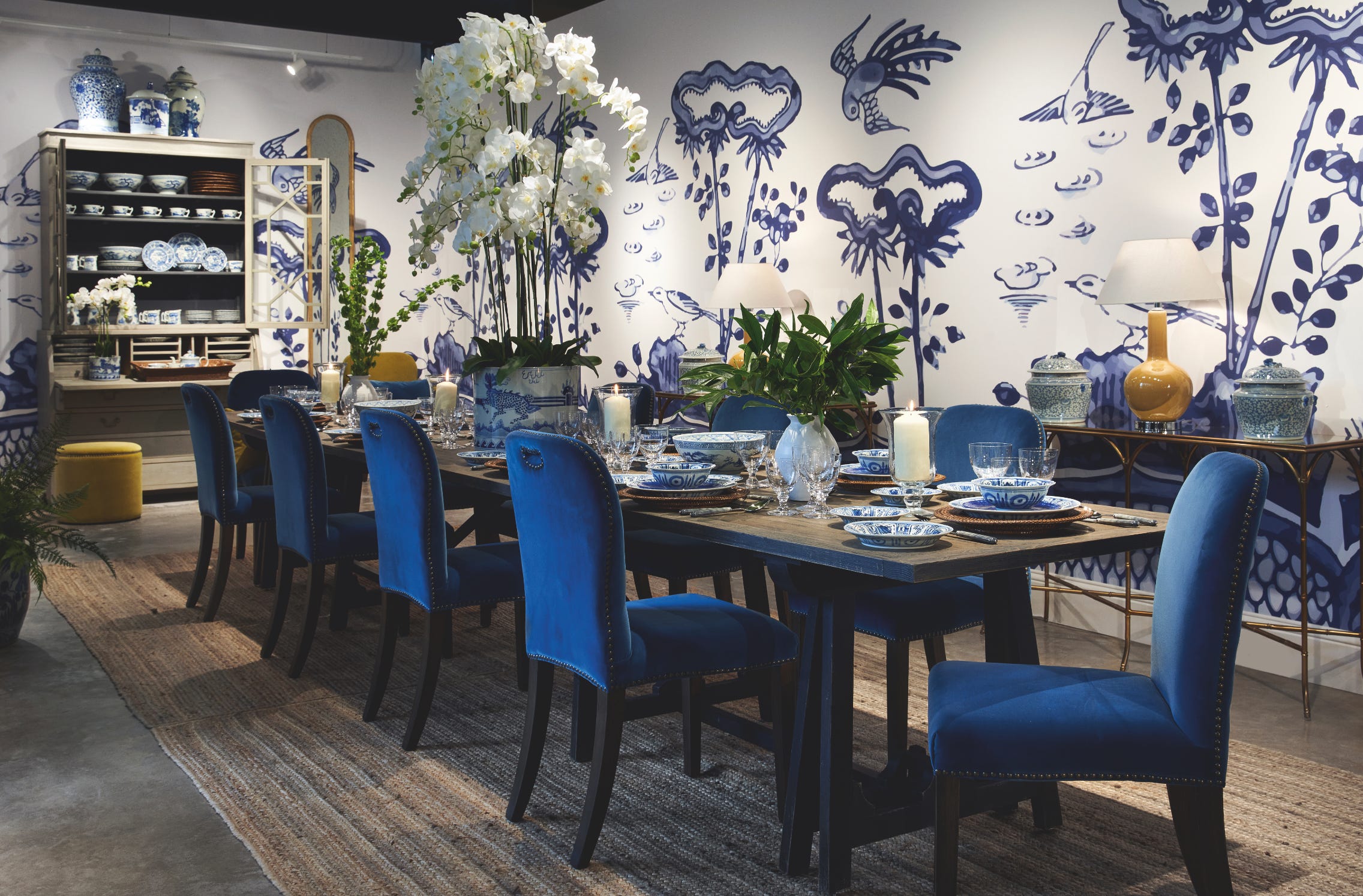 What else is there inside?
If visitors are on a mission to pick up new tableware, lighting, or cushions, they won't be disappointed; there are dedicated areas and a huge choice of colors, patterns, shapes and materials. There are helpful design tips all over the store, on topics such as dressing a sofa to your taste and setting up a comfortable home office. From our latest collaborations to our most iconic designs, the store is a celebration of effortless British style.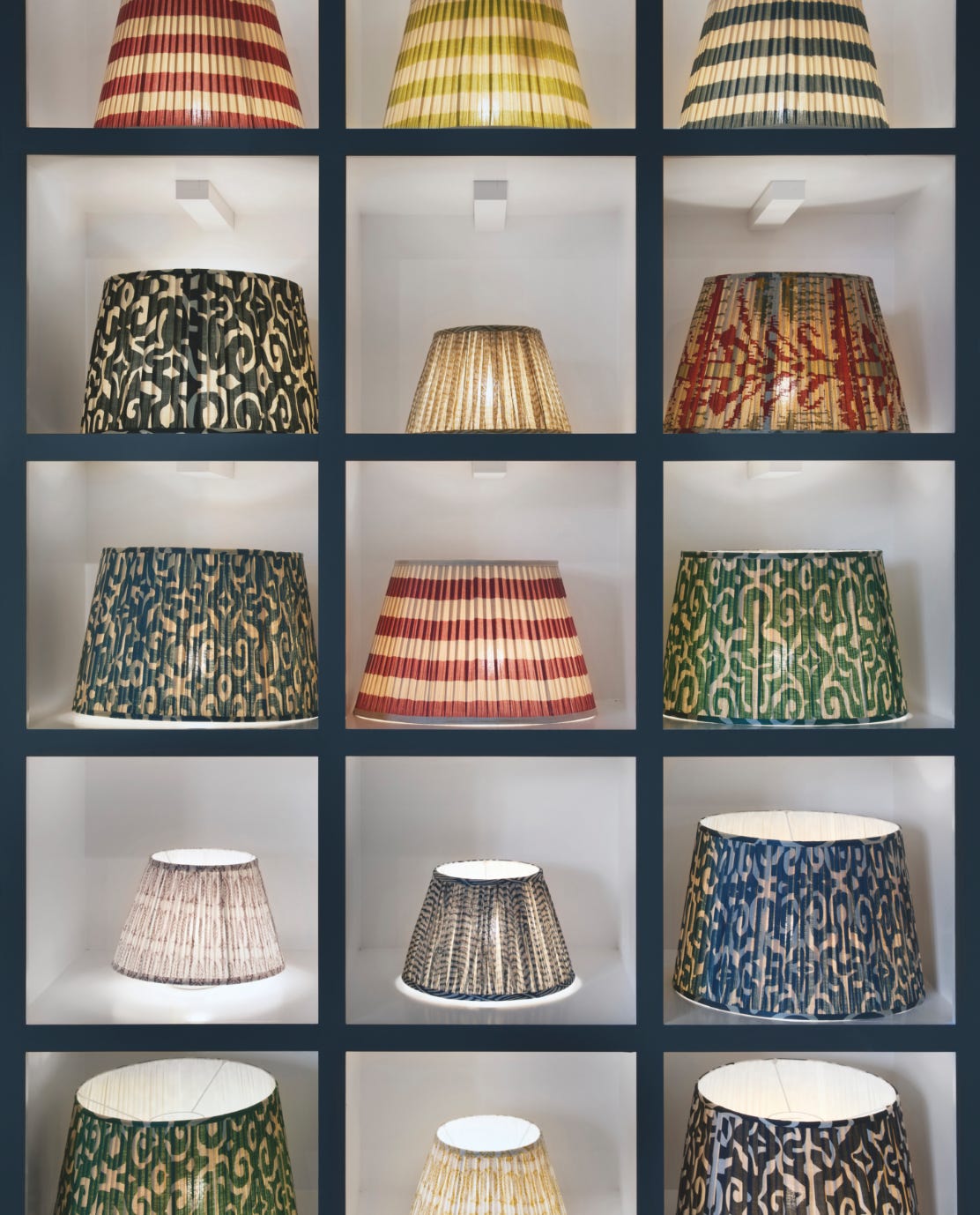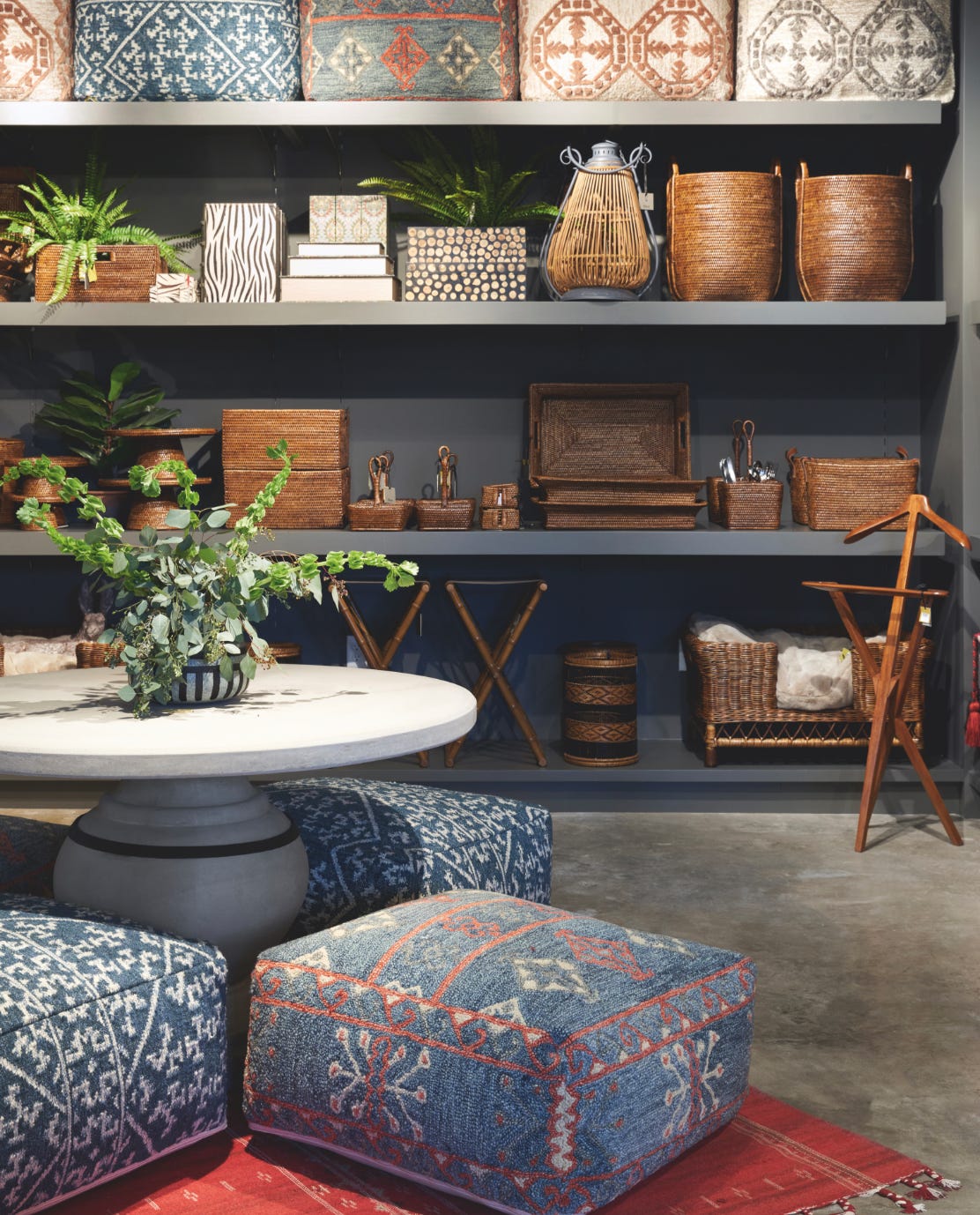 As Sue so eloquently puts it, "the best is yet to come." We hope to welcome you to OKA Houston in the future.