We believe that your home should be a relaxing place, where nothing is too precious or perfect to be enjoyed. It's the motto our Interior Design Service lives by; the most important thing is creating a space – however big or small – that works perfectly for its inhabitants and can be enjoyed at every moment. But even armed with this knowledge, letting an interior designer in can be daunting. Whether you're looking to refresh a cushion arrangement, reimagine a room around a treasured piece of furniture or have just moved house and are at a loss as to where to begin, the sentiment remains the same: it's your home, it's personal. We caught up with our Interior Design team to find out more about how they work, and to answer some of the most commonly asked questions.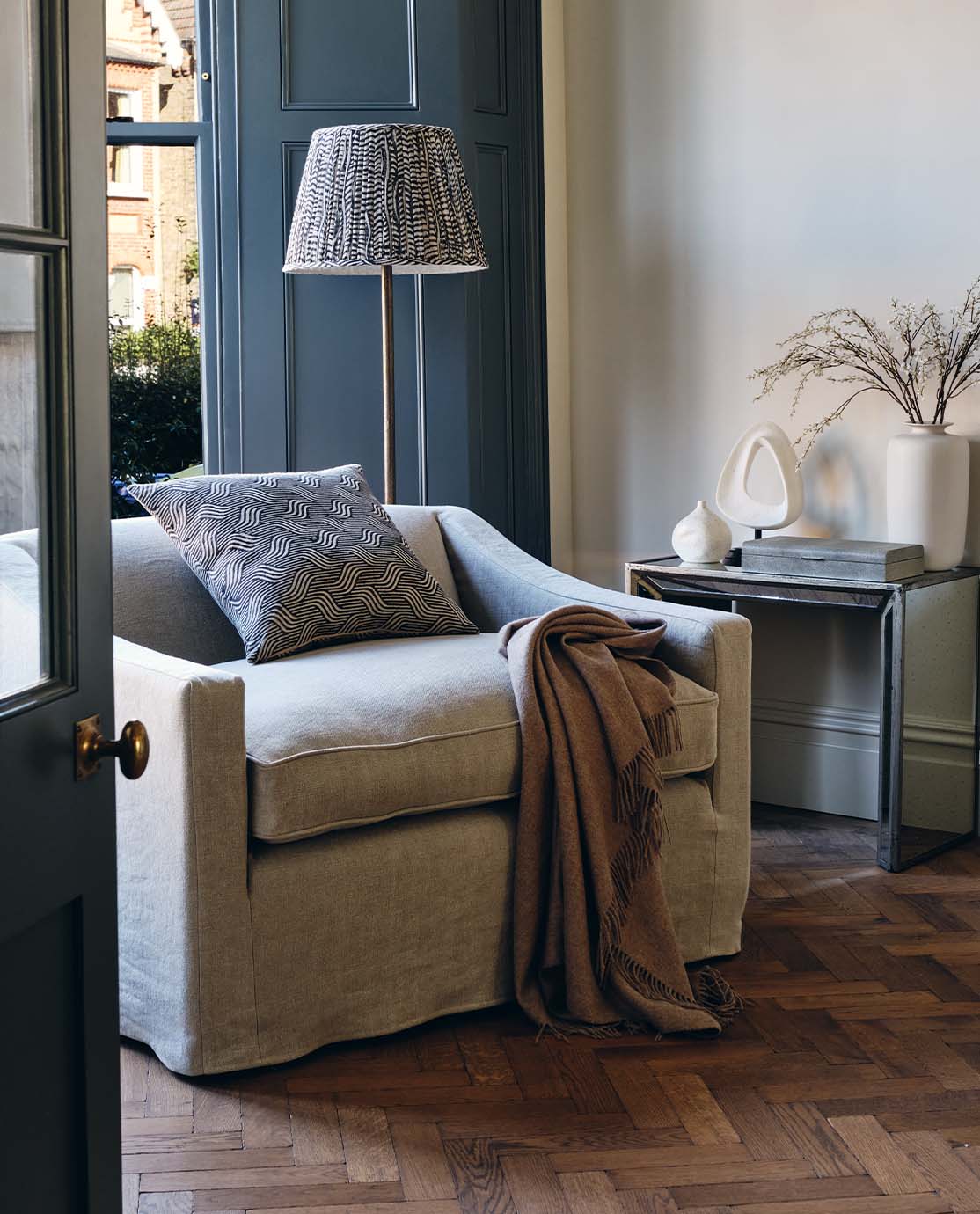 When asked how he goes about designing homes that don't align with his personal style, Senior Interior Designer Antoni Roig laughs: "That's what I do every day. But it's not about me." Our clients are always right at the heart of the design process, which is why, from the beginning, the team find it so important to get to know each person.
"I love to find out more about their personalities," agrees Interior Designer Sarina Hawkins. "We'll discuss what the function of each room should be, and the look and feel, but it's when you learn that people have a big family and dogs, or are single and love to host, that you can really start bringing ideas to life."
While this is how the building blocks of a project are conceived, it's important to recognise that the first iterations are seldom perfect – and that's all part of the process. In fact, Roig actively wants his clients to tweak his designs, explaining that "what works for me in a sofa might not work for a client – it depends on how they sit, how they read, how they watch TV... I can only guide". It's this constructive collaboration and unique input, like spotting the perfect cushion cover, that shapes each home along the way.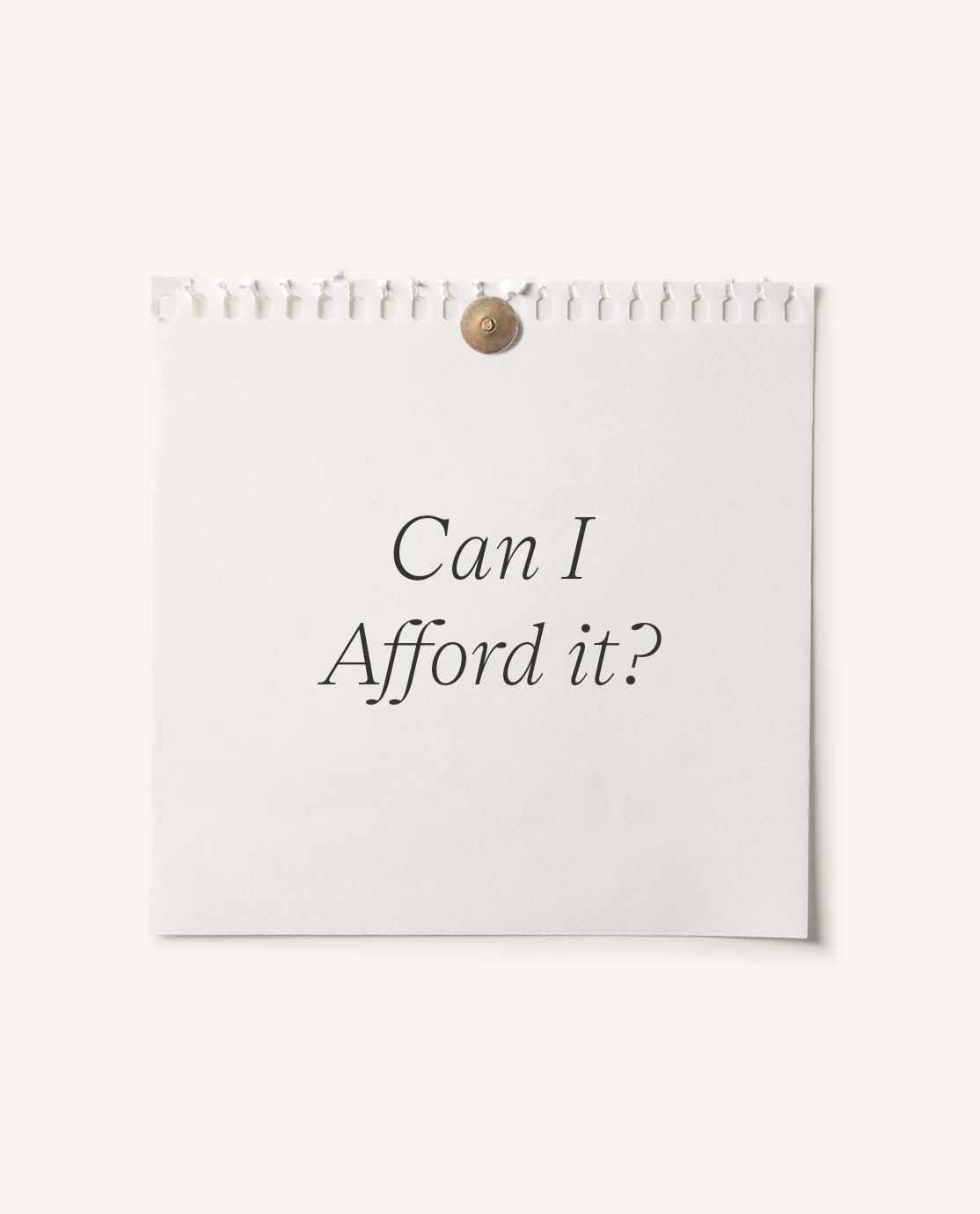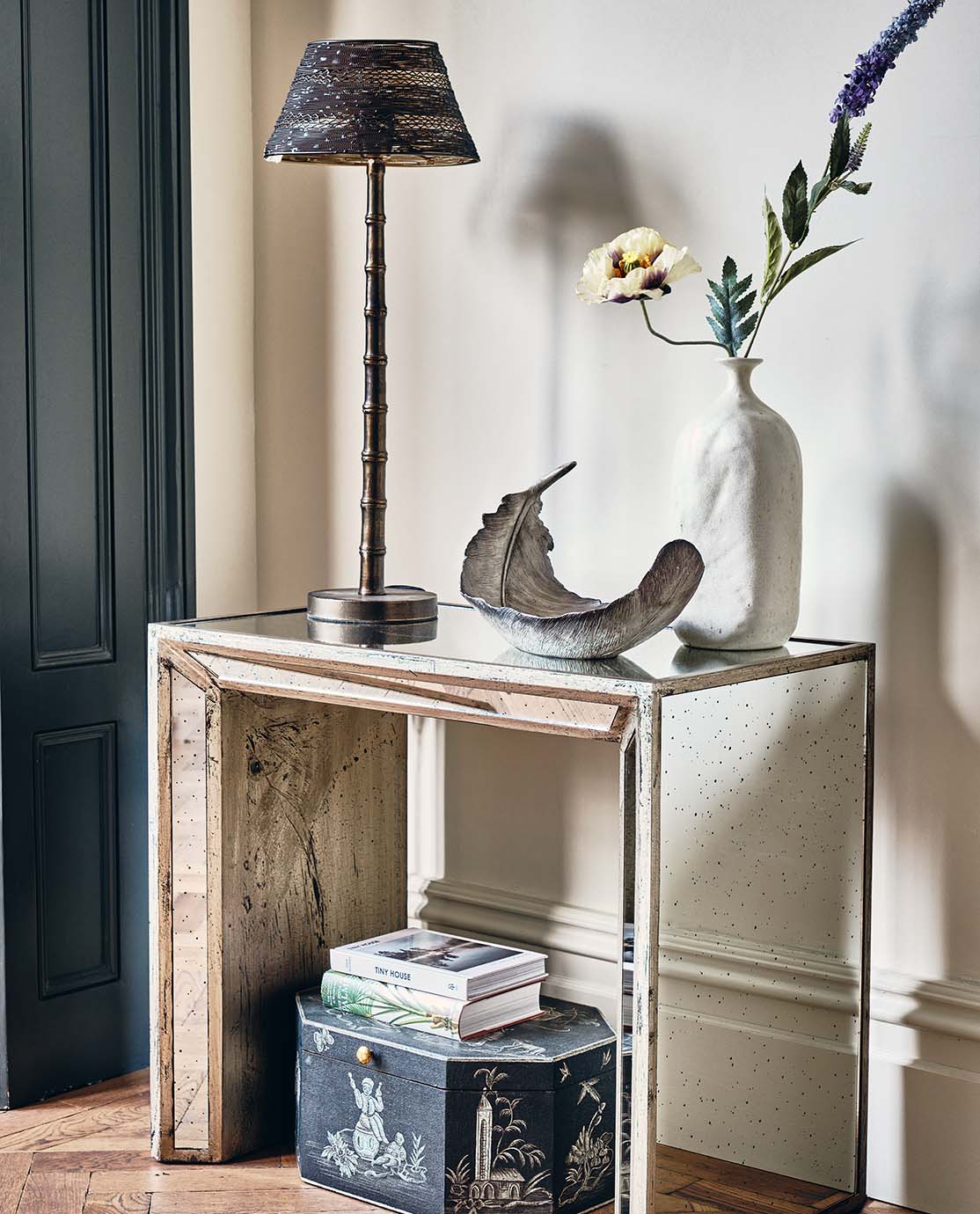 "The misconception of 'exclusivity' is definitely there, but we truly cater for everyone," Roig tells us. We design practical homes, liveable spaces. I enjoy putting one small room together for a young couple just as much as any big project I do." The variety of homes the team have worked on over the past year is testament to this: from offering styling advice on lamp pairings for a London flat to furnishing a restored barn in the Cotswolds, keeping the integrity of the building in mind while combining old and new pieces – the range is extensive and that's what keeps it interesting. Of course, some budgets are larger than others, but cost needn't be the be-all and end-all. "You just need to be a bit savvy; prioritise what you really need," says Hawkins, who always recommends her clients spend money on "good furniture items", such as sofas and beds. If they're well made, the frames will last a lifetime, meaning they can be reupholstered for years to come.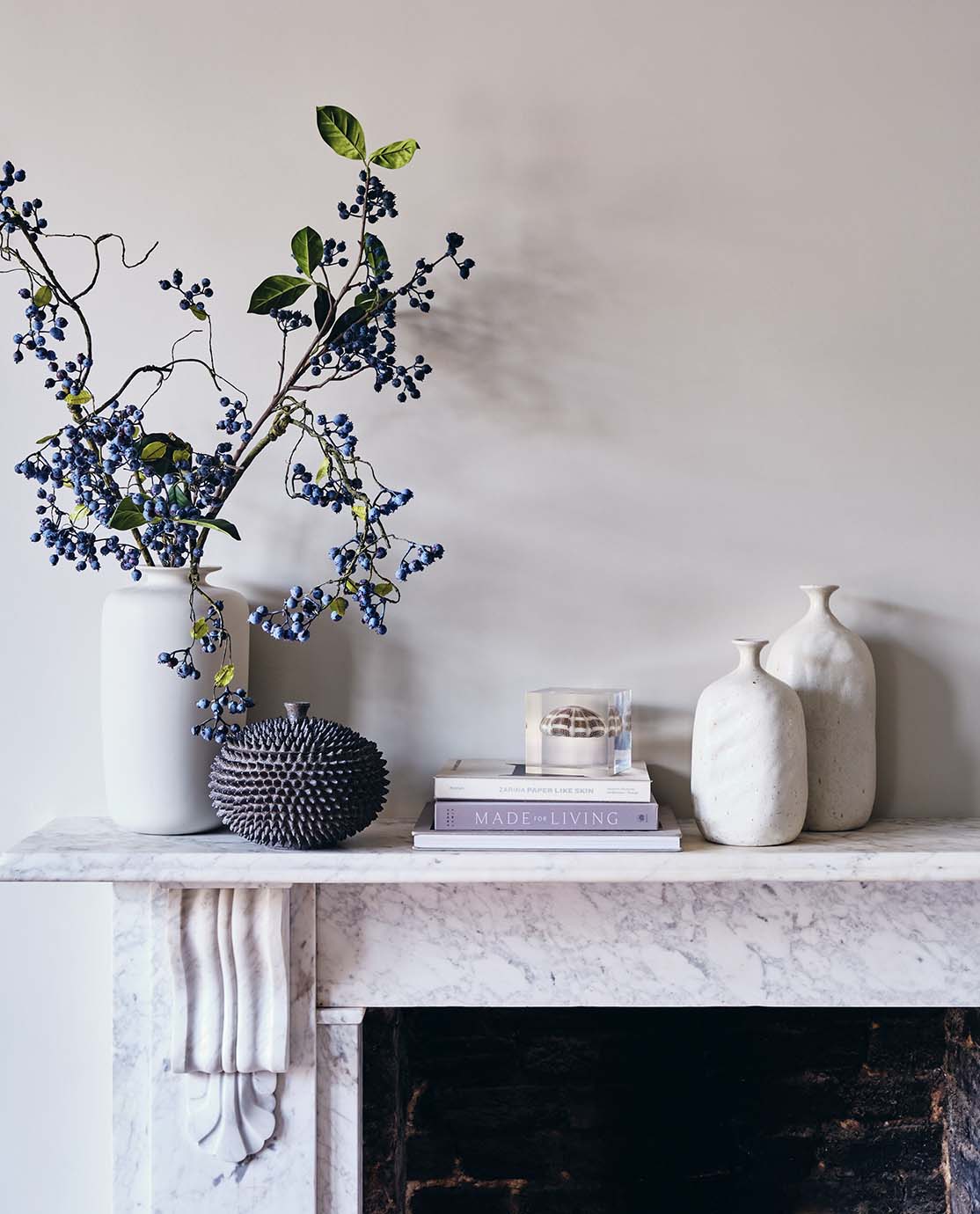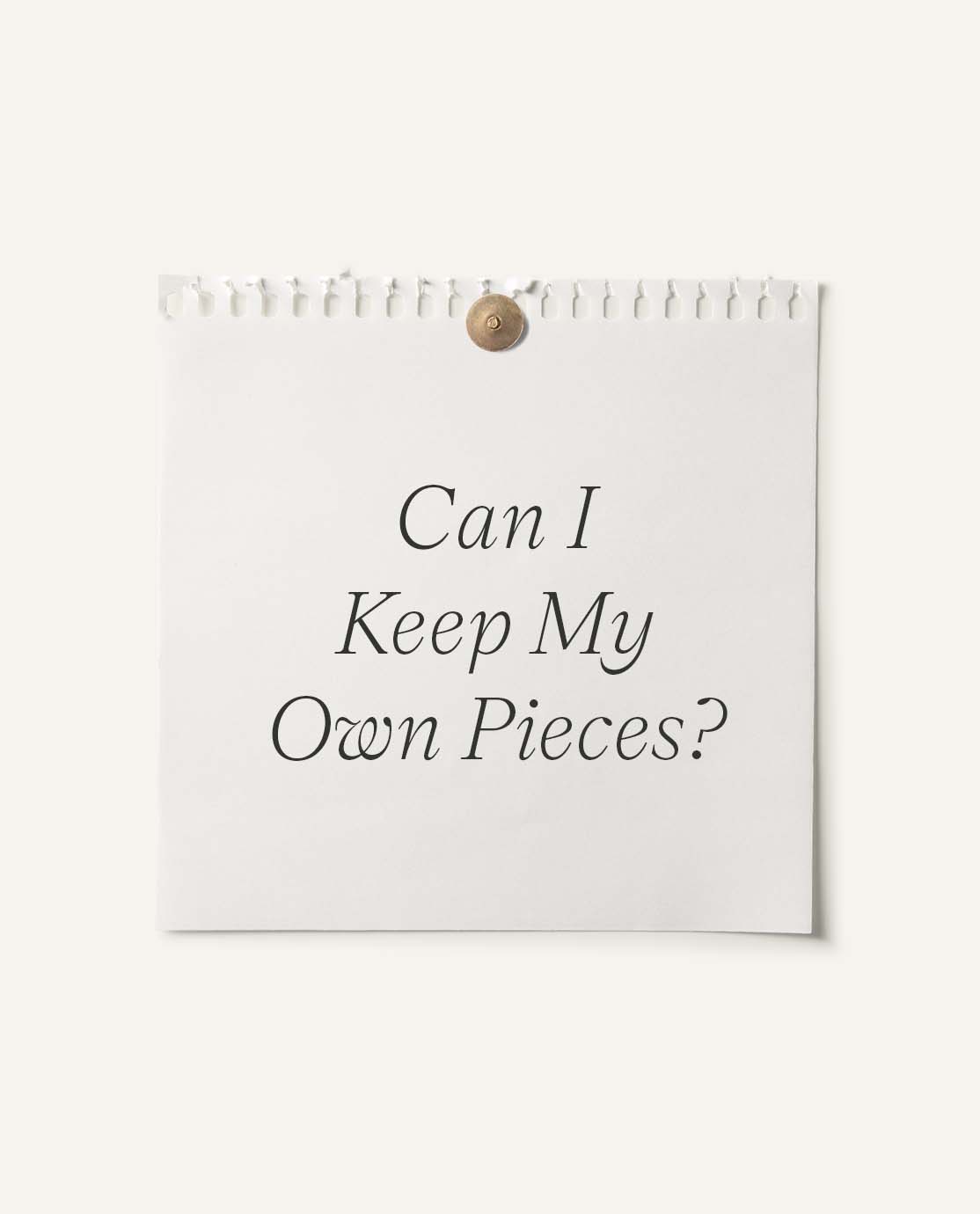 Most definitely. In fact, expertly layering a client's existing pieces with OKA items is a particular point of pride for us. And, according to Hawkins, designing a scheme is even more fun when based around a client's current furniture – "It completely changes the nature of what we have," she says. "It's great working together to find pieces in our range that we can mix and match; we really do find complementary pieces that work with all kinds of existing styles." One recent client agrees: "Despite my constant indecisiveness OKA helped me create the perfect sanctuary in my bedroom and a homely yet modern sitting room, that still fit in with the rest of the house." The aforementioned Cotswolds home was also a unique exercise in combining furnishings, details and eras. "This house was beautifully constructed, it was a stage," explains Roig. "It had an amazing base, with lots of raw materials that we enhanced with characterful pieces – there were opportunities in every corner."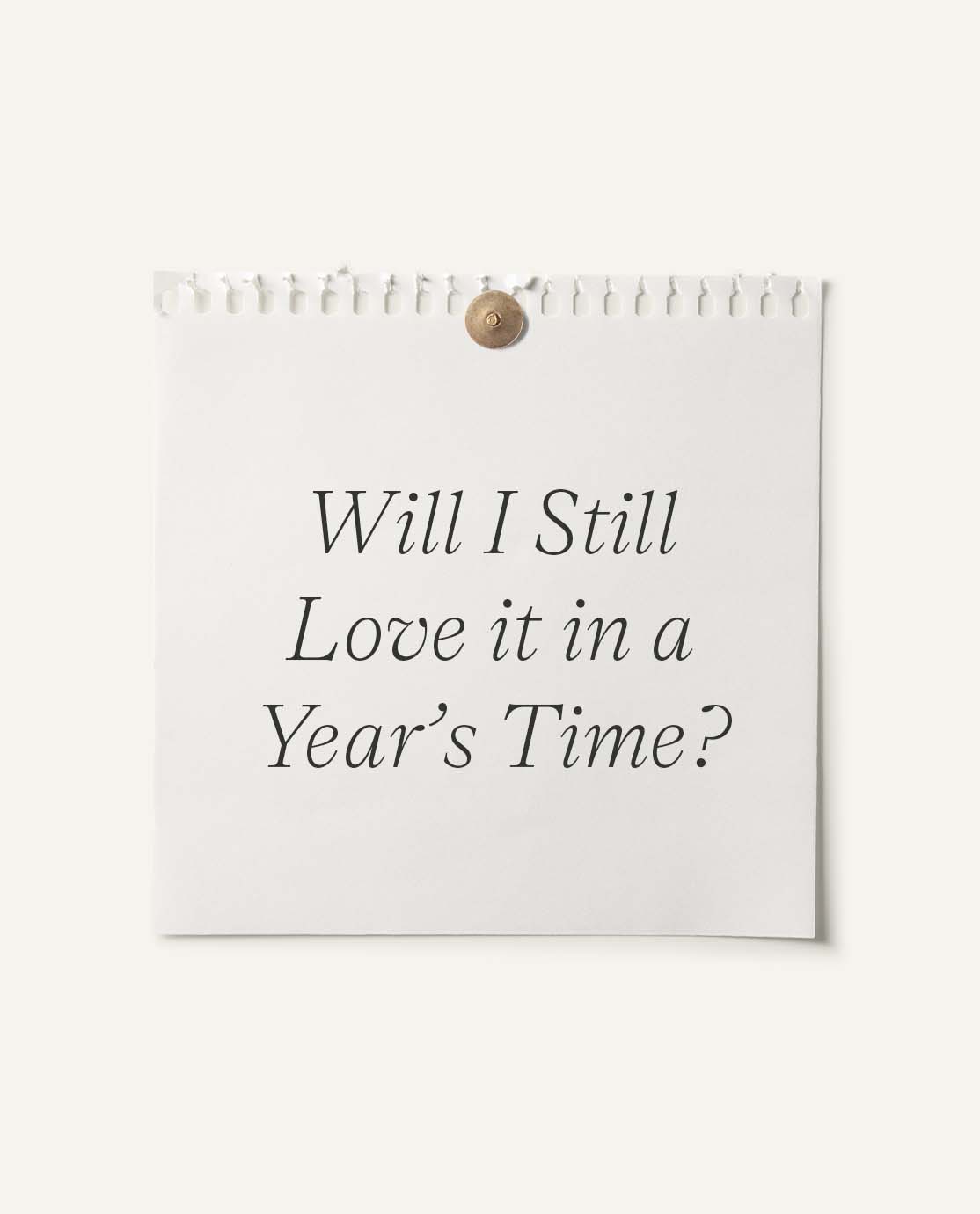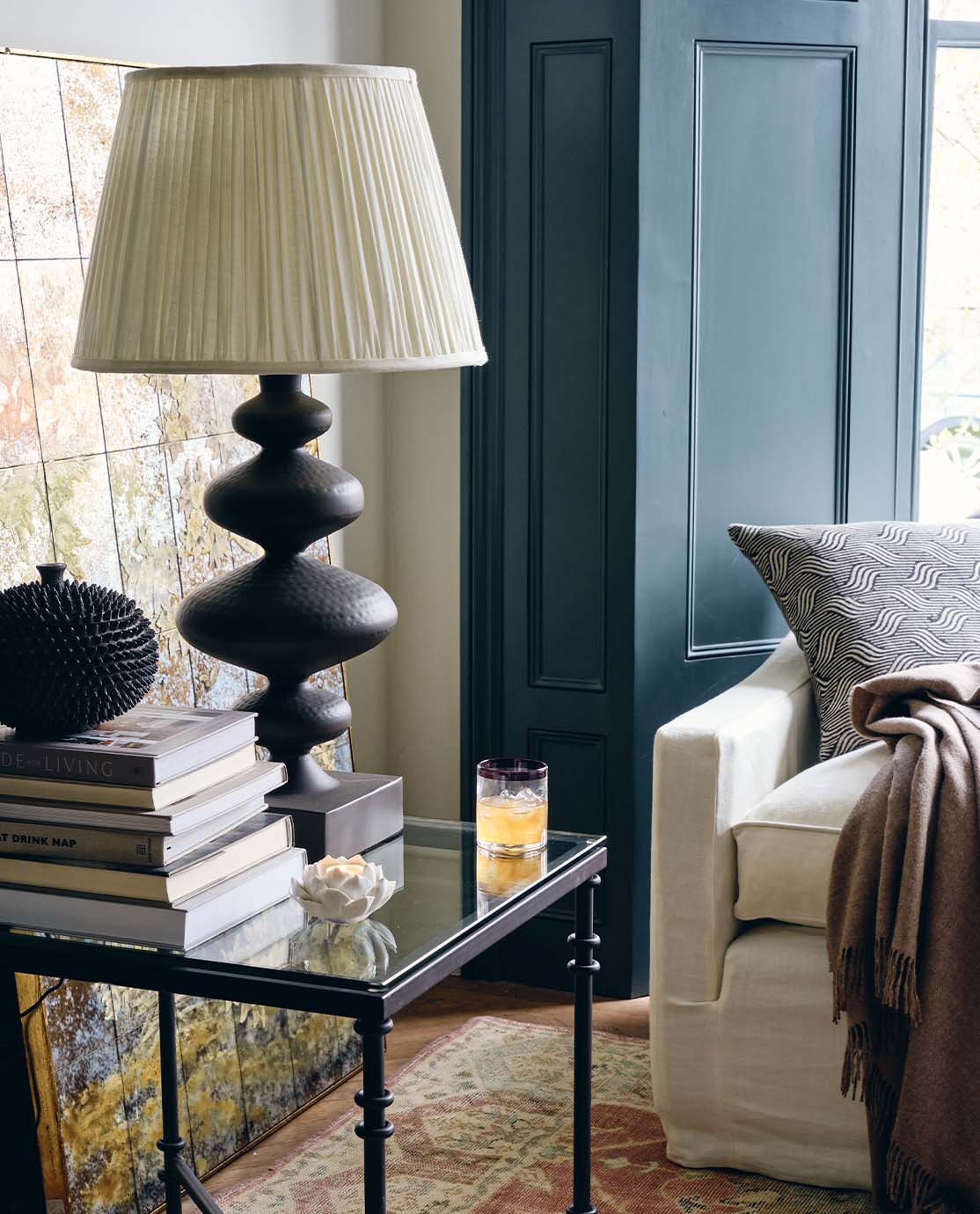 While it's true that some design firms adopt a solely trend­-led approach, the same cannot be said about OKA. For us, it's quite the opposite; it's all about longevity. "Some people are worried that they'll be stuck with a 'show home', full of all the of-the-moment designs that they won't like in a few years," Hawkins says, "but that's the beauty of the OKA collection – everything is timeless." Roig echoes this: "OKA is a thousand styles. You put everything in the cocktail mixer and what comes out is an individual design, tailored for a specific person."
In short, our team can assist with anything and everything, anywhere around the globe. As well as being able to help you create a uniquely beautiful (and functional) space using furniture and accessories, they can also plan colour schemes and bespoke window treatments, such as curtains and blinds. What's more, most projects can be taken from concept to completion in just three weeks. Now you've got the inside information, as well as the answers to your initial questions at your fingertips, let us take you through the basics: