Charity Partnerships
OKA For the Trussell Trust
Together we can build a hunger-free future.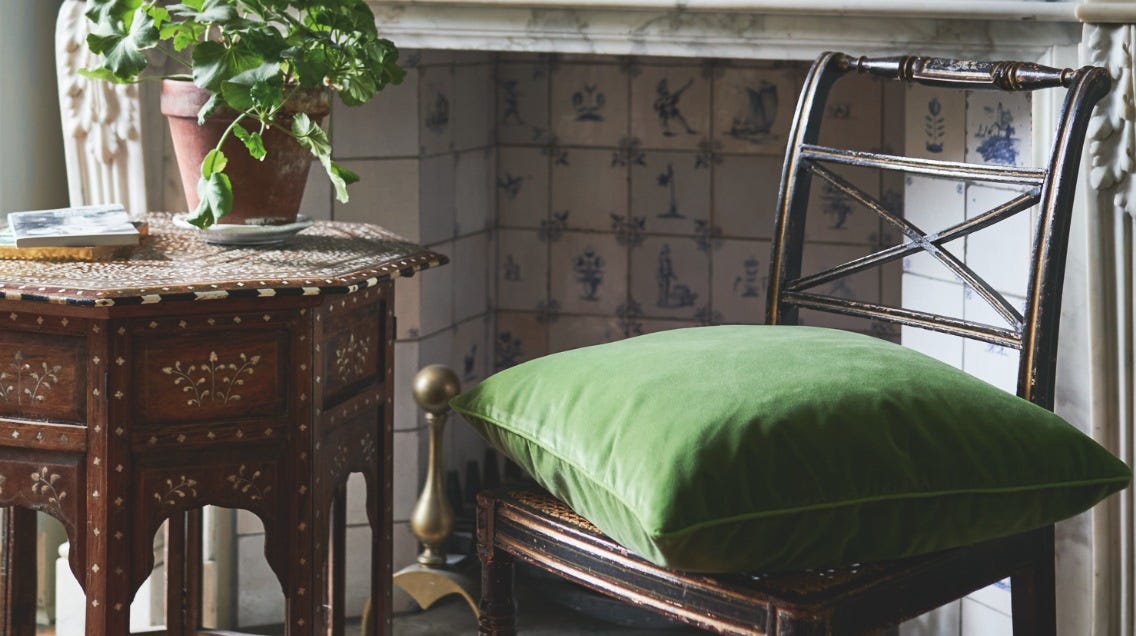 Founded by three close friends, OKA is a business built on community. We are more aware than ever before that life's "simple" pleasures – such as sharing a good meal with family and loved ones – should never be taken for granted. Supporting the Trussell Trust's work to create a more dignified, compassionate and just society, where everyone has enough money for the essentials, is a cause that resonates with our core values. We are happy to share how we are supporting them in everything they do in campaigning for structural change in the UK.

For Feel-Good Interiors, Shop The Cushion That Gives Back
We're continuing to support the Trussell Trust in their mission. This time, we're donating 100% of the proceeds from the sales of our Putting Green Plain Velvet Charity Cushion Cover – its energising hue will bring brightness to your interiors.
About the Trussell Trust
The Trussell Trust is an anti-poverty charity that supports a UK-wide network of more than 1,300 food bank centres, about two thirds of the food banks in the UK. Together with the network they provide emergency food and support to people locked in poverty, and campaign for change to build a hunger-free future. Their vision is to end the need for food banks in the UK.
No one in the UK should need to visit a food bank, but more and more people are looking to them for help. A record 2.5 million emergency food bank parcels were given to people in crisis between April 2020 and March 2021, a 33% increase on the previous year. Since then, the Trussell Trust has distributed, on average, 5,100 emergency food parcels a day between April and September, which equates to more than three per minute. This December, food banks in the Trussell Trust network face giving out more than 7,000 food parcels every day.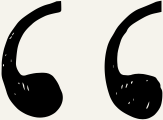 "I do [skip meals]. I can go three days without eating… when I first started doing it, it was like, oh my God, I feel ill. Now, I'm used to it."
While they continue to provide emergency food to people who need it, the Trussell Trust knows that food alone is not the answer to people being referred to food banks. To help people to be more financially secure they will focus on three core areas:
Changing Communities: supporting food banks to cope with the increase in demand for emergency food, while also providing preventative services in communities, including financial inclusion programmes.
Changing Minds: strengthening public engagement to increase awareness about poverty, tackle misconceptions, and change behaviours. Achieved through audience insight projects, events and campaigning at local and national levels.
Changing Policy: influencing policy change at a UK, national, regional and city level to tackle key issues which are increasing food bank use.
Want to learn more about how the Trussell Trust helps?