Charity Partnerships
We have chosen to partner with a charity close to our hearts – Women's Aid – and together we will work to end domestic abuse against women and children.
Find out more about Women's Aid and our plans to support the important cause below.
OKA FOR WOMEN'S AID
Women's Aid is the national charity working to end domestic abuse against women and children, providing lifesaving services, empowering survivors, and campaigning for change in policy, practice and awareness. As a business founded by three female friends, OKA is built on the belief that home should be a sanctuary, a safe space reserved for precious moments with loved ones. We feel passionate about Women's Aid's important work; its mission to create a future where survivors feel safe in their homes and domestic abuse is not tolerated resonates deeply with OKA's core values.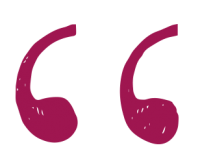 A shockingly high number of women and children experience domestic abuse daily in the UK, yet this is something that is relatively unknown, and even less so talked about. I am extremely proud to be able to support Women's Aid and to offer OKA's voice and services for raising awareness and funds for this hugely important cause.
Sue Jones, OKA Co-Founder
About Women's Aid
Women's Aid is a federation of over 170 organisations which provide just under 300 local lifesaving services to women and children across the country. Over the past 47 years, the charity has been at the forefront of shaping and coordinating responses to domestic abuse.
Women's Aid empowers survivors by keeping their voices at the heart of everything it does, working with, and for, women and children by listening to them and responding to their needs. Its services include a discreet Live Chat Helpline, which offers real-time, confidential access to a female support worker, and a Survivors' Forum, a safe and anonymous space where women can share their experiences.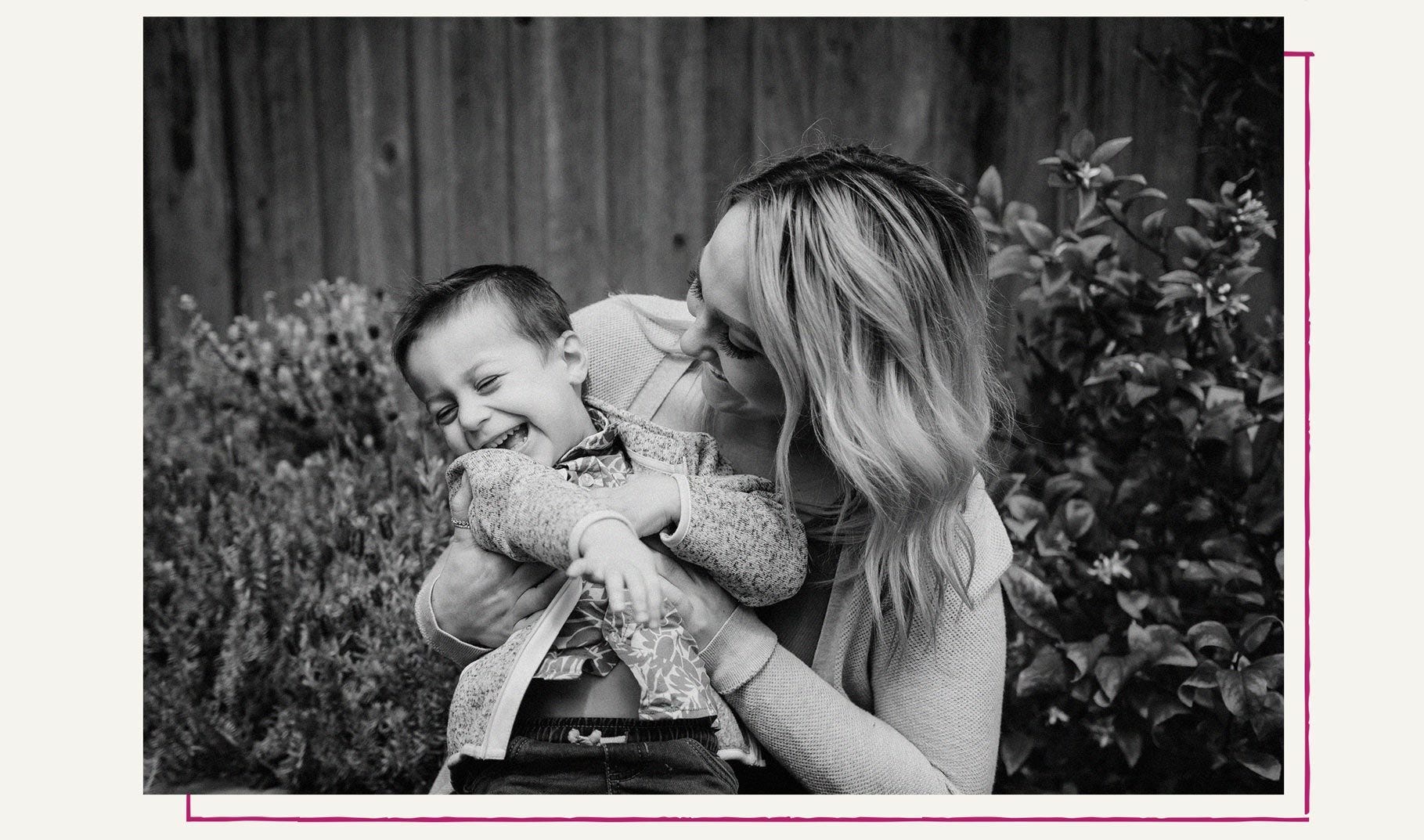 Women's Aid also provides important information hubs: the Survivor's Handbook offers practical advice and support for women experiencing domestic abuse, while dedicated website Love Respect seeks to empower young people to recognise the markers of healthy and unhealthy relationships.
Women's Aid's work has never been more needed or important. Domestic abuse is at epidemic levels in the UK, and it is not going away. In 2020, 1.6 million women experienced domestic abuse*, while on average one in seven children and young people under the age of 18 have experienced domestic violence during childhood. * Women's Aid's advocacy projects and support services help thousands each year, but current systems are failing; lifesaving services have been subject to funding cuts, leaving them overstretched and under-resourced. On average three women every fortnight are murdered by their male partner or ex-partner* – it is truly a life and death issue.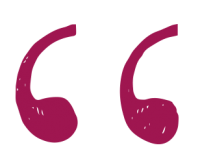 To […] get advice and reassurance from people who have lived what you have is literally life-changing and possibly life-saving.
Survivors' Forum user
Join us in supporting Women's Aid in working to end domestic abuse against women and children.
What is OKA Doing to Support Women's Aid?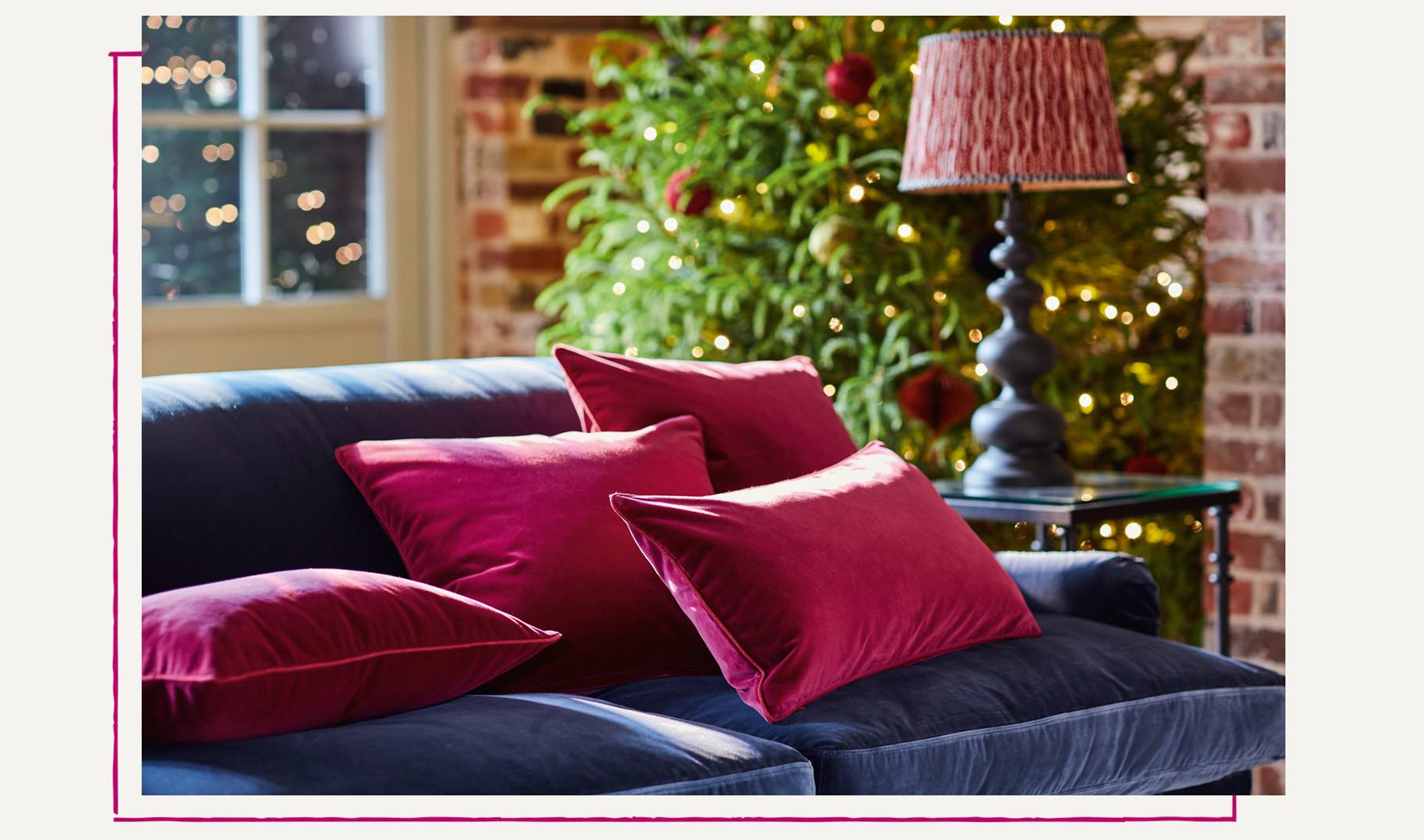 The profits from our initiatives will help OKA to fund a full-time Direct Services Support Worker – Kat – who supports survivors of domestic abuse through the Live Chat Helpline, Survivors' Forum and via email. These crucial services offer a safe and discreet route to emotional support that validates women's experiences of abuse, assists family members who want to know how best to help loved ones, and provides practical assistance, such as signposting to legal services or child contact.
We're donating all profits from the sales of the following products to this cause:

Plain Velvet Cushion Cover, Square - Raspberry

Plain Velvet Cushion Cover, Rectangular - Raspberry

Women's Aid Set of Five Christmas Cards
We are also running events throughout the year to help raise money for the cause.
In 2022, 10 members of our team donned their pink vests and took on the challenge of running the ASICS London 10k for Women's Aid. Through the support of family, friends and colleagues, the runners raised £1,625, which was matched by OKA for a total of £3,250.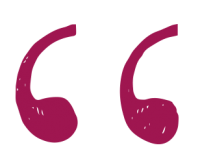 We've had lots of feedback that women have struggled to talk about what they've been through over the phone; they may be unable to articulate what's happened or feel too overwhelmed or emotional to talk out loud. For many Live Chat has been a bridge to feeling stronger and taking those next steps.
Kat, Senior Direct Services Support Worker at Women's Aid
Making Refuge Spaces Feel Like Home
We believe that, whether temporary or not, where you are living should feel like home, so our expert in-house interior designers will be working with Women's Aid's England-wide network to redesign a refuge space. Using OKA furniture and homeware they'll create a place that feels as warm, welcoming, and safe as possible.
OKA stores will be getting involved too. We're connecting our 13 stores around the country to Women's Aid's organisations to donate products to local refuges, and offer women moving on to safety a "new home" gift.

*Statistics from womensaid.org. For more detailed information please click here.
Women's Aid Federation of England is a registered charity in England & Wales (1054154)