OKA Edgbaston
Address:
20-22 Harborne Road
Nearest train station:
Five Ways 0.7 miles (0.6km)
Call & Collect
Click & Collect
Disabled access
Free parking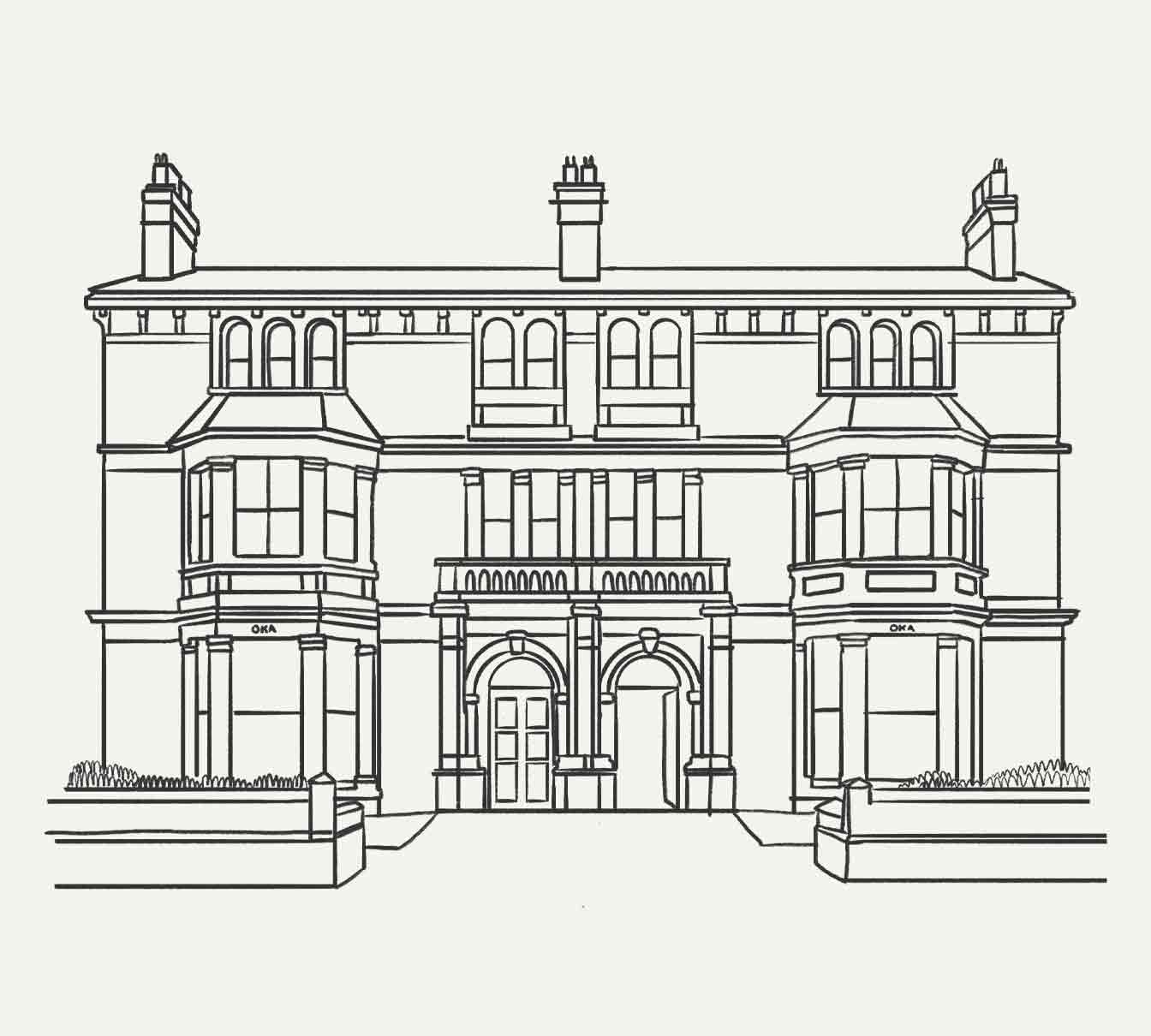 Welcome to Edgbaston
Our first Midlands store is situated in the leafy suburbs of Birmingham not far from sporting favourites Edgbaston Cricket Club and the Priory Tennis Club. It's a thriving destination that features two properties merged into one. Our collection is displayed across three spacious, natural light-flooded floors and there is also a terrace showcasing our outdoor range all year round – you are guaranteed a wonderful shopping experience. We look forward to seeing you in Edgbaston soon.
Gift wrapping
Bunched by OKA
Floral Advisor
Tailored by OKA
Coffee Lounge
Appointments